Self-Esteem Via Baroque Facial Hair
Why hold back with facial hair? Push at the boundaries of what's acceptable for a man to have squatting on his face. Here's some tips (and some SLADE!)
In this decadent age, if you're going to have facial hair, you may as well tamp down your pipe and squeeze out a Baron von Munchausen. Here Sam Hickey, Head Barber at Murdock London, gives some advice on how to go about weird and wonderful lip ornamentation.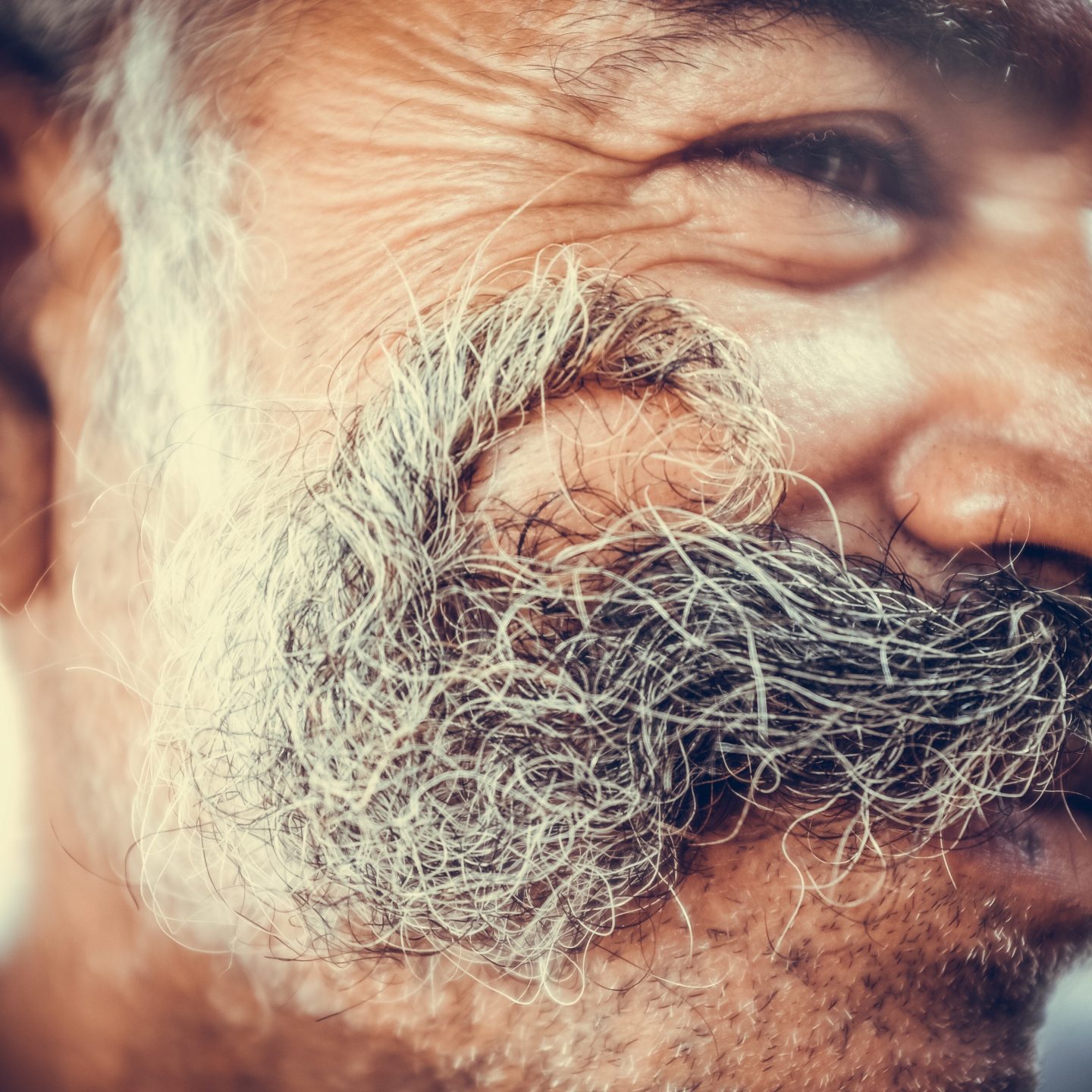 Where do you start?
"You can either grow out a long beard, and then trim it back," says Sam, "But you're kind of or start clean shaven and shape it as you go." Sam, we're going to twist your arm, we need an answer. "Well ideally you'd start clean shaven, and have blank canvas with a plan in mind. It's a good idea to have an end goal to head towards. If you have nothing in mind you'll fudge it halfway through."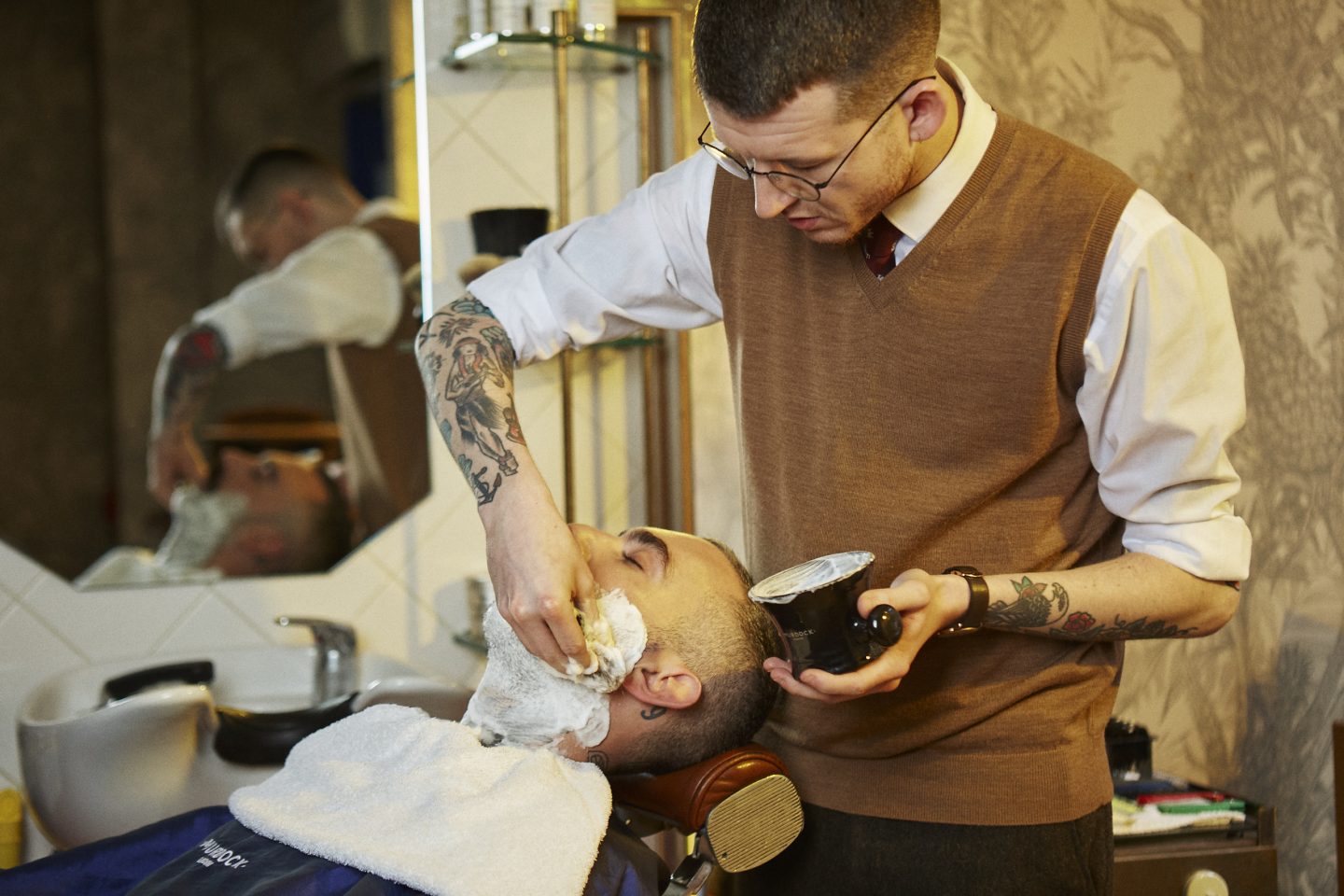 Get some professional help
"Go to a barber and get some professional help. Prep in the planning stage is key here, and most barbers won't charge you for a quick consultation."And the involvement of pros shouldn't stop there. In fact, just get a barber to shape it every week, lest you start hacking into it at home and come out looking like one of Slade. "You'll have a mishap - go to the barbers and they can make sure it is fitting to your jawline and face shape."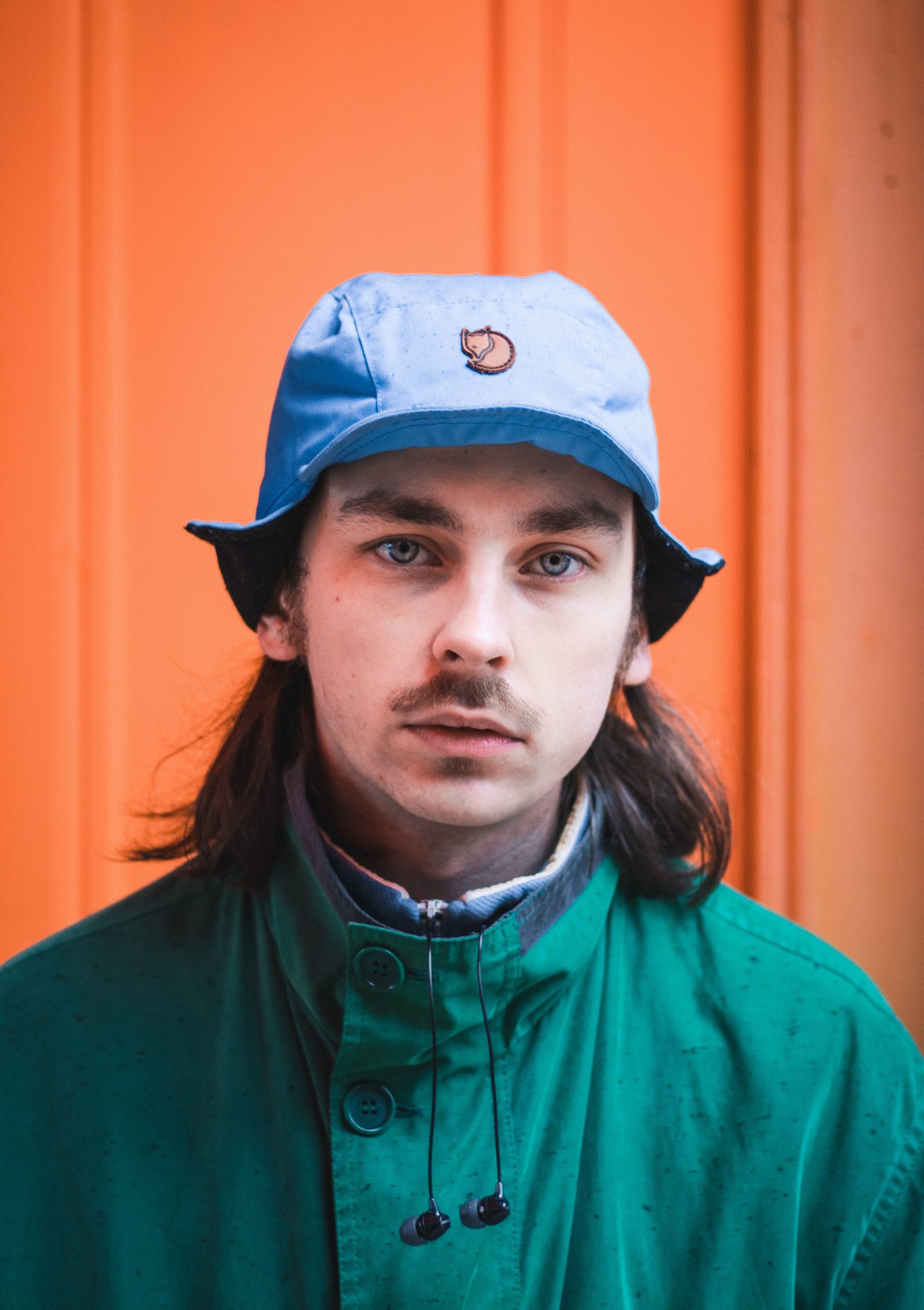 What to go for
"There's a big trend for a D'Artagnan moustache, a fuller one. But also there's seriously a trend for gents to want fluffy teen tache frothy. I'm serious. They're going for a bit of stubble and a cleaner moustache that's soft and fluffy, not heavy." You flippin' what, Sam? "I know, I know. It wouldn't be my choice either." Actually, Slade, we take it all back. Break out the Cup-a-Soups: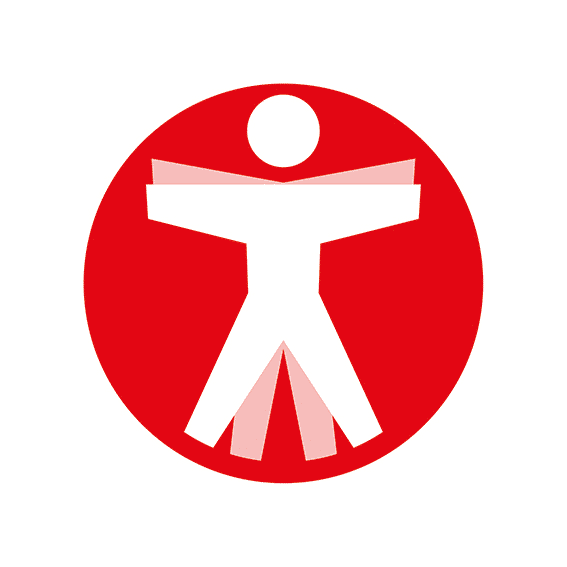 Join The Book of Man
Sign up to our daily newsletters to join the frontline of the revolution in masculinity.