The Best of the Penis Gallery
The hit gallery has proved to be a valuable resource for normalising penises of all shapes and sizes. So here's some of the most popular photos (not just the big ones) for easy reference...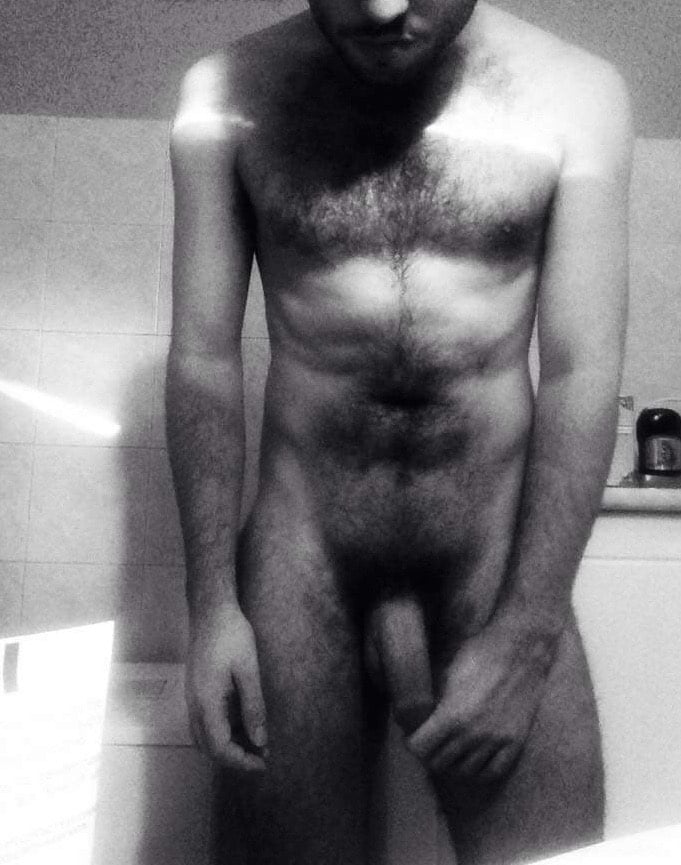 Penis pics are amusing to some – and while we don't deny the potential for giggles at the dangly bits between our legs, which includes the scrotum, surely the objectively ugliest thing on the outside of human bodies by some distance. Yet, they are often no joke to those who suffer anxiety around the way they look or perform, and let's face it, that's most of us who own one. Aside from debilitating medical issues resulting in sexual dysfunction, one of the big problems is simply that we don't often know what a penis is supposed to look like. Beyond furtive glimpses in the showers, as kids where do you get to know whether you are 'normal' or not, or more pertinently learn that there's no such thing as 'normal'. Porn. Yes, of course, there is porn, and what a reliable source that is for male anatomy and sexual performance…basically we learn that a twelve inch wanger which operates like an industrial drill is the 'correct' form and usage, and well, hasn't this messed up a generation or two?
All of which is perhaps an unnecessary explanation of why we came up with the Penis Gallery, yet it is sincere and important that as women are reclaiming their bodies with the message 'this is how we really are!' that men can do the same. Few men want to talk about this kind of issue, and as we know with any anxieties when it comes to men, this can lead to dark and lonely paths. In the spirit of togetherness and support, then, we share with you the photos that so many men bravely shared with us. Look, and learn. Now, on with the johnsons…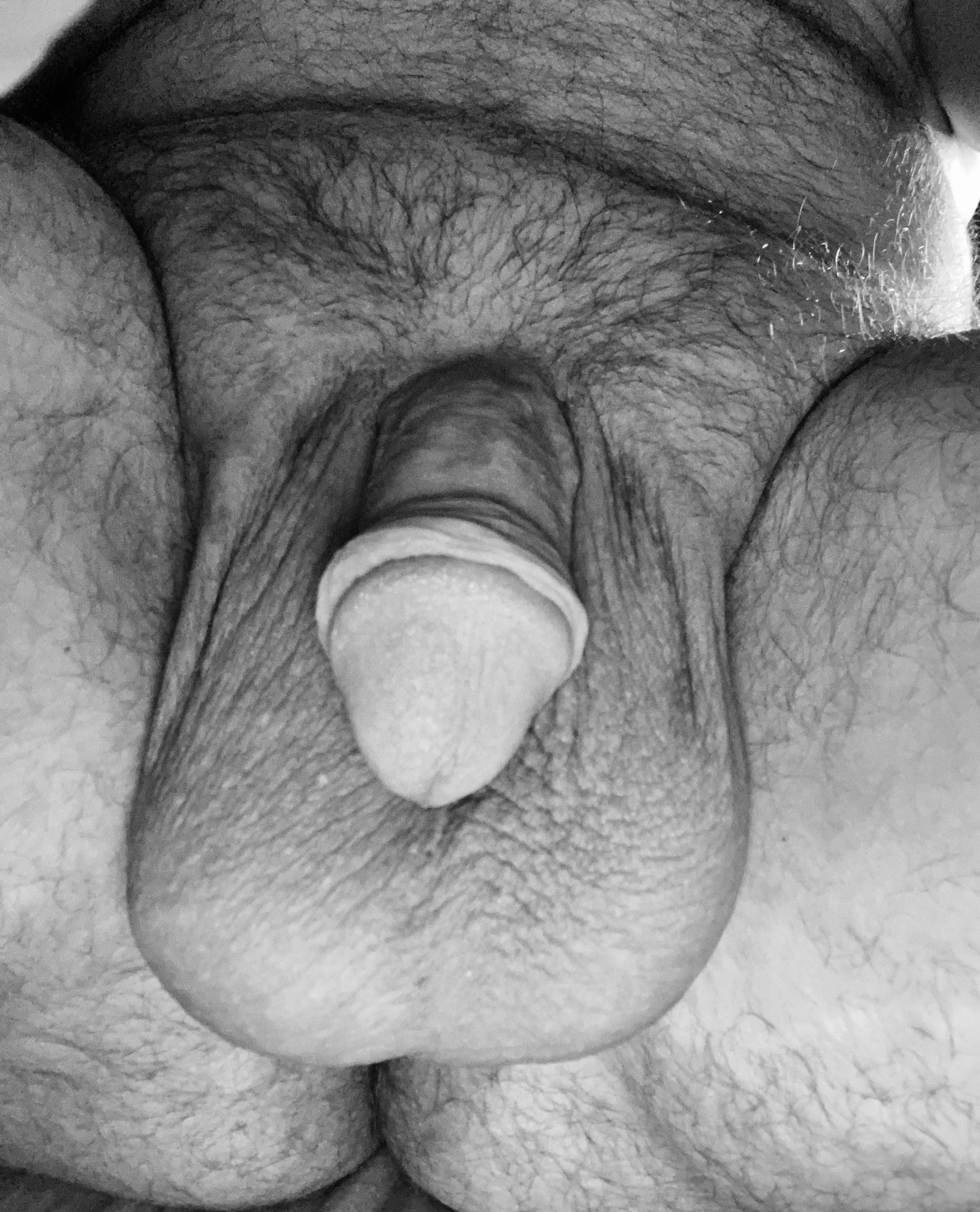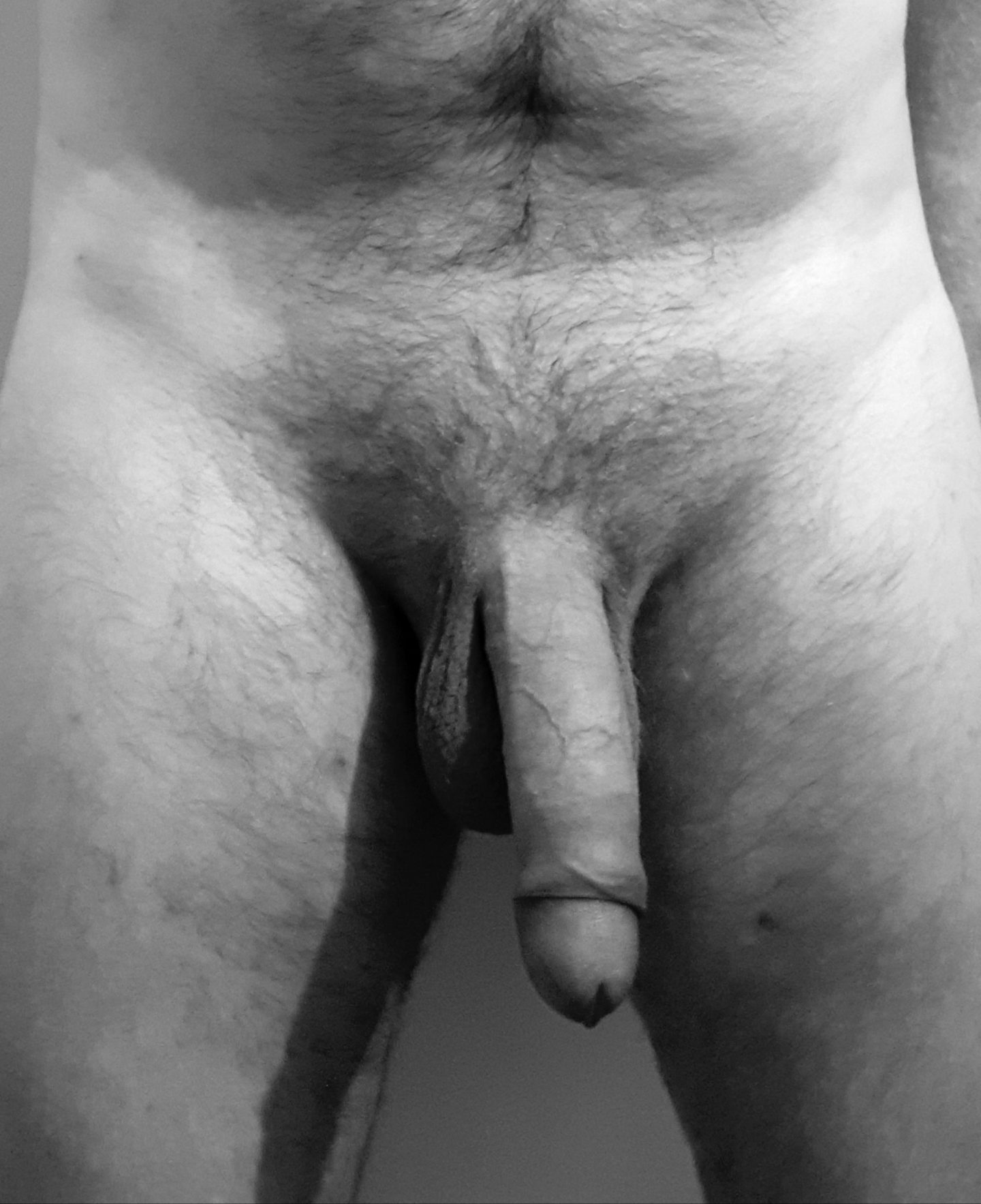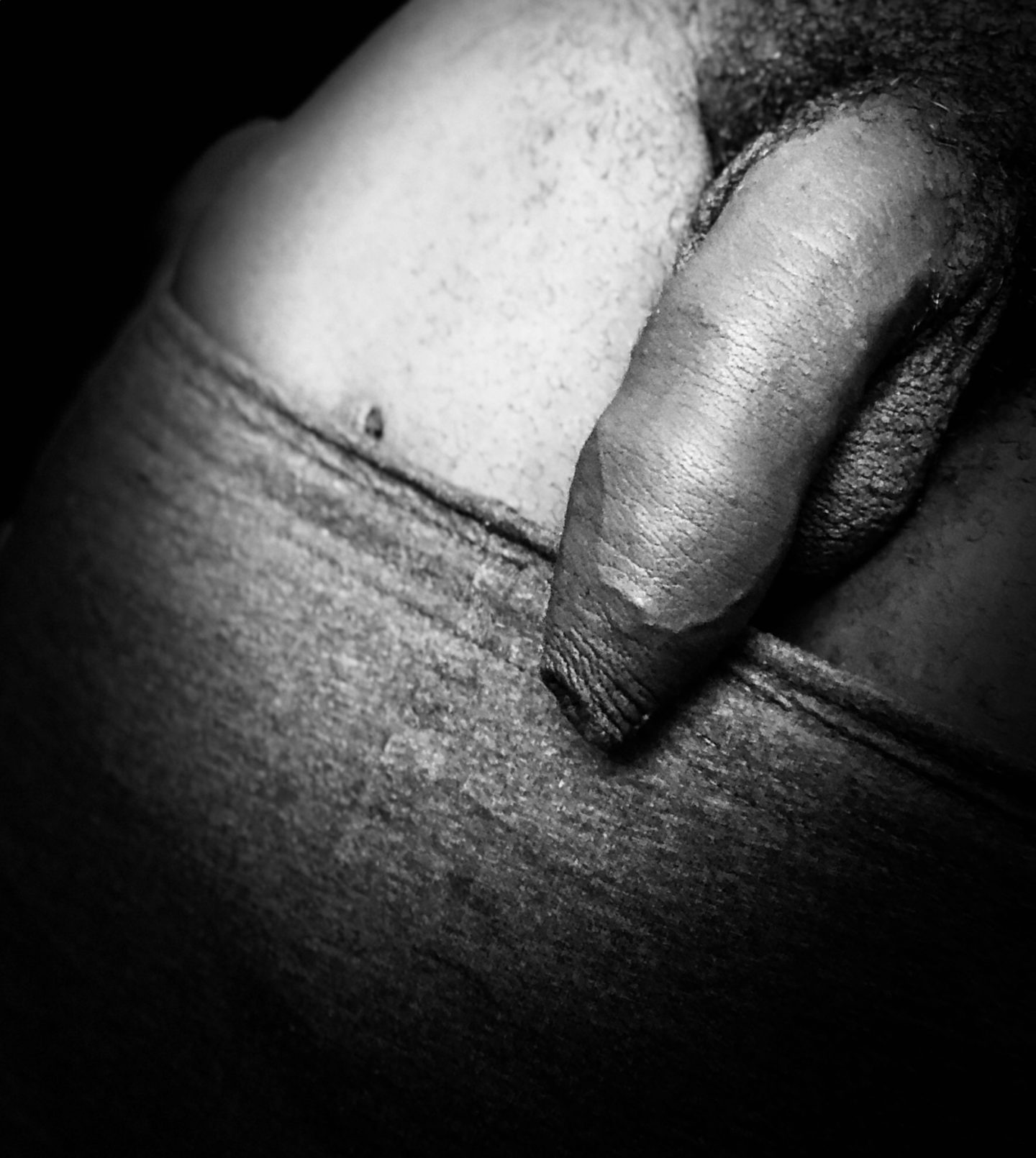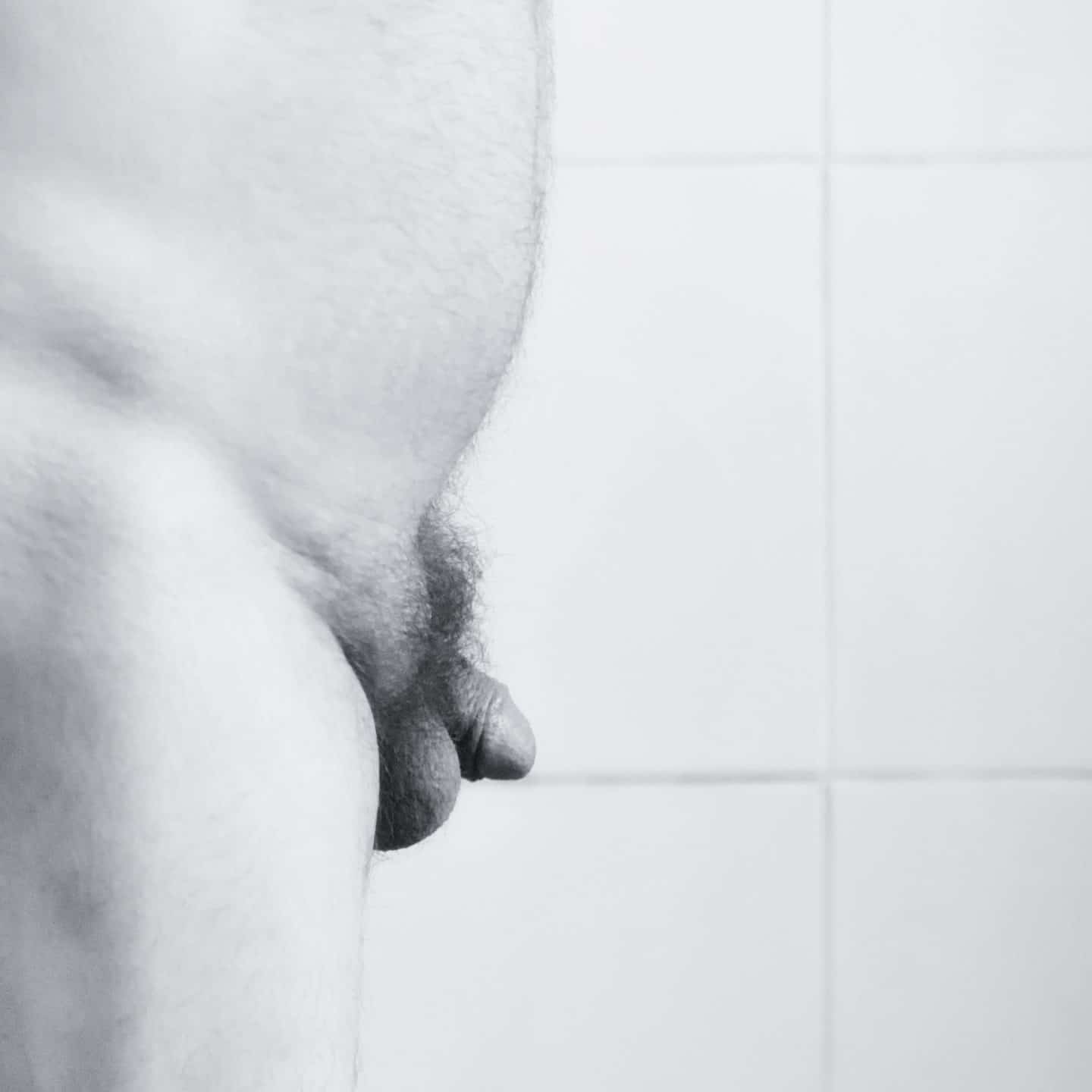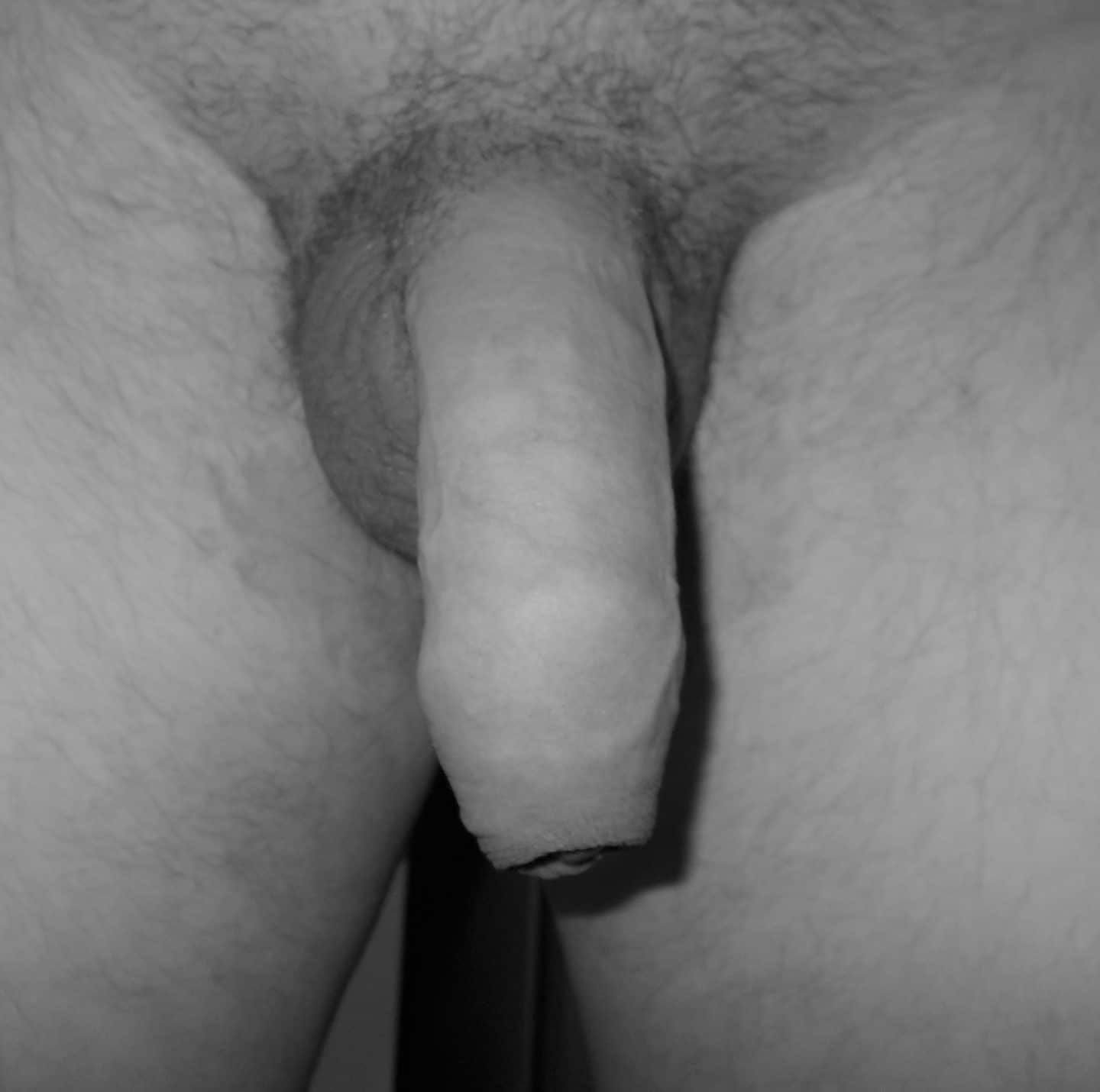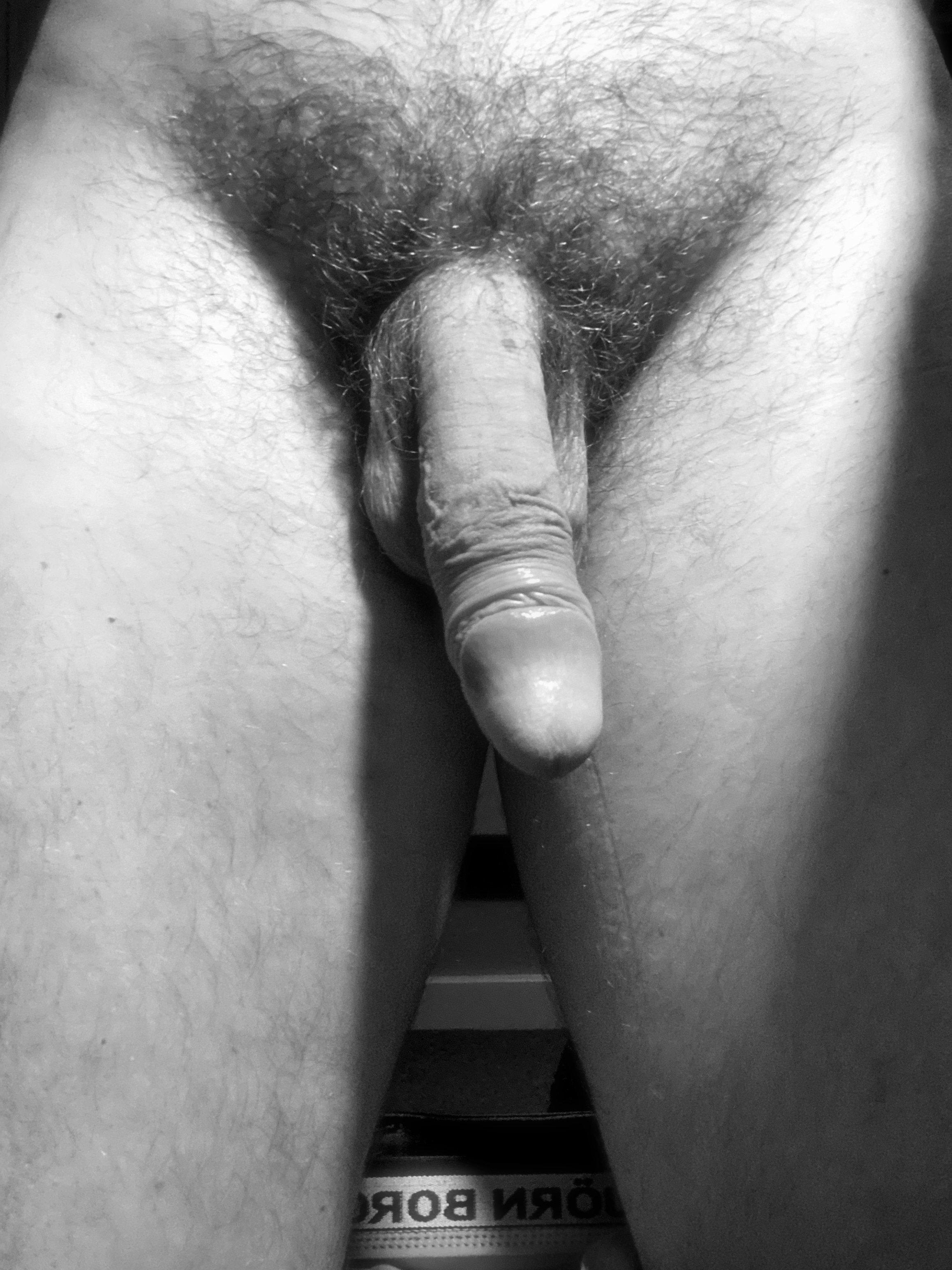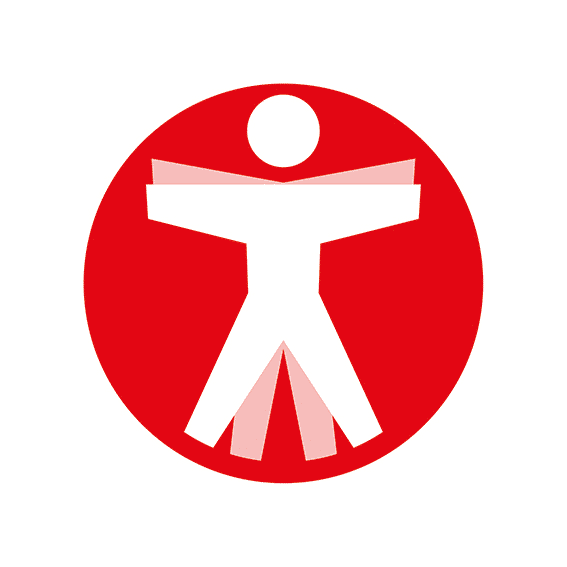 Join The Book of Man
Sign up to our daily newsletters to join the frontline of the revolution in masculinity - plus be the first to read columns by Professor Green and Jason Fox.