Panel announced for our Penis Gallery event!
We have a seriously brilliant set of speakers set to illuminate us on the taboo of penis anxiety and to celebrate difference, oddness, reality!
It is nearly upon, the night when it will be raining a thousand cocks inside a venue in east London, and once they've collected into drifts of floppy flesh, we'll be wading through in this balls pool celebrating the many forms those bits can take.
That's what we have in our heads at any rate. It may well be more awkward than that, but that's ok, that'll be perfect in fact, as the intention of The Penis Gallery is to raise difficult questions, embarrassing questions, and deep-rooted anxieties about those bits between men's legs.
Because, truly, in these porn-distorted, instagram-addled, advertising-heavy times, the reality of men and women's bodies just can't measure up, and if you deal with that lack in isolation, without fellow real humans to talk to about it or properly compare yourself with, you can come to believe that you are the weird one, and not the once-in-a-generation genetic miracle model who has been waxed, starved, and then airbrushed anyway.
As such, the large cocked perma-erectioned ideal is resulting in rising sexual dysfunction amongst young men, 'filler' treatments dubbed 'Bro-tox', and contributing to the mental health crisis.
The Penis Gallery, or 'The Night of a Thousand Cocks', is intended to show men's penises as they really are, celebrating diversity, all shapes, sizes, colours, to give men – and women – the opportunity to see there is no norm, everyone is different and shouldn't be ashamed.
To help us with this at the event on the 26th February at The Book Club, we're going to be joined by photographer and storyteller Laura Dodsworth who will be talking us through some of her work from the 'Bare Reality' series of books. Over the last five years, Laura has photographed & interviewed 300 women and men about their breasts, penises and, as you'll probably have seen in all the coverage this week, vulvas. By turning her lens on physical taboos, she catalyses a ground-breaking conversation into social taboos and offers a deeply personal perspective on our most private, painful and pleasurable stories. We are thrilled to have her join us. Here is her seriously brilliant recent TEDx talk to get you board: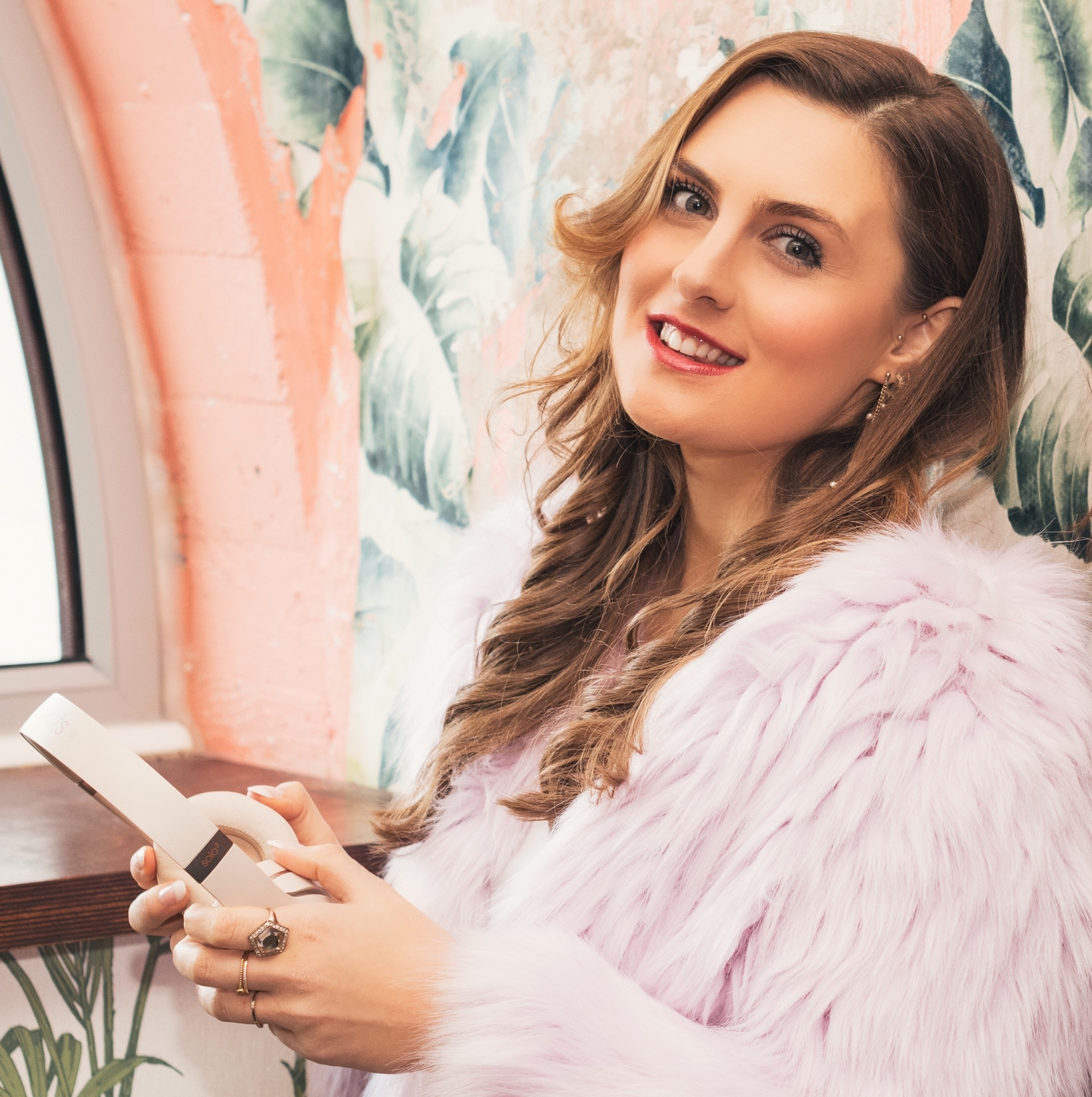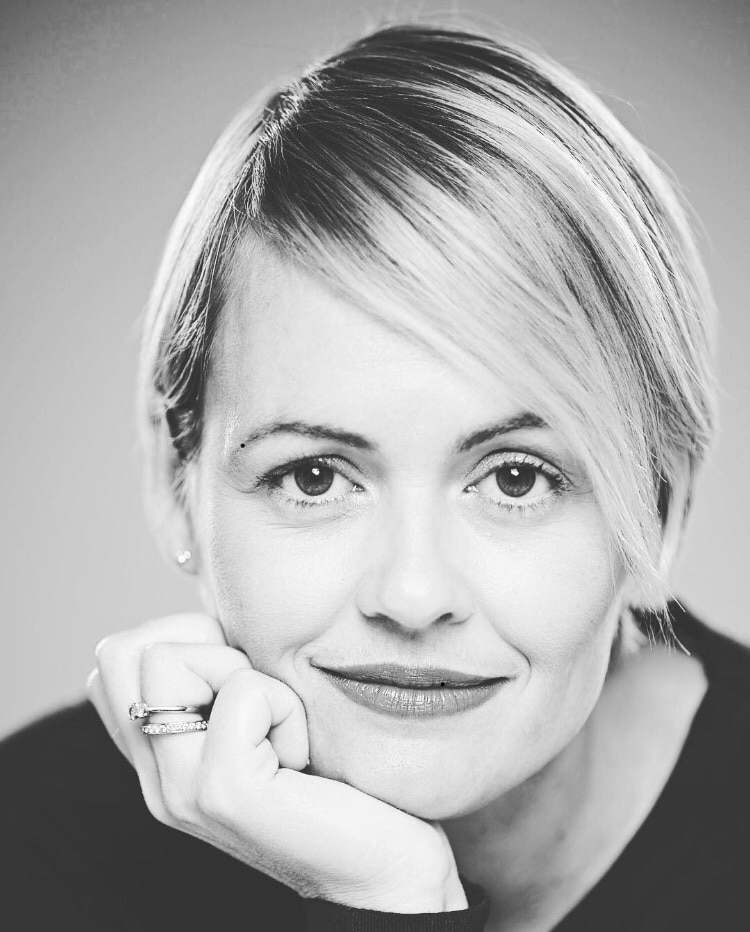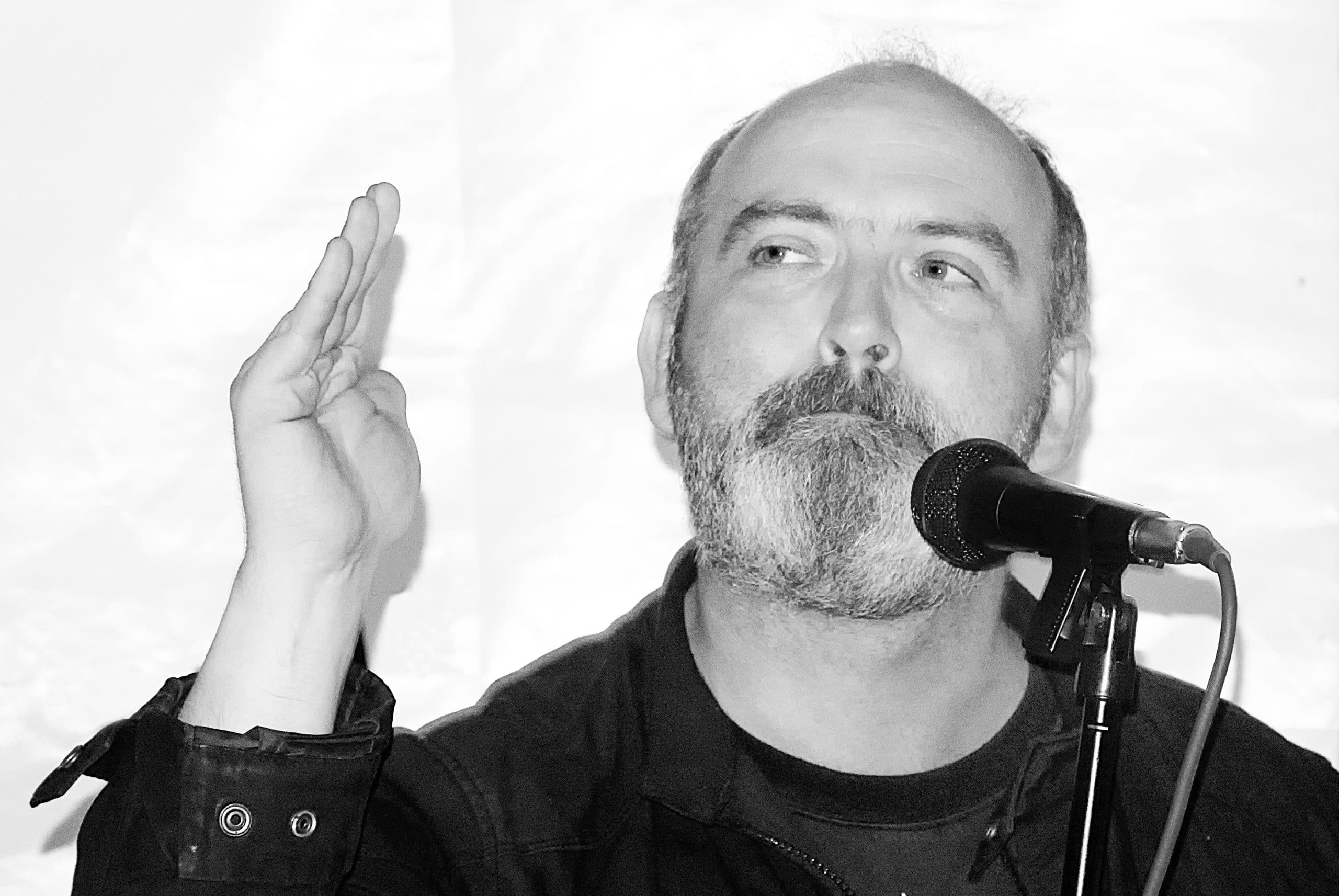 Oh, and there is still time to submit your penis photo for the exhibition!
We are extending the deadline for entries right up to the 26th, so please take a photo of your own or another consenting adult's penis, and send it to: penis@thebookofman.com
Remember: no erections (this ain't about bragging), and pics must be in black and white (good way to control quality of image, and also helps us with that veneer of art – let's keep it real, but classy, right?).
The Penis Gallery is part of The Book of Man's 'Festival of New Masculinity' a series of events running from Jan-March 2019 discussing the challenges facing men today and celebrating new thinking around masculinity.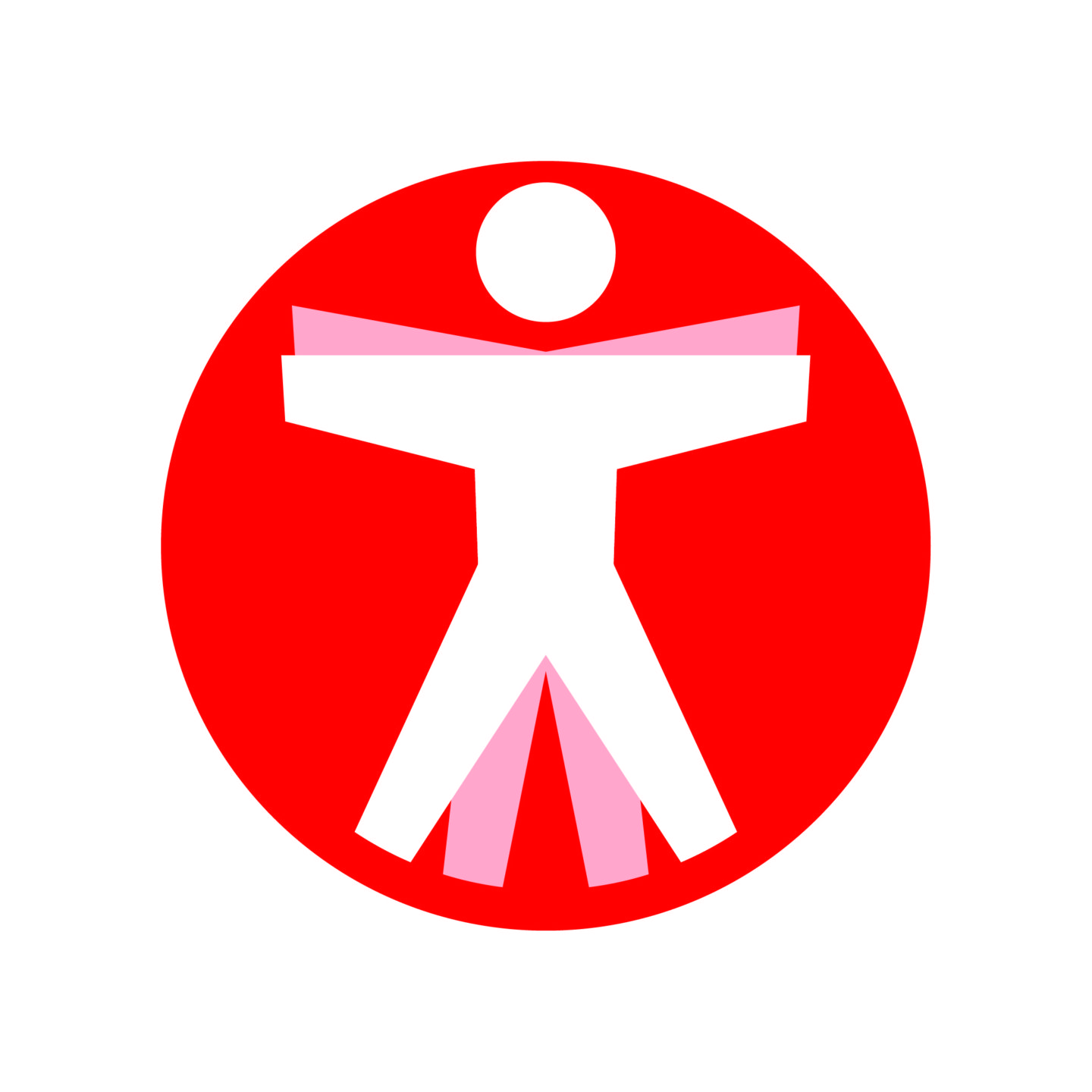 Join The Book of Man
Sign up to our daily newsletters for the latest on the Festival of New Masculinity and the best of the site.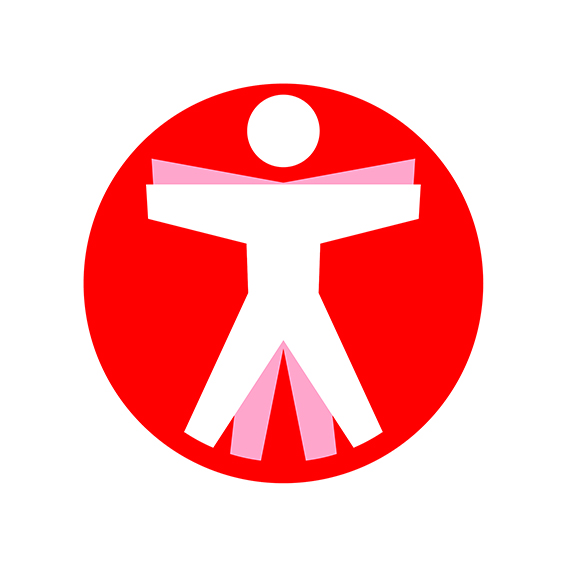 Join The Book of Man
Sign up to our daily newsletters to join the frontline of the revolution in masculinity - plus be the first to read columns by Professor Green and Jason Fox.