Poet Hussain Manawer joins The Festival of New Masculinity
Hussain will be appearing at one of our Self Care Sundays on 10th Feb, alongside Megan Hine - not an event to be missed.
Probably the best poet in the UK, certainly one of the most important mental health campaigners, and definitely an inspiration to everyone, Hussain Manawer is a Book of Man favourite and we're delighted he's going to be taking part in The Festival of New Masculinity.
Hussain will be the special guest at our Self Care Sunday on 10th February at The Book Club in east London. He's joining the bill alongside Megan Hine, who will be talking about 'The Call of the Wild', why nature and adventure are crucial to our well-being. Hussain will then perform some of his poetry before sitting down for a Q&A.
You can buy your tickets to the event here.
Ticket price includes brunch, and proceeds will go to CALM.
Our partners for the event are SEB MAN, a new brand aiming to shatter stereotypes around men. They will be providing grooming and goodie bags at the event.
Vegan beer brand. Freedom Brewery will be supplying the beer.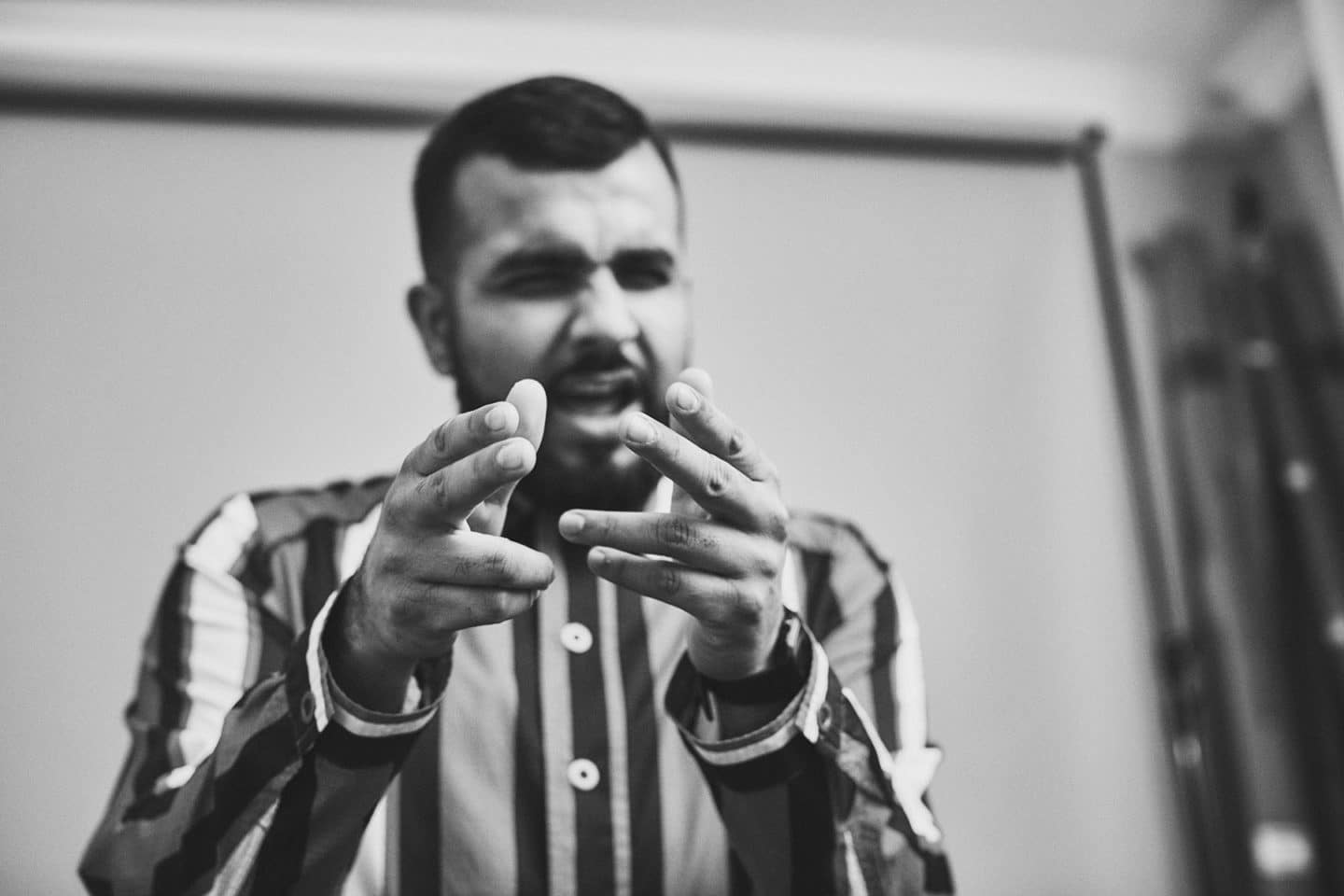 Here is a bio for Hussain:
Hussain Manawer is an award-winning poet and musician and all round though leader. With 5 sold-out London headline tours, including legendary music venue Scala, Hussain's global reach continues to grow and has seen him share platforms with world leavers including HRH Meghan Markle, actress Emma Watson and the Prime Minister of Canada, Justin Trudeau. 
Hussain recently launched the UK's largest mental health festival and received an Honorary Fellowship from the prestigious Kings College London for his work in mental health and public sciences. His poetry has since garnered regular airtime on stations such as BBC Radio 1, 1xtra, Radio 4, 5, 6 and Asian Network.  
I made this for everyone who has lost a parent ❤️

I wish you well x pic.twitter.com/hN02kt1s7h

— Hussain Manawer (@HussainsHouse) November 23, 2018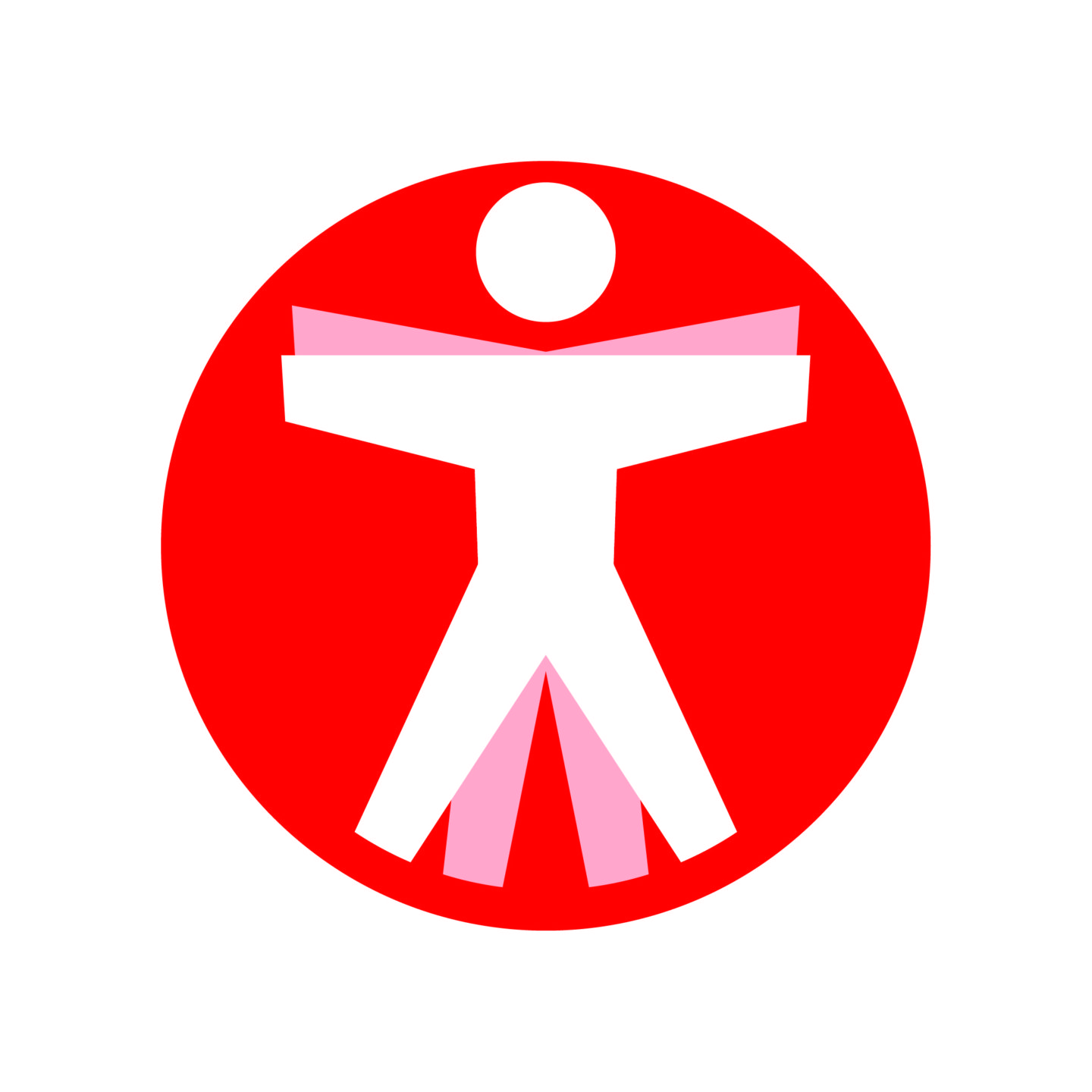 Join The Book of Man
Sign up to our daily newsletters for the latest on the Festival of New Masculinity and the best of the site...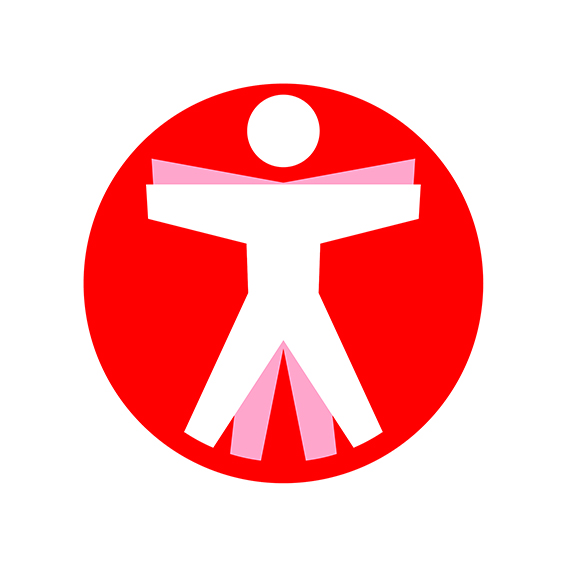 Join The Book of Man
Sign up to our daily newsletters to join the frontline of the revolution in masculinity - plus be the first to read columns by Professor Green and Jason Fox.