How to make a rocking horse for your kid
Scoring a cup final goal? Walking on the moon? In the achievement stakes, these are nothing - NOTHING - compared to making a rocking horse for your children. Who cares if they're 18 years old, you'll still feel 10 feet tall.
The rocking horse is a 100% gender-free toy that will last for generations. But how hard could it be to build one? "Don't just set about it with a chainsaw," advises rocking horse carver Jane Cook, "A bad homemade effort could land your child in A&E". Noted. Here's how to build one that's kid-safe and won't attract a visit from social services…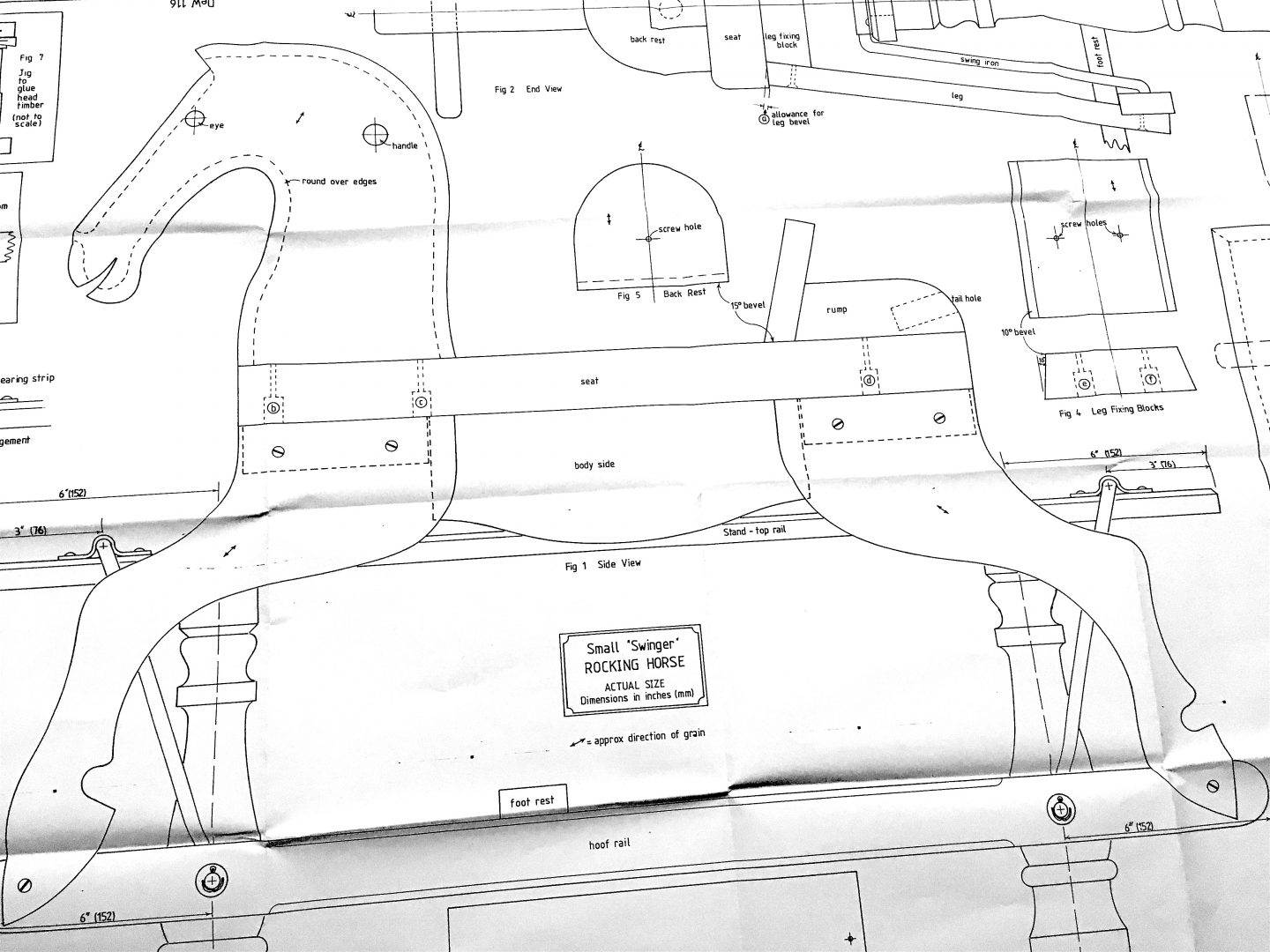 Saddle up
"There are two common types of rocking horse. The type on bow rockers that moves across the floor is complicated to make. So for a first time project, I'd recommend a 'Swinger' rocking horse on a safety stand. The 42-inch long horse is suitable for children up to about six years of age."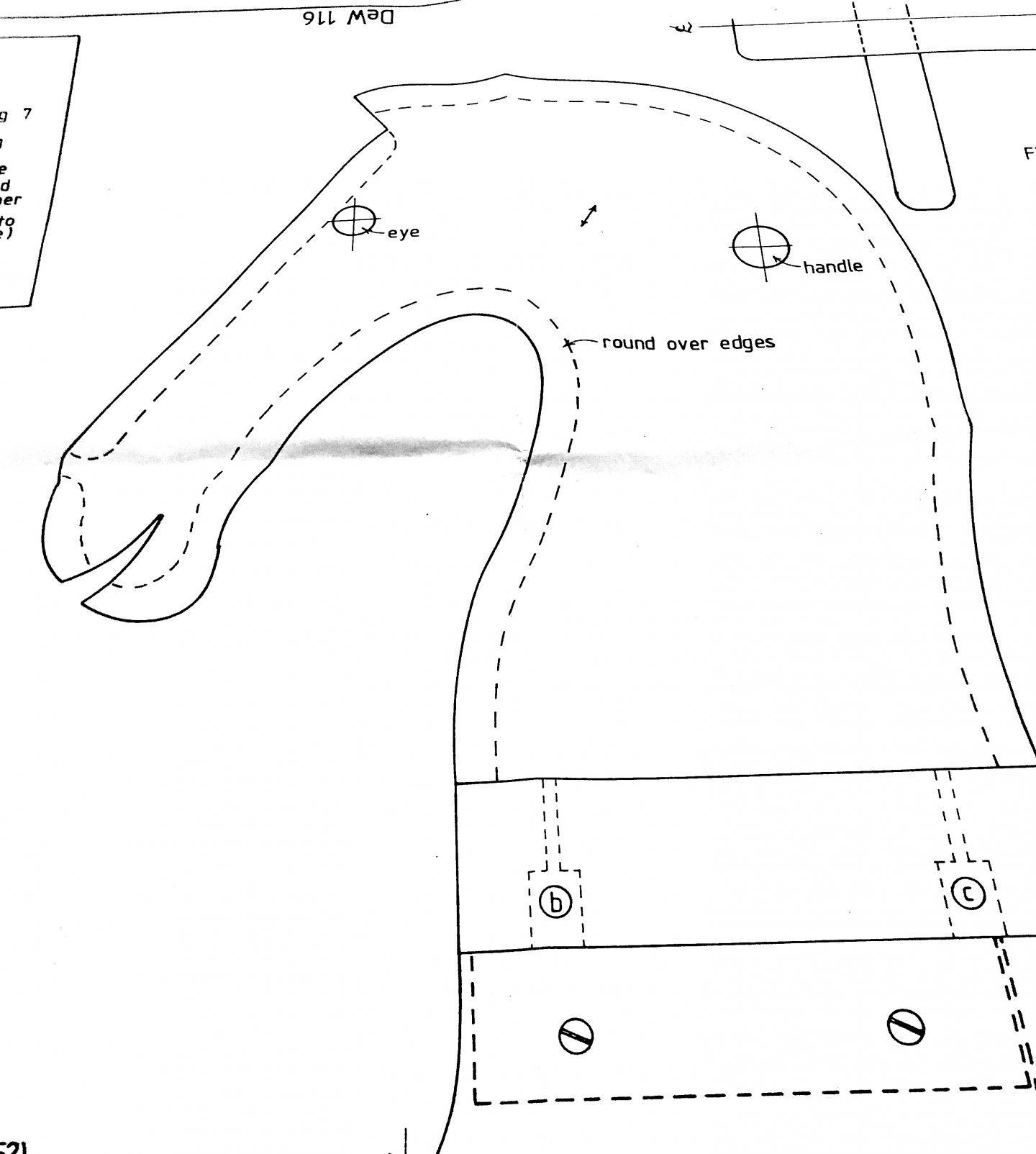 Don't B&Q it
"The simplest type of Swinger is a 'flat head' because it requires no carving. Make the rocking horse's body from sheets of tulip, a 'soft' hard wood that's easy to work and gives a lovely finish when sanded. Use ash for the stand."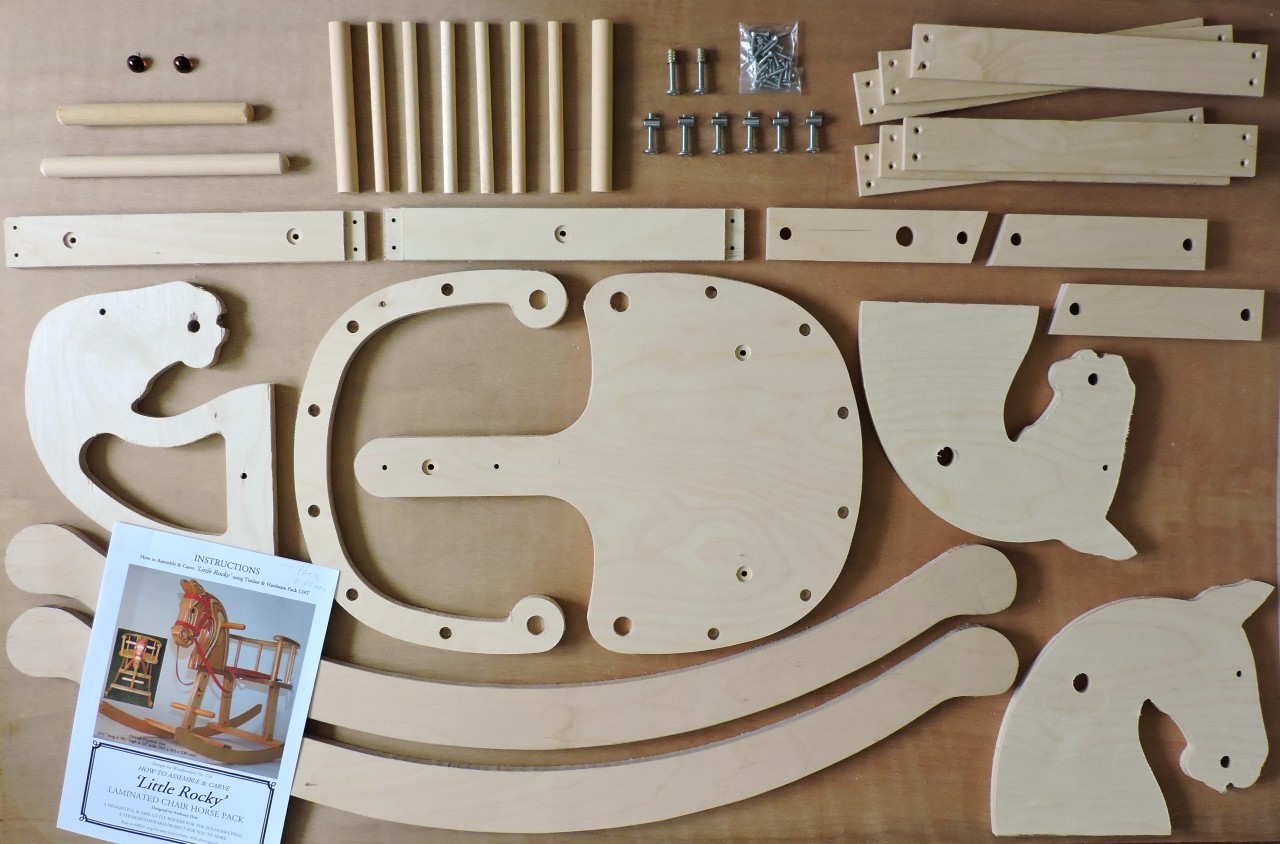 Break out the power tools
"Cut the pieces out using actual size paper templates. You can buy them online here. The beauty of this design is that there's no complicated joints or carving." Not confident with a jigsaw or simply can't be arsed? Buy all the pieces ready-cut.

Assemble your steed
Drill the holes according to the templates and use screws and dowel joints (small wooden pins available from any DIY store) to assemble the body. Finish it with acrylic varnish, which conforms to toy safety regulations. For the saddle, buy an old leather jacket from a charity shop. (Ideally it should be child-safe vegetable-tanned leather).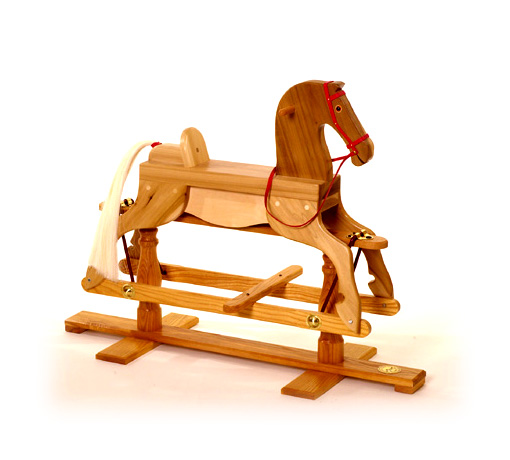 Get ready to rock
Cut two long pieces of wood to make the 'hoof rails'. Attach them to each side of the horse using the hind leg and fore leg as fixing points. Mount the hoof rails on the stand using a pair of U-shaped 'swing irons' and four swing iron brackets. Finally, slip on some leather chaps and giddy up - while your offspring is locked in their room playing FIFA. Why stop at a rocking horse? Here's a whole other bunch of skills you could be mastering.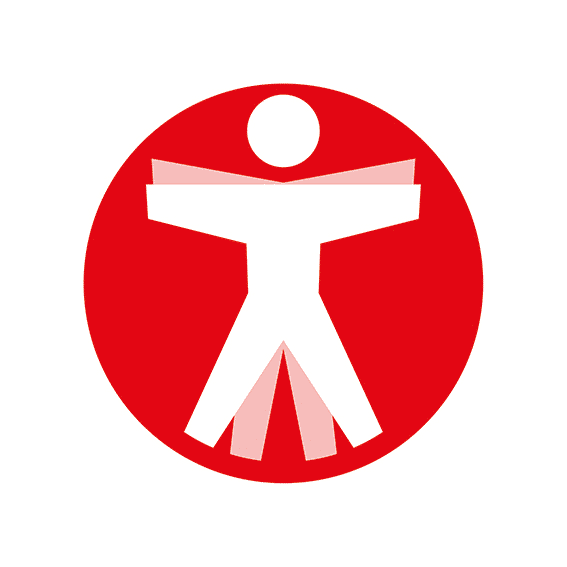 Join The Book of Man
Sign up to our daily newsletters to join the frontline of the revolution in masculinity.