Christmas Gift Guide: Top 10 Food Gifts
Stylish gifts for vegan gourmands, chocoholics and people with a pathological hatred of Brussels sprouts...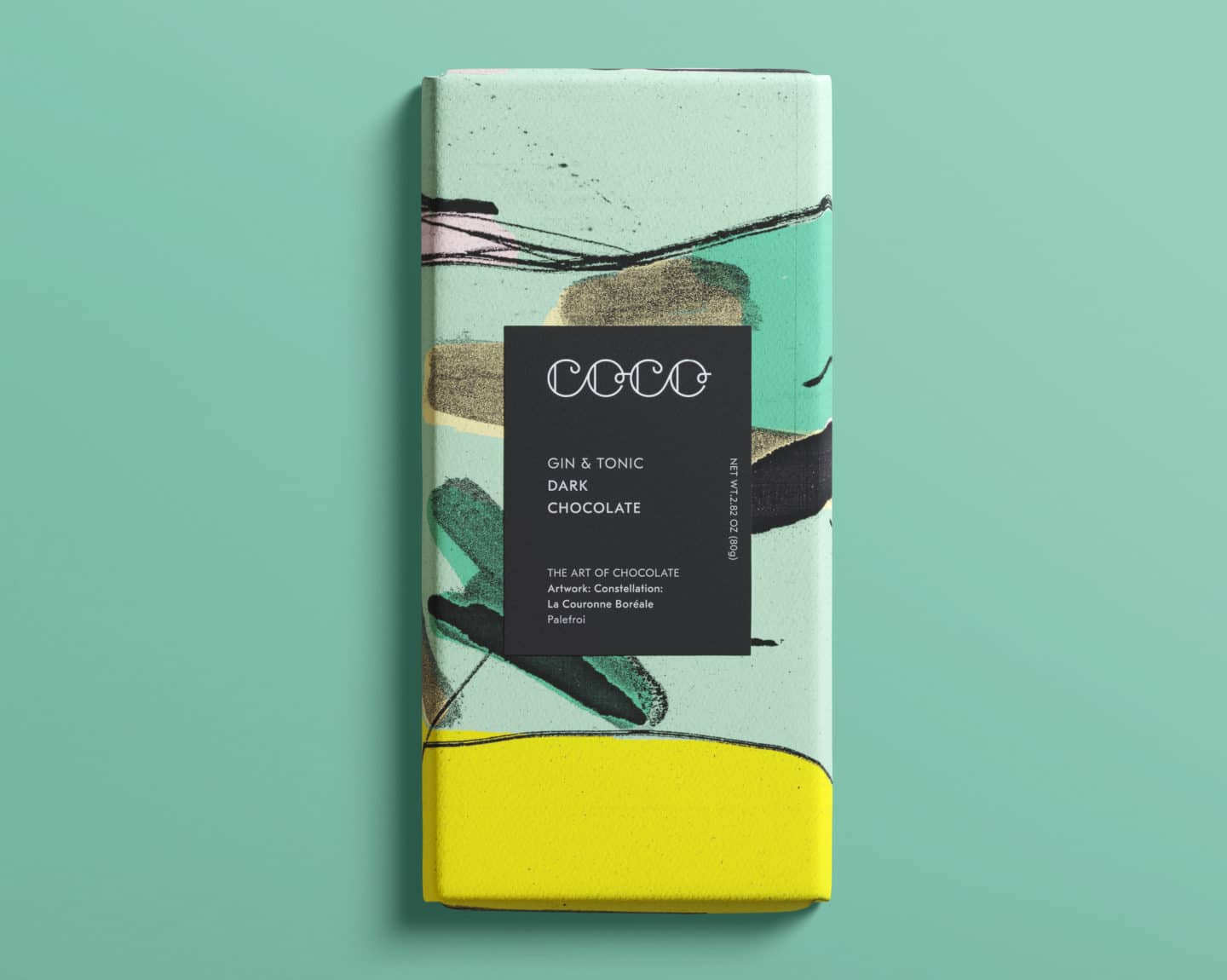 COCO Gin & Tonic Single Origin Chocolate Bar
Palm oil-free, vegan, origin made and wrapped in artwork by local Scottish artists. There's really no excuse not to eat your own bodyweight in COCO's ethical chocolate bars. Flavours include Isle of Skye Sea Salt, Gin & Tonic, Cold Brew Coffee and Rhubarb & Ginger.
£4.50 each  cocochocolatier.com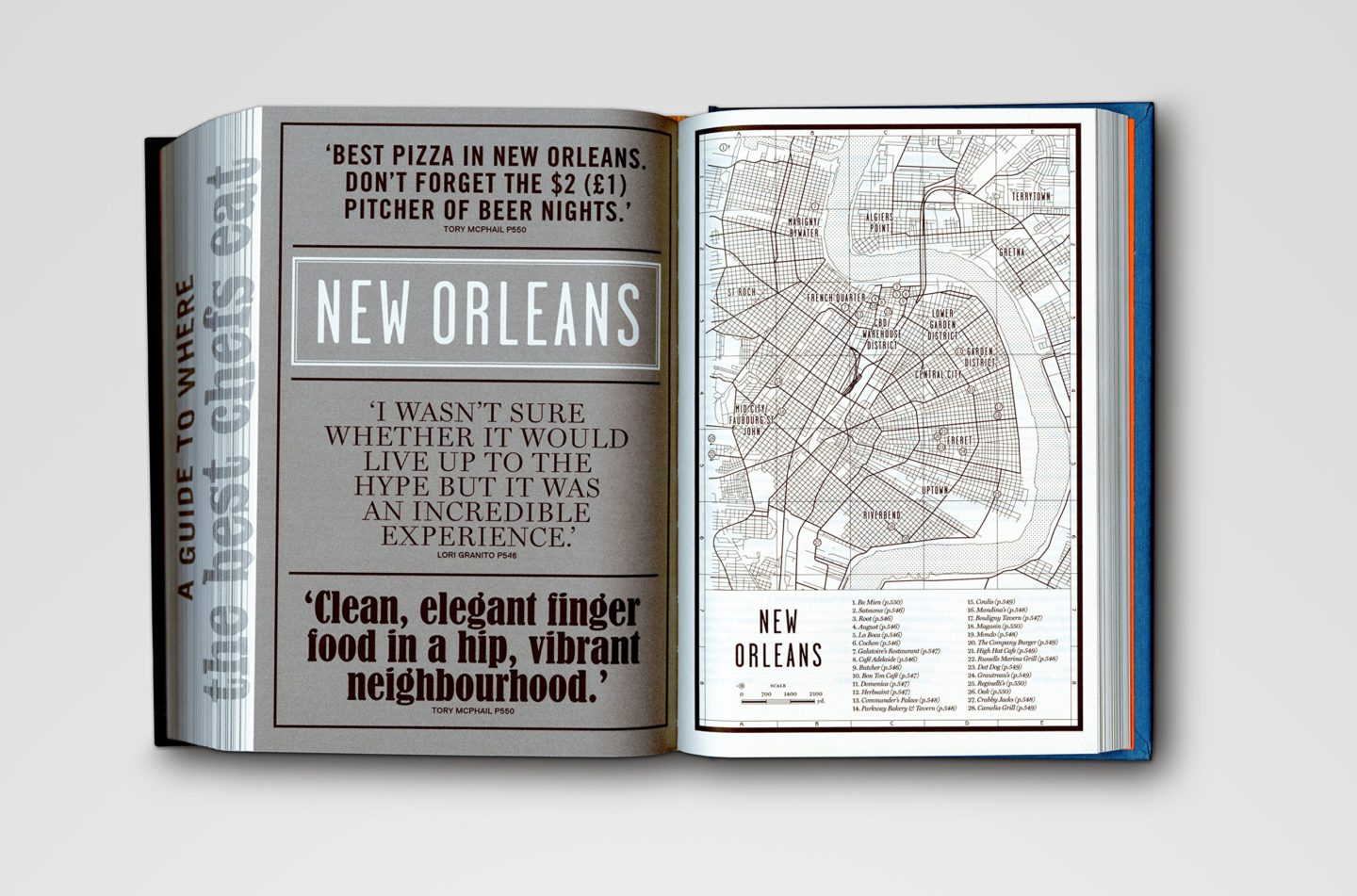 Where Chefs Eat 3rd Edition
This 1,184-page gourmet guide is basically an analogue Tripadvisor compiled by professional chefs. Let the likes of René Redzepi, Jason Atherton and Yotam Ottolenghi point you in the direction of the the finest local hangouts and brunch spots in over 70 countries. Contains reviews, quotes, insider tips and city maps.
£8  amazon.co.uk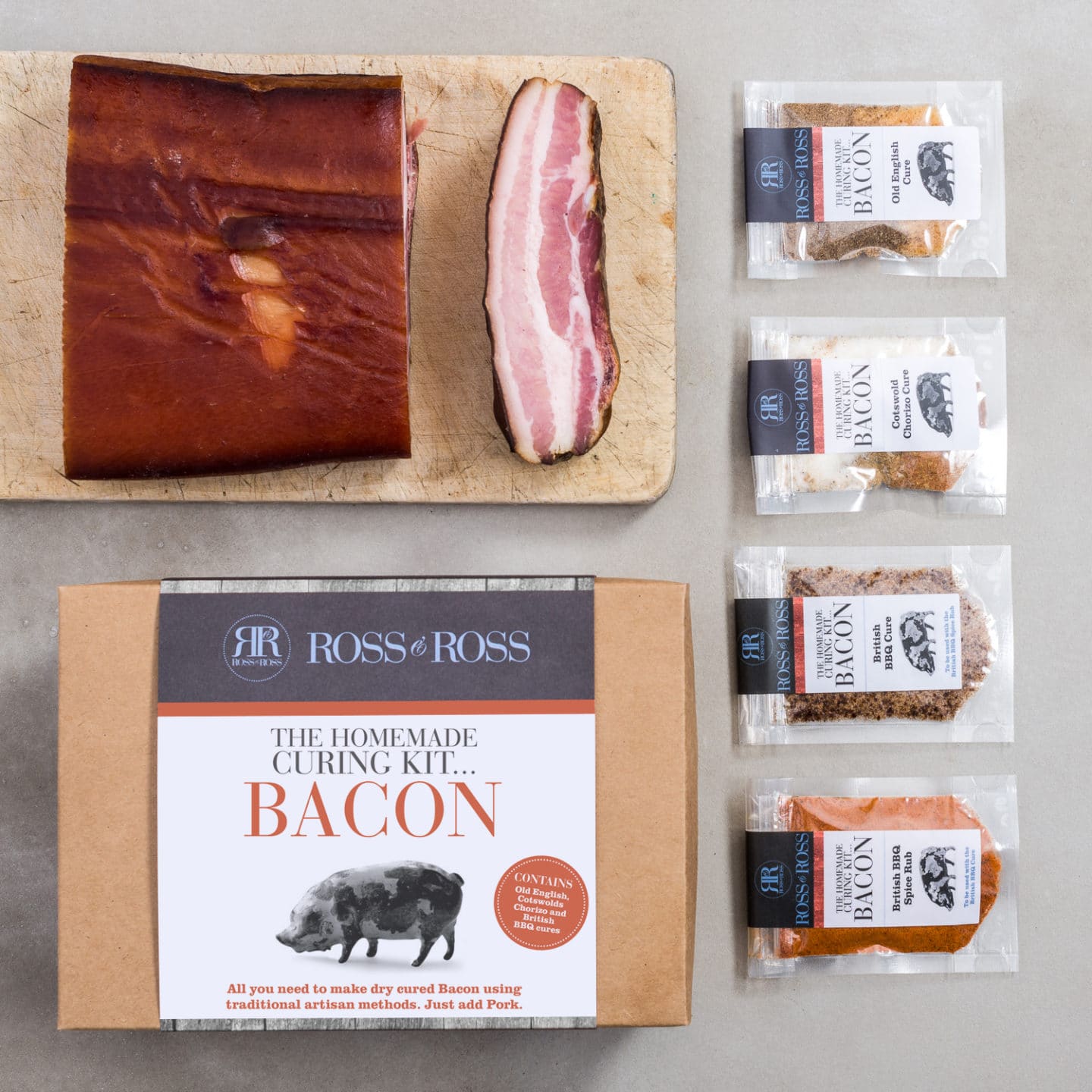 Ross & Ross Ultimate Bacon Sandwich Kit
The ultimate slow food experience. Cure your own bacon then assemble an epic bacon sandwich with this ingenious 'hands on' kit. Includes everything from a butcher's hook and curing mixes, to Beetroot Ketchup by The Foraging Fox.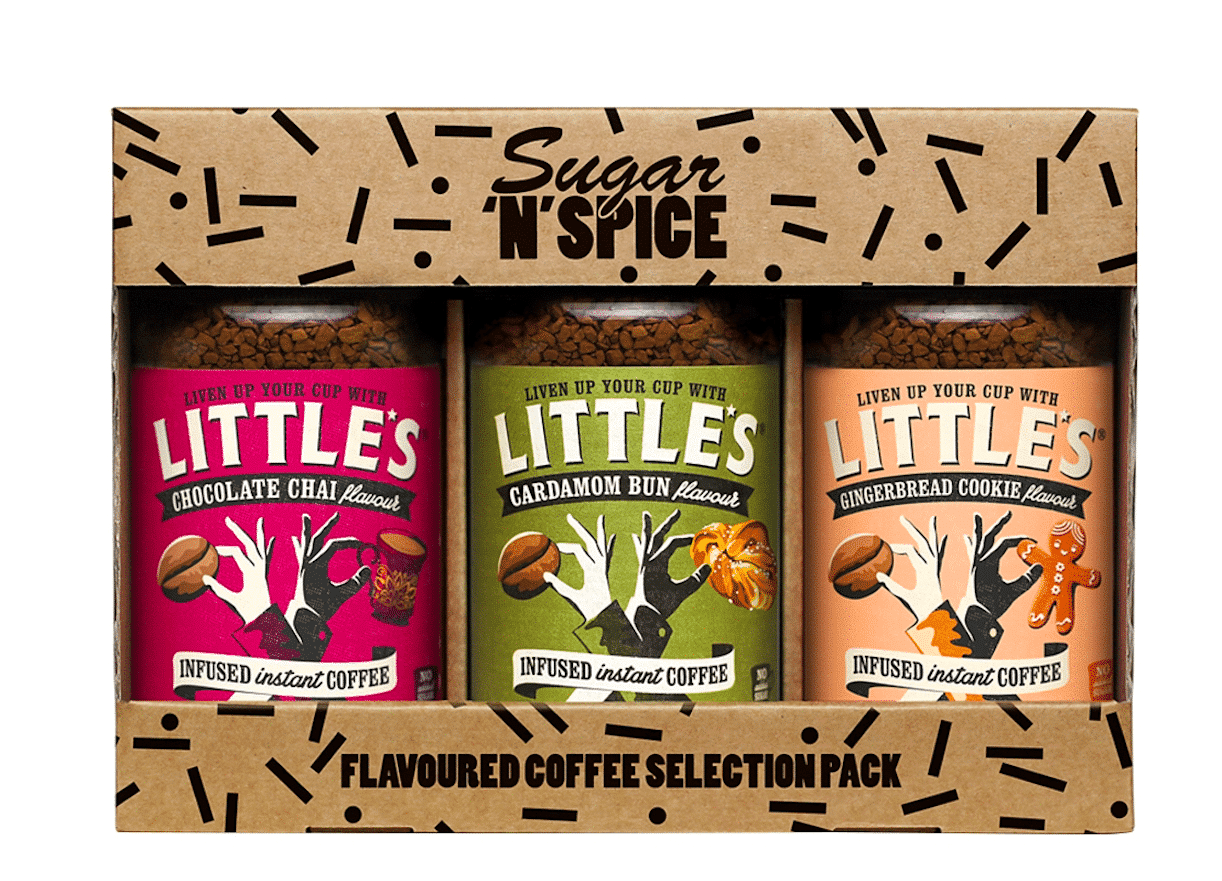 Little's Sugar 'n' Spice Flavoured Instant Coffee Gift Set 
The backlash has started. In 2019, we'll no longer have to put with waiting 20 minutes for a deconstructed latte that comes in test tubes. Instant coffee is back – and it's artisan! This set contains three jars of Little's excellent infused instant coffee: Gingerbread Cookie, Chocolate Chai and Cardamom Bun.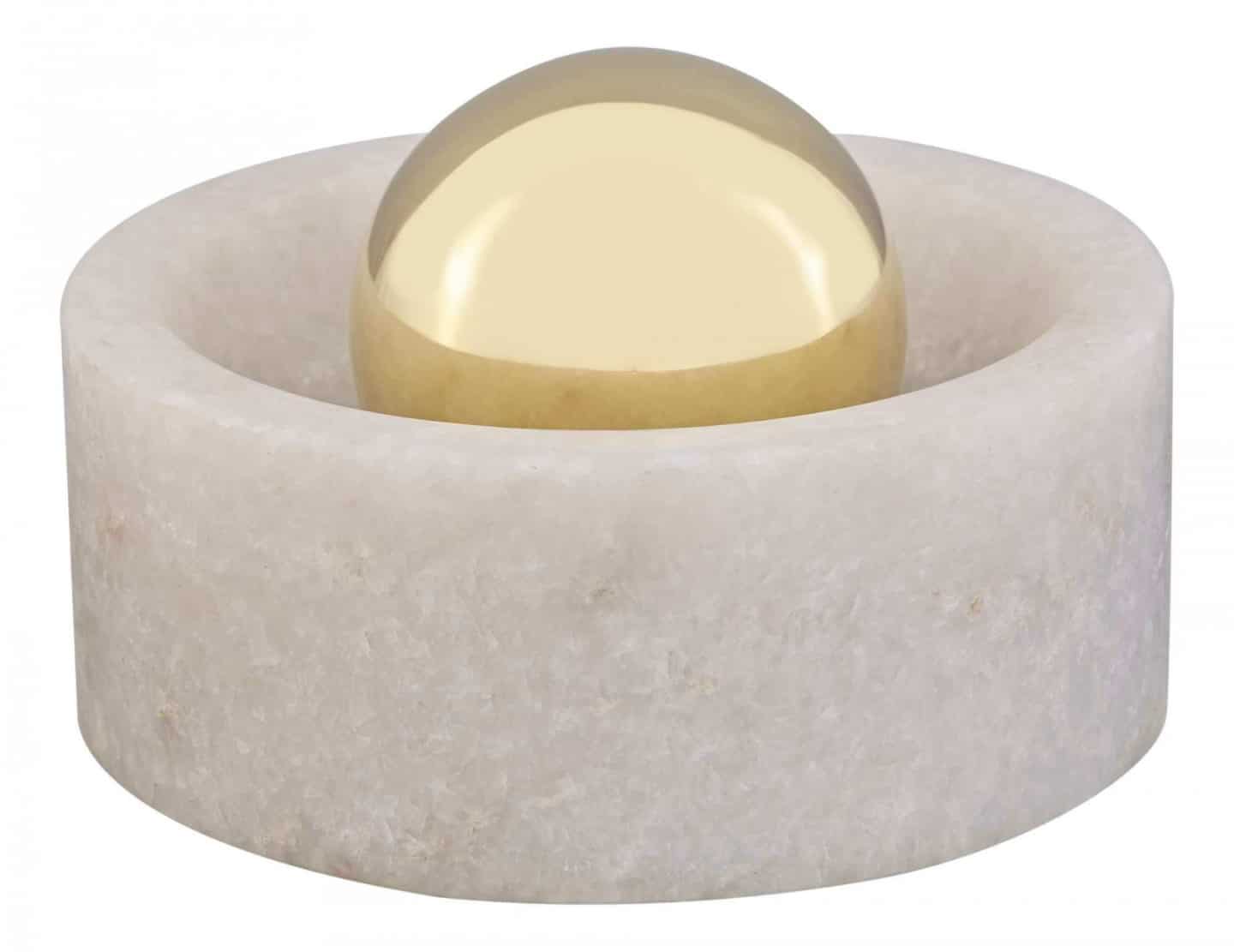 Tom Dixon Stone Spice Grinder
A simple yet effective tool, carved from solid marble, that's guaranteed to upgrade your culinary skills. Use the pressure of your palm to roll the ball and pulverise the spices. Perfect for people who are fans of British design and mad about making their own curries.
£85  tomdixon.net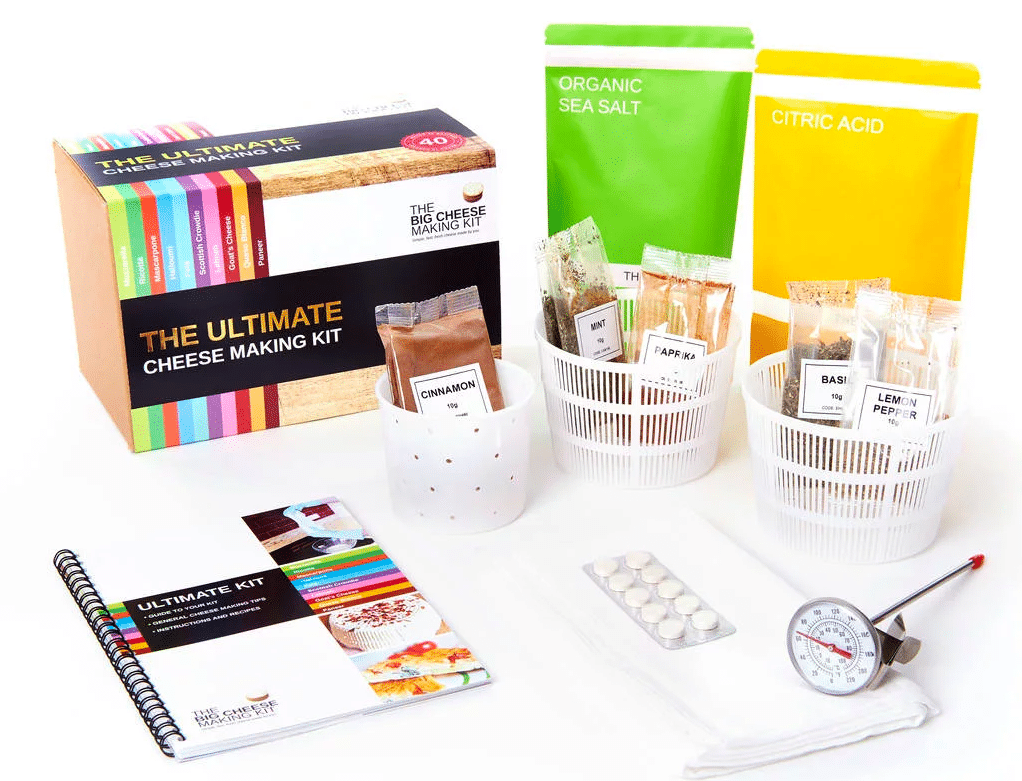 Rigby & Mac The Ultimate Cheese Making Kit
Who knew you could make your own fresh cheeses in under an hour? This kit contains everything you need to make mozzarella, halloumi, paneer, queso blanco and Scottish Crowdie (whatever that is). Just add milk, yoghurt or cream. Fun fact: this kit can crank out around 10kg of cheese, so you'll need hella crackers.
£38  trouva.com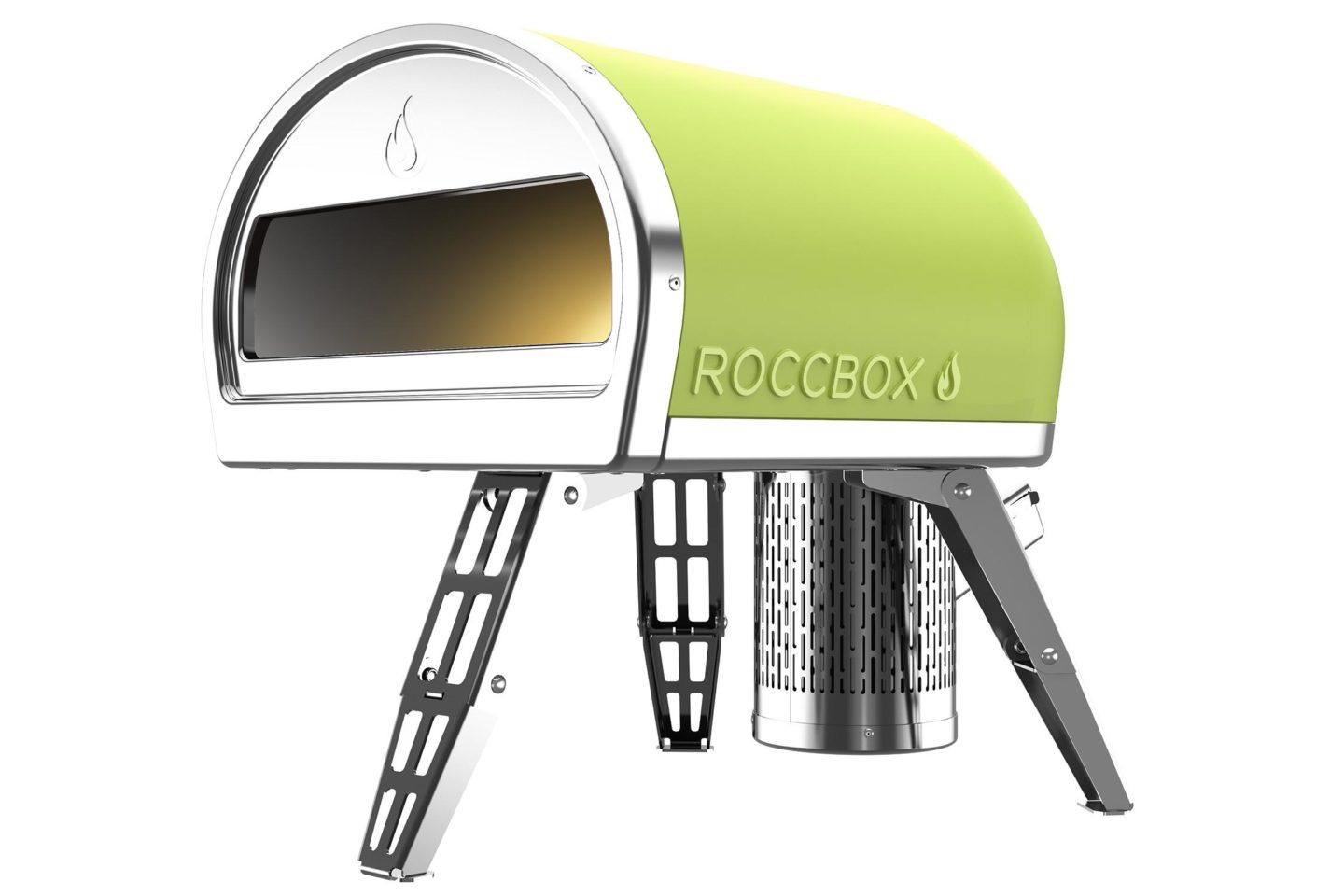 Roccbox Portable Pizza Oven
This is basically a pizza restaurant oven – but in miniature. It has a stone floor that cooks a crispy, bubbly Neapolitan margherita in just 60 seconds. Can't be arsed with burning wood? It can also be hooked up to a little gas bottle. Either way this baby brings the heat, reaching temperatures of over 500ºC.
£500  gozney.com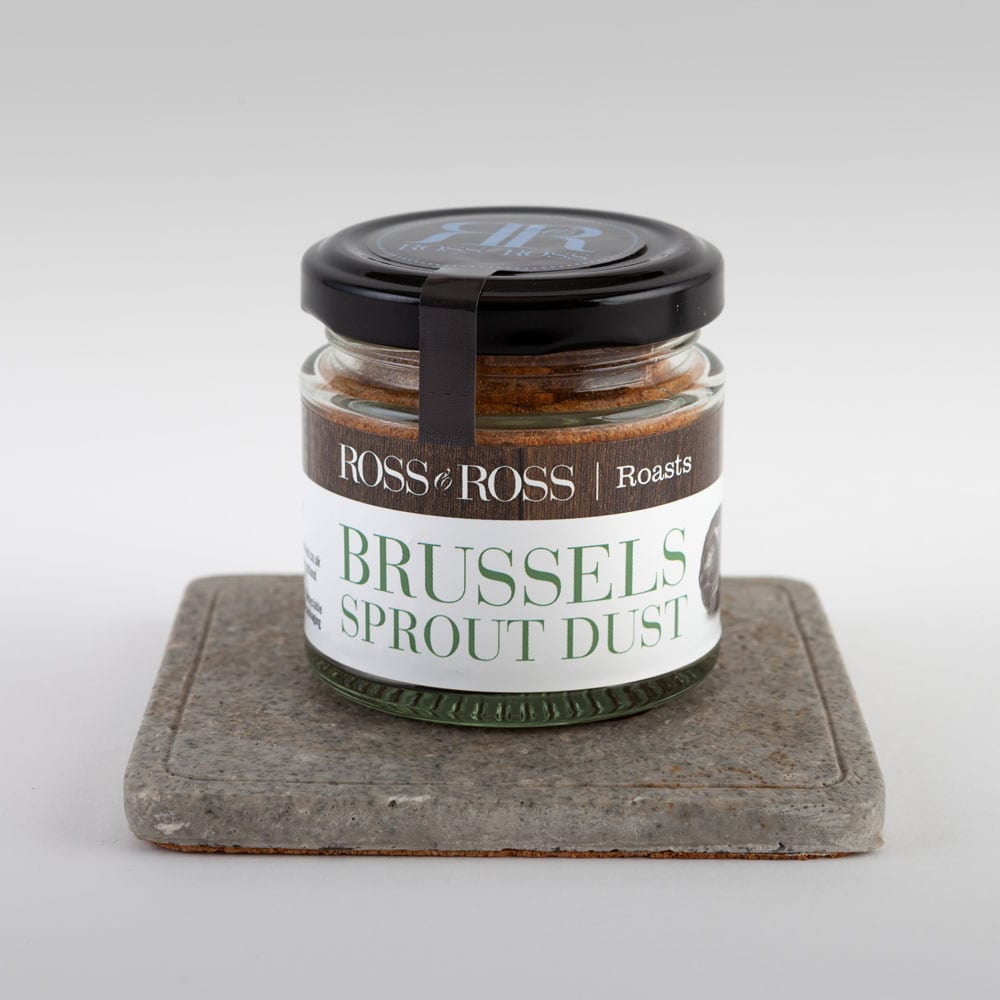 Ross & Ross Brussels Sprout Dust
The best way to pimp your Christmas dinner? Sprout Dust, obviously. Parboil your sprouts then finish in a pan with butter and sprinkle of this game-changing seasoning (ginger, garlic, chilli, cumin and paprika). Fun fact: Sprout Dust recently won 'Gift of the Year'. Another fun fact: You can take things up  a notch with Ross & Ross' awesome Roast Potato Oil.
£3.50  rossandrossfoods.co.uk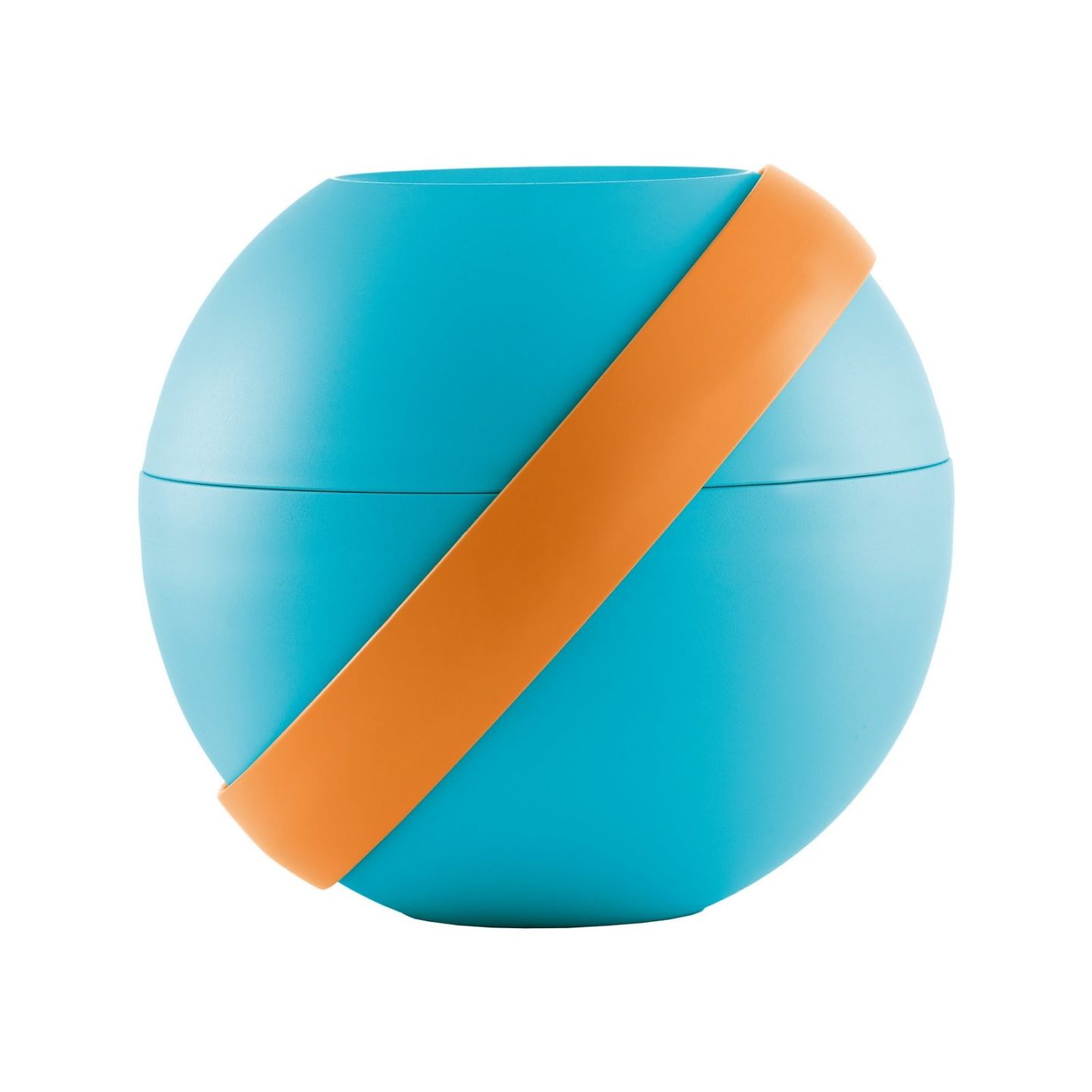 Guzzini Salad Lunch Box Chilled
This Italian-designed spherical lunch box takes the biscotti. It has an airtight lid that opens to reveal compartments complete with plates, bowls, tongs and cutlery. It even has a freezeable cooler unit to keep salad and yoghurt chilled. Clearly, the Italians wouldn't tolerate a Boots meal deal…
£27  amazon.co.uk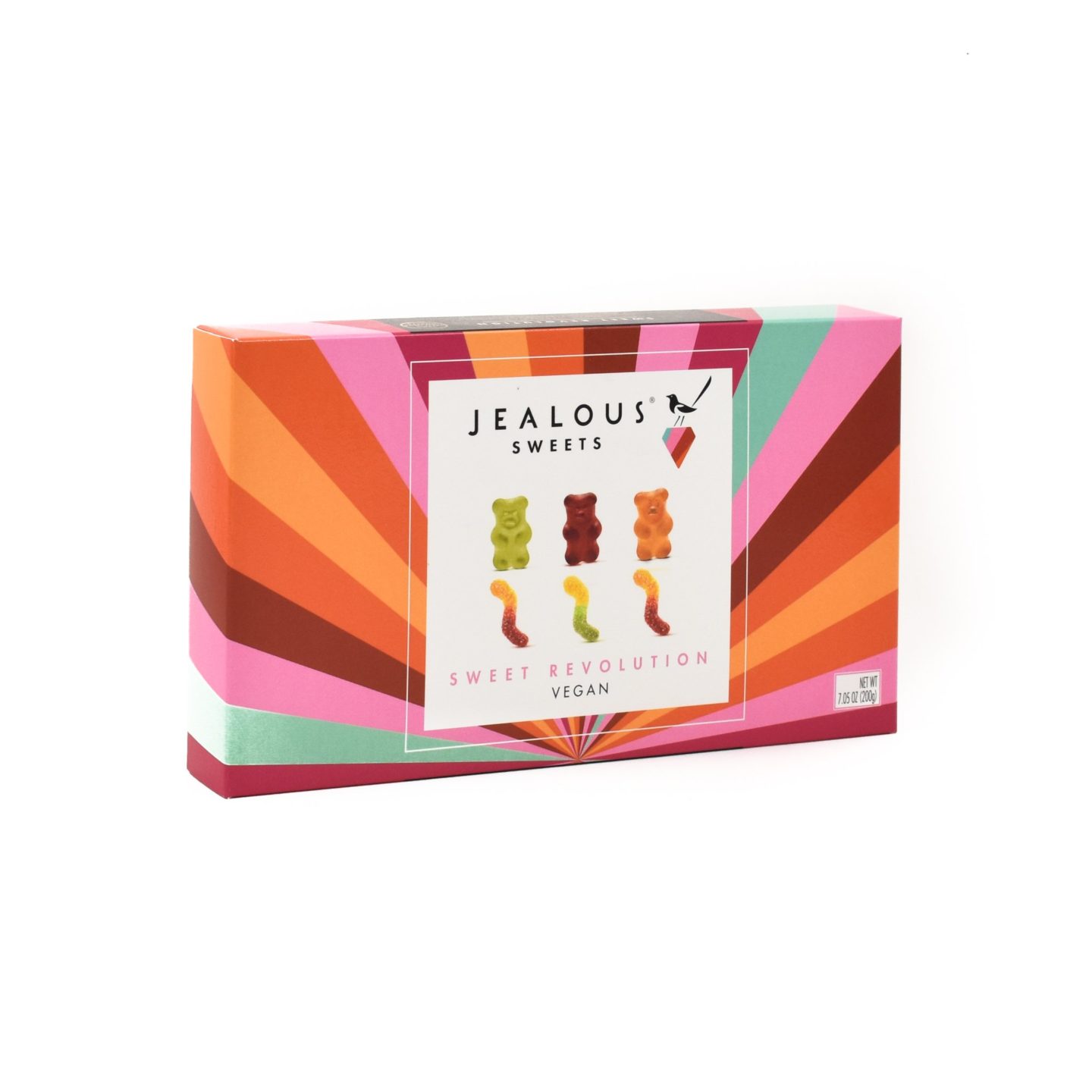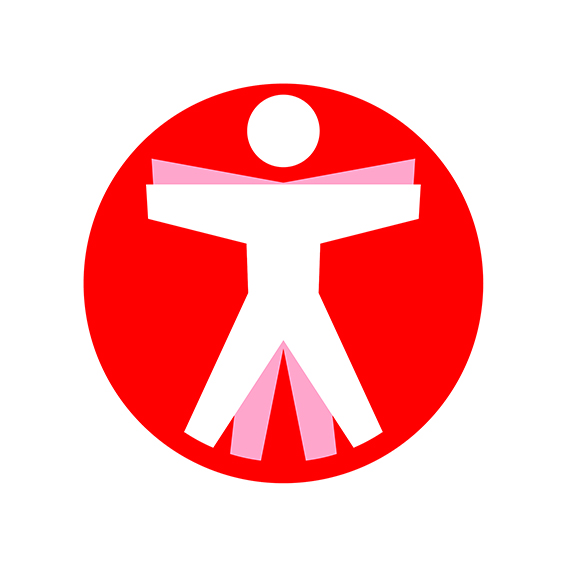 Join The Book of Man
Sign up to our daily newsletters to join the frontline of the revolution in masculinity - plus be the first to read columns by Professor Green and Jason Fox.