Jason Fox's Wild Tales – Episode 3: Megan Hine & James Ketchell
This one was recorded in front of an audience with Foxy speaking to two heroes of adventure...
Episode 3 of Jason Fox's Wild Tales podcast features survival expert Megan Hine and adventurer James Ketchell, who talk about some of their incredible lives – Meg battling snakes in the jungle, James flying round the world in a gyrocopter – and describing their impulse towards the outdoors and danger.
Expertly hosted by Foxy, this podcast a particularly special one as it was recorded in front of a live audience. A cold, live audience we might add, because in the spirit of doing a podcast about adventure and resilience, we held the event outside in December. Oh yes.
In truth, it was no great hardship – as with the podcast, the event was in partnership with Talisker, the single malt whisky for wild spirits, and thus we had special Talisker hot chocolate to warm cockles, and lots of blankets and heaters provided by the venue Hicce.
You're going to enjoy this one a lot. Listen and subscribe to the podcast via the channels shown on this page.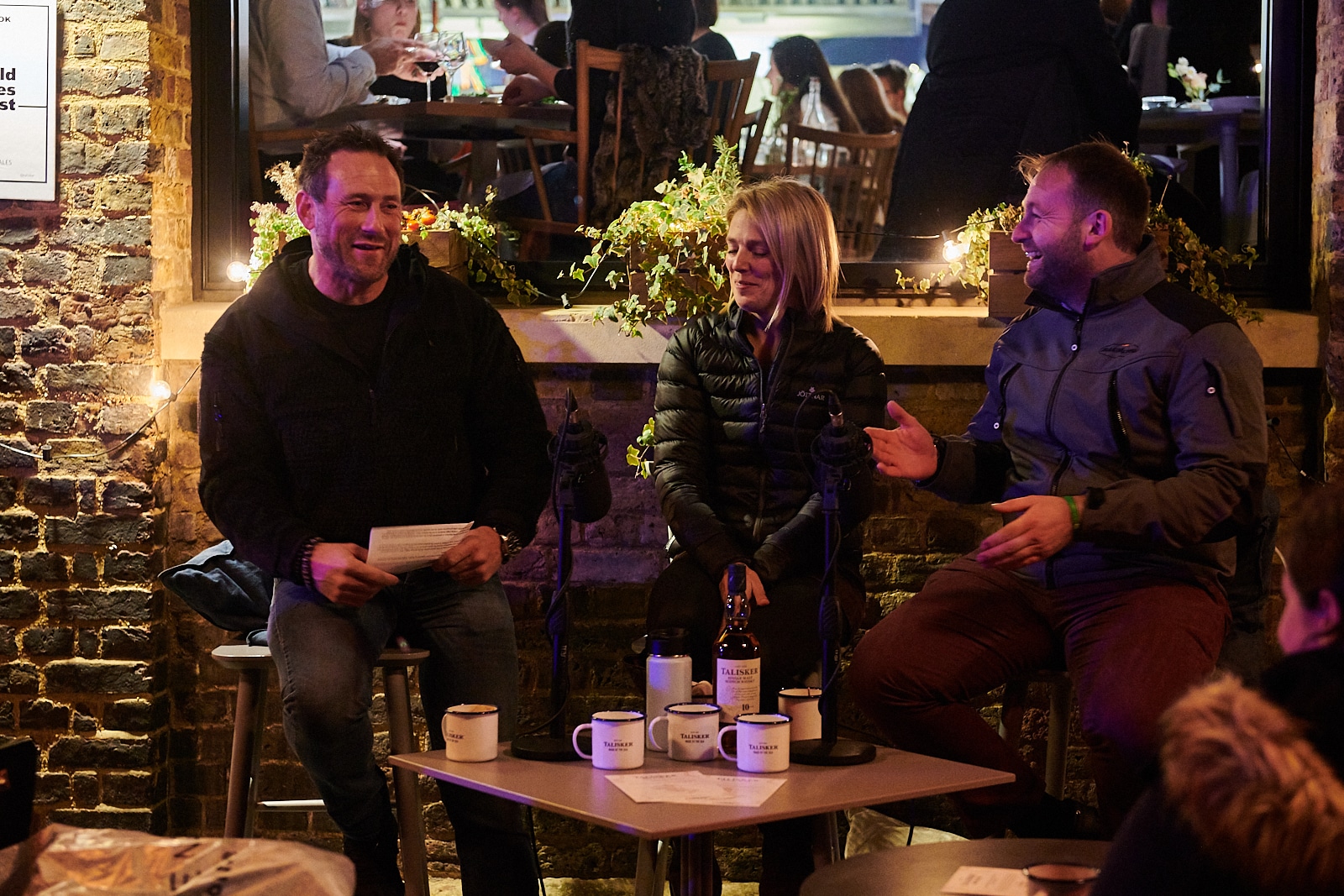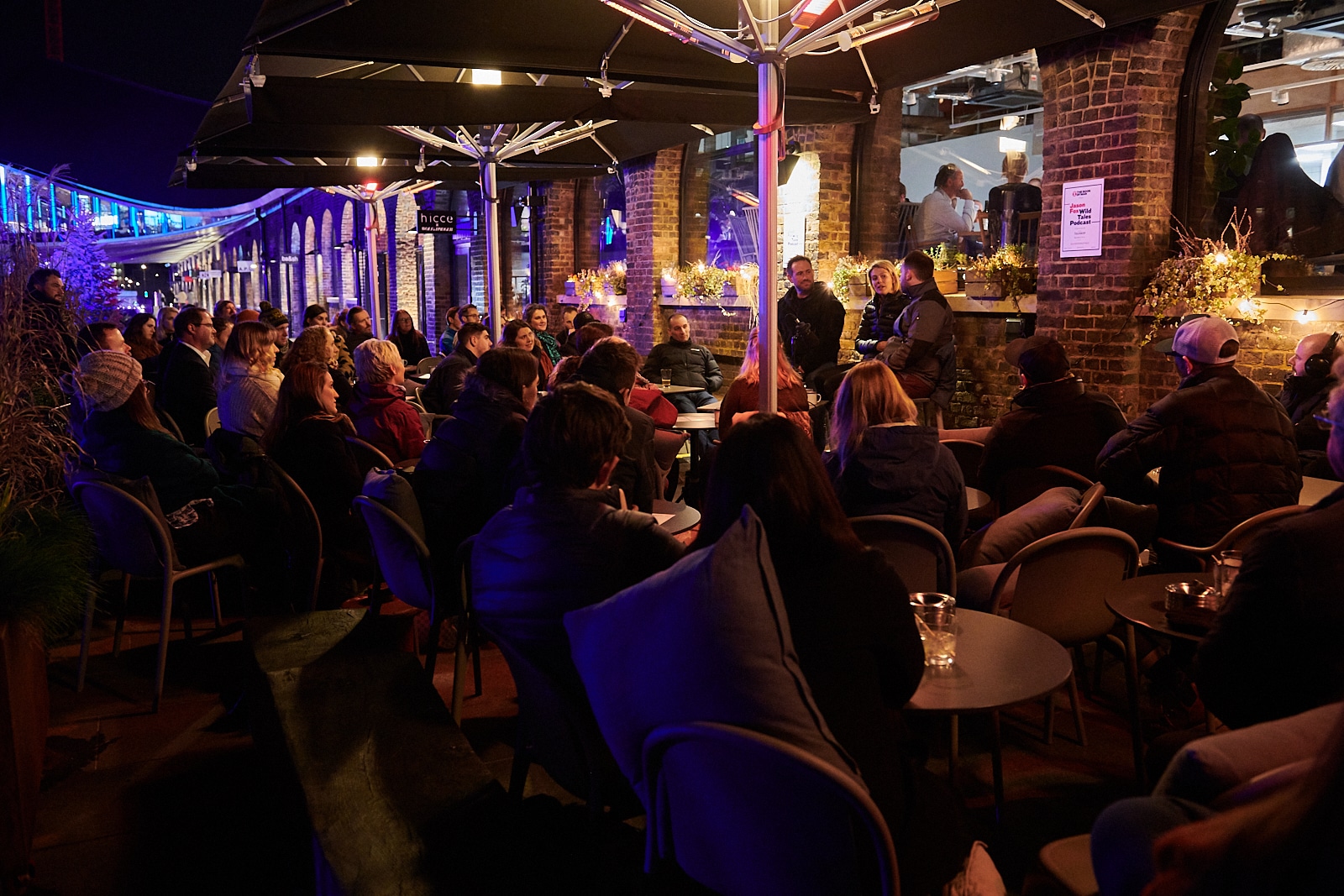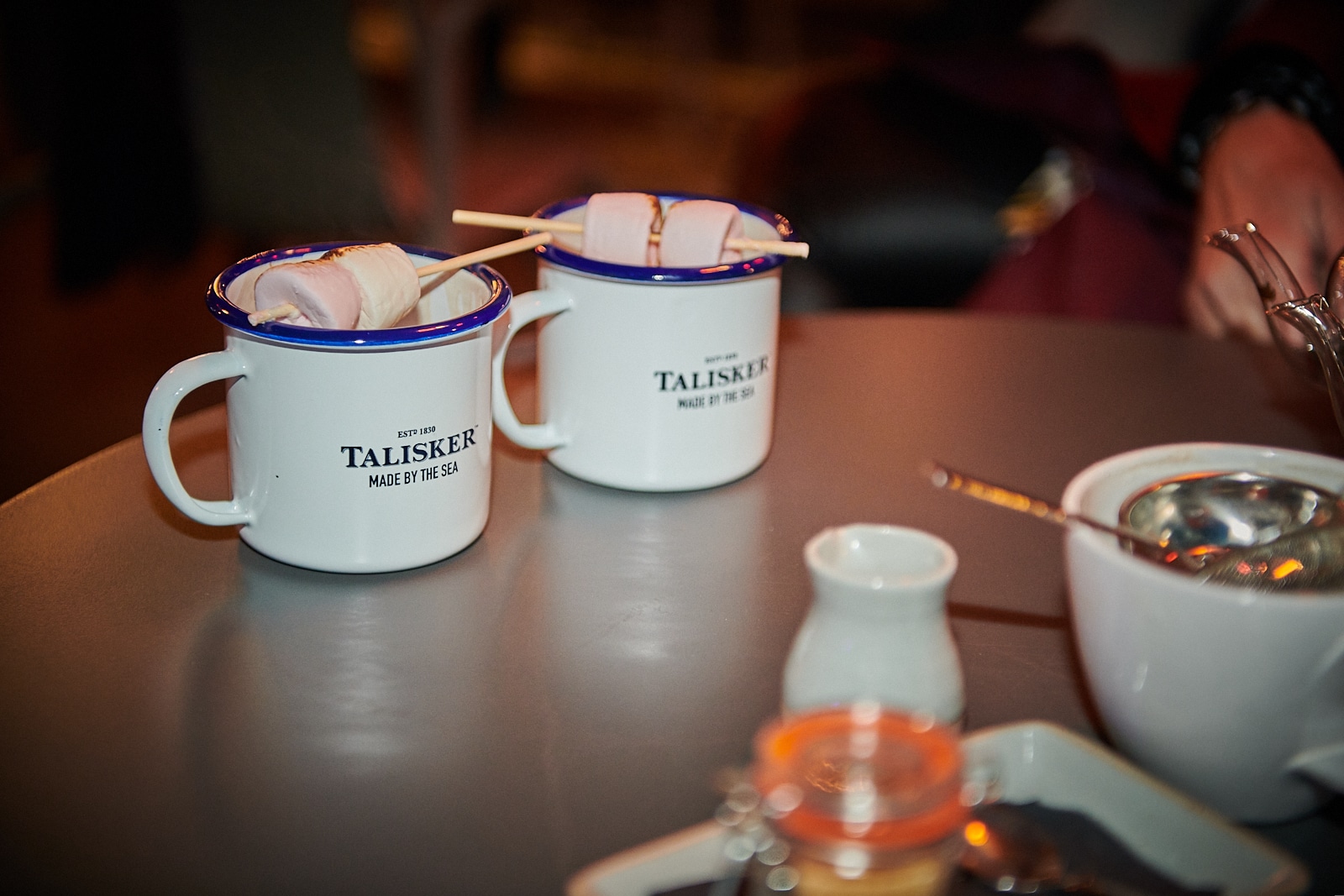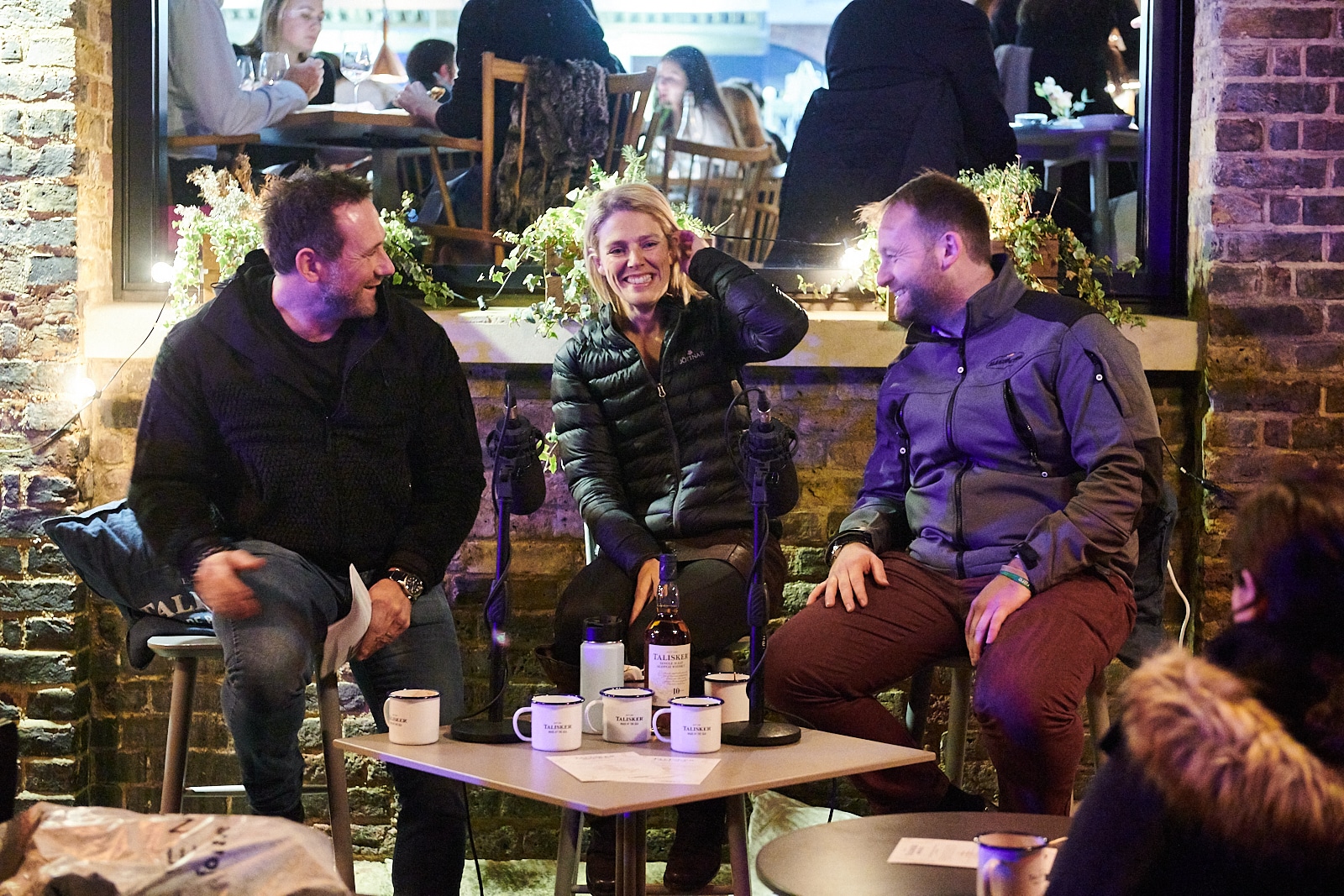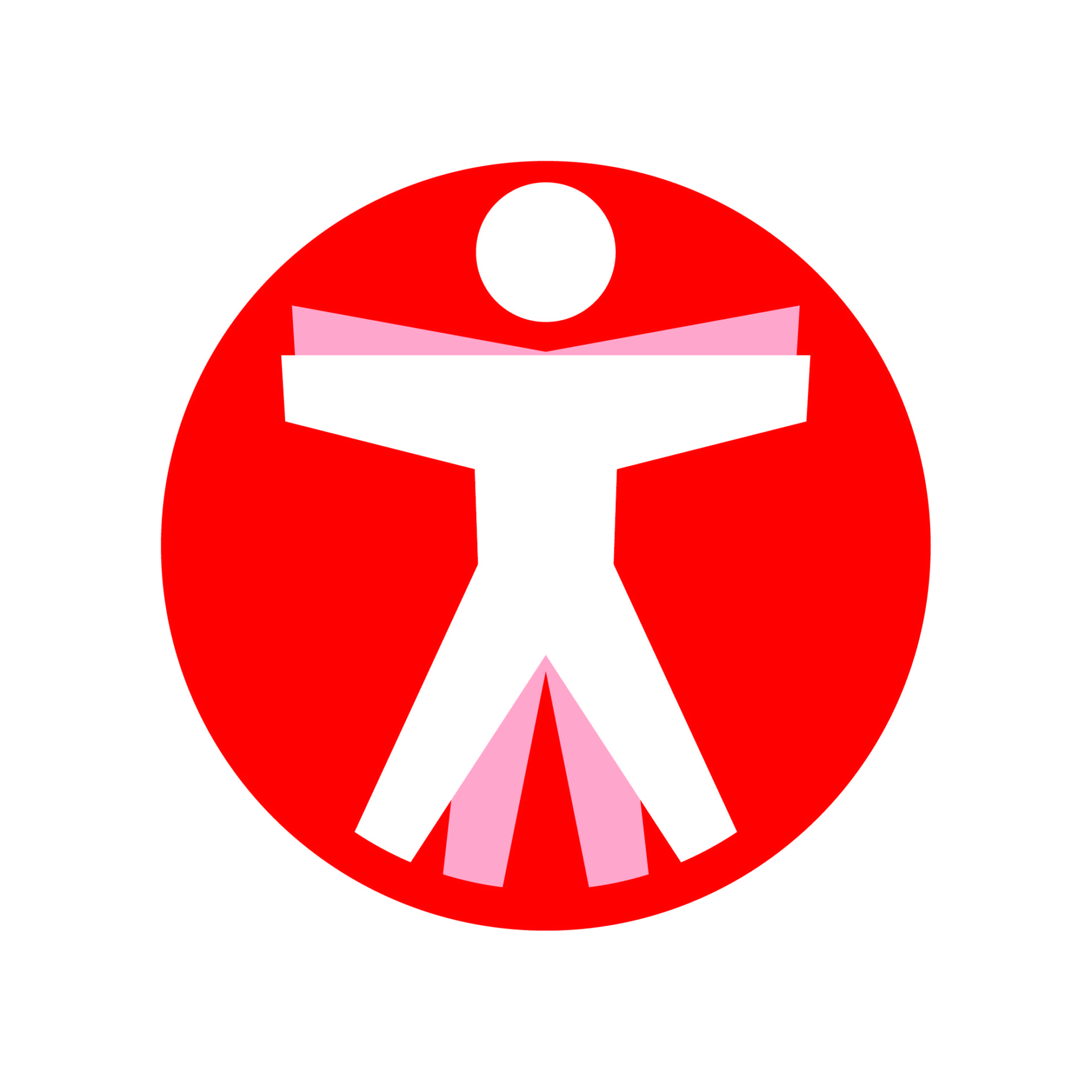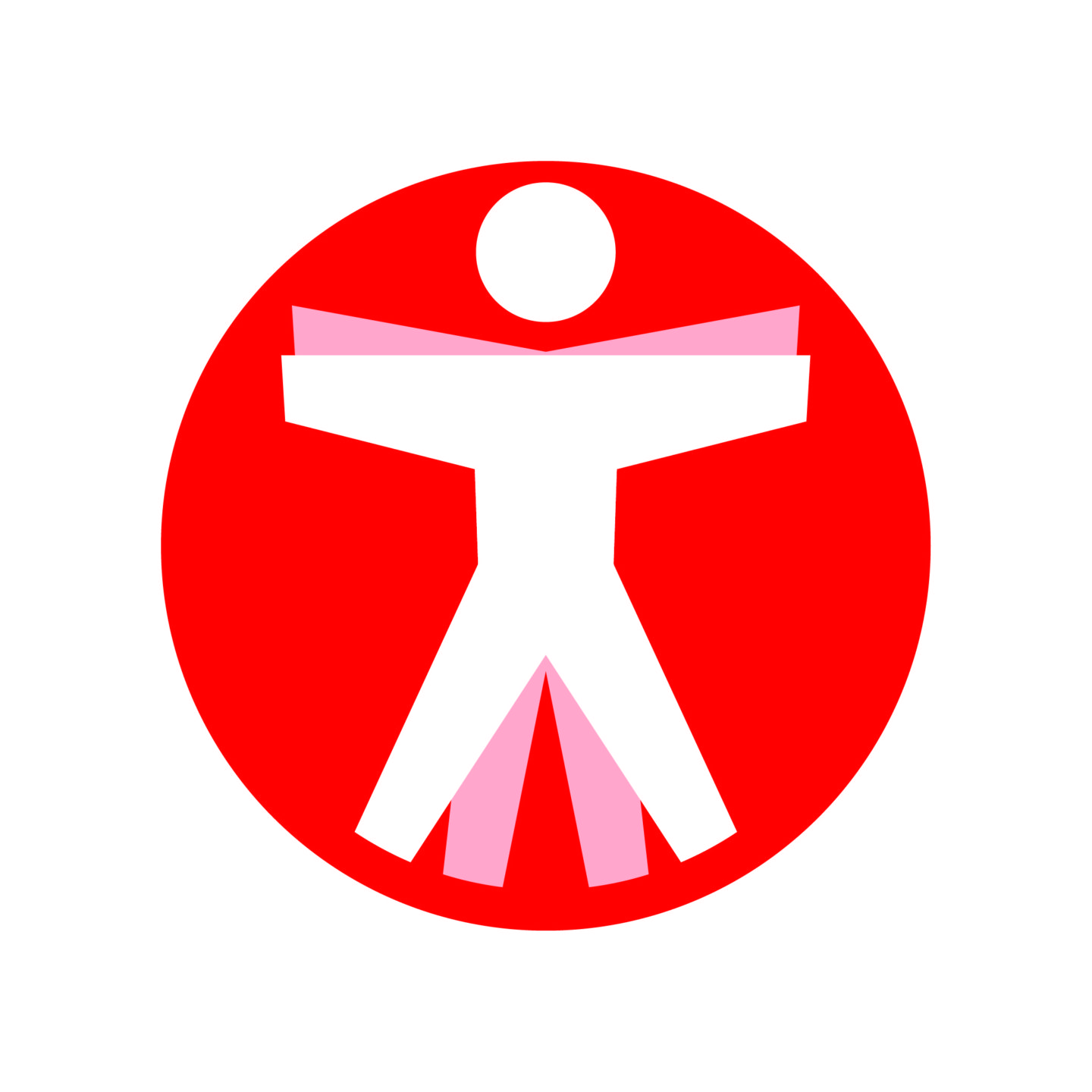 Join The Book of Man
Sign up to our daily emails for the latest on the podcast and the best of The Book of Man.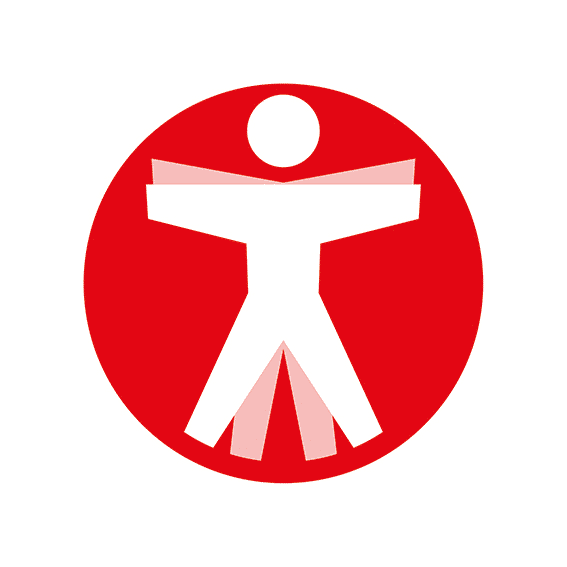 Join The Book of Man
Sign up to our daily newsletters to join the frontline of the revolution in masculinity.