Jason Fox's Wild Tales Ep.25: Tim Peake
Prepare for lift-off (has to be done) - as astronaut Tim Peake joins Foxy for the last podcast of the year!
The final Wild Tales podcast of the year features the one and only Tim Peake – and happily we could finally do a podcast in person not on Zoom! Yes Tim paid a visit to Foxy's place to record this very special edition…
Tim of course is a man who has been where only 7 other Brits have ever been: into space. He was the first British European Space Agency astronaut to have been a crew member on the International Space Station where he caught the public imagination with his feats up there, including his famous space walk and running the London marathon on a treadmill.
Foxy speaks to him about how he became an astronaut, what life is like in orbit, and his new book, Limitless.
In the episode, Foxy also asks Tim one of the questions you sent in on Instagram.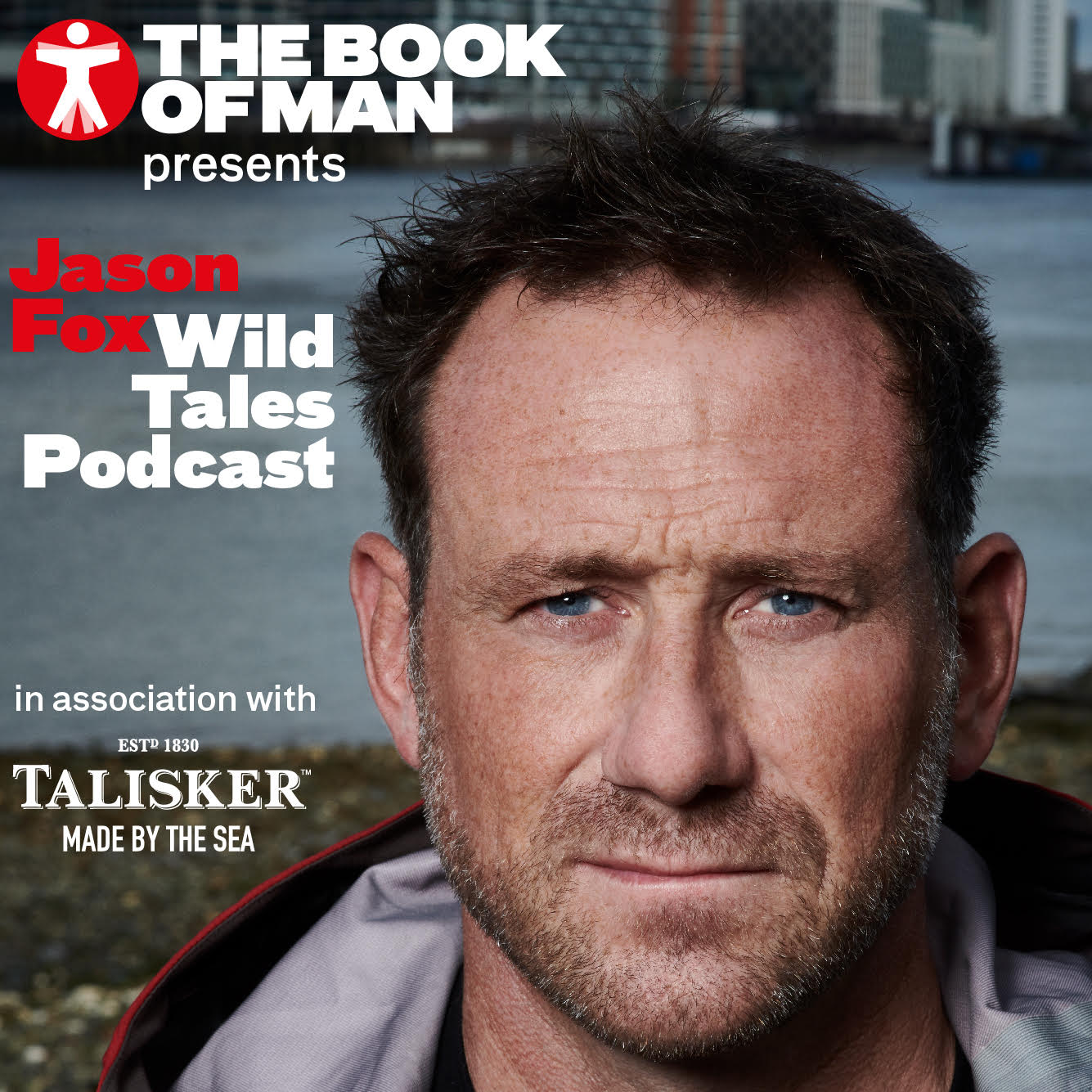 Listen to Foxy's podcast first
Sign up to our newsletters to hear Wild Tales before anyone else, plus the best of The Book of Man.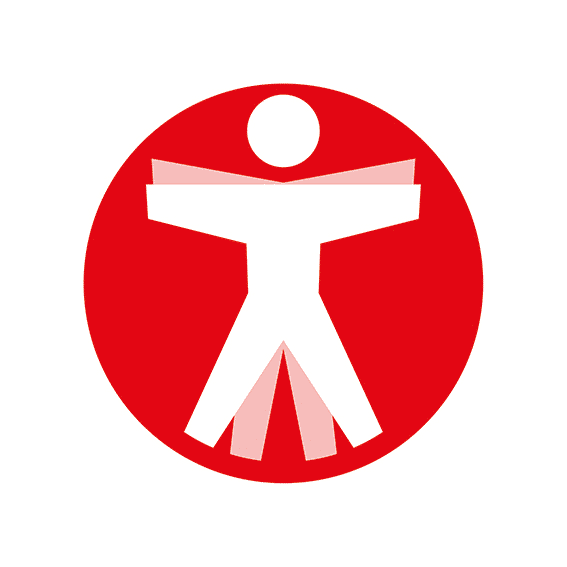 Join The Book of Man
Sign up to our daily newsletters to join the frontline of the revolution in masculinity.