Jason Fox's Wild Tales Ep.12: Victoria Pendleton
This week Foxy is joined by Olympian Victoria Pendleton to find out about her astonishing life and career.
Episode 12 of Jason Fox's Wild Tales podcast features Victoria Pendleton MBE. Victoria is quite simply one of the greatest athletes this country has ever produced, with her cycling medal hauls at the Beijing and London Olympics making her into a household name.
Since retiring from competitive cycling Victoria has been a leading voice in sporting education and mental health, while taking on Everest and of course, SAS: Who Dares Wins.
Foxy quizzes her on all these matters in this truly inspiring episode.
The podcast is in association with Talisker, the single malt whisky for fans of rugged experiences in the outdoors. One lucky person who sent questions to Foxy on Instagram will receive a bottle of the finest Talisker single malt. Listen to the show to hear who Foxy picked out…
Please drink responsibly, and only share to legal drinking age.
Thanks to everyone who listens to this podcast- don't forget to subscribe to it on iTunes and sign up to our newsletter below for the latest updates.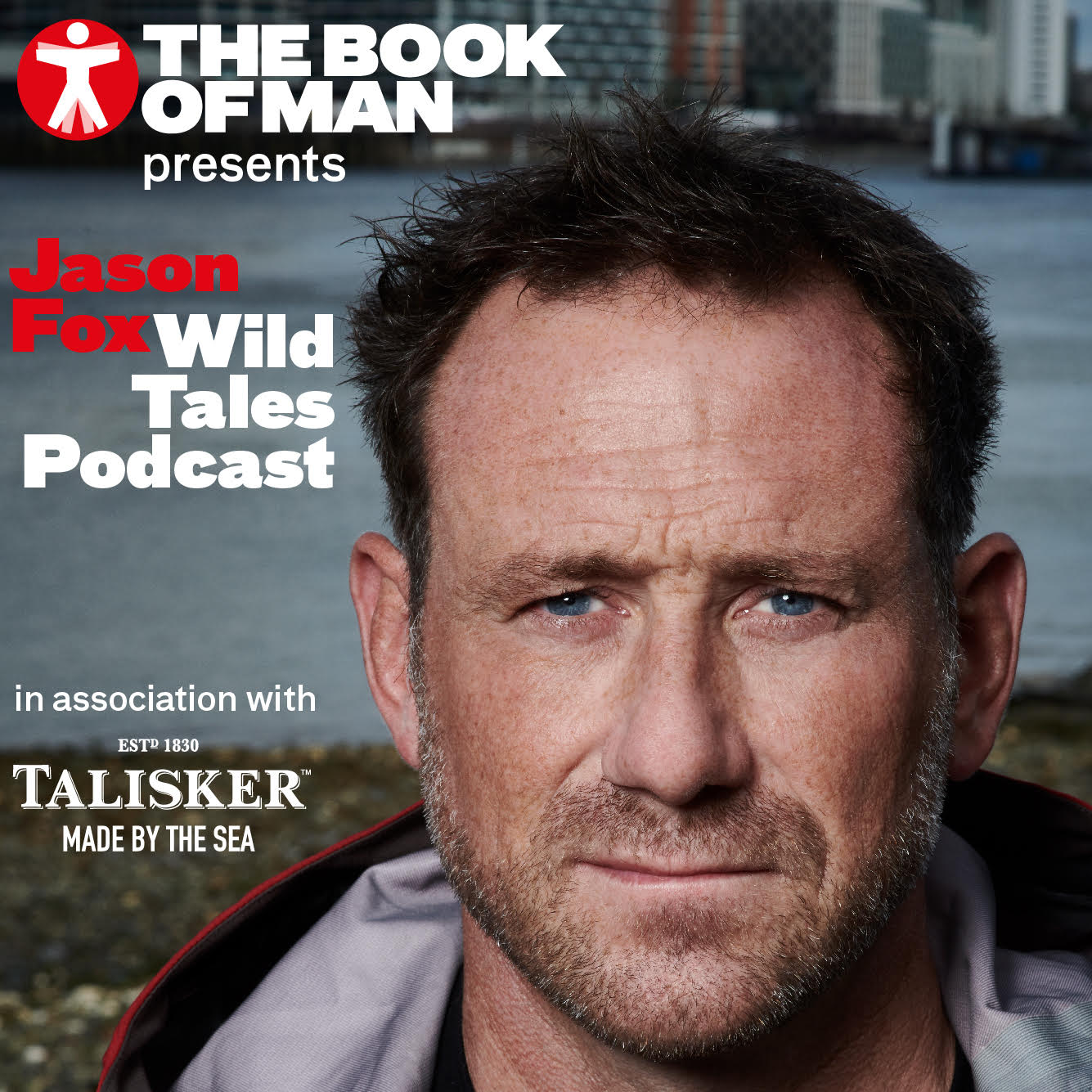 Listen to Foxy's Podcast First
Sign up and have updates on Jason Fox's Wild Tales plus the best of The Book of Man.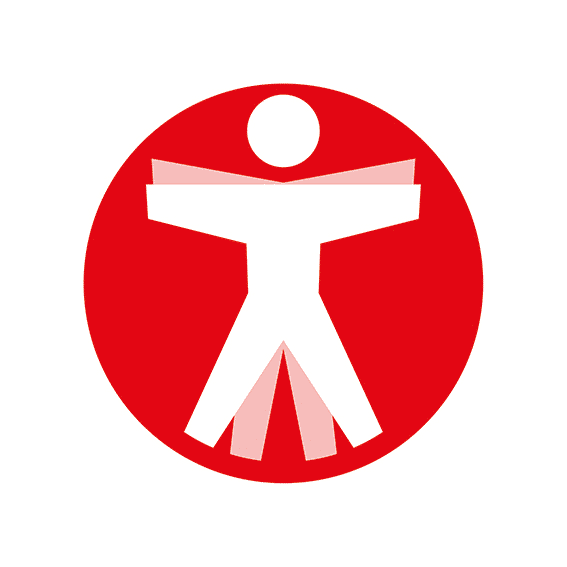 Join The Book of Man
Sign up to our daily newsletters to join the frontline of the revolution in masculinity.