Jason Fox's Wild Tales Ep.21: Toby Gutteridge
Foxy's guest this week is the remarkable Tobias Gutteridge, a man who survived being shot in the neck in Afghanistan to become an extreme sports guru.
Jason Fox's guest on this week's episode is Toby Gutteridge – the inspirational ex-Special Forces soldier and Royal Marine who was shot while on a tour in Afghanistan with Foxy, and paralysed from the neck down. Now he is the founder of Bravery, an extreme sports brand that supports charities for underprivileged children and discharged members of the armed forces, and is basically a man who dedicates his life to empowering people to overcome the adversities they face in life.
In this most enthralling of podcasts, the two men discuss the incident that changed Tobias' life and how he has continued with such success after it.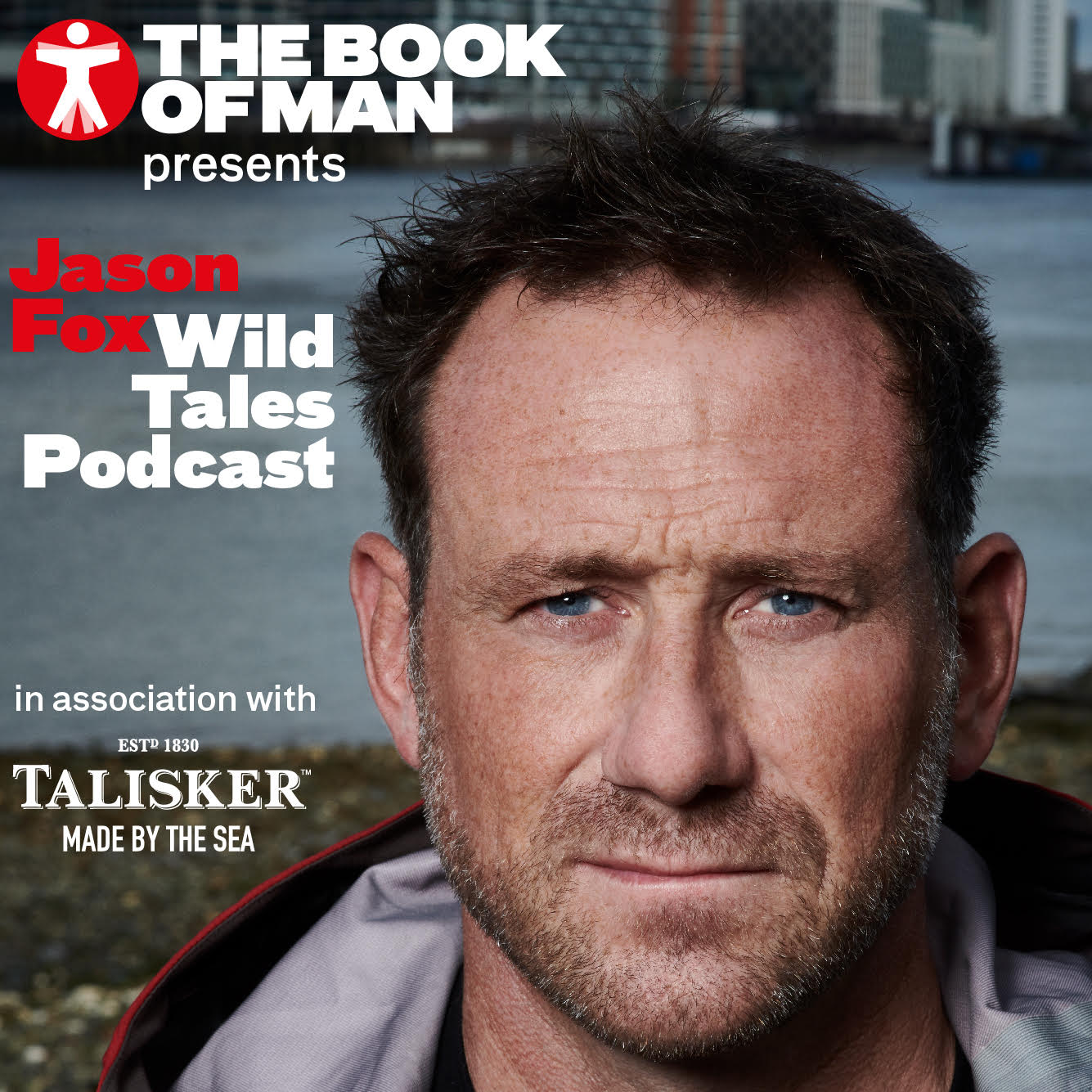 Listen to Foxy's podcast first
Sign up to our newsletters to listen to Wild Tales before anyone else, plus the best of The Book of Man.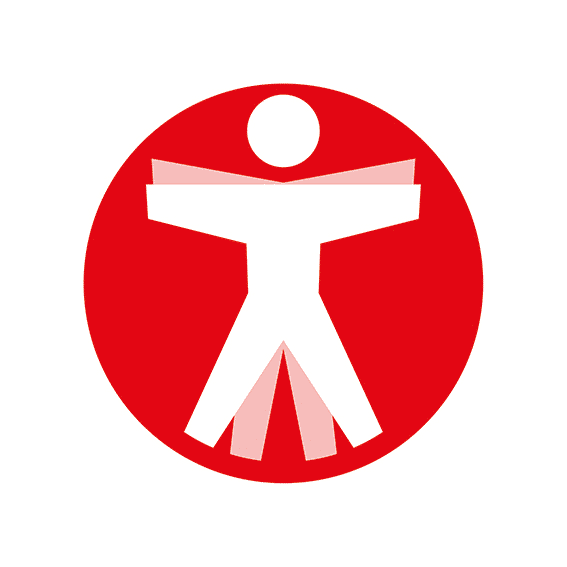 Join The Book of Man
Sign up to our daily newsletters to join the frontline of the revolution in masculinity.