"Men are disconnected from themselves and each other."
Men's well-being expert Angga Kara talks to us about the emotional world of men ahead of his appearance at our Future of Men event in Sheffield.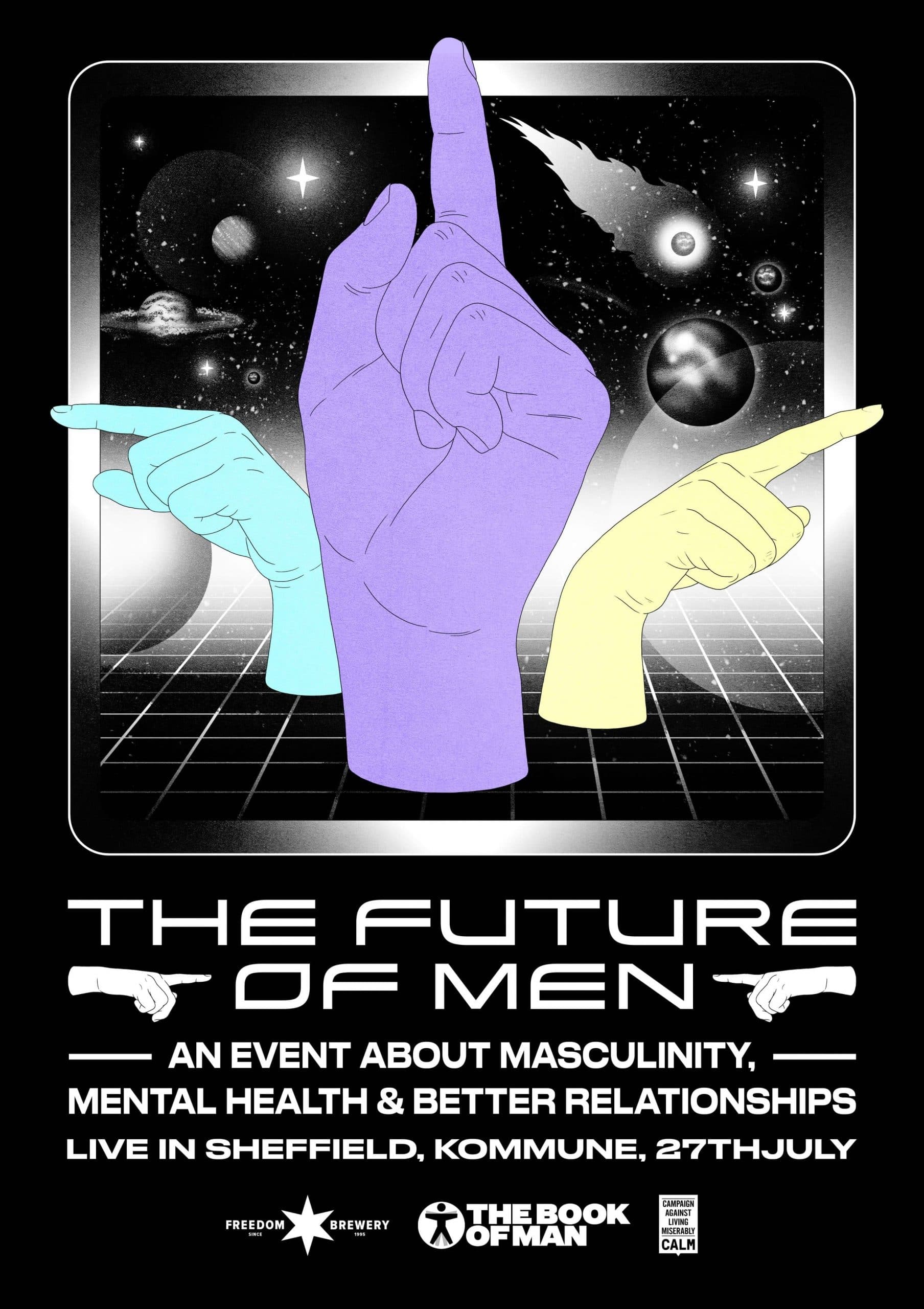 The Future of Men event
The first event of our summer tour is in Sheffield on 27th July and features Russell Kane, Megan Hine and Luke Campbell MBE.
www.eventbrite.co.uk
At our upcoming Future of Men event in Sheffield we are welcoming an amazing range of people to talk about the issues facing men today and some of the solutions. One of these people is Angga Kara, a man who does remarkable work on supporting men with his Inner Fire Coaching, and is also the man who has made the charity Men Up North into a ground-breaking entity which brings men together to share and develop. We're delighted to have Angga join us at the event at Kommune on the 27th July, and asked him to fill in a quick questionnaire to introduce himself…
Who are you and what do you do?
My name is Angga Kara. I'm an executive coach with a focus on burnout prevention and support. My clients list range from c-suite executives, international athletes, consultants, senior management to celebrities. I've also been a social entrepreneur since 2003. 
In 2017 I reinvigorated MEN UP NORTH and turned it into safe space conversations for men infused with self-leadership training. 
What can we expect from you at the event?
Authenticity, presence, hugs and a smile.
Hoping to inspire men to not be ashamed of their emotional world and see vulnerability as a strength. 
What are the key challenges facing men today from your perspective?
Disconnection. Men are disconnected from themselves and their peers. Kinda ironic really as we're living in a world that is more connected than ever before. 
Isolation & loneliness. Links to the point above, no man is an island. As men get older, their social circle gets smaller and smaller. 
Banter. Don't get me wrong, I love banter! It's super fun and playful and as men it's our method of connecting with other men. The challenge lies if this is the only method of communication and what I found is when conversation gets a bit 'deeper', banter resurfaces and dissipates the conversation straight away. It's about learning about how we as men can practice different ways of communicating and giving permission to ourselves to experiment. 
Why does mental health matter to you?
I've been personally affected by it to the point of having uncontrollable suicidal thoughts. Even though on the outside, it looked like my life was 'successful' ticking off the boxes of what traditionally a man should have. It lead me on a journey of self-discovery and deep exploration of myself asking deep existential philosophical questions. Grateful for the journey as it lead me to my career now holding space for executives and helping them to be instead of doing all the time. 
What are the issues most affecting mental health today?
Social media. We're constantly judging other people's lives in comparison to ours. Also without realising it, we're reprogramming our brain to be look forward to (and eventually crave) the dopamine hits in our brain when we get the likes / notifications. (Dopamine has a reputation to be the the "feel good hormones") 
Sleep. Taking back control of my sleep was the one of the keys towards better mental health. Google it and you'll be surprised how important it is! With 24/7 entertainment available to us and how the producers of these amazing shows have mastered cliffhangers makes it really hard to have the willpower to stop when we know we need to sleep.
What one piece of music always lifts your spirits?
Hard to choose one.
Sly & The Family Stone – 'Thank You' (Falettinme Be Mice Elf Agin) 
Gwen McRae – 'Keep the fire burning'
Where's your favourite place in the world?
Wherever I am connected to nature and the people I care about. Although Mount Kōya ( Koyasan ) in Japan has a very special place in my heart. Helped me see death in a very different perspective. 
Who's your hero?
Michael Jordan in Space Jam. I wanted to grow up and save the world by playing basketball with Michael Jordan (& the Looney Toons) against aliens. That film in '96 inspired me to play basketball which helped me gain my confidence back up. I was heavily  bullied on a daily basis when I first arrived in England in '97 as I couldn't speak any English and was in special needs class. 
You can buy tickets to the event here. Ticket profits are going to CALM.
Our partners for the event are ethical, vegan brand Freedom Brewery, with free goodie bags featuring gifts from WellMan and SebMan.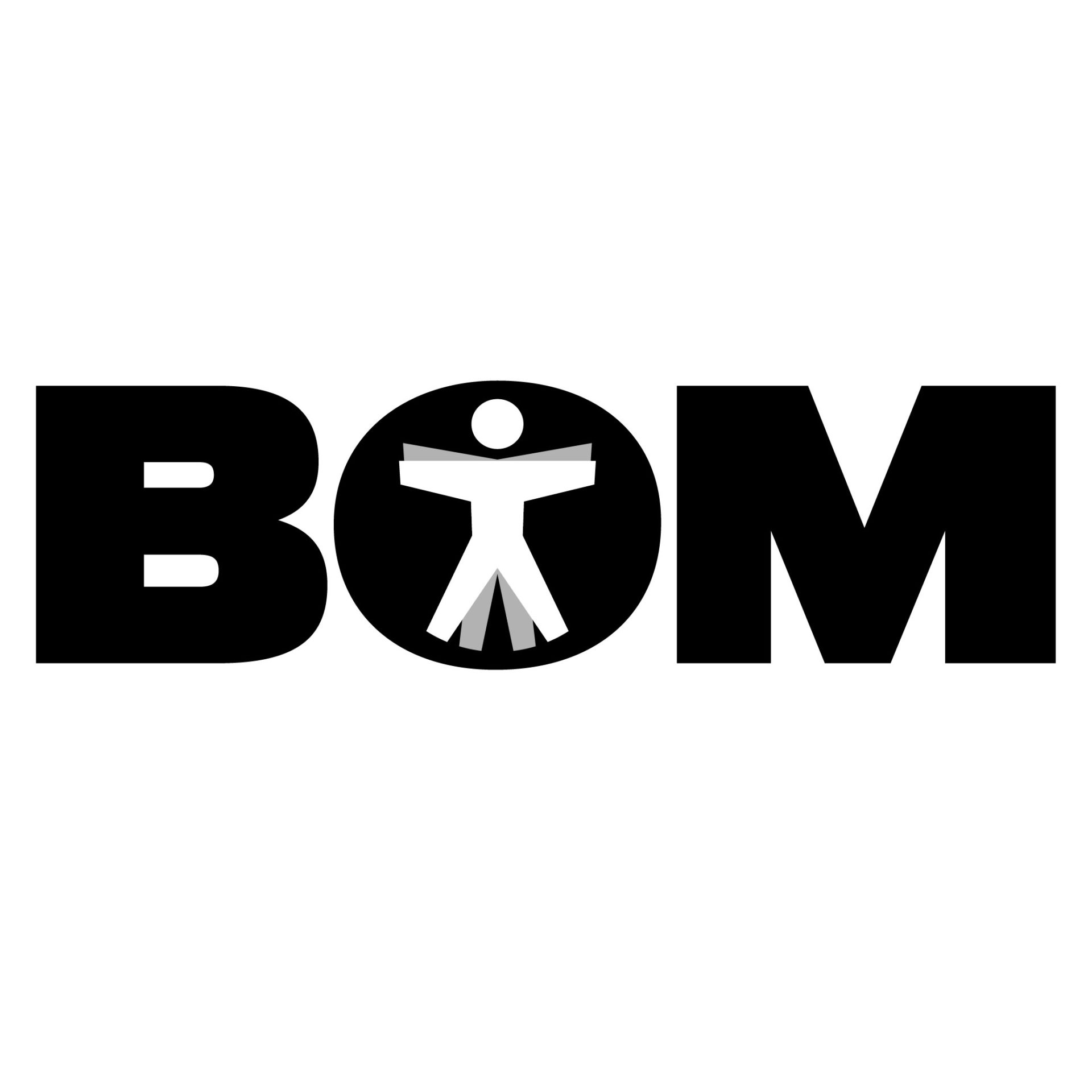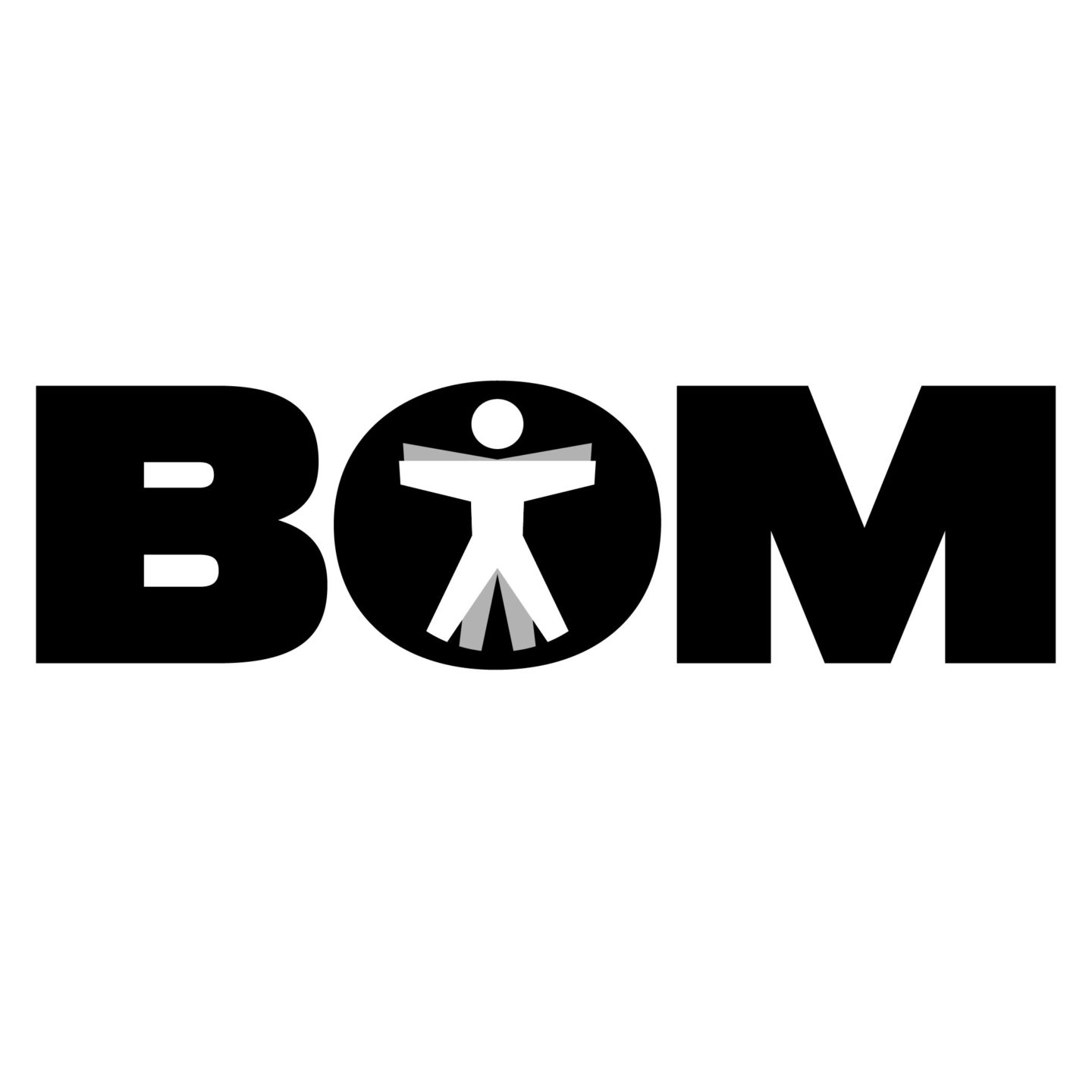 Join The Book of Man
Sign up to our daily newsletters for the latest on the event and the best stories from the site.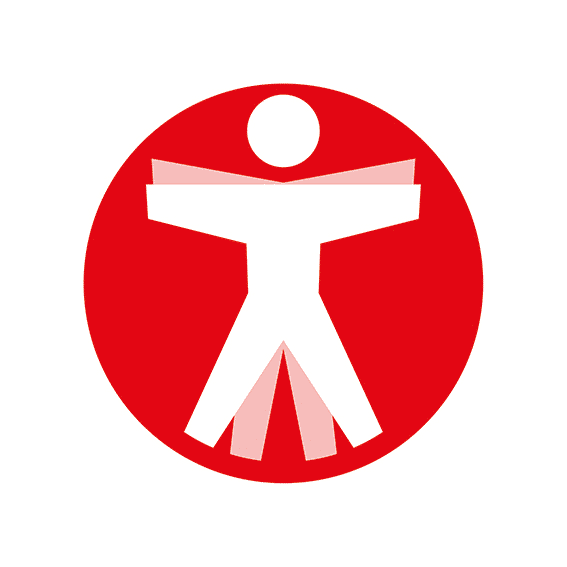 Join The Book of Man
Sign up to our daily newsletters to join the frontline of the revolution in masculinity.