Photos and details from our Sheffield workshop, which featured Russell Kane, Megan Hine and more discussing men and mental health.
'The Future of Men' hit Sheffield at the weekend, and what a future we have to look forward to if this event is anything to go by…
As with all our Book of Man events, the idea was to bring a disparate group of experts together to give their thoughts on the issues facing men today, and to encourage lots of audience interaction, with the help of our partners Freedom Brewery, as we try to build community and seek inspiration.
In the first event of our tour around the UK (dates in Nottingham and Birmingham coming soon), we took over the event space at the excellent new venue Kommune in Sheffield city centre for the day.
The event opened with a panel discussion about 'Men and Mental Health', featuring Prof. Brendan Stone from the University of Sheffield and one of the founders of Sheffield Flourish, Angga Kara from the Men Up North charity and a personal development coach, and Director of Communications from CALM, Ben Hawley. In a deep and wide ranging discussion we talked about the personal struggles the panellists had faced and what structural changes need to be made in society to help people with mental health issues. Brendan commented on the great steps in awareness that have occurred in the last few years, but wanted to stress the particular difficulties facing those with financial and employment difficulties in the poorest parts of the country. Angga runs courses for men around the country and spoke of a need for greater understanding of our emotional lives as well as teaching children the line between banter and bullying, as someone who had experienced the latter at school. Ben discussed CALM's 'Best Man' campaign, and how it raised the question of why do you have to be a mate's best man at a wedding before you can tell them how much they mean to you; their work as a suicide prevention charity is all about tackling such psychological barriers.
Next we had presenter, adventurer and BOM columnist Megan Hine talking about the benefits of the wild for people's wellbeing. Having witnessed first-hand the difference time spent in nature to mental health problems, Meg said:
"The wilderness is an incredible arena for teaching resilience. And resilience is something you gain from exposure to lots of different experiences, and overcoming challenges in your life. No matter what they are. And that ability to be able to adapt and overcome those challenges can build confidence, an internal confidence, which is really important to our health and wellbeing. It gives us purpose as well."
Megan was followed by comedian, 'Boys Don't Cry' podcast host and BOM columnist Russell Kane, who has a new book coming out this summer about his relationship with his working class Alpha father who was both a sheet metal worker and a competitive body builder; Russell talked about how he rebelled by being bookish, camp and a "always different, an over-sharer." In a very funny and insightful interview Russell talked about everything from growing into fatherhood, the reality of how men are in working class communities rather, and the rise of the Whatsapp sub-group, where instead of the main group where it's all, "Porn, porn, porn, how's Martin? Porn, porn. porn,' it's a place where you can say, 'what's going on Martin, you ok?'"
The event closed with an exceptional performance by Sheffield poet laureate and rapper Otis Mensah. Before it, he told BOM's Mark Sandford that men are now, "Understanding what's been going on in society and coming to terms with ourselves. That can be really hard – we're still facing the same societal pressures that women are facing but now we have to start taking responsibility for our privileges as men. It's  journey of questioning where we stand in society and a personal journey of calling out the deeper power structures around issues of sexism and racism."
This questioning journey, where there are no easy answers but the willingness to join it is there for many men, seemed to frame the day perfectly.
In bringing together the local community – we also had time for a quick chat with the British Transport Police, Sgt Steve O'Callaghan and PC Roy Percival, who are often on the frontline of serious mental health incidents and support services – and some top names from new discussions around men today, we are hoping these events create community and change.
The event was in partnership with our friends at Freedom Brewery, as well as positive grooming brand Seb Man and male wellbeing experts WellMan who made sure all the audience left with a great goodie bag.
Thanks to everyone who attended and supported this event. Ticket proceeds are going to CALM.
Here are some photos from the day by Andy Brown.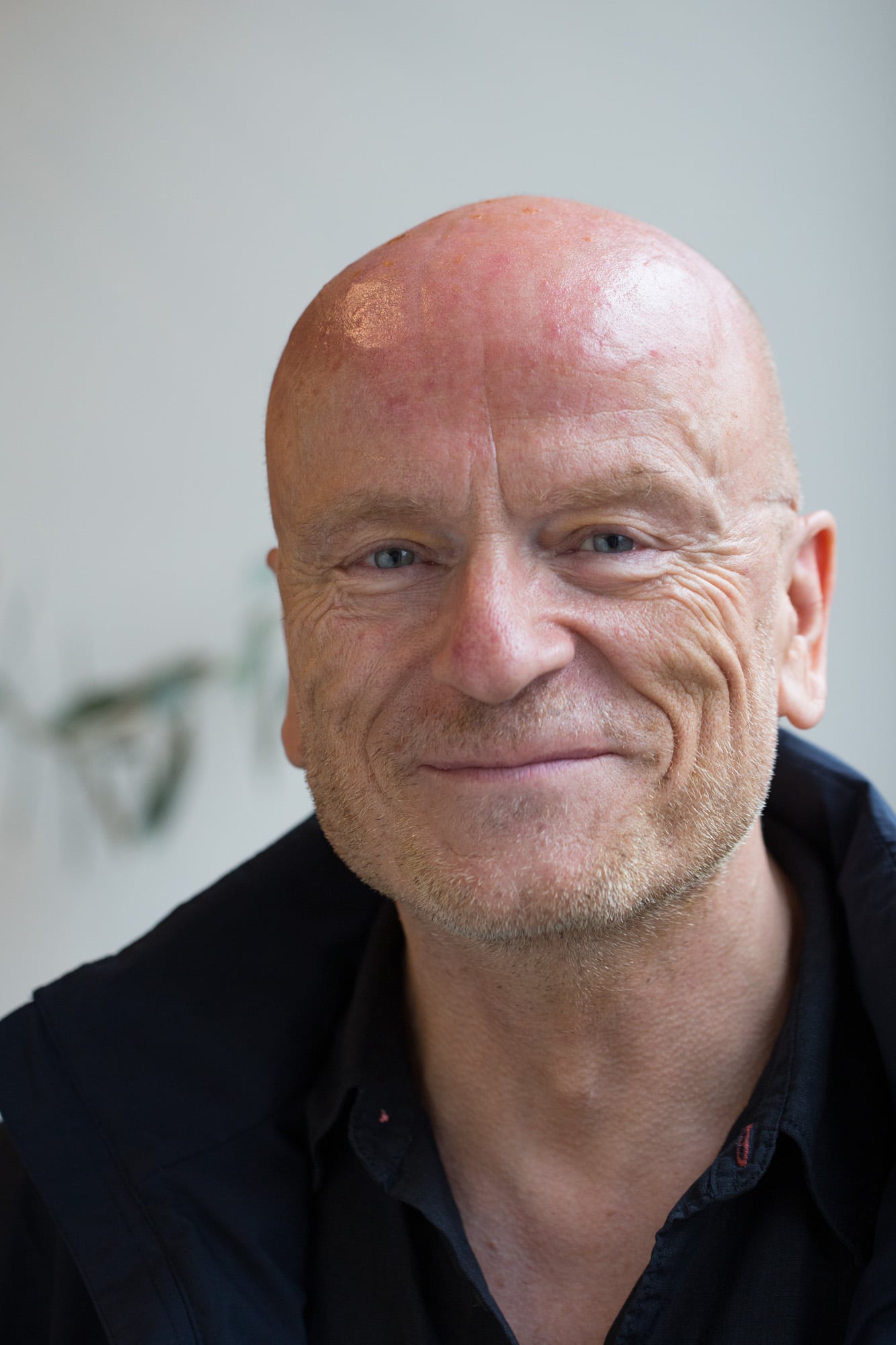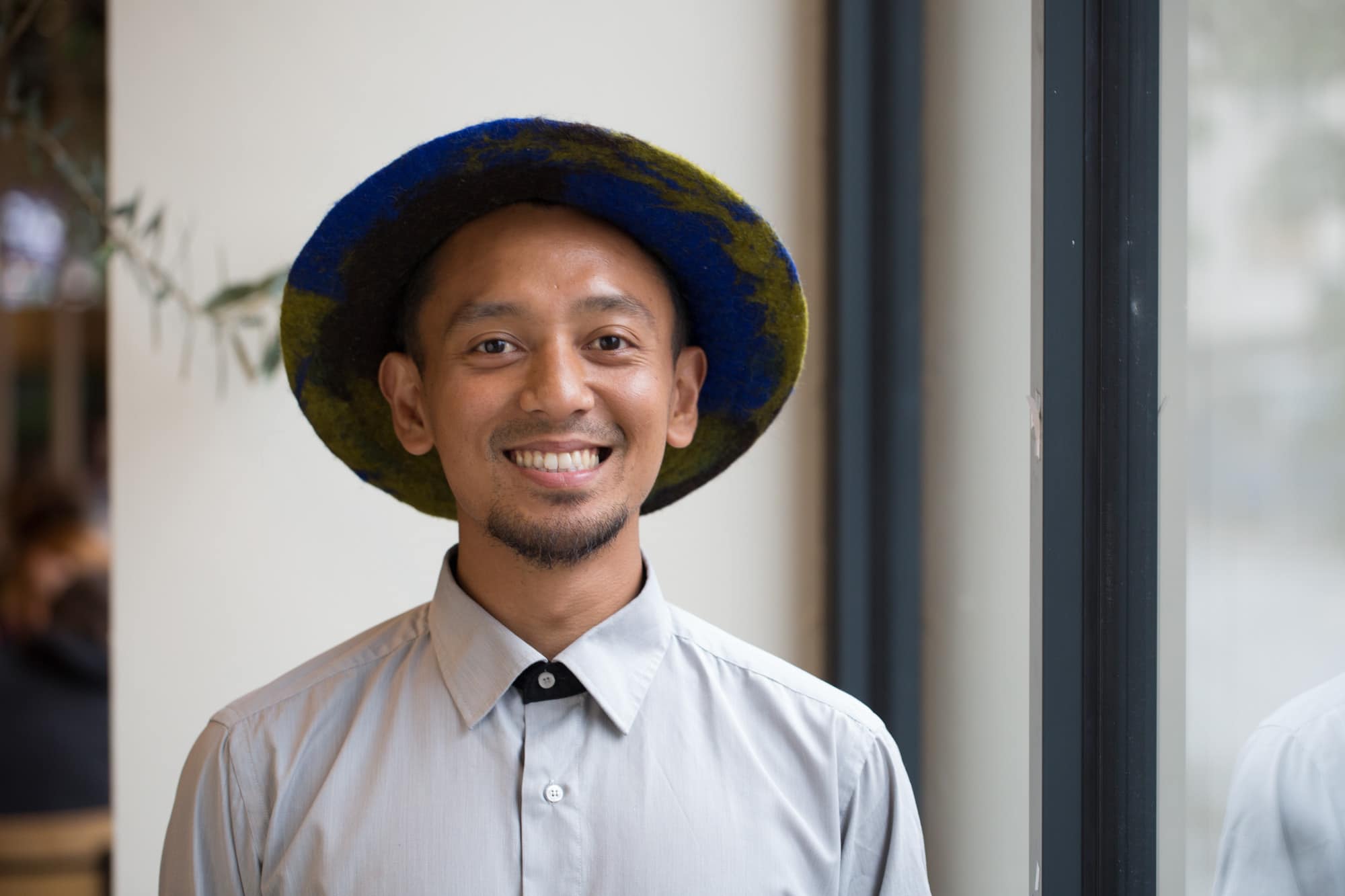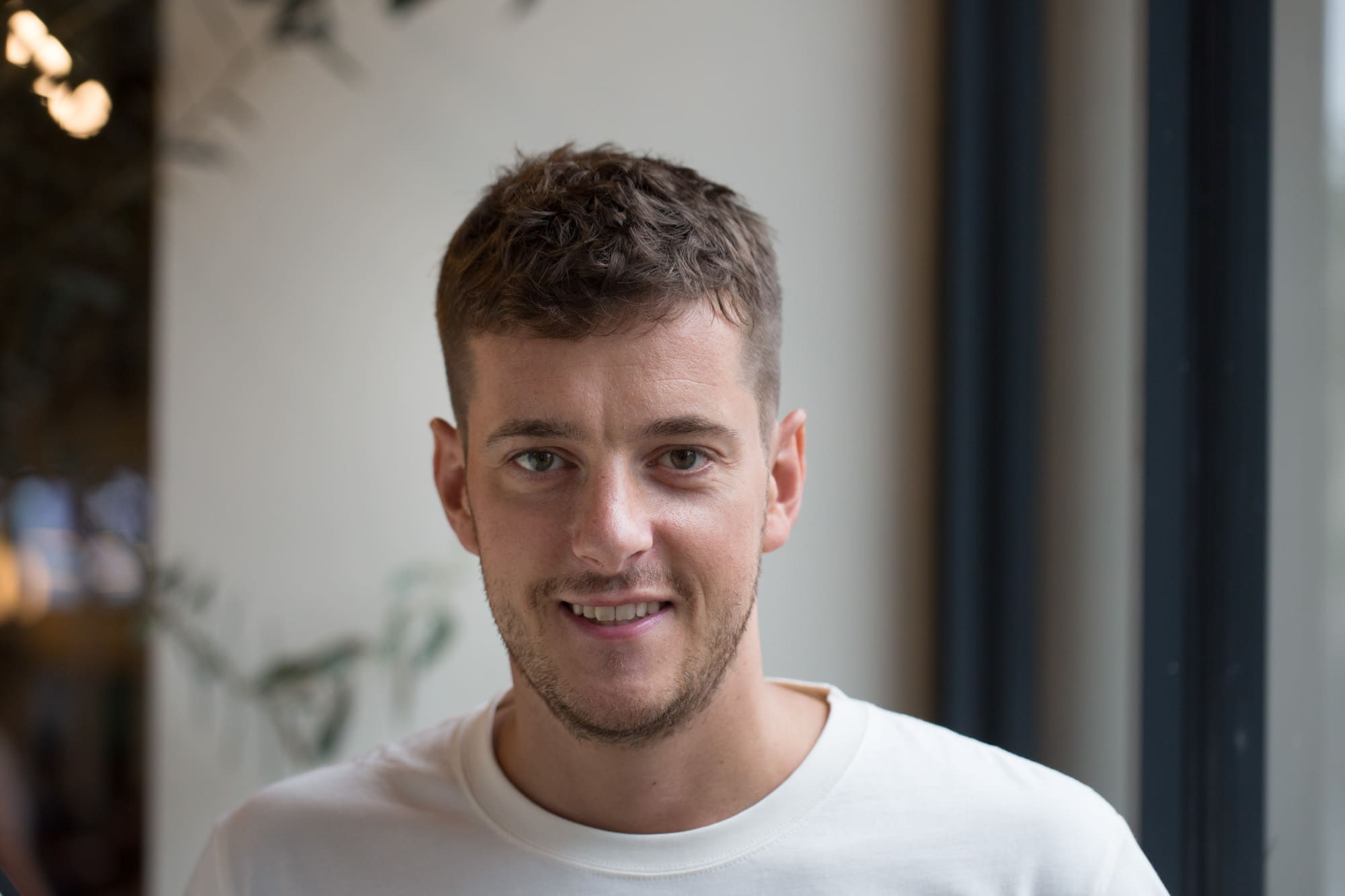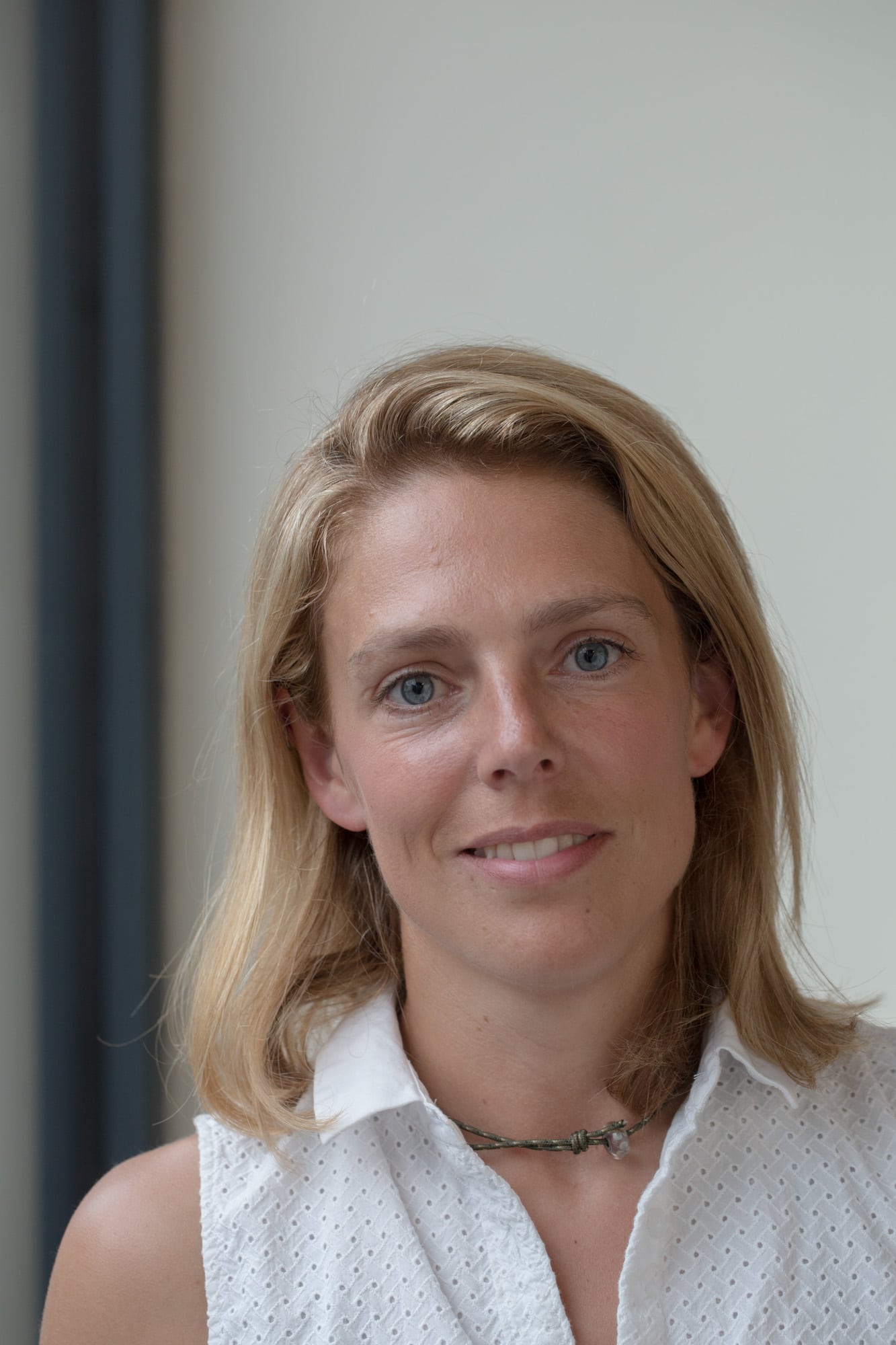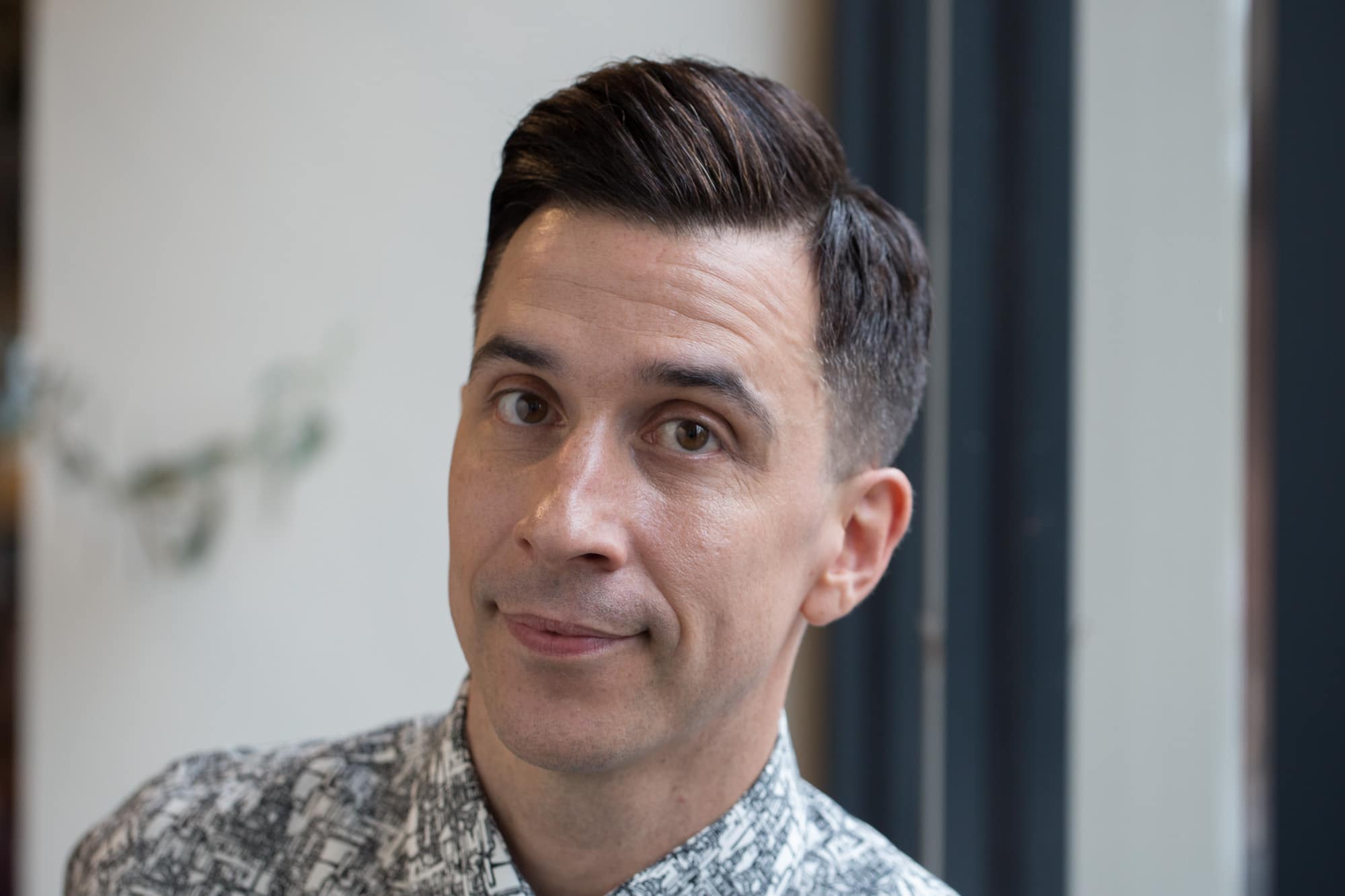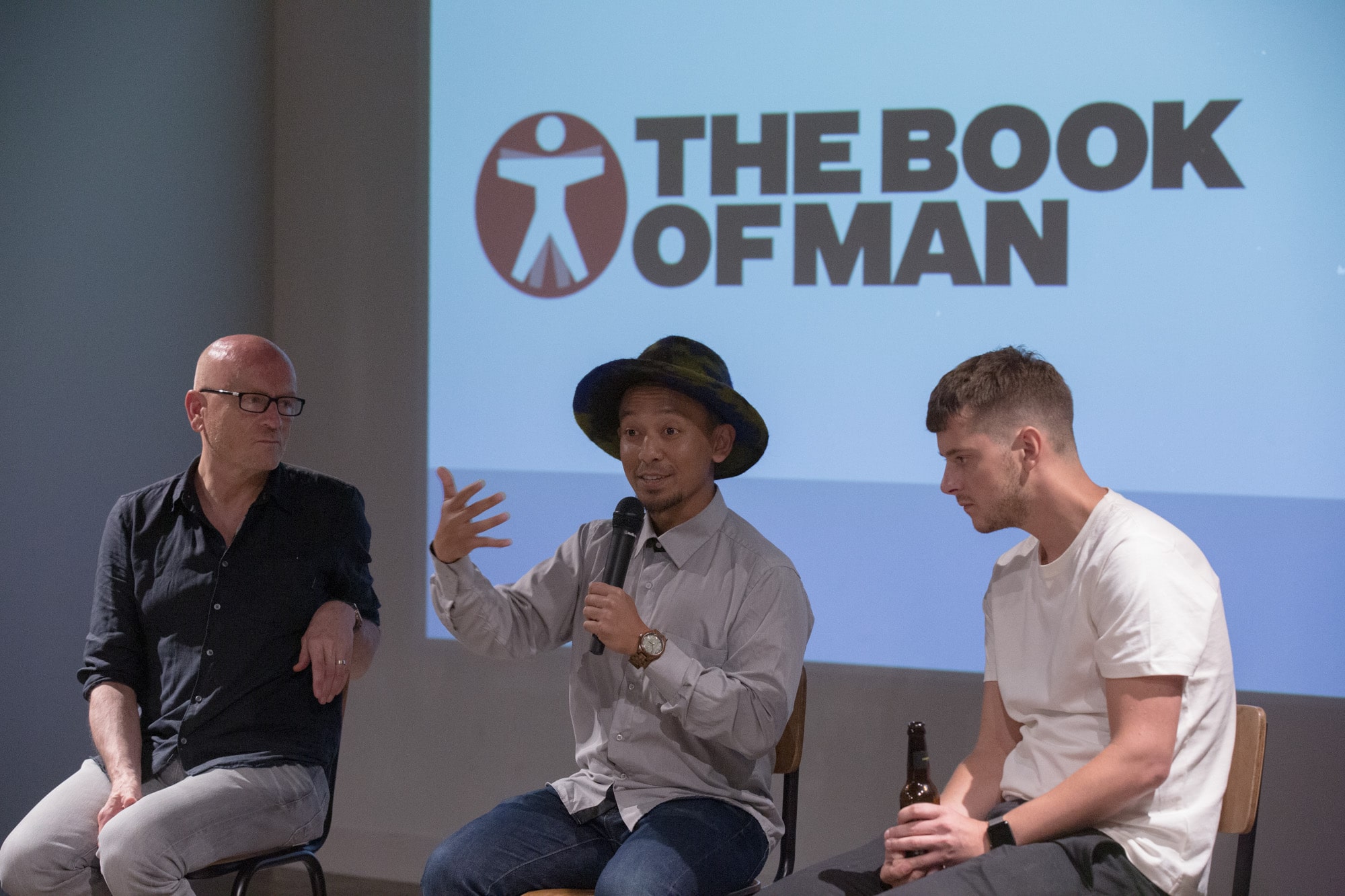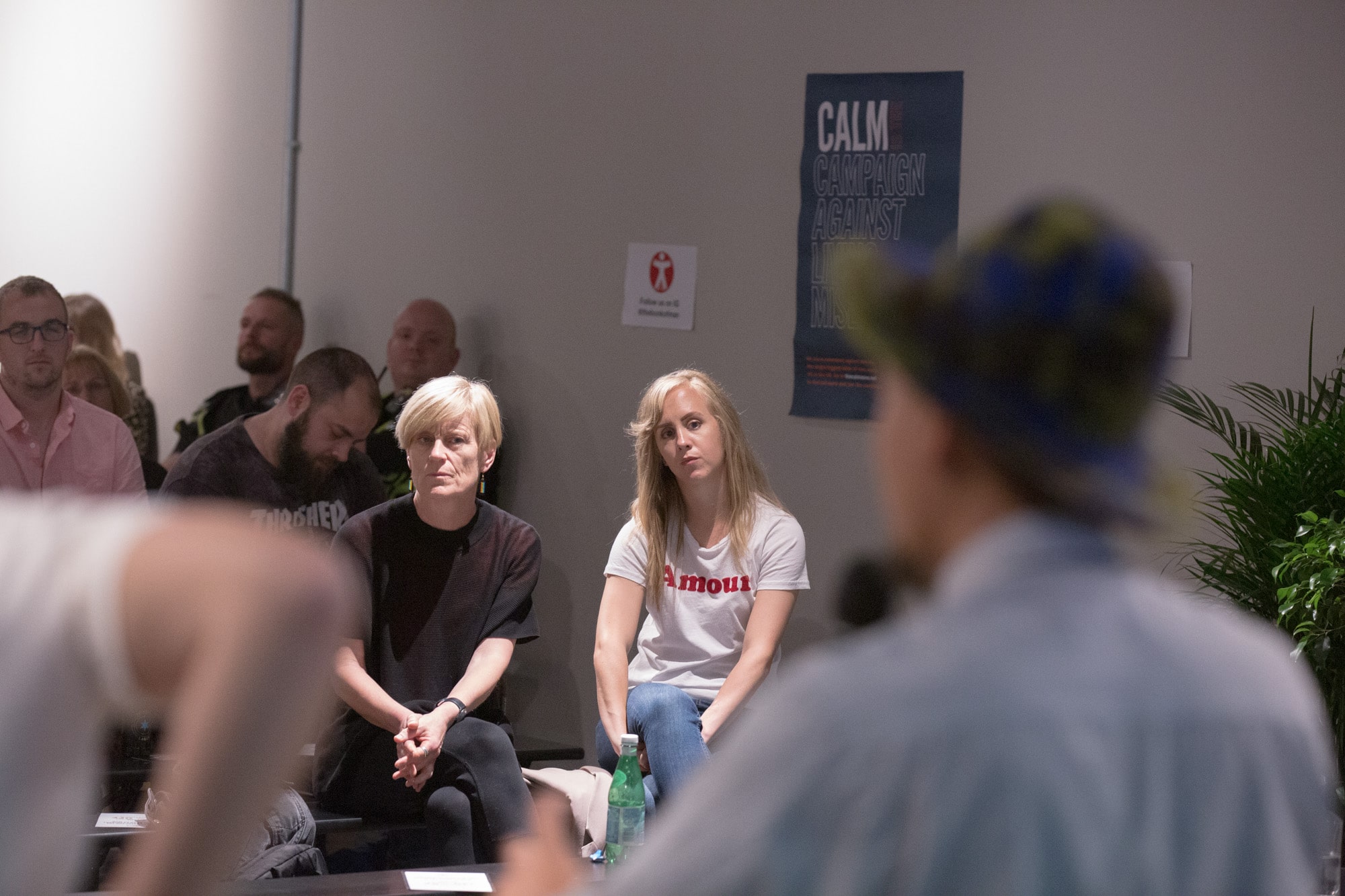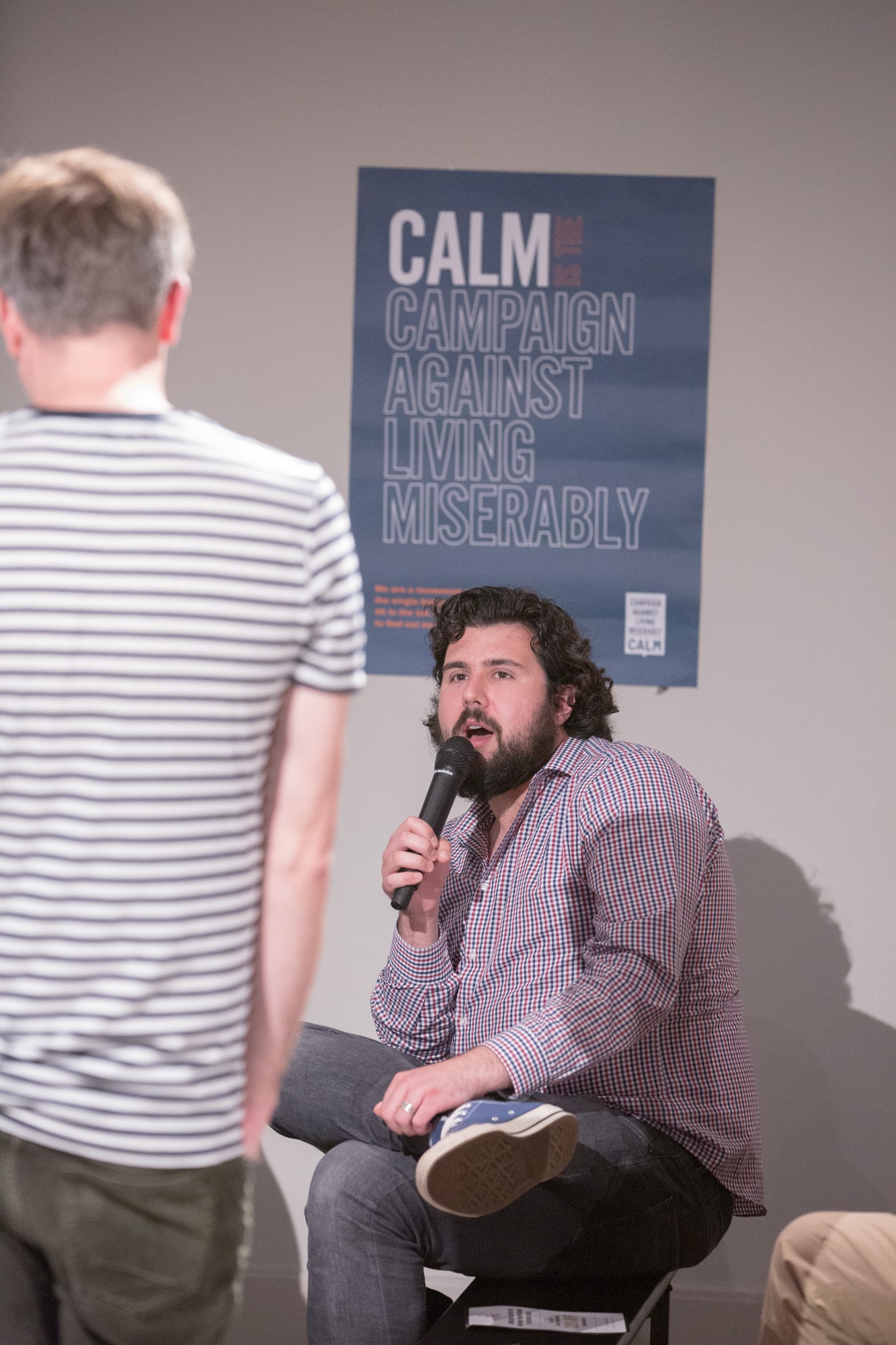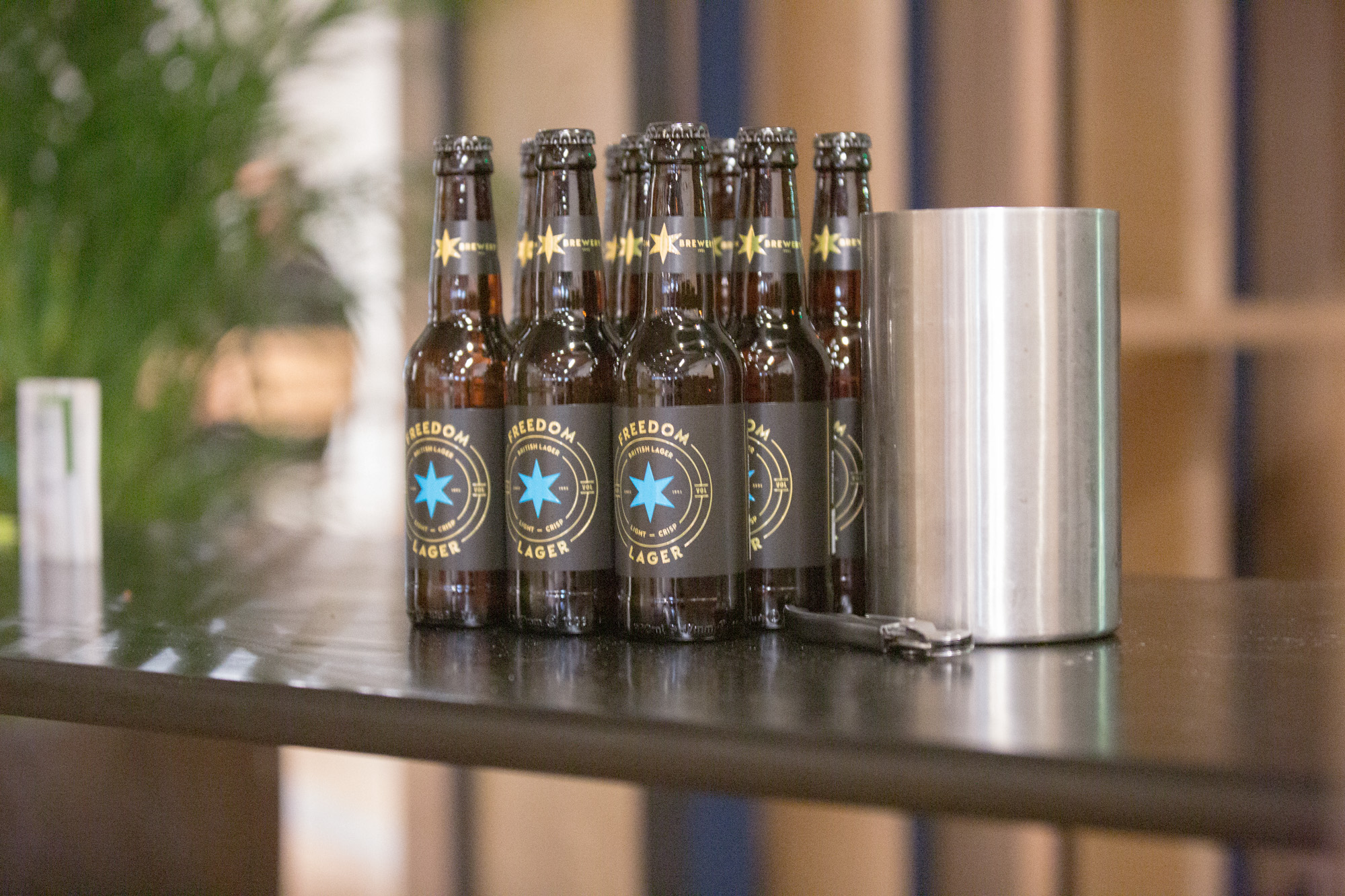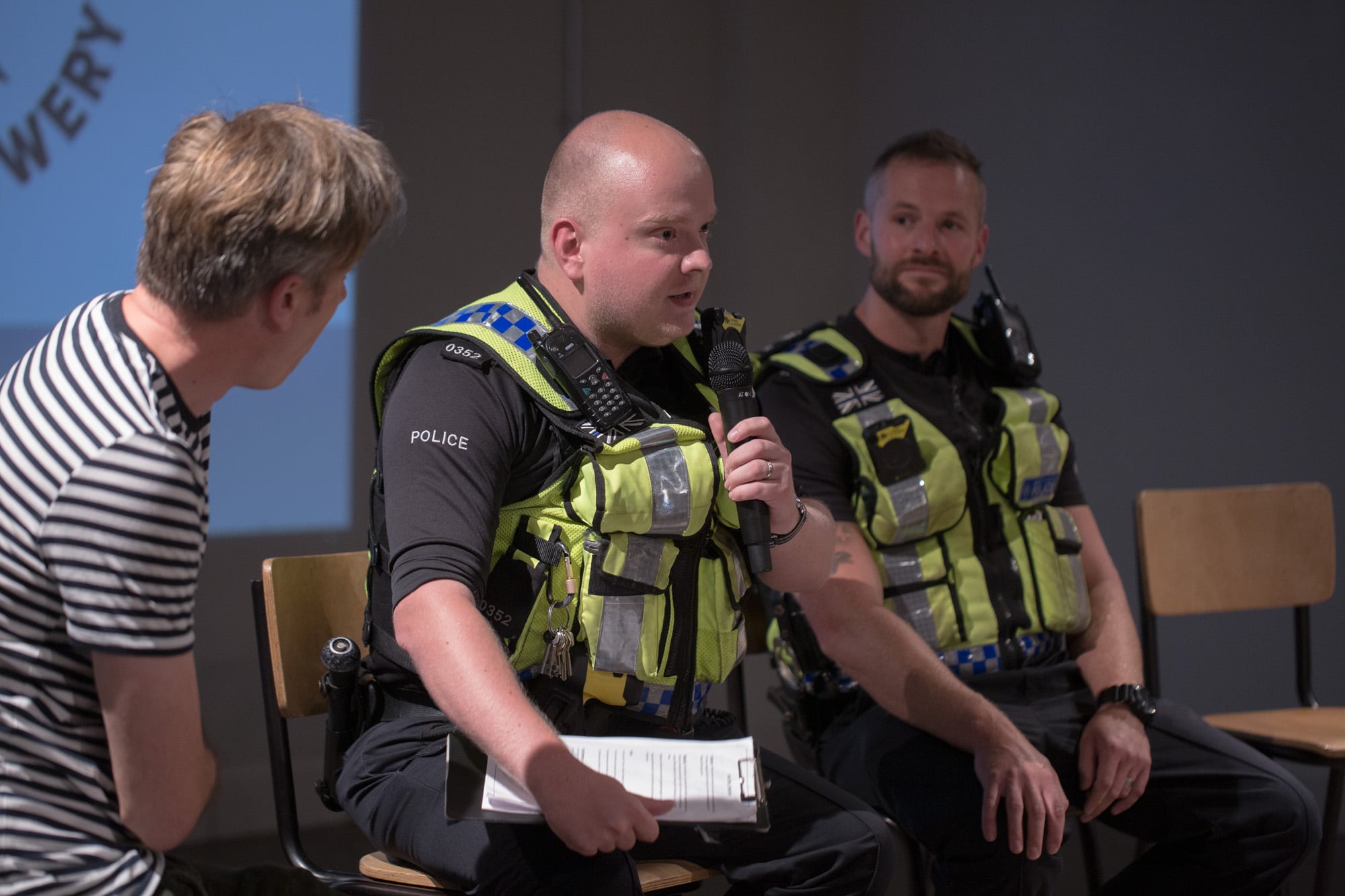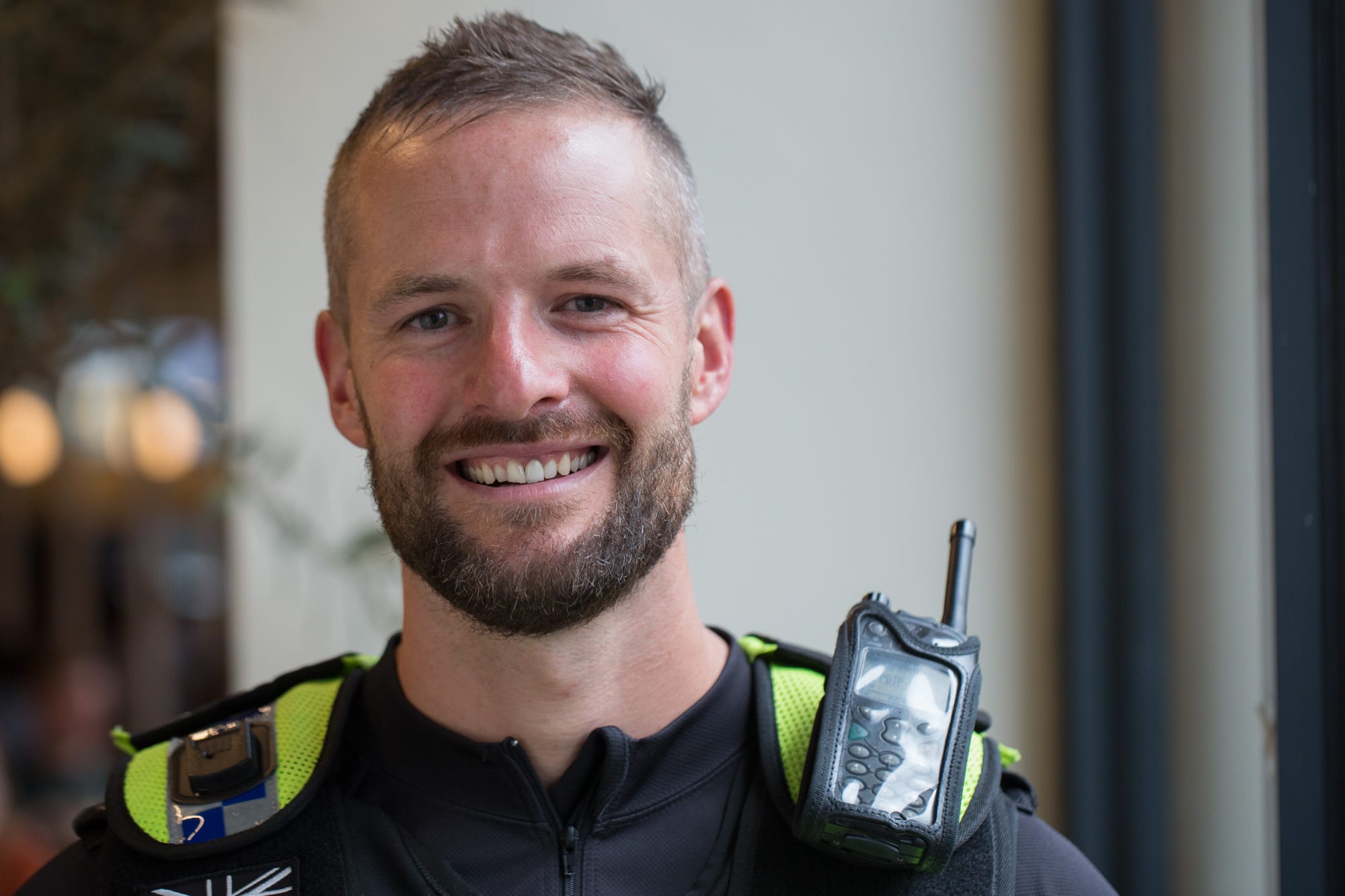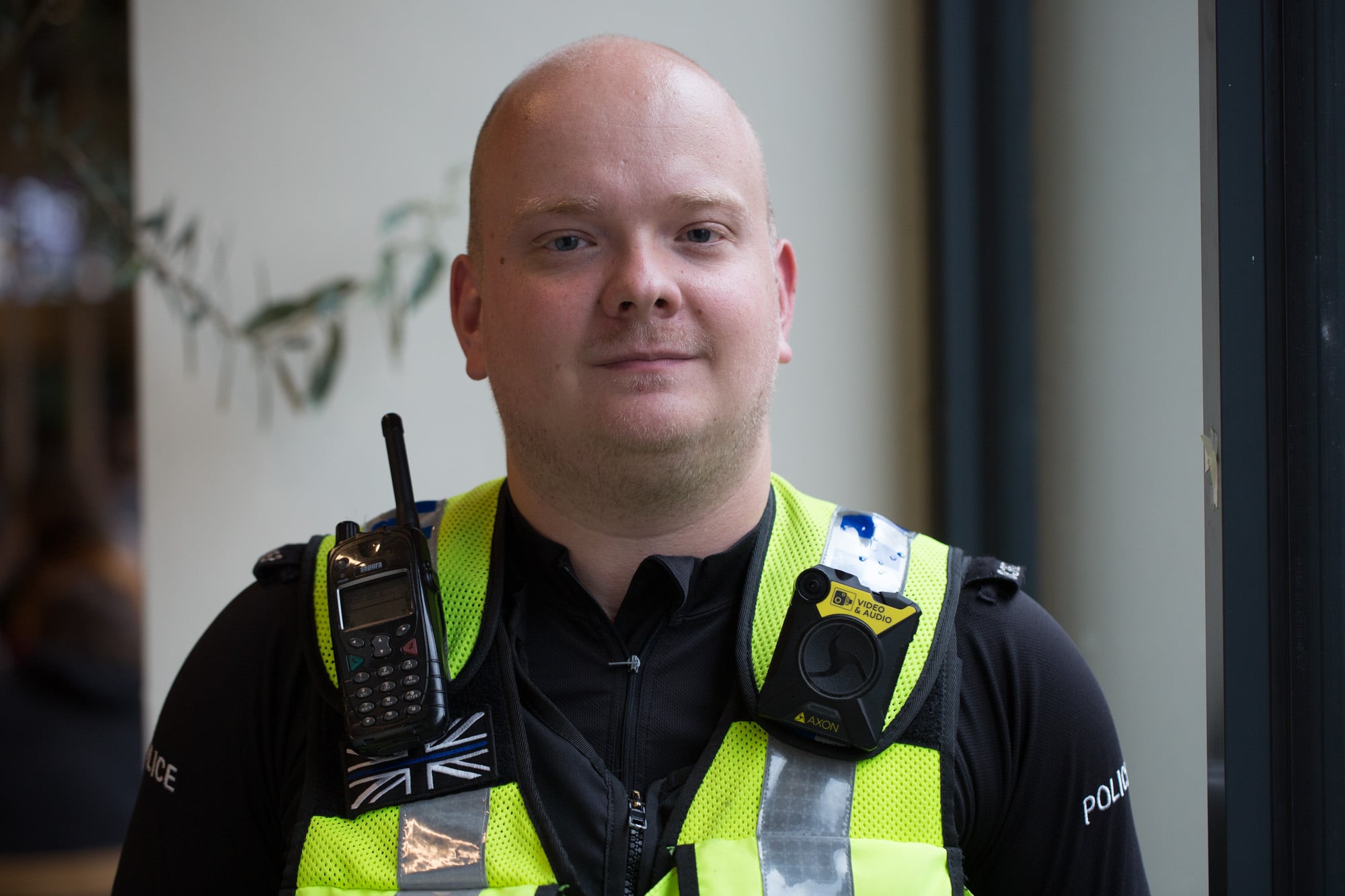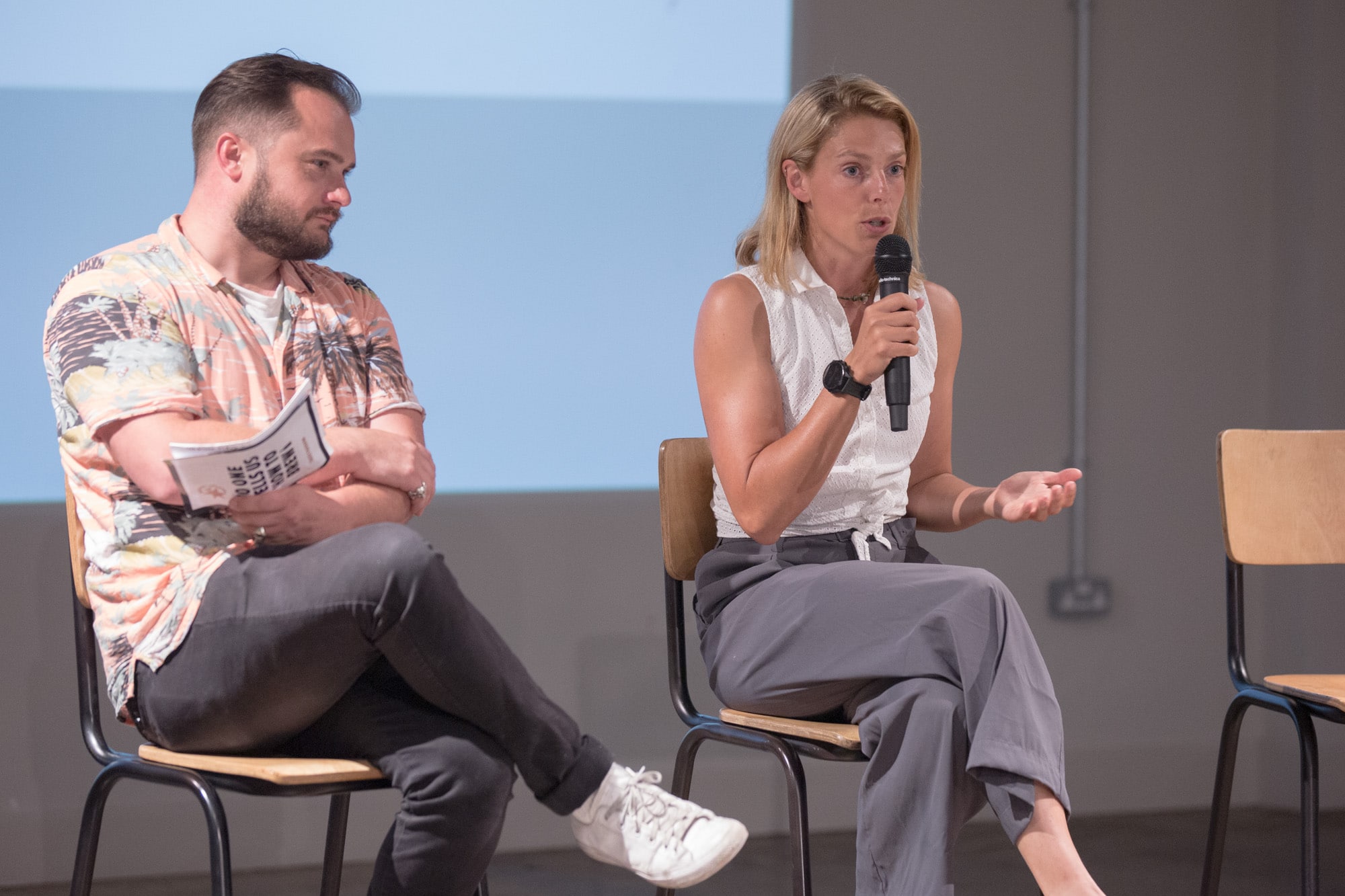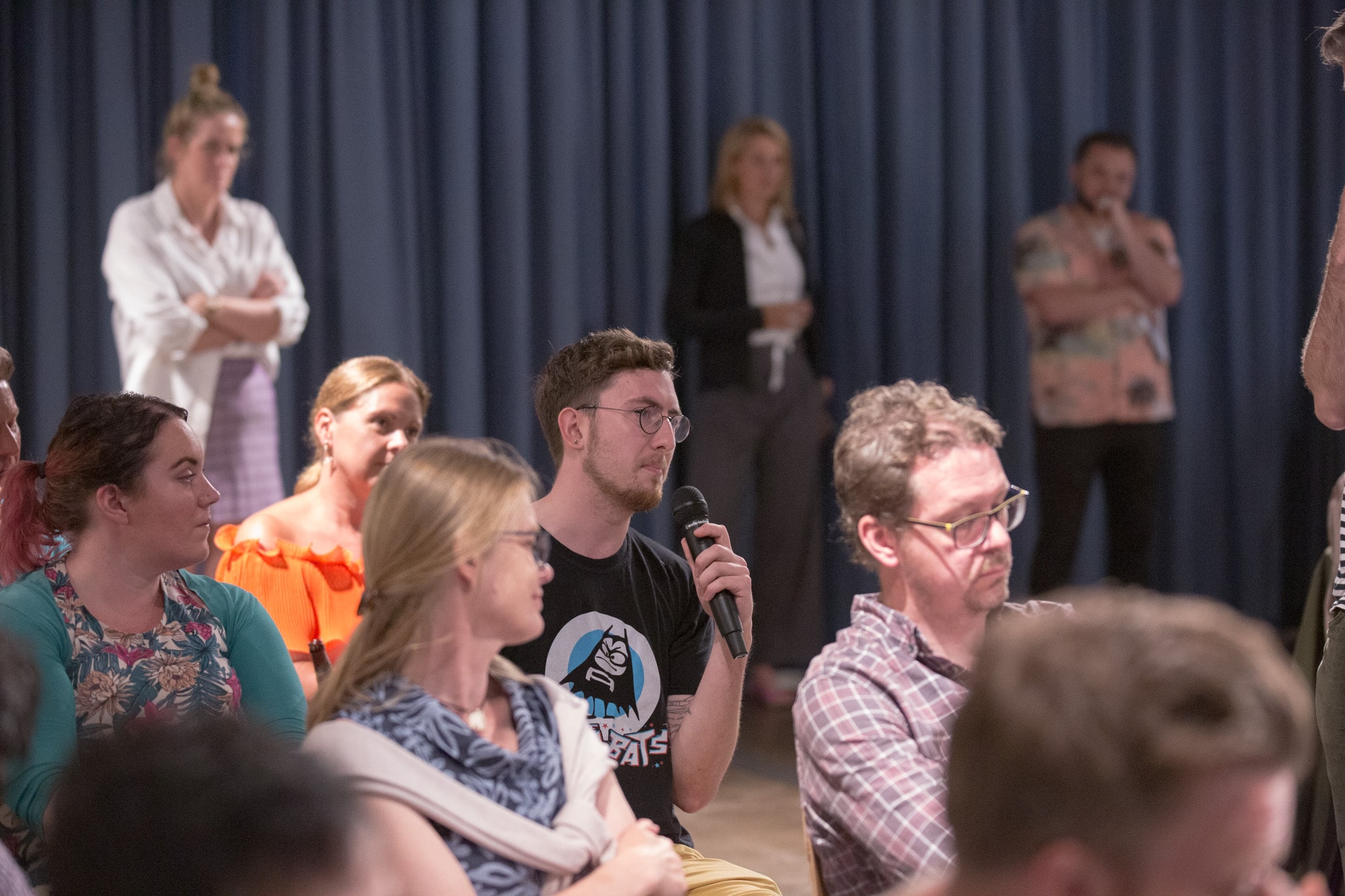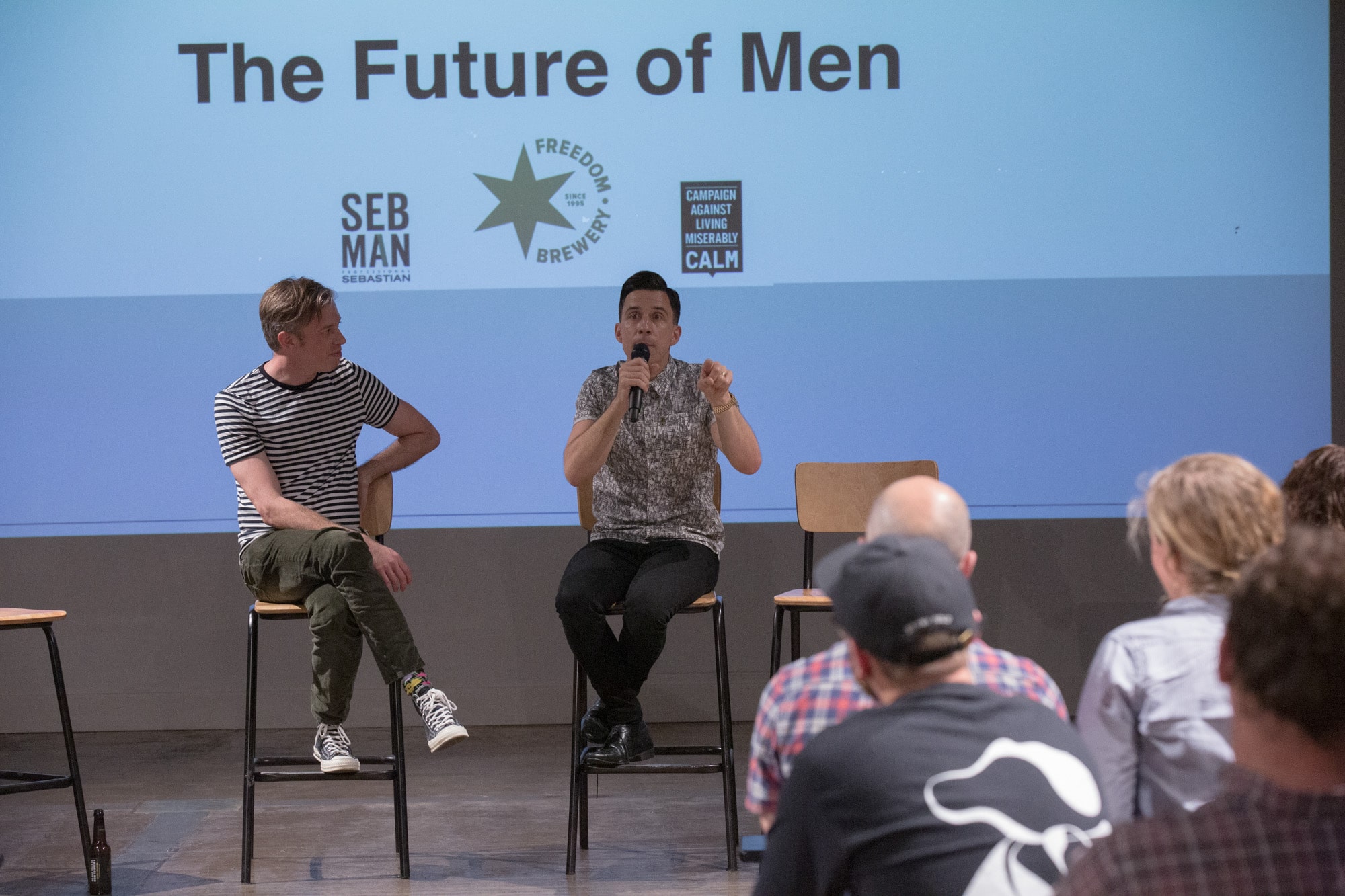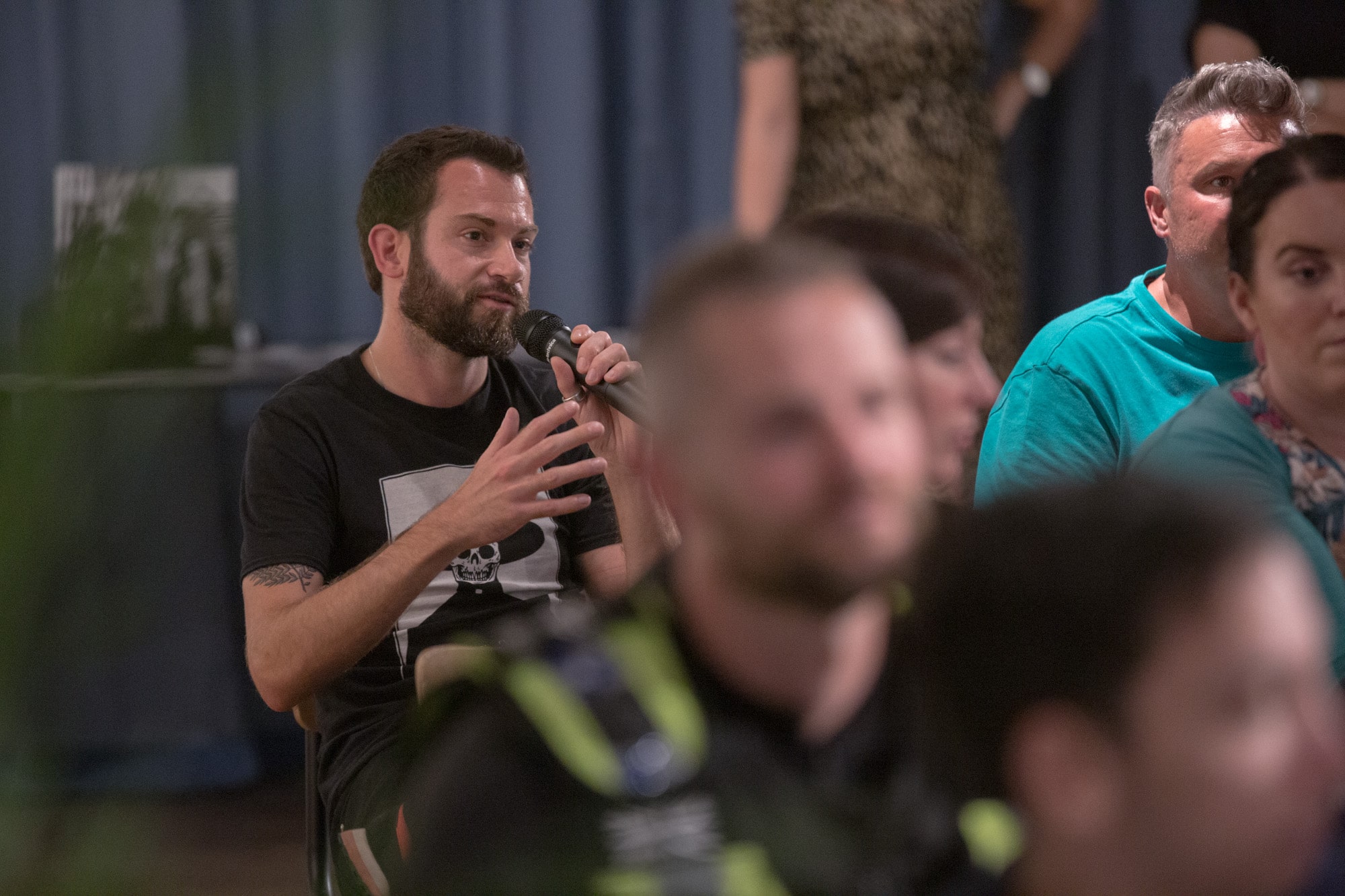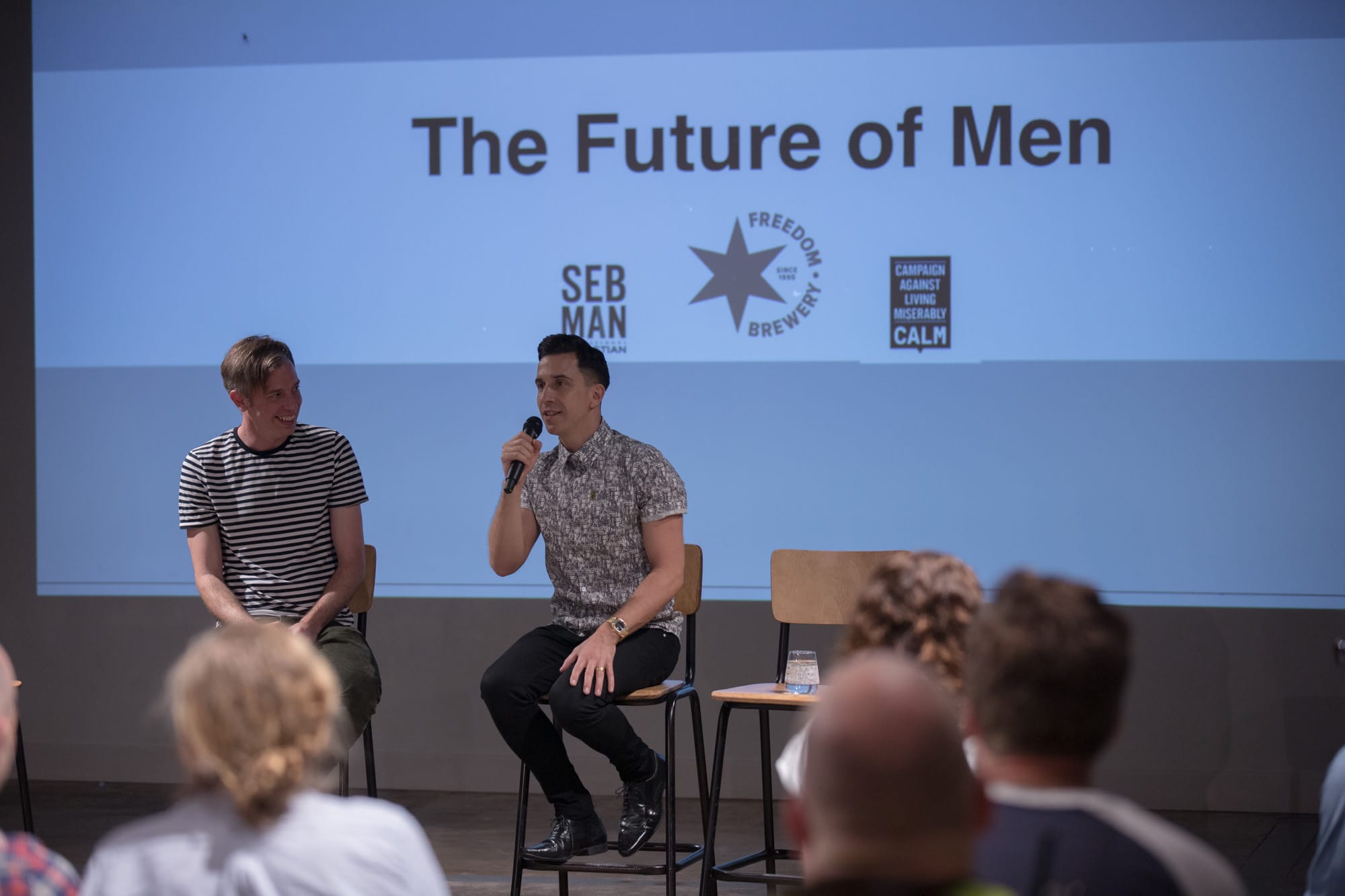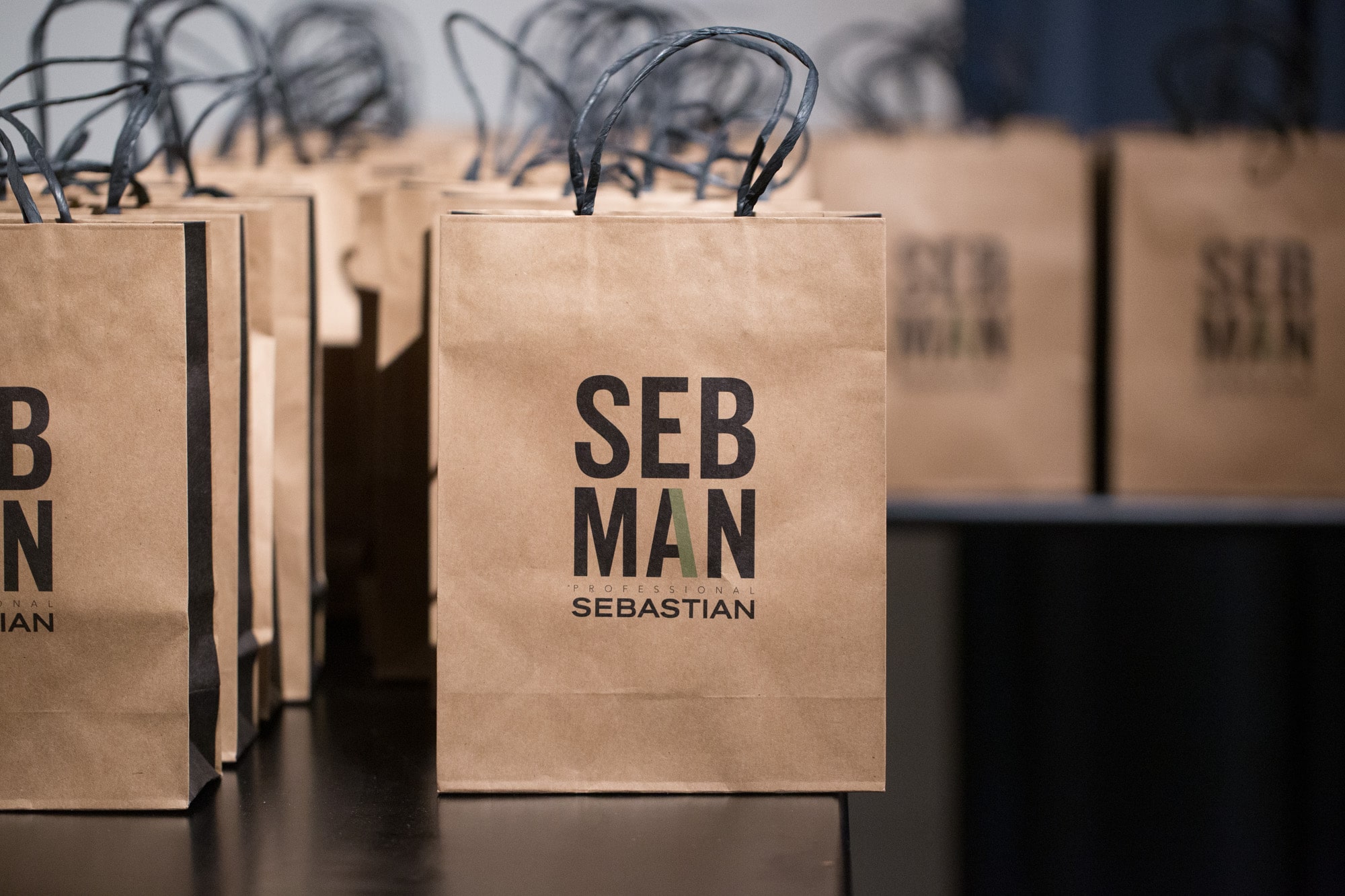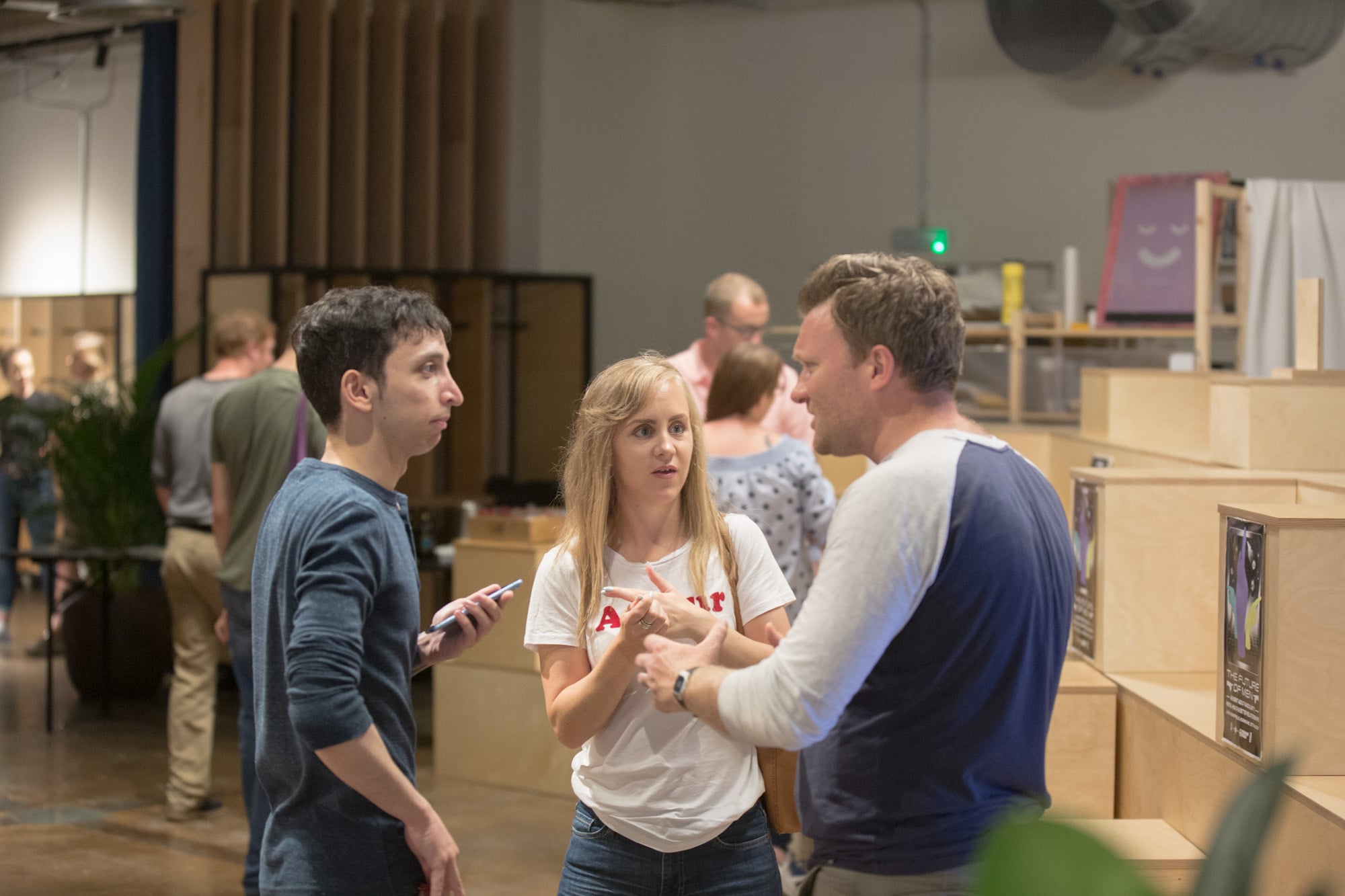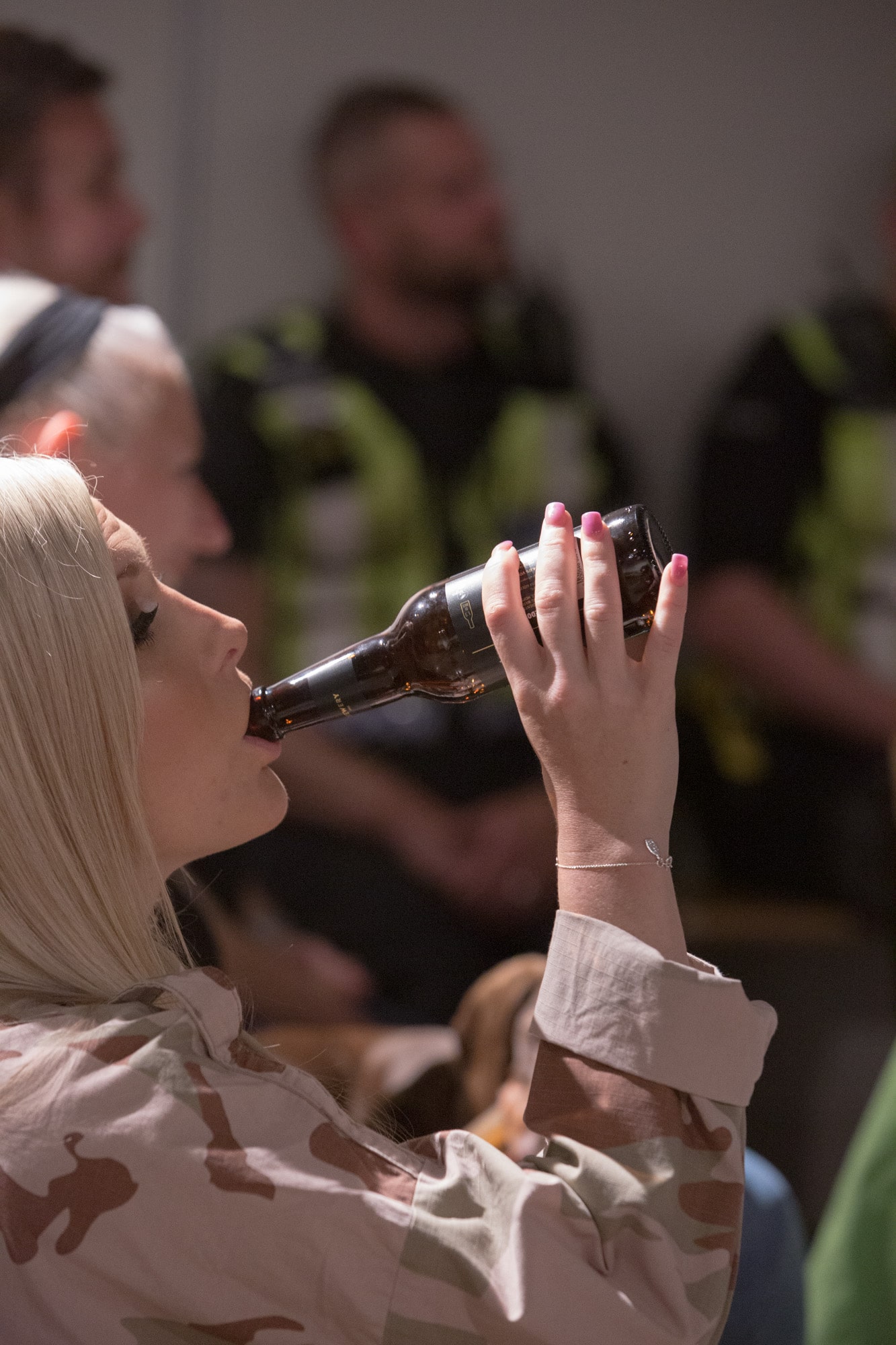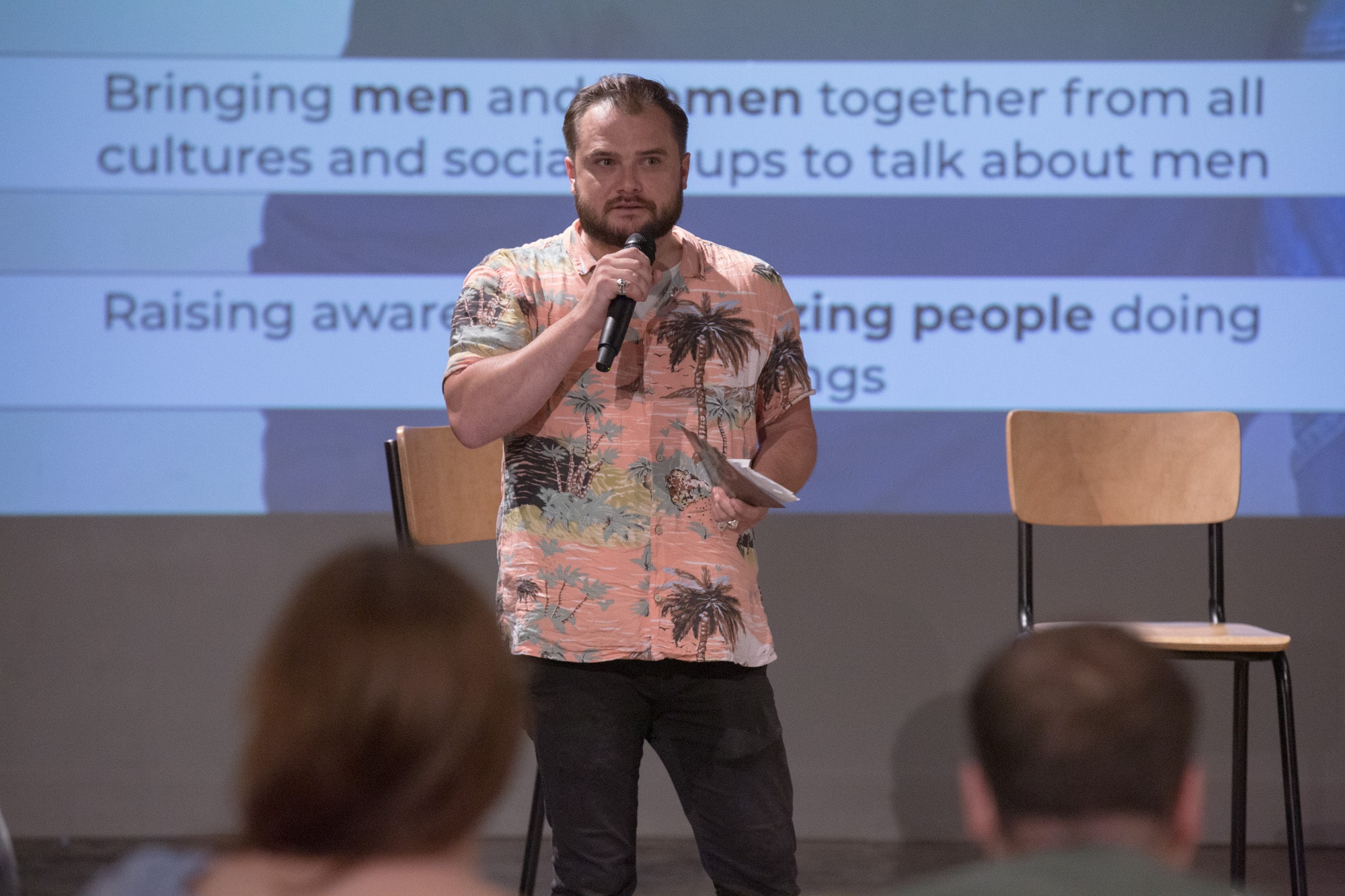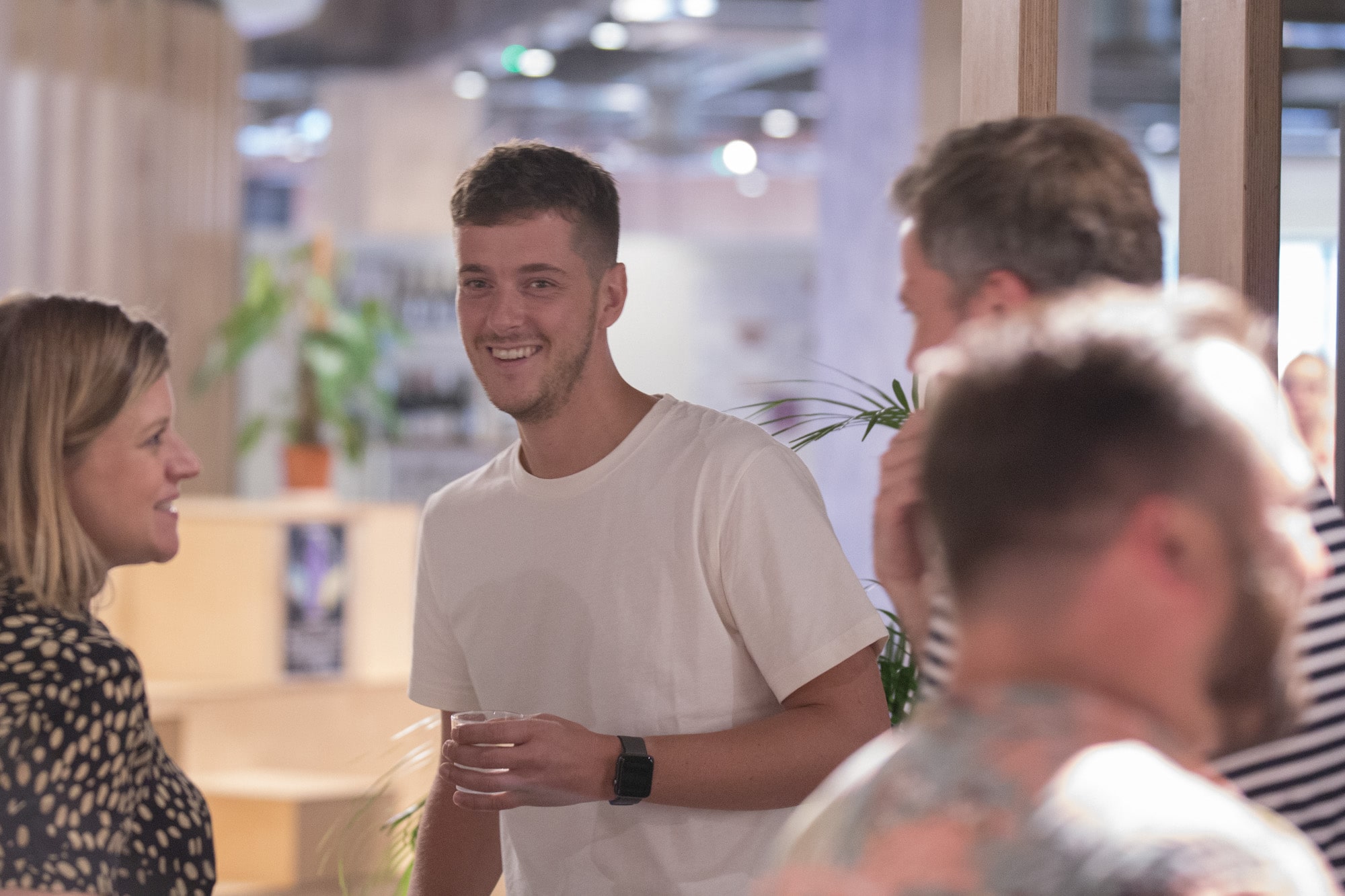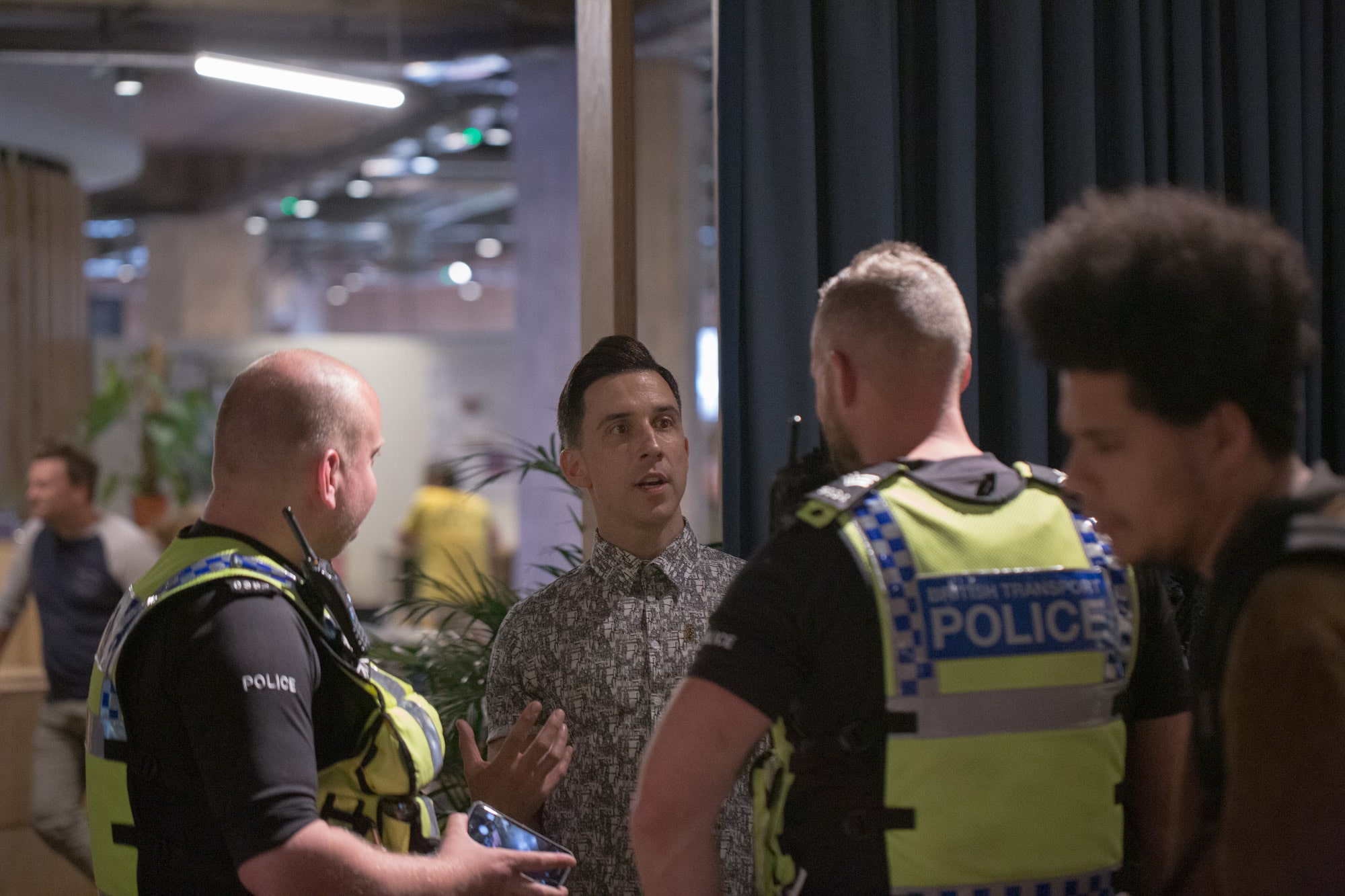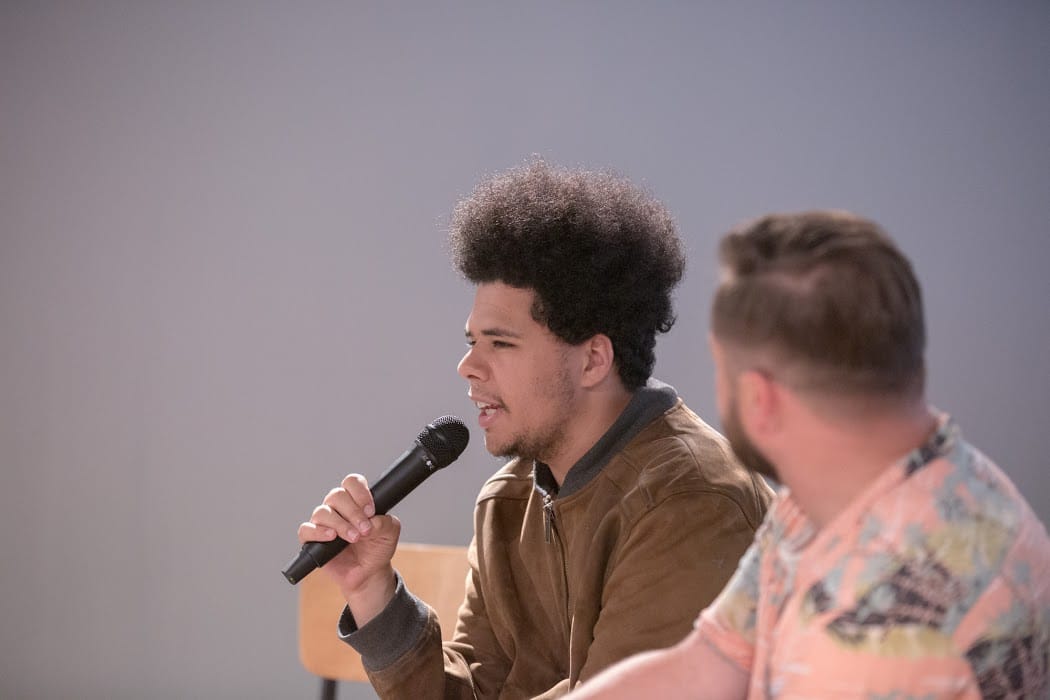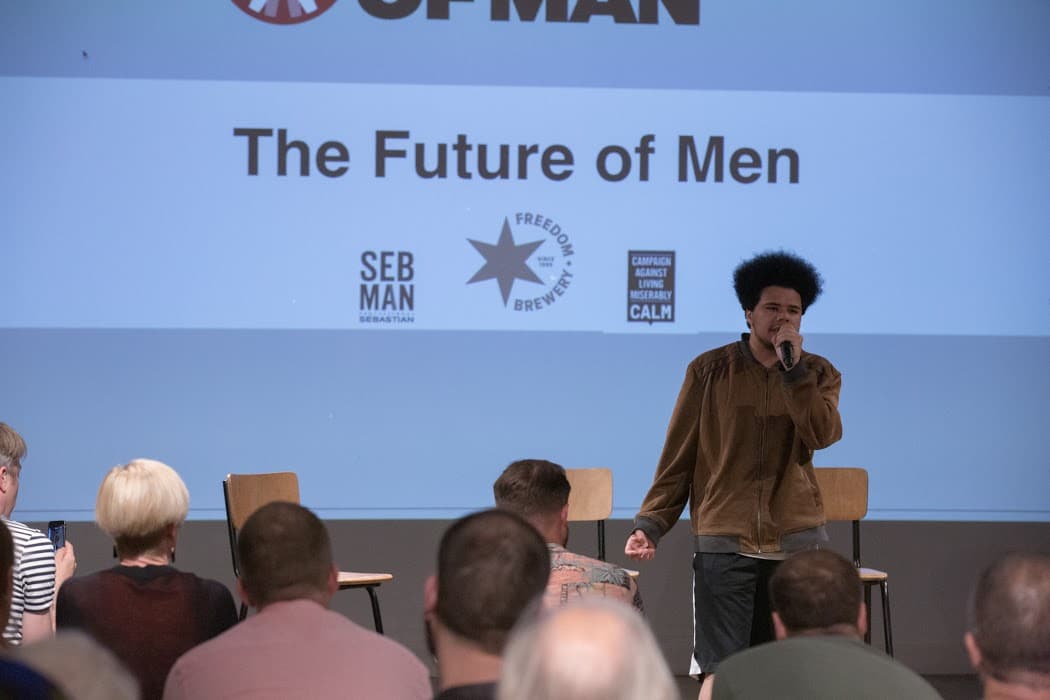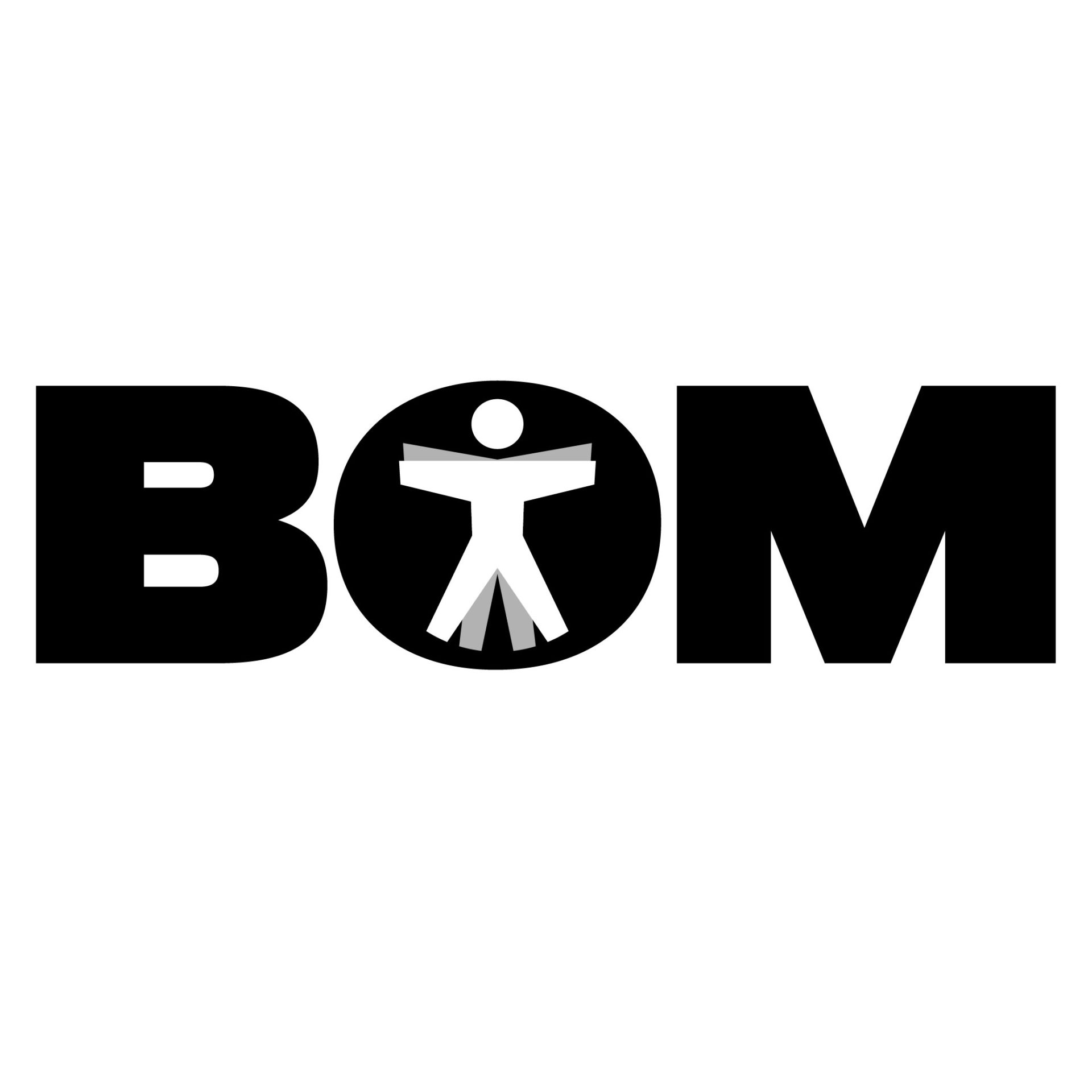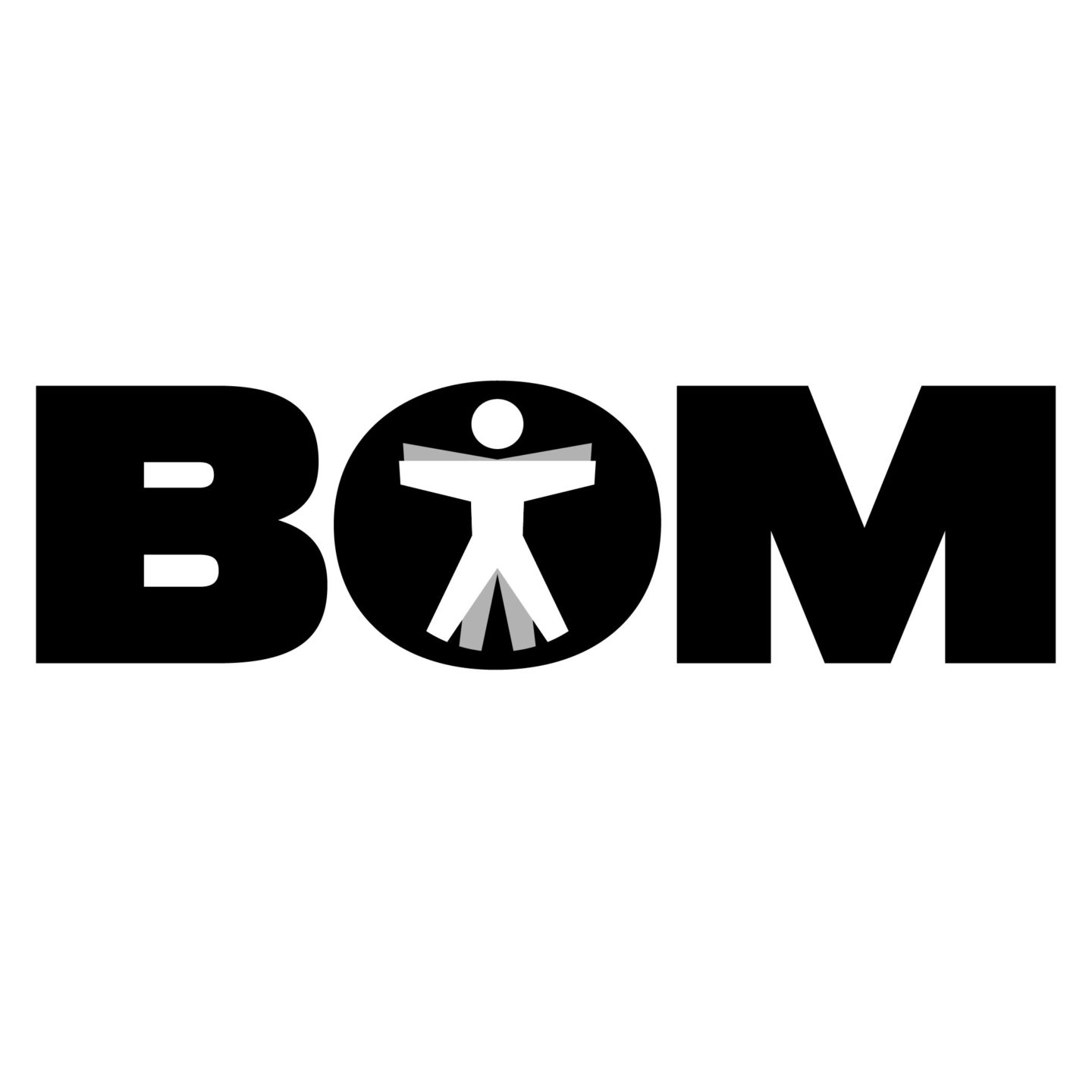 Join The Book of Man
Sign up for more from the frontline of modern masculinity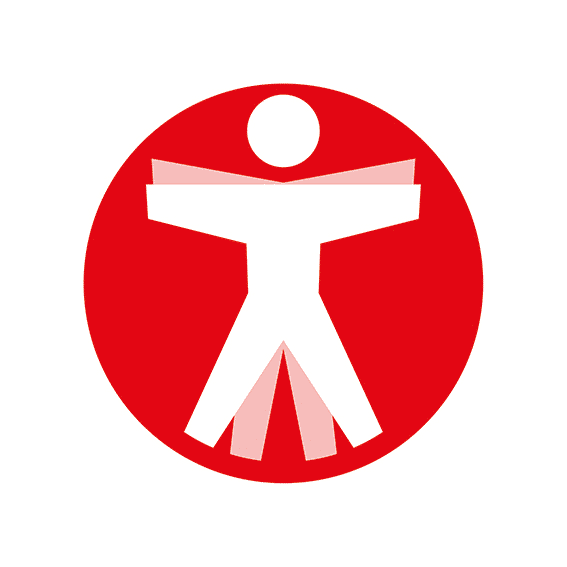 Join The Book of Man
Sign up to our daily newsletters to join the frontline of the revolution in masculinity.