"Mental health affects everything."
An interview with leading mental health authority Professor Brendan Stone, ahead of his appearance at our Future of Men event in Sheffield this month.
Ahead of our
'Future of Men'
event in Sheffield on 27th July at which we're discussing mental health, masculinity, and well,
everything
, we're introducing some of the brilliant people who are taking part. This include
Brendan Stone
, from the University of Sheffield and one of the leading forces in mental health support and awareness in the region. We are delighted he'll be joining us for a panel discussion on 'Men and Mental Health' and talking about the vital work he does, as well as his own mental health journey.
Here's a quick questionnaire with Brendan.
Who are you and what do you do?
I'm an academic at the University of Sheffield with interests in mental health, trauma, and narrative. I also work as Deputy Vice-President for Education at the University, and am a Non-Exec Director for the NHS mental health trust in Sheffield. I'm also a Director of the (brilliant!) mental health charity, Sheffield Flourish.   I've lived with mental health difficulties since I was about 14. 
What can we expect from you at the event?
Personal, academic, and policy perspectives on mental health. Stories.
What are the key challenges facing men today from your perspective?
I'd probably say that there are challenges for men's identities as they seek to navigate rapidly moving cultural, economic and political environments.
Why does mental health matter to you?
Mental health affects everything – in a real sense it's quite often difficult to separate from our core sense of who we are.
What are the issues most affecting mental health today?
The weakening of the sense of being part of a mutually supportive community. Money, work, housing – and toxic political landscapes which appear to nurture hostile, non-empathetic responses to people who disagree. 
What one piece of music always lifts your spirits?
Where's your favourite place in the world?
It's a very quiet peaceful spot right by the sea. But that's all I'm going to tell you. 
Who's your hero?
Here are 4 heroes and a heroine: Andy Williams, Iris Murdoch, JG Ballard, Bobby Womack, WG Sebald.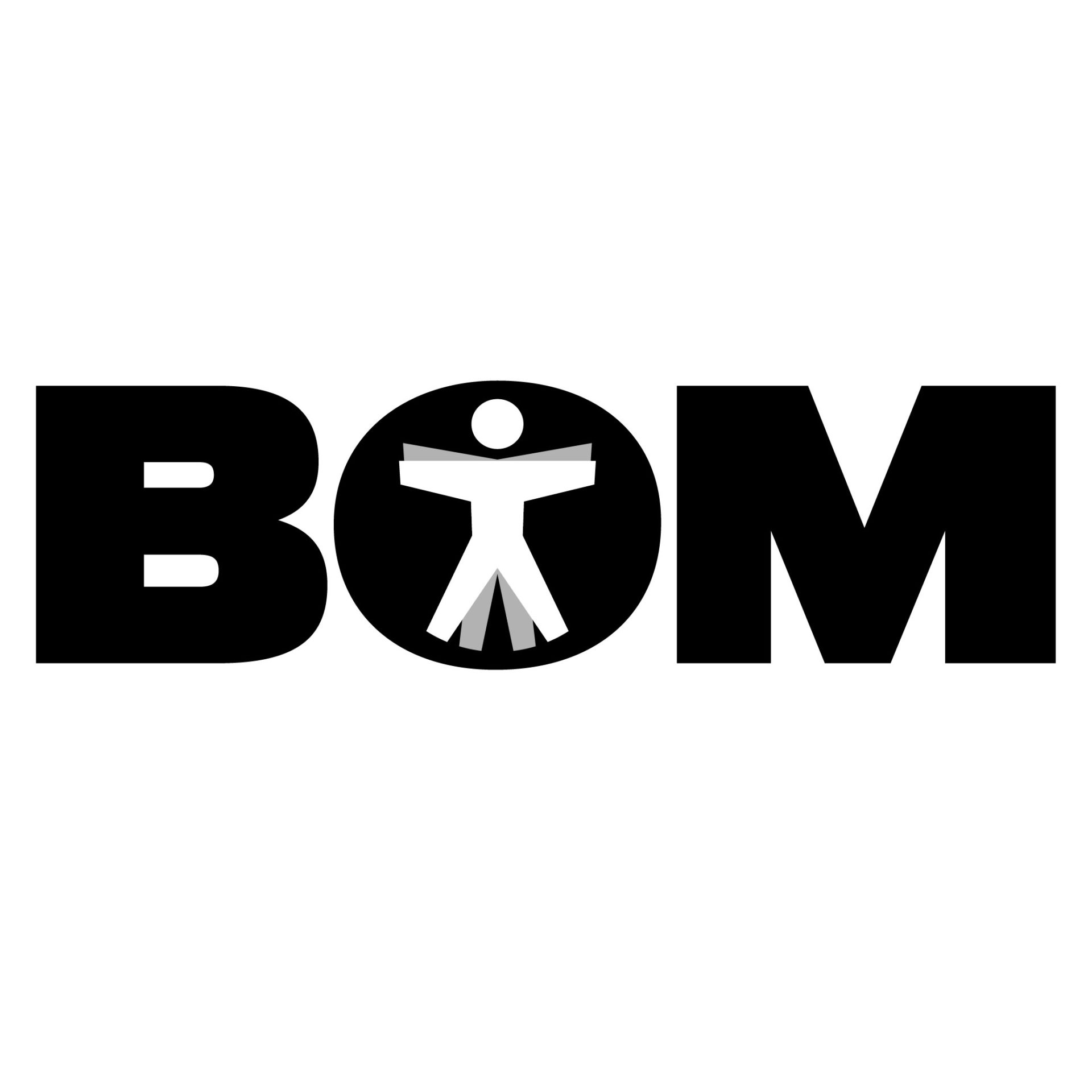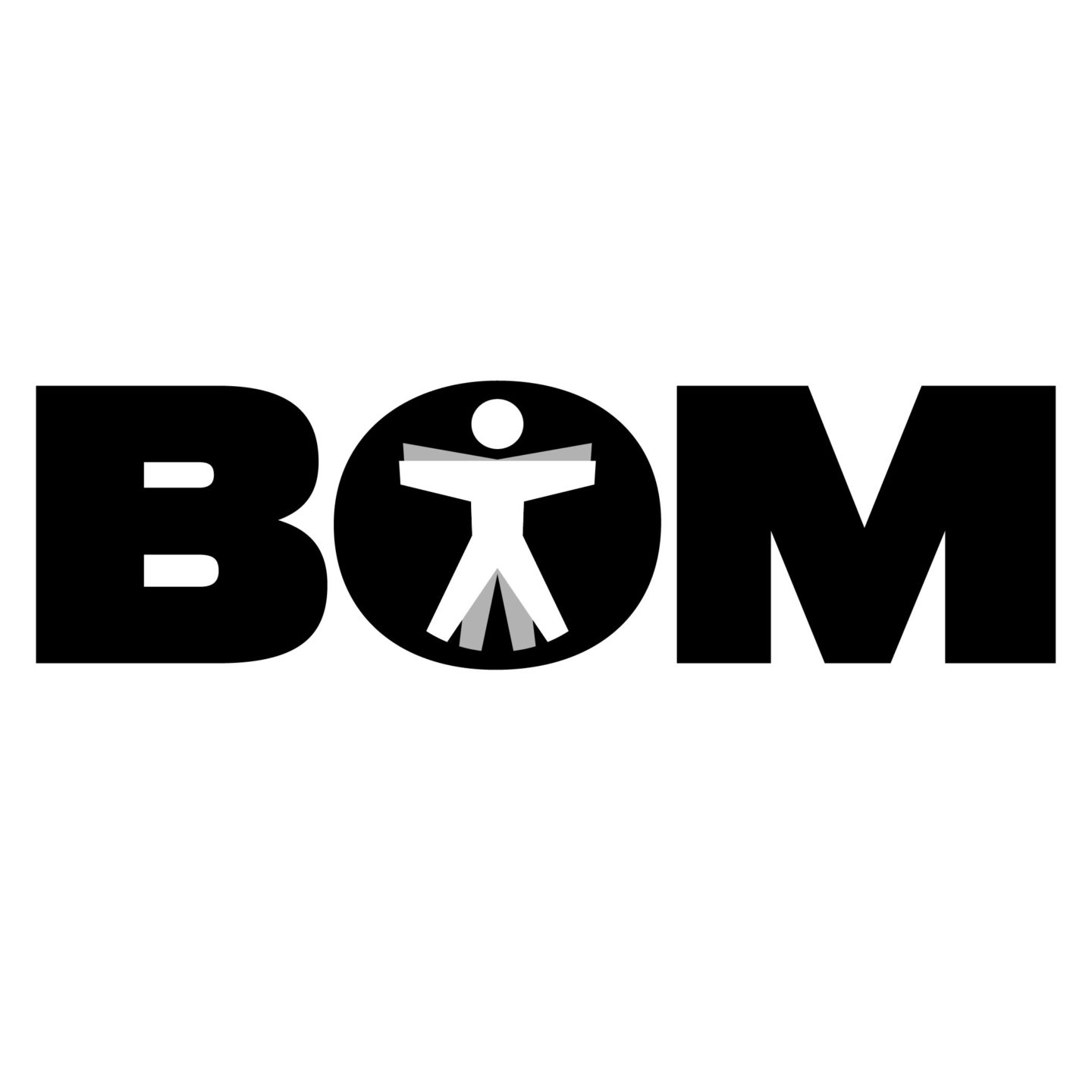 Join The Book of Man
For the latest on our events and the best of the site, sign up to our daily newsletters.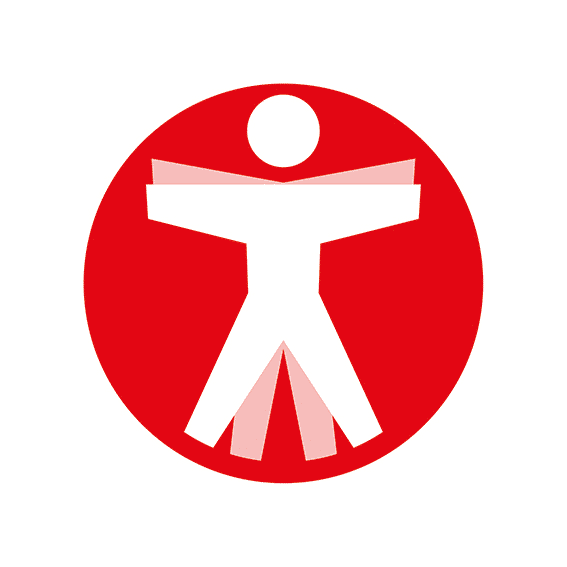 Join The Book of Man
Sign up to our daily newsletters to join the frontline of the revolution in masculinity.