"We were told my son had 24 hours to live."
Father Jag Chatha tells the story of his son being diagnosed with blood cancer, how they all got through it as a family, and the cultural taboos they want to break as Sikhs. A very moving and inspiring story.
We were told my son had 24 hours to live – nine years on and he's a teenager!
In 2010, my son Amarvir, was diagnosed with acute lymphoblastic leukaemia, a type of blood cancer, when he was just six years old. I still remember that day as if it were yesterday.
It was on a family trip to Legoland when we first started worrying about Amarvir. He had been so looking forward to the day out, but when we were there, he just looked so pale and tired.
We took him to a GP when we got home and they did some tests to find out what was wrong. But the night before we were due to get the results back, my wife, Nikki, and I could hear him crying out in pain in his bedroom. We tried to comfort him and get him up, but he was so weak that he couldn't get out of bed. His eyes rolled back and he collapsed back onto the bed – it was extremely frightening.
We called an ambulance straight away and were taken to hospital, where they started doing more and more tests. He had to go into intensive care and we were rushed to another specialist hospital. Everything was so urgent and we were escorted by the police along the motorway to ensure our quick arrival. Nikki went in the ambulance with Amarvir while I drove behind separately.
When we arrived, we were told that, as well as having acute lymphoblastic leukaemia, he also had septicaemia and his organs were shutting down. They told us they were putting him into a semi-induced coma to try to prevent brain damage and that he might only have 24 hours to live. We were told that there was a 90% chance he would die that night and we should prepare ourselves.
It is so hard to know what to do at that moment. You are trying to take it all in and work out what you have to do next. They said we will need to say our goodbyes, but you just can't accept that. We were crying, ringing the family and just hoping that the next bit of news would be better. You try not to think of the alternatives.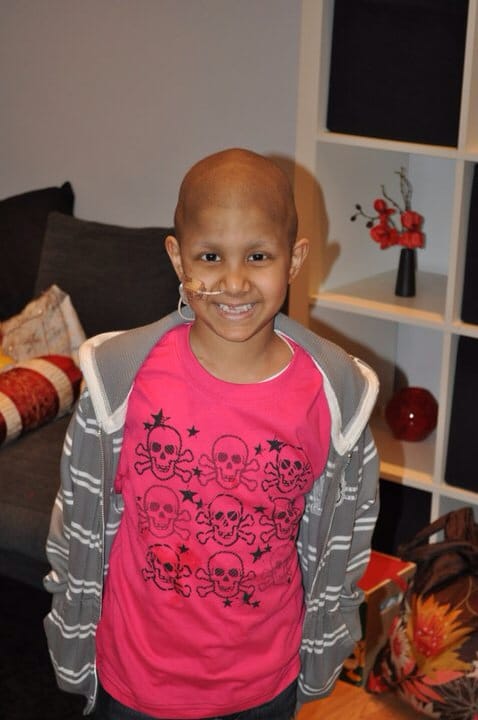 Amarvir made it through those first 24 hours, then 48, and by day three, he was well enough to start chemotherapy. It was such a relief to be past those first few days, but our lives had already changed forever. We knew it was going to be at least three years of treatment, which was hard to get our heads around.
I gave up work to be there and help care for him. After being told we could lose him, I wanted to do all I could to be around as much as possible. We knew we needed to stick together as a family to get through it.
Amarvir slowly responded well to treatment, although it wasn't without its setbacks along the way. He is in remission now, is doing well at school and it is so wonderful to see him doing normal things, like a normal teenager. There are still check-ups and of course, you still worry about him, but he's been so brave throughout that it inspires us too.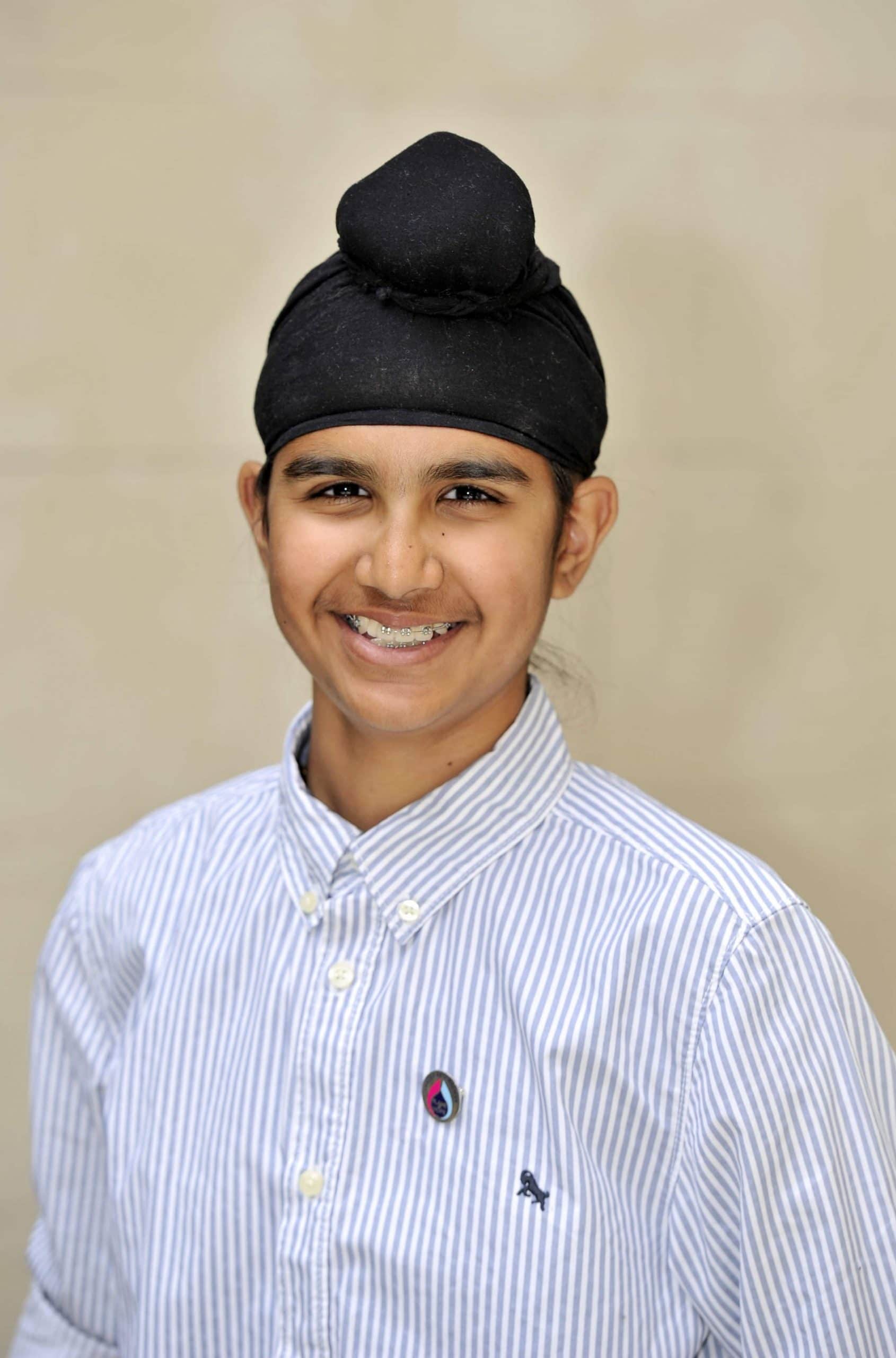 For us, sharing our experience and talking about cancer is incredibly important. As Sikhs, there are cultural taboos that we want to break – we are totally open about what happened and want to help others as much as we can. We owe his survival to the incredible advances that have been made in children's cancer research and we want other people to know about what they should do if they spot something unusual or have concerns about their child's health.
We want to support Cancer Research UK Kids & Teens in any way we can and we were so pleased to get an invite to the Star Awards Party in London. It was an amazing day celebrating how far we've come and it was incredible to meet other families who'd had similar experiences.
Jag and Amarvir are supporting the Cancer Research UK Kids & Teens Star Awards, supported by TK Maxx, which celebrate the courage of children and young people diagnosed with cancer. For more information and to nominate, please visit cruk.org/kids&teens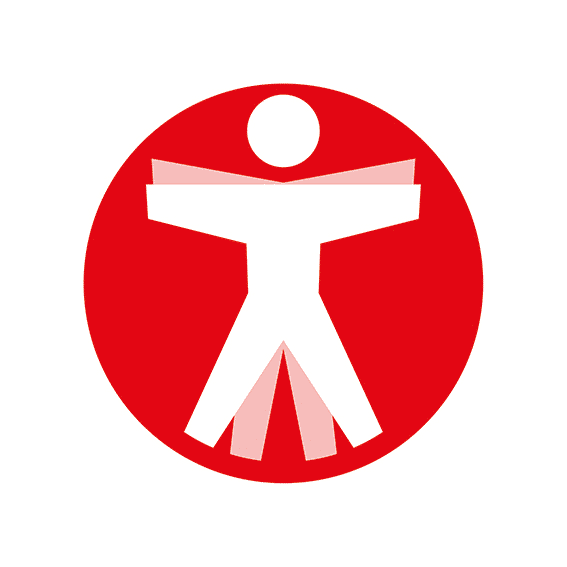 Join The Book of Man
Sign up to our daily newsletters to join the frontline of the revolution in masculinity.