The dance act who fit yoga into gigs
Above and Beyond are amazing artists who care about well-being of their audience so much they get them to do mass yoga as a gig warm-up...we spoke to these heroes.
Above & Beyond are one of the world's most successful electronic DJ acts, and you know what that means? Jet-setting around the world, all-night parties, and tsunamis of alcohol and suncream? And you know what that, in turn, means? Exhaustion, stress, addiction and stinging eyes. Above & Beyond have found one very good solution to this in yoga – for themselves and their audiences. Having done some musical accompaniment for yoga expert Elena Brower, they were soon incorporating her into their gigs as a warm-up for their audiences, and it's proved so successful they're now releasing an album drawing upon these experiences – ambient, comforting listening for yoga and meditation in these stresshead times. We spoke to Paavo Siljamaki from the band to find out more…
Tell us about your first encounter with Elena, and how it set you on new paths as people and as an act? Where did the idea come from to have mass yoga sessions for your audiences? How has the reaction been? 
At Burning Man 2014, we got asked to DJ for Elena Brower's sunset yoga practice. What was initially meant to be a one-off 40min show, took a life of its own after the set recording went viral on Robot Heart's Soundcloud – so far being listened to over 2 million times. The excitement around the yoga set lead to us to begin many of our larger capacity headline shows with a yoga session together – each time felt so amazing, so we planned more. Our collaboration with Elena provided a natural home for our ambient and film score style tunes, something we've always loved producing.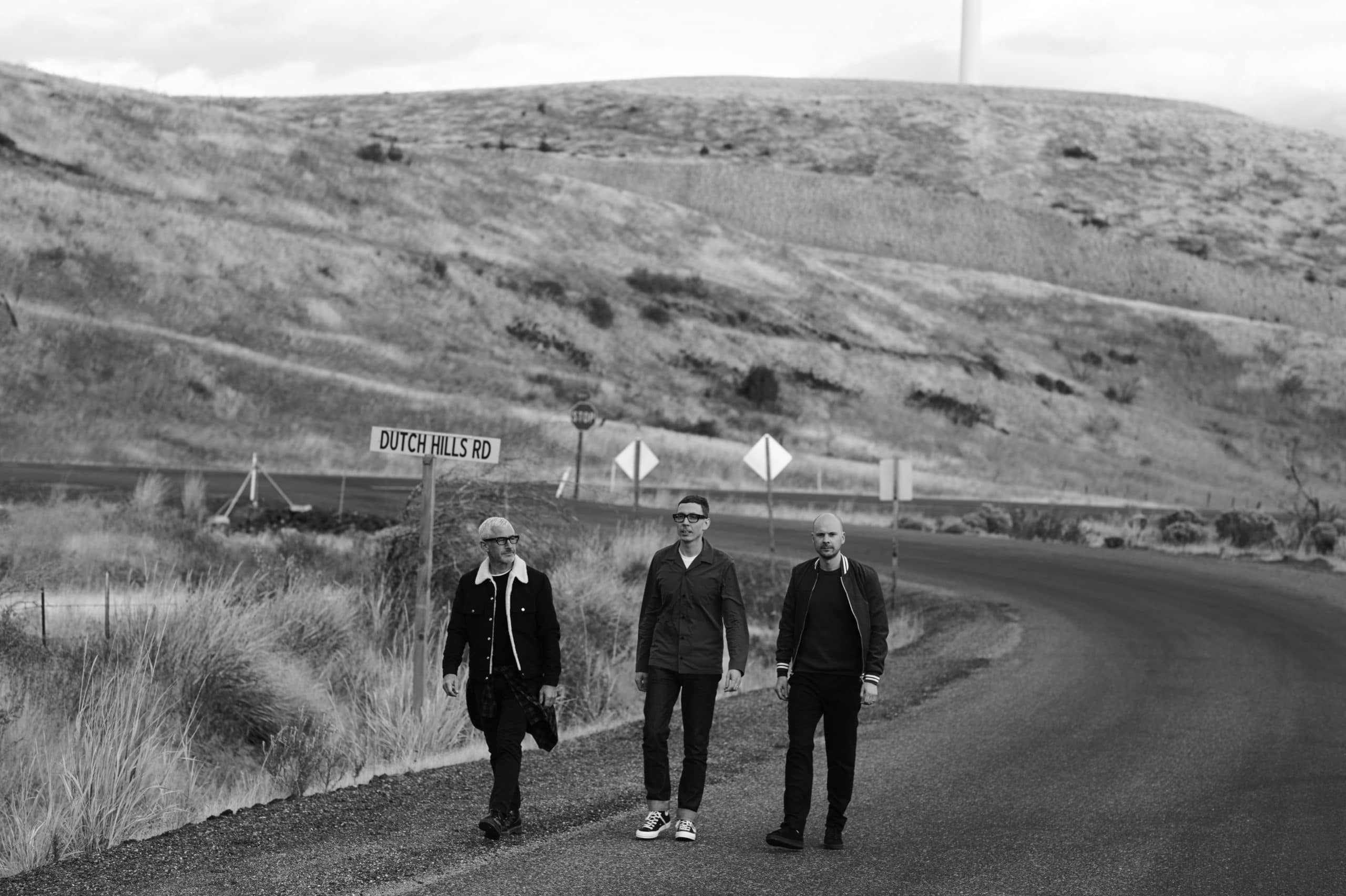 What kind of pressures do DJs/dance acts of your size face? It looks to be a constant whirlwind of gigs, travel and late nights? Which is fun in one sense, but not at all in another. Did you have difficulties with the lifestyle?
Because DJs tour 'light', without big equipment or large crews, we are able to fly between shows. This easily leads to a lot of flight hours, jet lag, problems sleeping or keeping regular meal times. All touring musicians also know how challenging keeping close personal relationships healthy can be, and all this even before we enter into the incredible on-stage highs and post gig/tour blues many performing artists experience. These are just some of the pressures DJs live with and we all have different ways of handling the pressures. Often the easiest thing to do is to run away from it through drugs & alcohol which can further destabilise one's mental and physical health. I still find all this challenging and I am constantly looking for ways to tour in a healthy, balanced and long term happy way.
Can you tell us about the album and the direction you chose to take with it?
The album was roughly built around the structure we developed for our shows with Elena. A lot of the writing for the album happened over the last 2 years while I was seeking to process my own personal struggles and grief through playing piano and writing ambient pieces of music in search of comfort. That very quickly became the main theme for the album: soothing internal discomfort, offering calm and peace in today's hectic and information-rich life.
Did you record it in a different way than before? 
A big part of this album was written in hotel rooms and while on tour rather than in the studio. We also included a few of our ambient classics, so the album is a collection of new & old.
What do you hope people will get from the album?
I hope the album offers people a sense of calm, peace & comfort as they get on with their daily lives. This album can be listened to in many different situations, not just for yoga or meditation. I specifically recommend listening to it from start to finish on headphones in a busy city, during work commutes.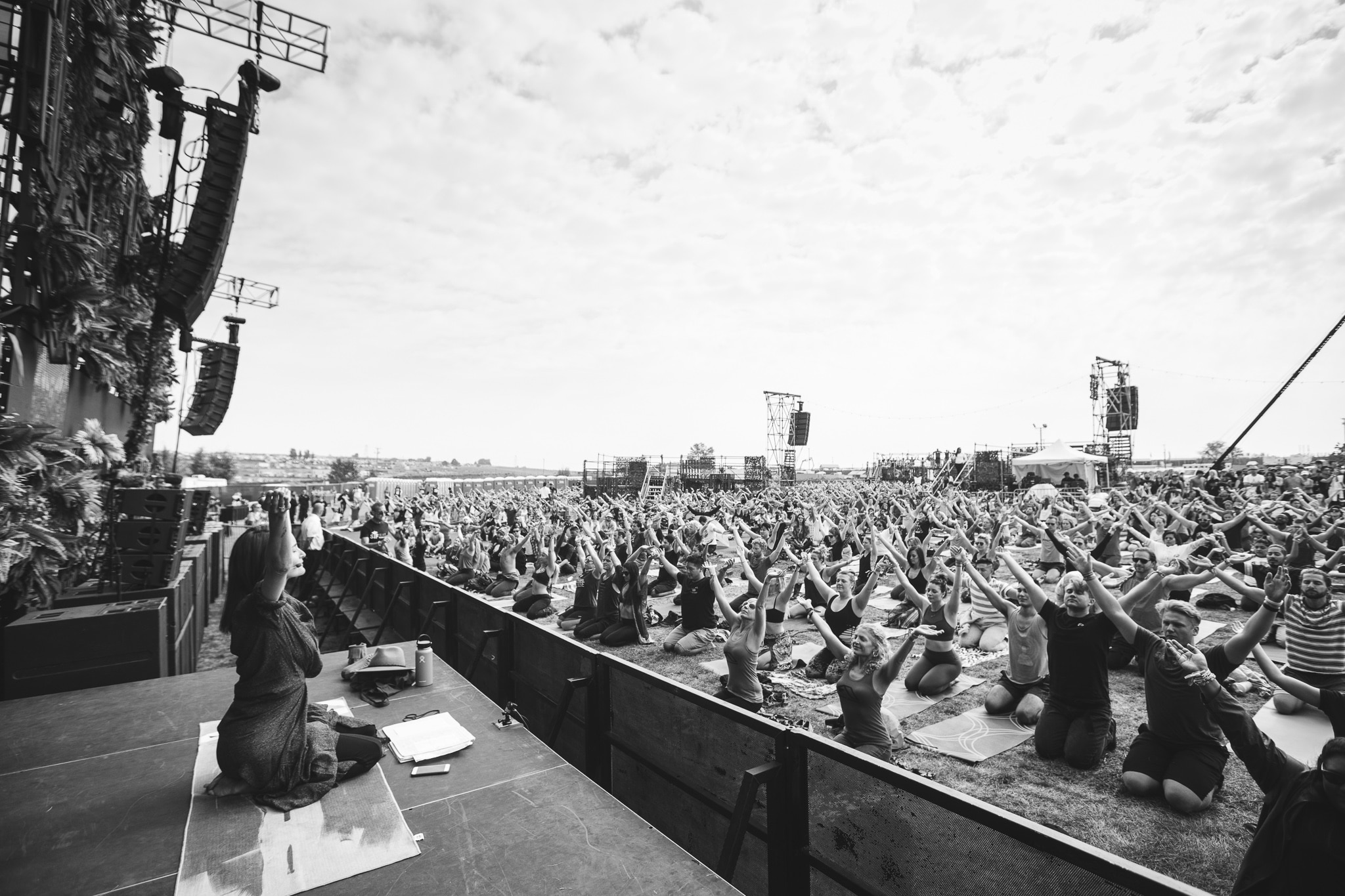 How good are you at yoga now?
I love practicing yoga and meditation; both very deep subjects. I go through phases where I feel I know what I'm doing, and some days I feel like a true beginner.
What have you got planned for this year?
We have an exciting summer and autumn ahead with our Group Therapy Weekender at The Gorge, ABGT party in Prague, several festival and club shows, and a new residency at Palms Casino in Las Vegas too. Musically speaking, we're always creating new music and hopefully can play a lot of our new material at our Prague show.
Can you give us one mental health wellness tip?
A regular routine – whatever you do to help your own mental fitness – is more important than the amount of time or amount of effort per practice. Start with something small that you can build into your daily routine.
Who is your mentor?
I've been really helped by my teacher Janet Burgis, our yoga teaching tour manager Fitzjoy Hellins and of course Elena Brower who I'm forever grateful for her guidance.
What is your dream gig? Where would you like to play and with whom?
I have to say, I'm writing this here at Wanderlust Festival in Squaw Valley, and being able to do our yoga show with Elena Brower here is a dream come true.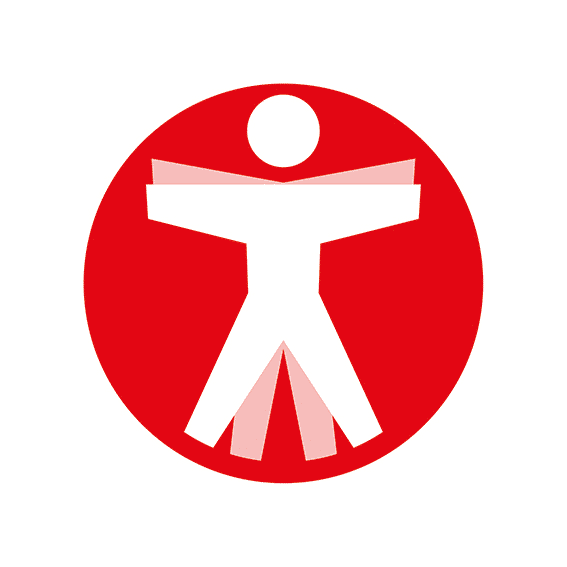 Join The Book of Man
Sign up to our daily newsletters to join the frontline of the revolution in masculinity.