Artists unite in the name of mental health
The new CALM Art Collective will be appearing at this year's The Other Art Fair, with artists and art lovers combining to explore mental health and well being.
The Campaign Against Living Miserably (CALM) have joined up with The Other Art Fair to launch the CALM Art Collective, a community of artists and art lovers that will explore mental health and wellbeing through the medium of art. Here some of the main players tell us about this ground-breaking initiative…
What Is the CALM Art Collective? 
Simon Gunning, CEO of the Campaign Against Living Miserably (CALM), said: 
The Art Collective is the latest part of CALM's Collective programme. Collectives bring people together around shared passions, so far we have Running, Cycling and Football, all very physical activities, so it's exciting that The Art Collective is now here for everyone who finds happiness through aesthetics, whether that's making art of appreciating the art of others. We're totally thrilled that The Other Art Fair have partnered with us to make this happen and that our great friends The Connor Brothers have agreed to be our CALM Art Collective Ambassadors.
Jess Chow, UK Fair Manager at The Other Art fair, said:
The work that the team at CALM do is leading the way in ending the taboo around talking about mental health and this approach complements the ethos of The Other Art Fair – being accessible, open to everyone and creative.
Paired with the amazing team behind CALM and the support from a number of artists, the initiative of the CALM Art Collective has so much potential to reach and inspire a lot of people! People make art, visit exhibitions and art fairs, and take part in creative acts all the time – what we are doing with CALM is building a complete platform for people to connect in these processes to tackle life issues in one place and hopefully make a real difference. The reception to the Collective has been incredible – artists sharing stories and opening up about how art has helped them through difficult times.  We are so excited to help CALM share their message and reach new audiences!
Why use art to improve mental health?
Simon Gunning, CEO of CALM, said:
Communities are a brilliant way of connecting our supporters – online and offline – through their interests and in a way that's conducive to good health. The CALM Art Collective takes us into a really interesting space. Art and creativity can be a great medium which doesn't just bring a lot of joy and satisfaction but can also help articulate difficult feelings, process thoughts, and reduce isolation. The creative process can have hugely positive effects on our mental health and wellbeing, even more so when the creation, or appreciation of it, is as part of a wider like-minded community.
Jess Chow, UK Fair Manager at The Other Art fair, said:
For both artists and art lovers, art is a form of expression; it provides a way to express yourself that may not be possible otherwise. The practice of art is also quite often a private hobby or profession and so it is particularly important for us to create the opportunity to open up discussion and ensure that people don't feel alone.
How does art help us to process life's tough moments?
Gommie, an artist, said:
Making and sharing art has changed my life in a way I never would have guessed. It began as a cry for help. It's embarrassing to write now, and I wish I could state a reason far more interesting and conceptual for starting this journey, but it's true.
I was suffering and I did not know who to talk to or how to get better, so I began scribbling on pieces of paper and posting these scribbles online. This became a routine that turned into a sort of medicine. It was never art, not really, it was more therapy. Cheap, colourful therapy.
This is why I would shy away when people started to call me "creative". I was never particularly creative. Or at least I never felt it. I felt I was a good mimic, but in the main, a bit of a phoney. I always saw the creative people as the ones with the berets and the big folders and the studios with paint splattered jeans who smoked cigarettes and ignored everyone. I was wrong.
Creativity to me is the willingness to be vulnerable and share. Asking for help is the most creative thing I've ever done. It has allowed me to change the narrative of the way I used to think. This goes way beyond an easel and brush. It applies to building a family. It applies to picking up the phone and saying sorry.
It applies to being a positive force in your community.
How can you get involved?
The CALM Art Collective launches on July 4th, in partnership with The Other Art Fair.
To register for your free tickets to the London launch event on July 4, click here
Keep an eye on CALM's website for more info on how to join the CALM Art Collective.
The Other Art Fair is the UK's leading artist fair presented by Saatchi Art, showcasing the work of the very best in emerging art to art lovers of all experiences. On 4 – 7th July 2019 the fair will host its first ever summer edition at the West Handyside Canopy, Kings Cross, presenting 100 talented emerging artists alongside a unique and immersive features programme. For more info and tickets head here.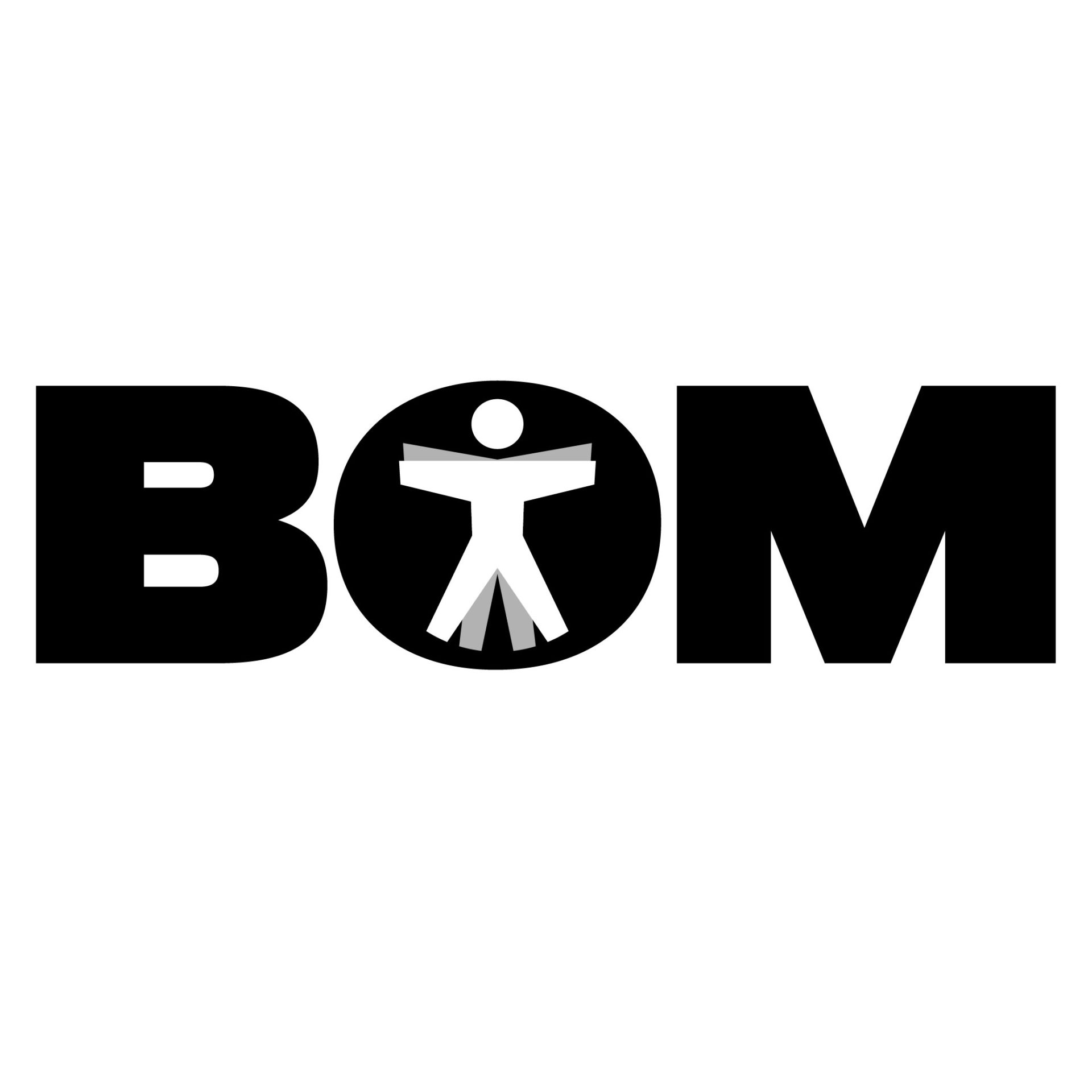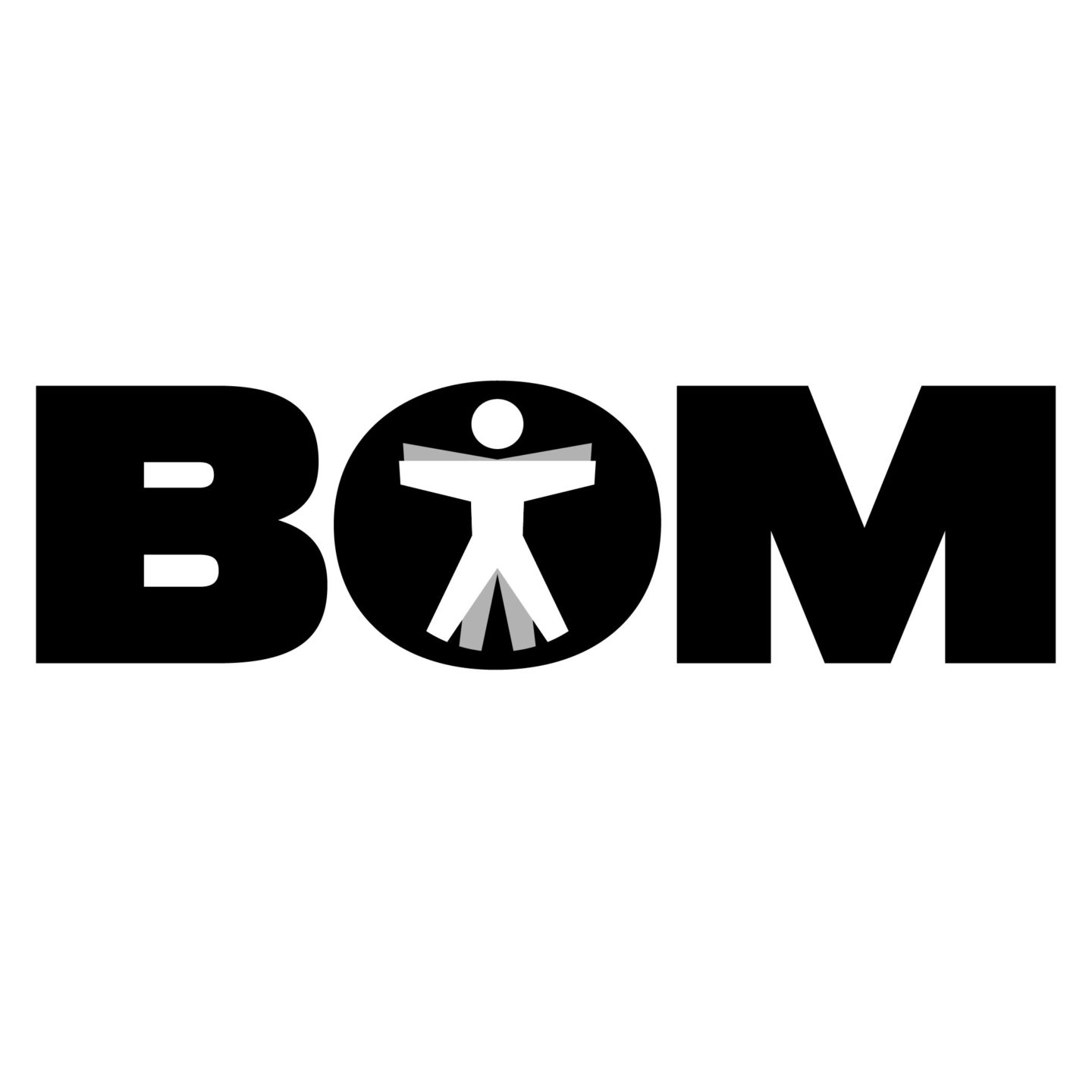 Join The Book of Man
Sign up to our daily newsletter for the latest from the frontline of modern masculinity. Just nobody call it 'content', alright?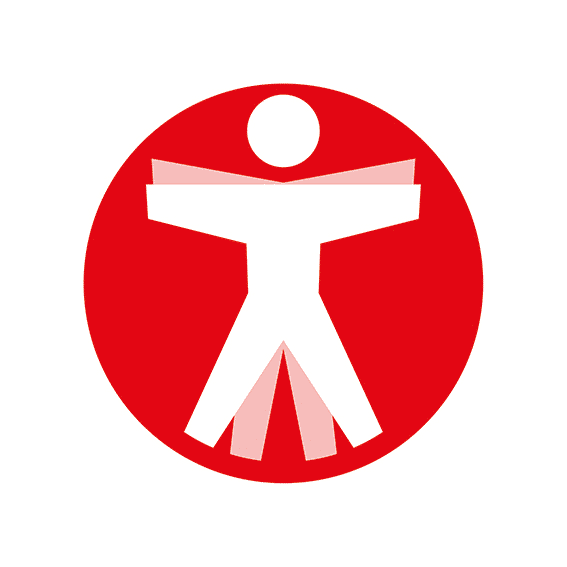 Join The Book of Man
Sign up to our daily newsletters to join the frontline of the revolution in masculinity.