Bernard Cribbins' Best Bits
Bernard Cribbins, who sadly died this week, was a humble, vulnerable and very funny actor who lit up our lives. Here's some of his best bits.
Bernard Cribbins died this week, and the outpouring of emotion over this has been a remarkable thing. He was not a cool guy, not an 'inspiration' in the way that so much of social media bigs up A list actors with pecs bigger than their heads. Rather, he represented niceness. In his roles, and in the stories about the man, we saw and heard a good hearted soul who was funny and warm, with a special gift for reassurance. Watching him as a kid, even in his more nervy roles as a young man, was to know that here was the good guy to root for, and as he got older, was a kind of ideal as a grandad figure. Ready with a wink and a joke, and liable to shed a tear if he was touched; through him, we understood what it was to care about other people.
Is this something we've lost in our individualistic age? Not necessarily, but the grief over Bernard Cribbins is a sign that what he had is an important one to retain. A kind of innocence, where good faith and looking after people comes first.
Here are some of our favourite Cribbins moments:
Daleks' Invasion Earth 2150 A.D. (1965)
This was the sequel to Dr Who and the Daleks, with Peter Cushing as returning (and best ever?) Doctor, with Bernard Cribbins supporting him as Tom Campbell, the hapless policeman who accidentally hitchhikes with the Tardis. The team end up in 2150 and have to thwart the Daleks, who have taken over Earth and turned the humans into Robomen. We just love Cribbins in this, a lovely nervy lead taking much of the running around and escaping duties, in a way that is really appealing to children. A bit Norman Wisdom, a bit early Albert Finney, he was from that humble tradition of working class actors – he was the son of a cotton weaver and a World War 2 veteran – who worked his way up through local acting rather than elite schooling. That shows, brilliantly.
Stream Dalek's Invasion Earth 2150 A.D on Prime Now
'Right Said Fred' – 1962
Cribbins had a number of top ten hits, produced by George Martin no less, back when novelty comedy songs were a big deal indeed. 'Right Said Fred' is probably the most beloved of them all, and it's so sweet, from an era before cynicism crushed the national soul and everything went 'dark' or 'ironic' or 'meta'. Give it a rest: what about a nice little song about 3 men trying to move a heavy object.
We also need to reclaim the title from the pop band turned anti-vax weirdos.
The sentimental burglar (1970)
Cribbins had his own series in 1969-70, called 'Cribbins' obviously, where his comic talents shone in one of the old sketch formats that you never seem to see anymore (James Corden and Mat Horne killed it). We love this one, where you get to see the vulnerability that became his hallmark, as a burglar who is distracted from his task by a seemingly sad child.
Fawlty Towers – 'The Hotel Inspectors' (1975)
Absolute classic of course, with Cribbins as the prissy Mr Hutchinson, who Basil initially takes to be one of the hotel inspectors in the area. The ending is amazing, with Cribbins bringing the ruckas before ending as all comedy should end, with a pie in the face."I'm not a violent man, Mr Fawlty." "Yes you are!"
The Wombles – (1973-75)
He had a voice made for narration, and Cribbins' work on The Wombles is particularly beloved, giving such eccentric charm to Great Uncle Bulgaria, Orinoco, Bungo and all the other Wombles who in their re-use of 'the everyday things folk leave behind' were surely precursors to Extinction Rebellion.
Buy the Wombles Series DVD at Amazon
Dr Who – 2007- 2010
Cribbins returned to Doctor Who, the only actor to have played two different companions, as Wilfred Mott, the grandfather of Catherine Tate's Donna. This was peak era David Tennant, with Tate arguably helping him towards the best run of episodes in the show's history. Certainly, the sad climax to their pairing in 'The End of Time', in which Donna was fated to forget ever knowing the Doctor, was deeply moving, and was notably shown through Cribbins' tear-filled eyes.
Prior to his death Cribbins had been filming with Tate for a 2023 episode celebrating the show's 60th anniversary. although it is not known if that filming was completed. Don't be surprised though, if we end up sharing his laughter and tears one last time.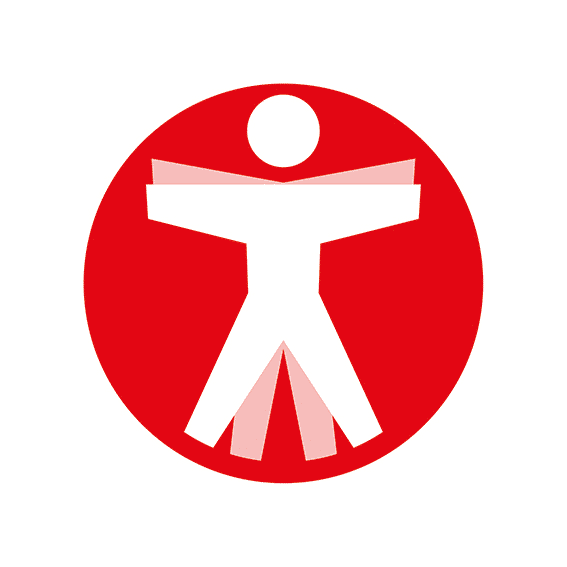 Join The Book of Man
Sign up to our daily newsletters to join the frontline of the revolution in masculinity.