The Best Heartbreak Albums For Men
Nobody is saying that playing some tunes will solve your problems, but certain music can help you through the toughest times. Here are 15 of the best heartbreak albums. This isn't about 'cheering you up', it's about reflection.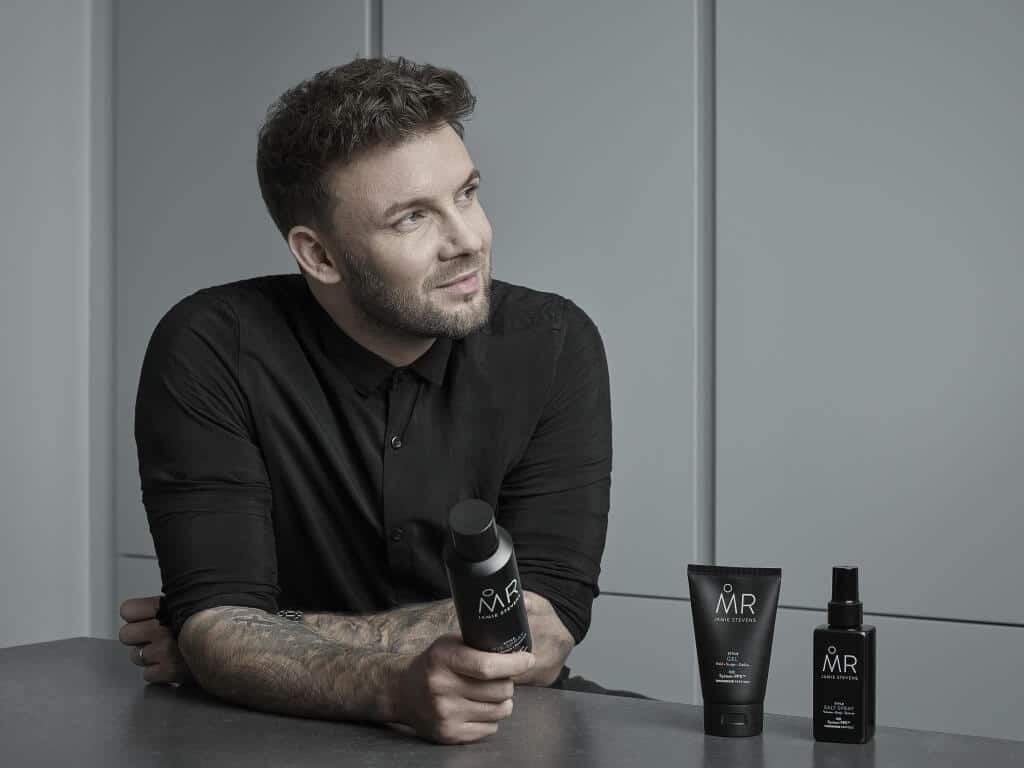 Sign up for MR Jamie Stevens offer
Sign up to our schedule of newsletters, for the best of The Book of Man, and receive 25% off quality MR Jamie Stevens hair products. Well, go on then...