The Best Heartbreak Albums For Men
Nobody is saying that playing some tunes will solve your problems, but certain music can help you through the toughest times. Here are 15 of the best heartbreak albums. This isn't about 'cheering you up', it's about reflection.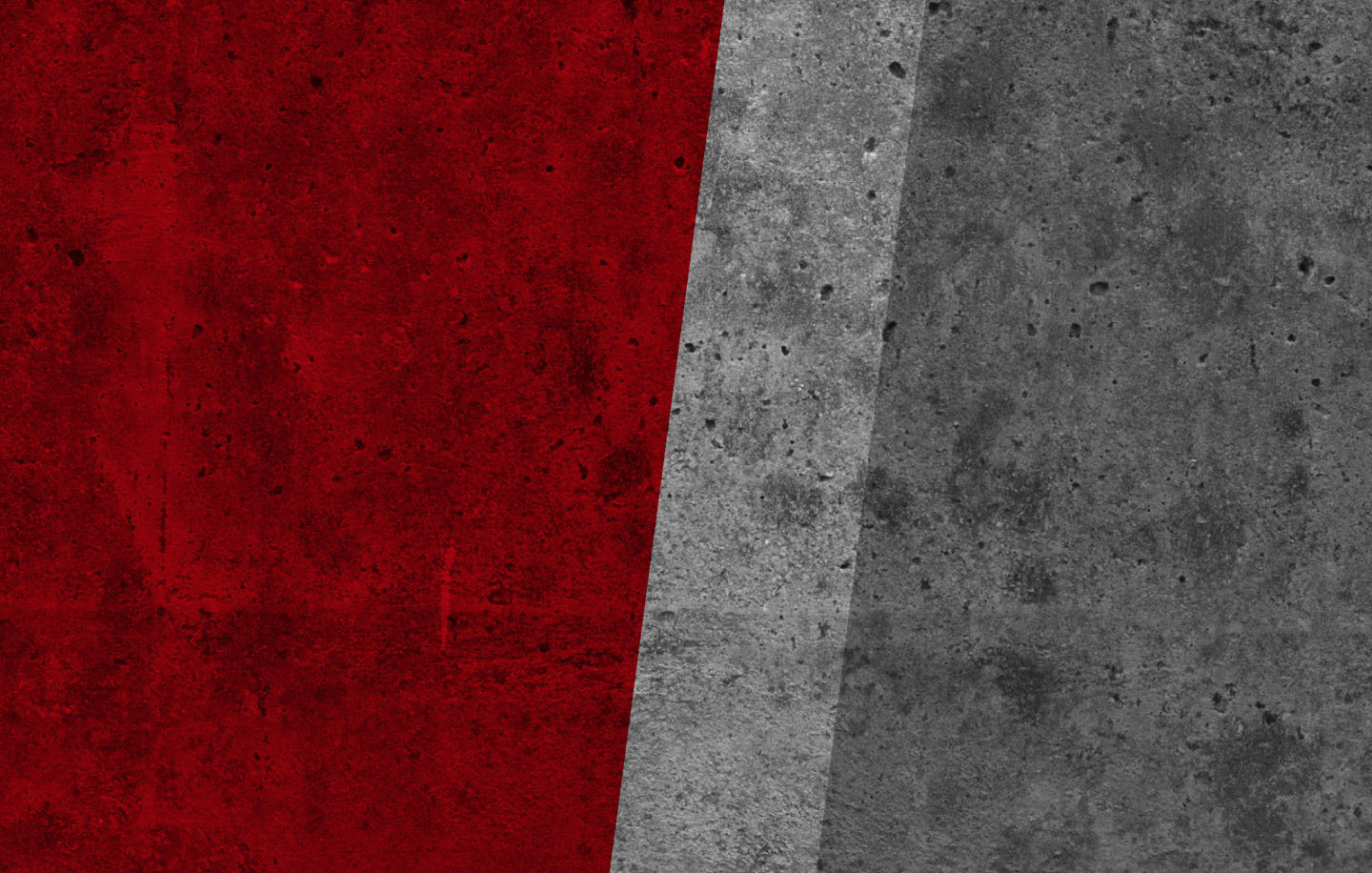 SIGN UP TO THE BOOK OF MAN BULLETINS
Be the first to get Professor Green's column, sent direct to your inbox as part of our twice-daily schedule of newsletters.
As well as Green's column, you'll also receive our morning and evening bulletins, with a curated mix of entertainment, information and left-field Ideas that are essential for the forward-thinking man.

When you submit your data to us we will only use it to send you updates from this site, not anyone else's. We take data security really seriously and if you want leave our gang you can do so by clicking unsubscribe which will delete you from our system.