Books for Men: 20 smart reads to change your life
Some incredible reads for men who don't want the obvious best sellers but instead want their minds destroyed and then rebuilt...
Everyone has different tastes of course, but there are some books that are absolutely essential to read. That is, if you want a broad mind, and be challenged in your perceptions of life, or just to have a wild ride in solitary joy, nose-deep in the imaginings of a semi-deranged author (as the best of them usually are).
Have a look at this little lot, non-fiction and fiction, classics and newbies, curated in the spirit of adventure – so not covering the canon but hitting a far-reaching mix of styles and experiences…unified by the fact they can all change your life.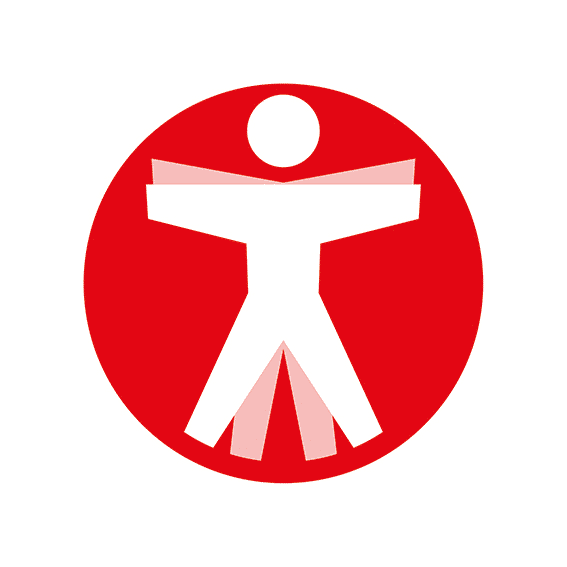 Join The Book of Man
Sign up to our daily newsletters to join the frontline of the revolution in masculinity.