Charlie Freeman on lockdown, rock n roll and community
Cult musician Charlie Freeman writes about the effects of a tumultuous year, and how he has developed a mindset and community spirit to make the best of it for himself and those around him.
The days of the louche rock n roll star aren't dead, they were just sleeping, if Charlie Freeman is anything to go by. In fact, through him they're back in a way that is revamped for a more outward looking world; Freeman is a rock n roll musician in the classic sense – with his latest album, Love, landing in April – but also an actor and creative community enabler. He is already legendary for the shows, talks, healings and parties he holds seemingly nightly at his home on Portobello Road, which also serves as the base for the Freeman Foundation, which aims to support musicians and artists from a less fortunate background. 
He's a bit of a hero all round then. Here he is, writing about the effects this year has had on him and his community of creative souls….
Without the performance, the live shows, acting, touring… without the lifeblood of what makes me tick… I've slowly but surely witnessed a very noticeable build up of unused, undirected energy. It's a wild, carnal, animalistic energy… full of rage, passion, determination, craziness, desire… an outlet of deep emotions, both understood and baffling. How long can this energy not be served ? How are people wrestling this beast? How will people handle another lockdown? 
I am told the Chinese tour is cancelled. It's late Jan and we are all gutted. It doesn't even cross our minds that, for the same reasons, our entire lives as we know them are about to be seriously f*cked with
Everyone has suffered in one way or another during this year. I've been lucky enough not to know anyone who has died. I do have friends of friends who are seriously ill with it.. 6 months after getting it. My guitarist still has no sense of smell or taste. He got it in March.
His resilience though is remarkable. He takes it on the chin. Accepts it. These are the people I have most admired during this bizarre time. The ones who march on and who lift your mood by having a good energy about it. A great attitude. An attitude of acceptance. Then you get the complainers. The 'woe me' types. 'I would have been shooting my first film if it hadn't been for this damn thing.. ' . Oh f*ck off.
Acceptance and surrender are key spiritual terms and tenets to live by in my opinion. I personally don't believe the universe makes mistakes. We gotta roll with it. Good times and bad. Do our best to learn as we go. I find that if I set an intention and let go of the outcome, I can weather the storms. I simply trust the process.
I started a foundation (The Freeman Foundation) a couple years back to host talks, workshops etc on all things spiritual, health, wellbeing, music, arts and culture. We have started doing podcasts during this time and they'll be out soon. We have also held regular weekly sound healings and I've defo got a lot from them. I love the sense of community.. a social gathering that isn't just about getting smashed. Though I do enjoy that too!
It's been wild at times this year. As mentioned at the start, I have a wild energy and I have to find my way to serve it. I play hard when I need to. I relax, meditate, sound heal when I need to. I was able to play a set out my window on to portobello for many weeks .. that was fun ! And yes it defo helped exercise the energy.
I find my balance by finding my truth. My truth isn't fully known yet so I work on it every day. Every day I strive to get more balanced. Calmer. Happier. More peaceful. I have good days and bad days. Don't we all! Yet my intention is pure. I know what I want. I let go of the outcome. I let go of the details. I don't attempt to micro manage. I let go and I just go with the flow…
'Love' by Charlie Freeman is out in April. Check out a preview here.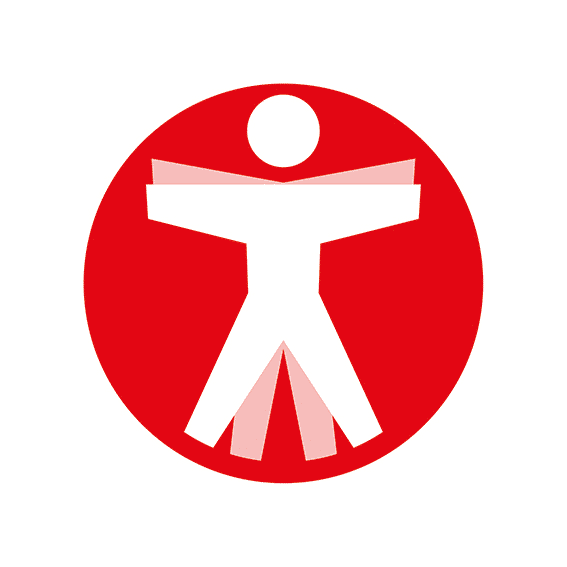 Join The Book of Man
Sign up to our daily newsletters to join the frontline of the revolution in masculinity.