Culture Picks of the Week
An uncovered Alan Vega song called 'Fist' heads up our choice of the best things to check out over the weekend to enrich your soul, or at least give you some new things to talk about.
Song: Alan Vega's 'Fist'
Suicide come with a reputation as one of the most intimidating bands of all time, the hardest hitting of the New York No Wave bands fronted by Alan Vega, the chain-wielding, screaming maniac straight out of a video nasty. But the band were also supremely gifted with their music, with a pop centre to the violence and basically were way ahead of their time; no Suicide, no New Order, no Billie Eilish, no Sleaford Mods. Vega sadly died in 2016, but now Sacred Bones records are releasing a posthumous album called 'Mutator', which was conjured from shelved recordings for an album which were rediscovered by his collaborator Liz Lamere. 'Fist' is the first cut from the results of the now mixed and finished record, and if its anything to go by, the album could well be one of the all-time great lost classics. 'Fist' sounds like a John Carpenter soundtrack with Michael Myers on vocals – it broods over you in black and red pulses as Vega drawls, 'Destroy the mutilators…' Not one for your kids' bedtime, but it is absolutely amazing.
2. Book: A Walk From the Wild Edge by Jake Tyler
In this remarkable book, Jake Tyler recounts the story of how he tackled his mental health problems by walking around the British Isles. An adventure memoir with a vulnerable heart, this is a winning book because it really humanises men's mental health struggles and also acts as an inspirational guide to understanding yourself by reaching out into the world. Buy here.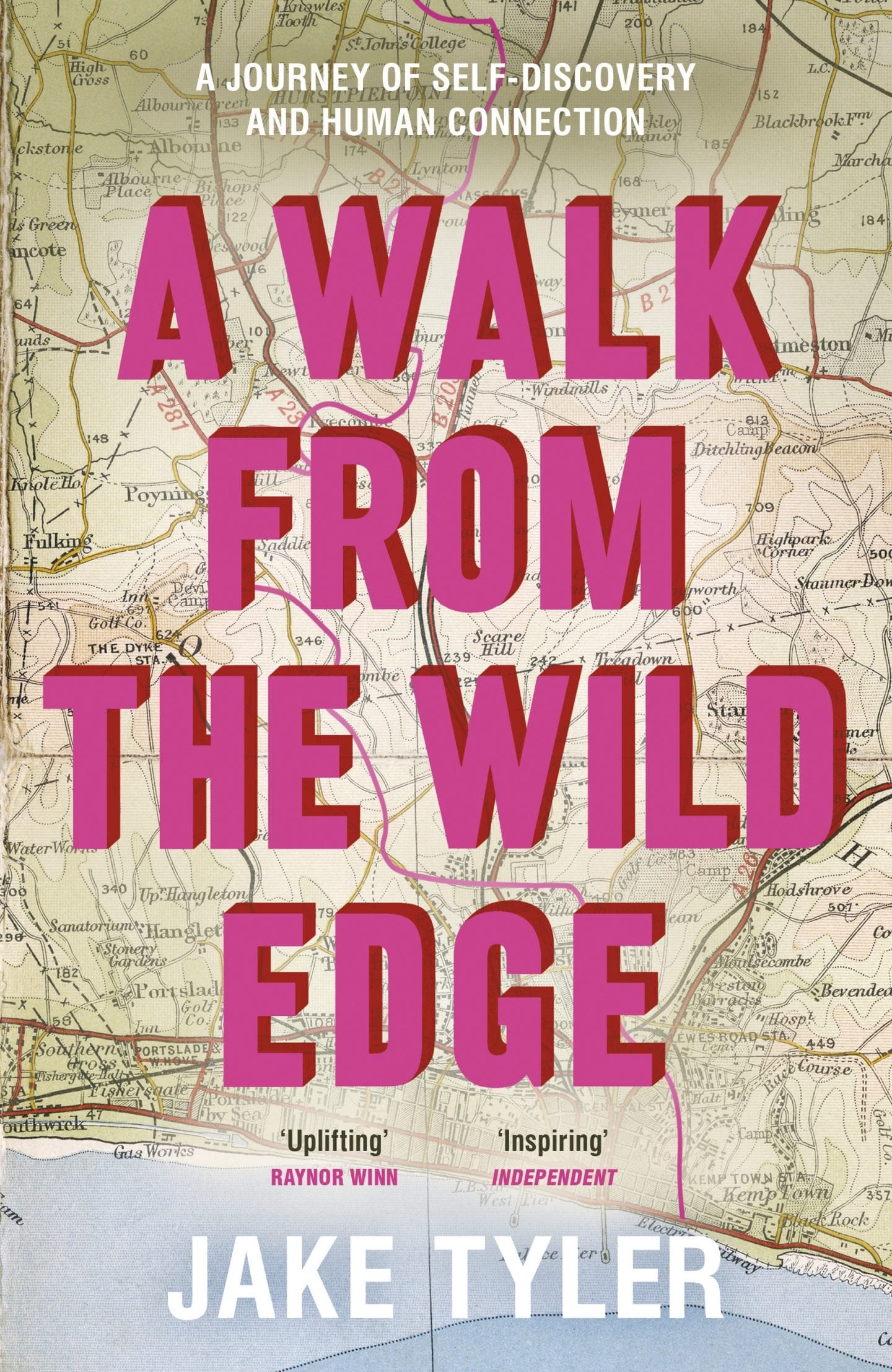 3. Film: IWOW: I Walk On Water
Available to rent on BFI Player this is a stunning diary documentary by New York director and photographer Khalik Allah. Looking at a particular intersection in East Harlem, it focuses on Allah's friendship with a homeless Haitian man, as well as his relationships with people like Fab 5 Freddy and members of the Wu Tang Clan. Incredible viewing for an intense Sunday night, we'd say. Watch here.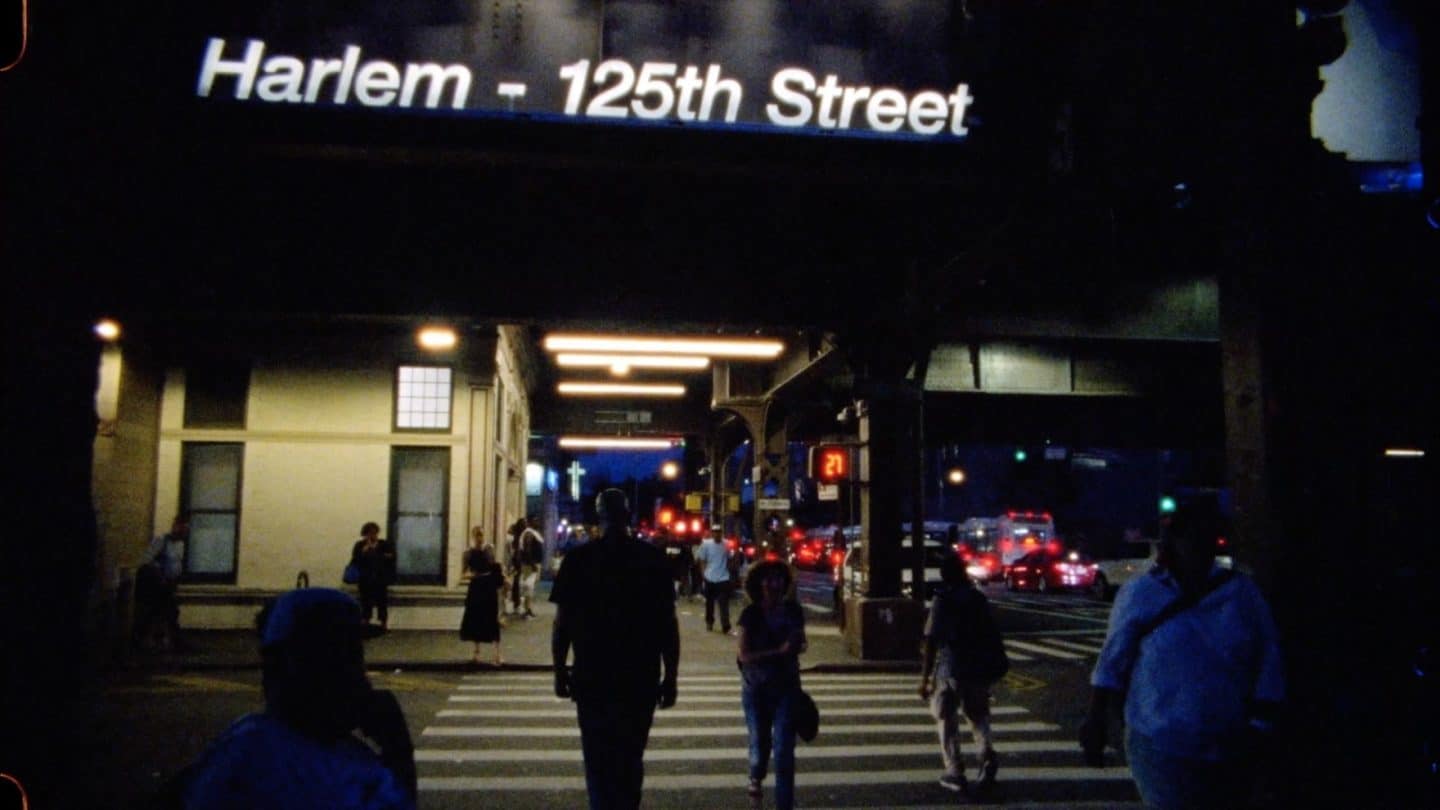 4. Video: Black Midi – John L
Black Midi are back, weirder and heavier than ever with this first single from new album 'Cavalcade'. This video for it may be the most perfect visual representation of the bad's music to date: yes, it's that demonic, disturbing and extraordinarily good.
5. TV: Hausen
This new German horror series is arriving on Sky Atlantic with promises to be extremely murky and messed-up. Its' about a father and son who move into an old building and discover the building itself has some kind supernatural vampiric power in which it feeds off the grief of its inhabitants. Say no more, we're checking it out…starts tonight.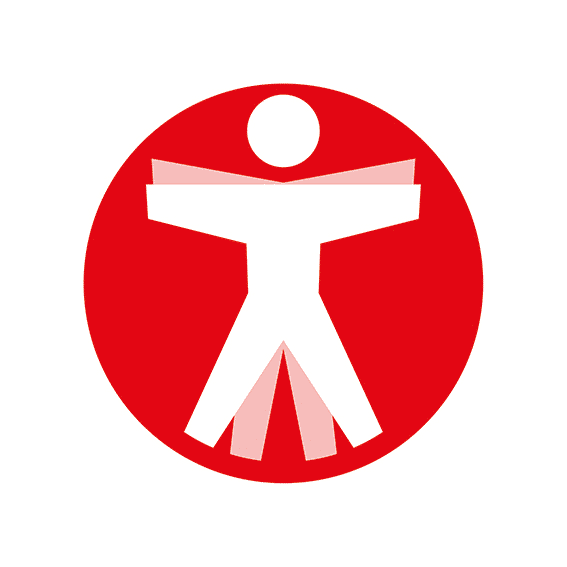 Join The Book of Man
Sign up to our daily newsletters to join the frontline of the revolution in masculinity.