Iraina Mancini on beating the lows and finding the highs
Iraina Mancini talks to us about her new single 'Do It (You stole the rhythm)' and why it perfectly captures post-lockdown euphoria.
Iraina Mancini is one of the brightest lights in UK music, a renowned DJ and radio host and singer-songwriter who is now on a roll of singles as good as anything out there. Her tunes manage to balance a sophisticated 60s Serge & Jane aesthetic with a very modern pop rush, and her latest single 'Do It (You stole the Rhythm)' is a case in point, a perfect mix of swagger and joy. We caught up with her to find out more about the song and her return to live shows…
How's things going with you? What's been your experience of playing live shows in the post-pandemic (kind of) world?
Things are actually going well thank you, its been a crazy couple of years, but I have learnt a lot and worked hard on my music. I'm relieved there is some sort of normality starting to form again. The live shows I've played since lockdown have been incredible and the energy from people has been electric. Everyone is so pleased to be amongst people, friends and live music that a new appreciation has formed and it feels like peoples senses have been heightened. I played a festival called BigFoot in June just as we came out of the last lockdown and I nearly cried when I stepped onto the site, it was glorious.
What can you tell us about Do It (Your Stole the Rhythm)? What kind of thing did you want to get across?
I felt like it was the perfect time to release 'Do It ( You Stole the Rhythm)', I wrote the song after I returned from a festival. I had the most magical weekend dancing in fields, listening to music, the sun in my face, bright colours and sights and sounds. I was on a total high and thought to myself 'wow, I feel really alive and happy'. You hear so many songs about heartache and the blues, I thought, "I need to write a song that captures that happy feeling." I wanted people to feel euphoric just like I had done that weekend. I started to think of songs like Primal Scream's 'Loaded' and The Stones' 'Sympathy for the Devil'. I loved the energy they brought and wanted to inject that sound into the song.
Are you in a purple patch with your songwriting? you're building up a lot of radio support and goodwill…
Yes, the Radio support has been amazing. 6Music in particular has supported and playlisted my last 3 singles which is a dream come true for me. I've always been a massive fan of the station and especially Lauren Laverne who picked up my first single 'Shotgun' – it's down to her and her producer Shola that my music started really getting heard so I'm eternally grateful to them. It's funny, I've been writing songs and doing music for years now, but I finally feel truly myself at the moment and I couldn't be more proud of the music I'm making. 
What was your first post-lockdown gig like? Was it nerve wracking?
My first post lockdown gig was so fun. I have a wonderful band at the moment who were just as excited to play as we had all been locked up at home for so long. It was a small intimate socially distanced one in Hackney so was pretty surreal staring out into an audience of chairs a metre apart and with people that couldn't even dance. A friend of mine actually got kicked out for dancing on her chair and hanging off a disco ball! 
How do look after your mental health?
I found lockdown pretty hard, I live on my own so went through huge waves of loneliness and was confronted with my own thoughts a lot. I have been practising Reiki and meditation for a few years now and for me personally it has been a life saver. I really turned to that in lockdown and still do, it frees my mind and clears away any toxic energy. I also find writing songs and lyrics incredibly therapeutic, it's such a release of emotions.  In the past I have lived my life in fast forward, running to the next job, my brain consumed with what I needed to do next. As I get older, I realise that you just burn out and get ill and nothing is worth that. I try and switch off as much as I can and value that as much as working.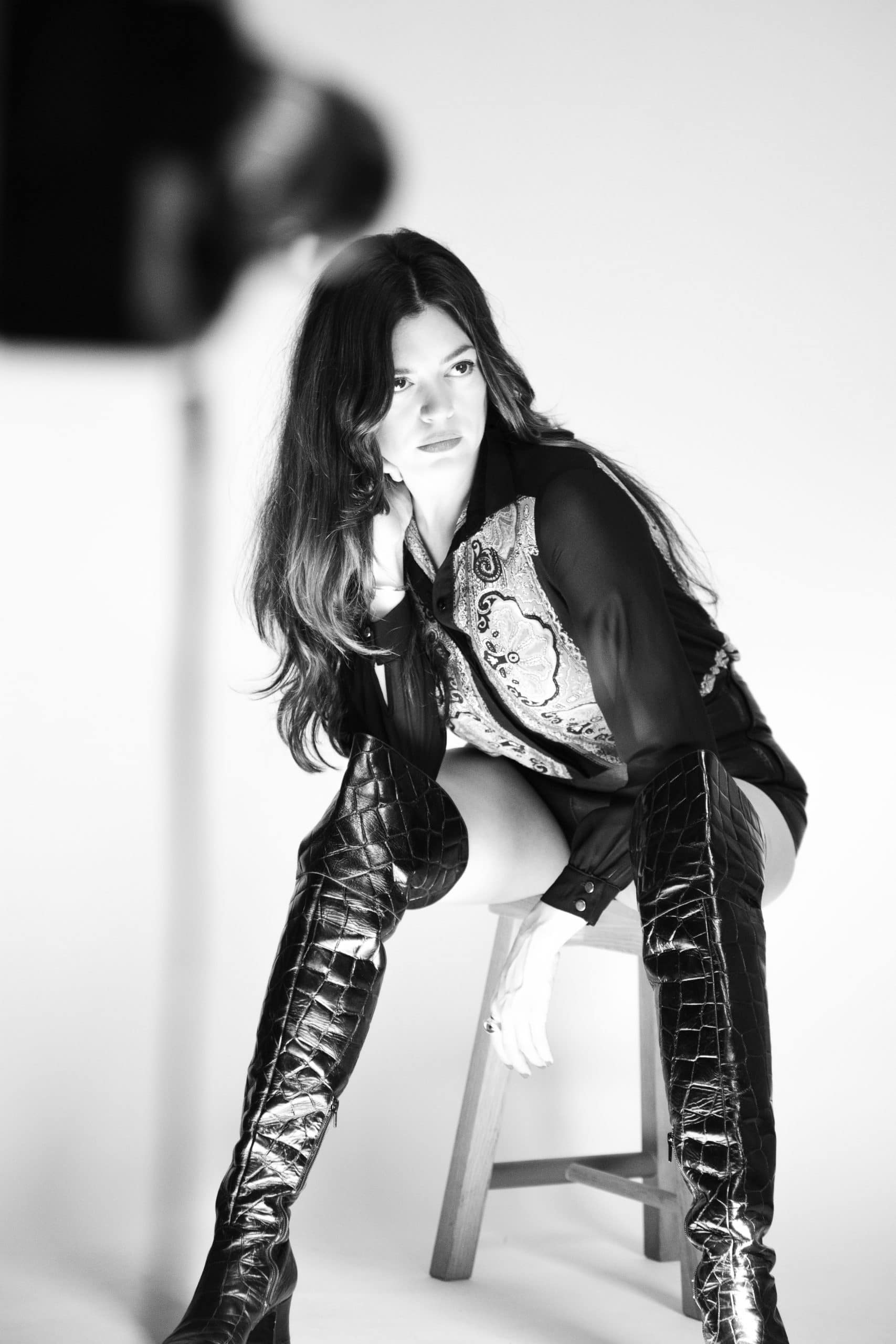 Has the pandemic changed the way you think about your life and music?
The pandemic has made a huge impact on the way I think about life. I couldn't carry on living the way I did before, I was working myself stupid and then going out staying out late to let my hair down as some sort of release. I think like everyone we were all stripped bare and had to start again. I'm so much healthier now and have re-jigged my life to make sure I'm more careful and considerate to my body. Musically I've been able to focus more as have made sure I free up more time.
What are your favourite tunes at the moment?
I really love a New York producer called El Michels Affair, he's making some really original, cool stuff. Also a French band called La Femme, there new album is awesome, take a listen.

Photographer – Kirk Truman
Follow Iraina on Instagram: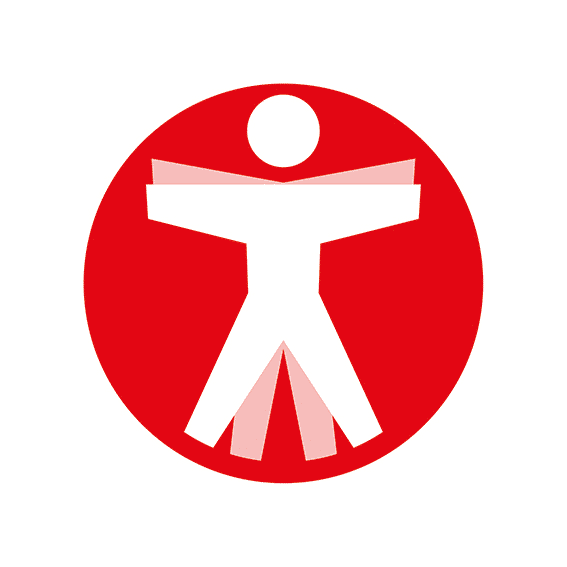 Join The Book of Man
Sign up to our daily newsletters to join the frontline of the revolution in masculinity.