Art For Physical Nostalgia
Artist Jimmy Turrell talks us through a new exhibition he's put together with Richard Turley which reimagines the past by reinvigorating physical objects. Remember those?
What is the idea behind your 'Unforsaken' exhibition?
The Book of Man's favourite place The Book Club, EC2A – scene of many of our Festival of New Masculinity events, including the Penis Gallery –  has a continual supply of brilliantly curated art exhibitions, and, well, on it goes…'Unforsaken' is the latest and one of the greatest, a new collection of original prints and artwork by Jimmy Turrell and Richard Turley in a unique site-specific installation.
The work blends found printed matter and recycled texts that are cut up, reworked, printed over, defaced and reanimated – the parts in constant flux. Words, imagery, signs, codes and symbols colliding together in a sprawl of fragmented and often conflicting messaging and meaning.
Jimmy and Richard have been working together for over 20 years but this marks their first exhibition together in London. It is really not to be missed. We managed to quiz Jimmy on the work…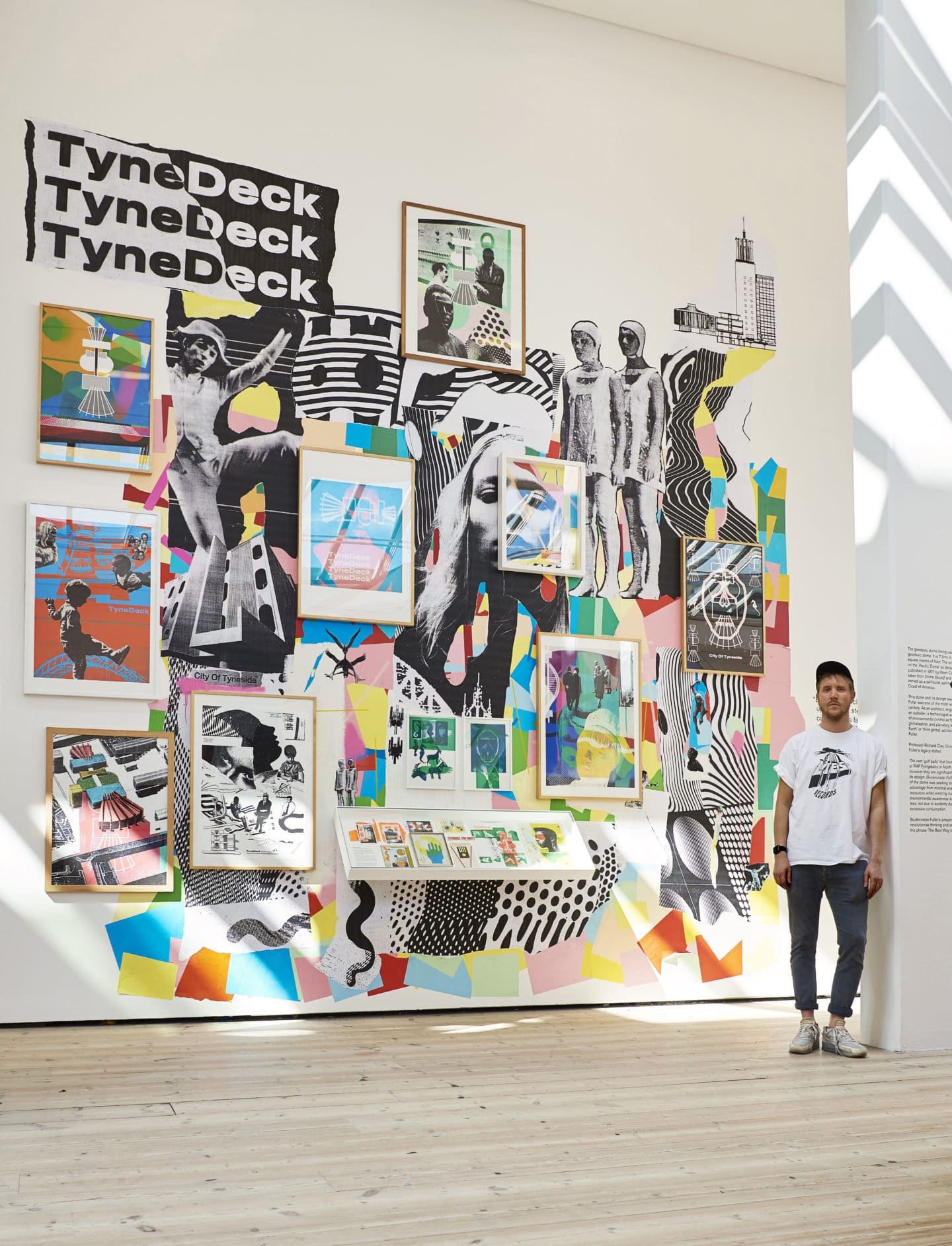 Why are forgotten objects and materials from the past valuable for us, aesthetically and emotionally?
The past in itself is vital to popular culture as it represents the main source of the reference points that inspire us. So whether it's Push Pin being inspired by 19th Century Victoriana, the Psychedelia movement referencing Art Deco or even say, Soulwax being influenced by Krautrock, in a sense every creative person is looking for guidance from the past in some way. It's how we adapt, integrate and make relevant those influences that's most important.
Is it about nostalgia?
The idea that these materials had once been truly cherished (and were then discarded) but are now being brought back to life in a completely new context is something that really resonated with myself and Richard.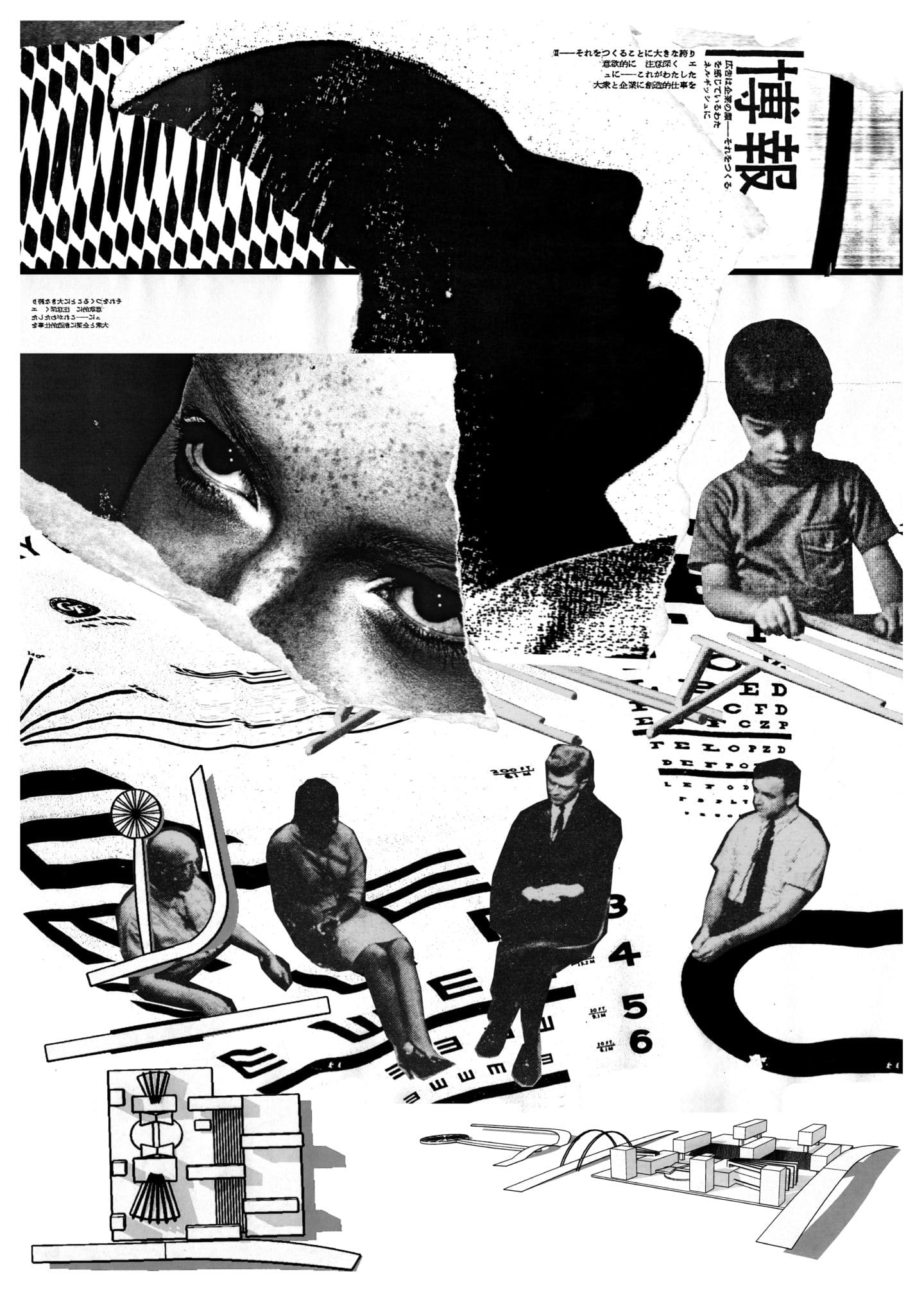 What kind of things feature in the mural? What was the process of getting hold of them all? 
Last year I bought a single job lot of around a 1000 vintage books and objects on eBay. When they arrived outside my house in an articulated lorry (on four huge wooden palettes) to say I was a little overwhelmed is a massive understatement. I learned from the seller on eBay that the whole job lot was days away from being taken to the rubbish dump as nobody else had bid in months. The books and objects had been in the loft of a house he had moved into and the previous owner didn't want them anymore. I bought the whole job lot for £150.
The lot included everything from 1920's skiing manuals to vintage scrapbooks (of the Norwegian Royal family) to strange old boardgames and figurines.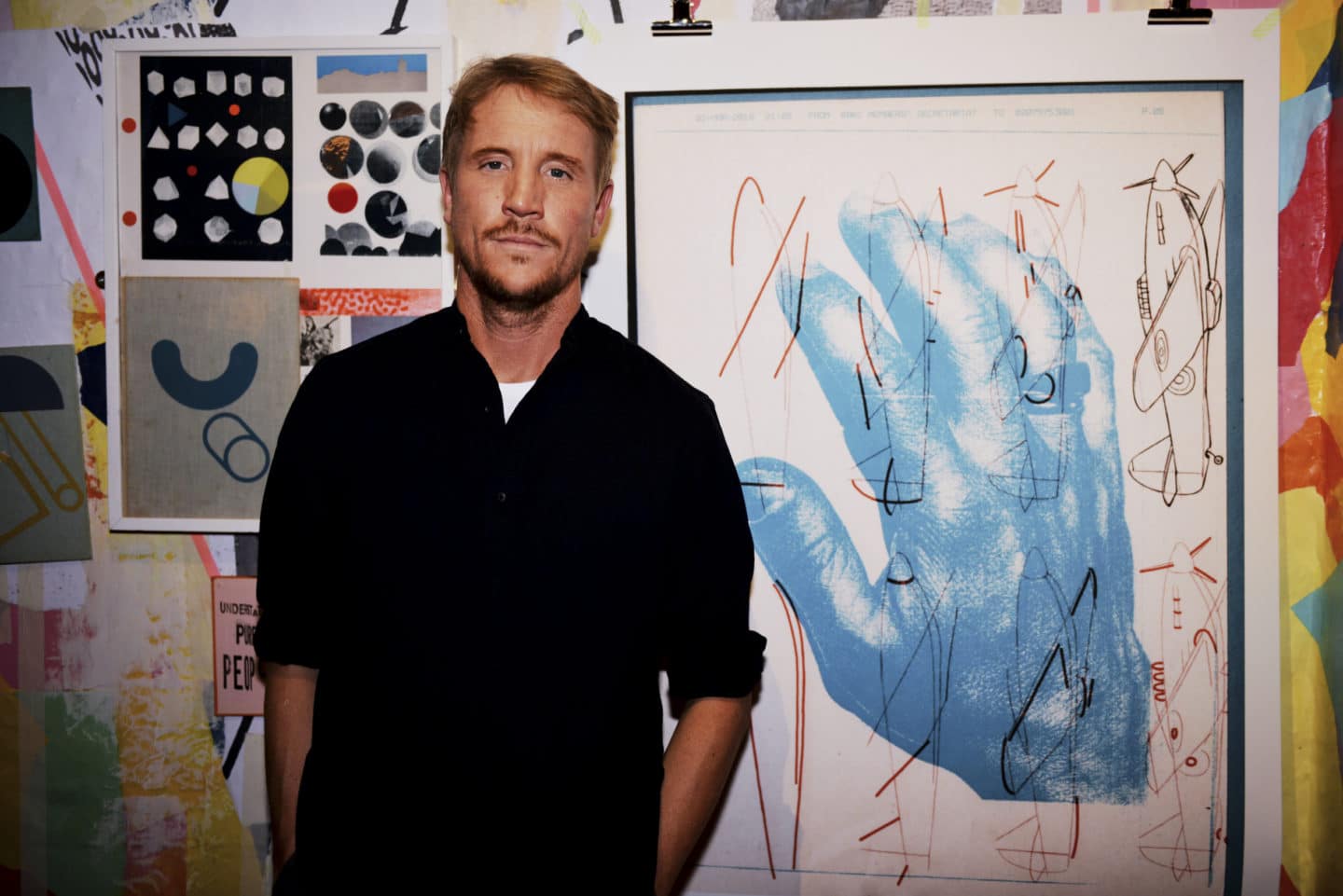 Do you have a favourite object or image you're putting in it?
I love a lot of the vintage book covers we screen printed on to create the ping pong table.
Is this a response to the digital age where physical objects are not valued as much?
In a way yes. Social media and the internet as a whole has made the whole idea of physical objects very throw away and a transitory thing in general.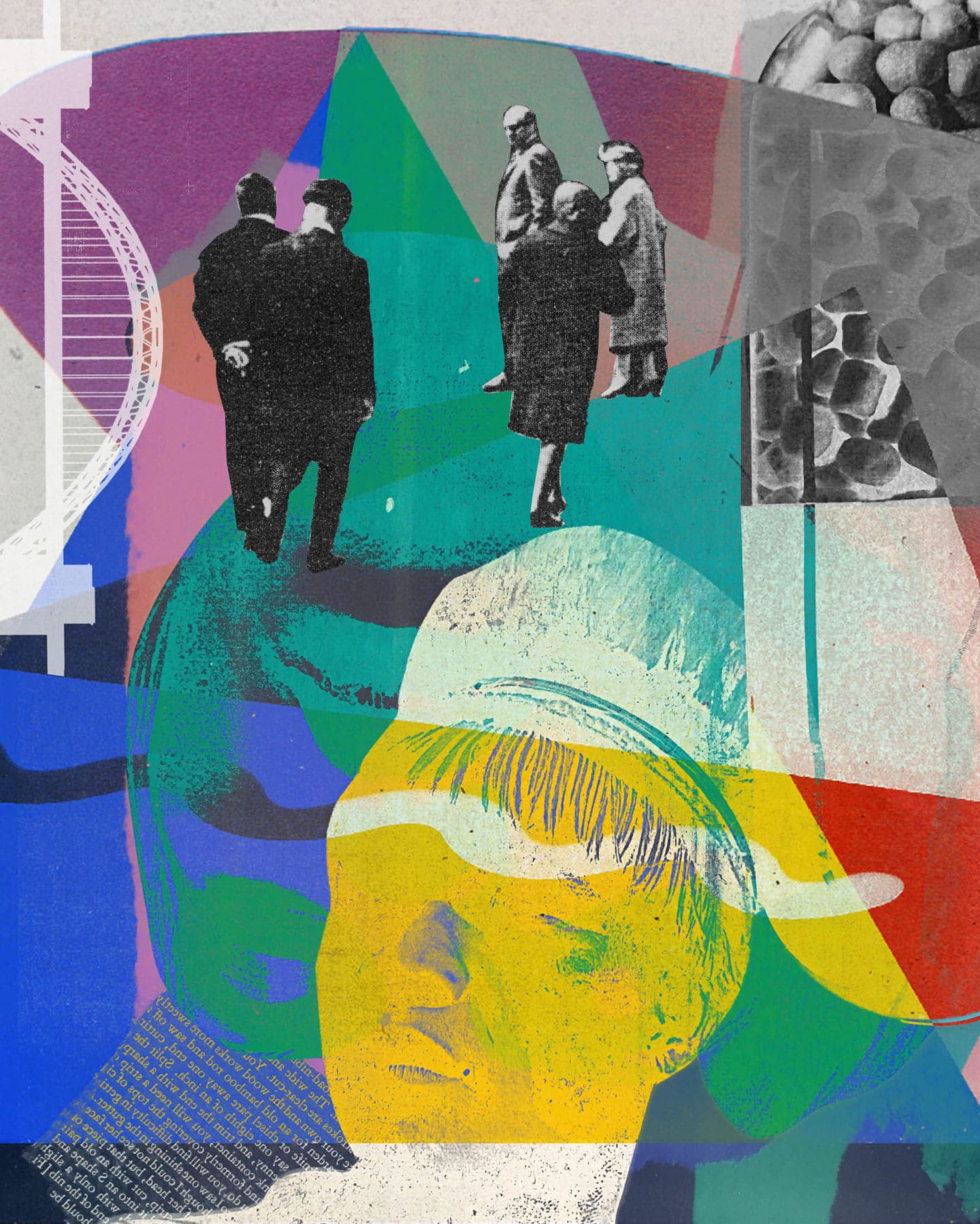 How did you feel putting this work together? Were you working through any old memories?
Sometimes the most interesting work can come from an individual not truly understanding or even experiencing that aesthetic first hand. I grew up in the Eighties but I feel that my take on the Sixties has a certain warped twist to it – like I'm trying to experience the decade vicariously through my work but then getting it slightly wrong. Which can then throw up interesting results – this definitely happened with this exhibition.
In terms of specifics I think a lot of the old books with handwritten personal messages at the front – to sons/daughters, lovers and grandparents – definitely had a beautiful resonance to them as its something we can definitely identify with.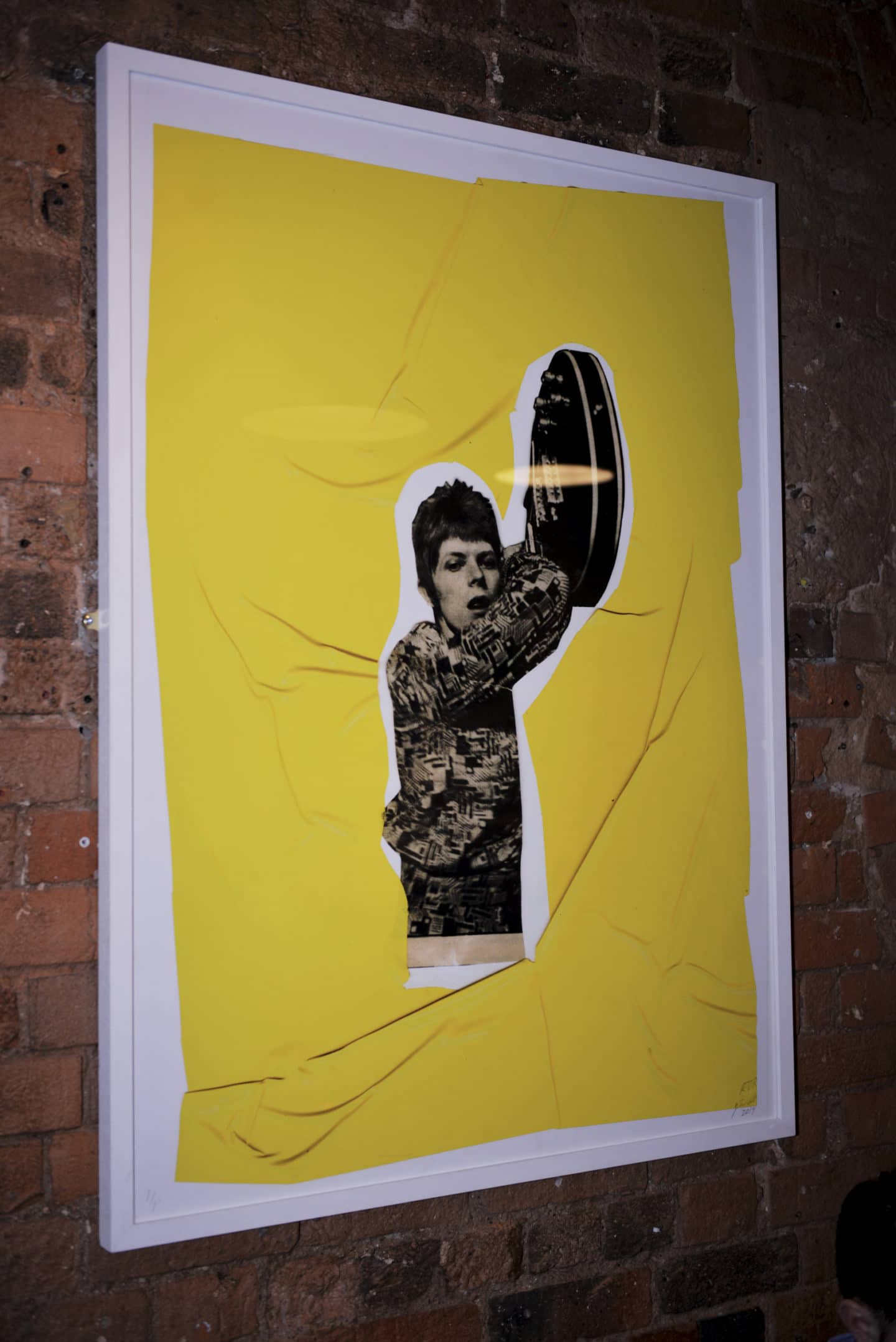 What would you like people to get from the exhibition?
I guess it's pretty subjective but I think we've tried to create a space for a re-imagining of the past which holds a yearning for a more idealistic time. Nostalgia is often bolstered by optimism about human potential and the so called "good old days"  but at the same time it can suggests a half ironic, half melancholic longing for the past that i think we can all appreciate.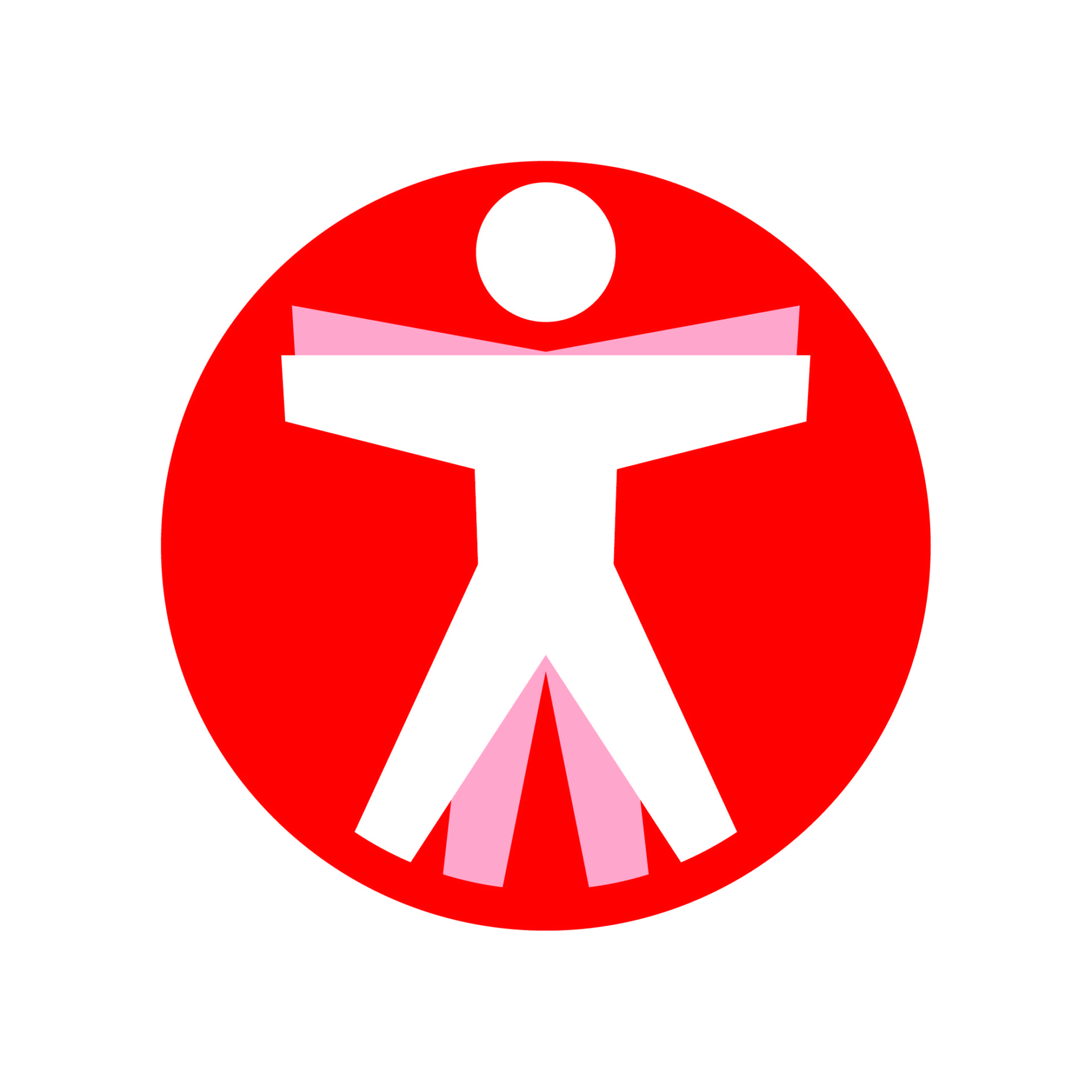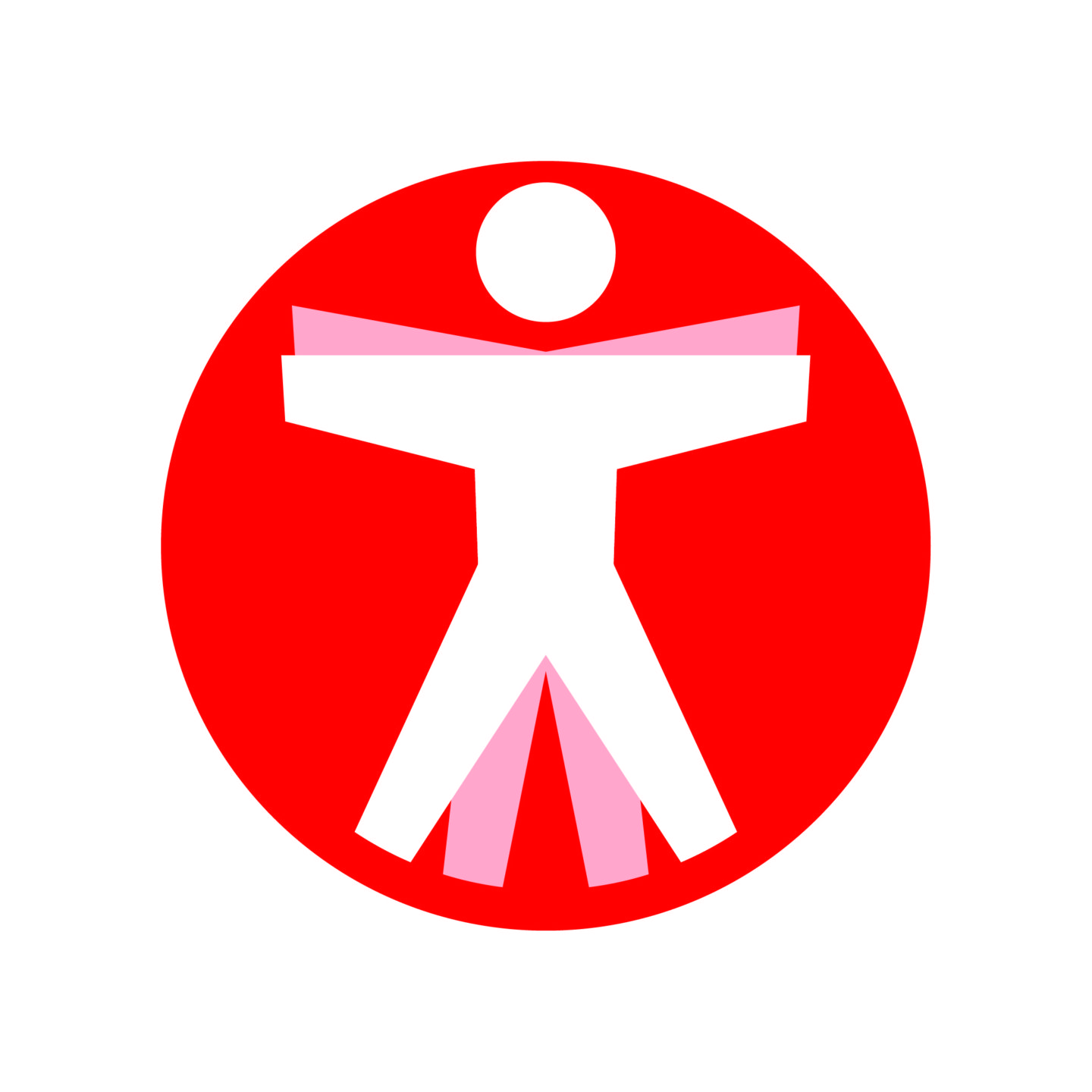 Join The Book of Man
For more of this kind of thing sign up to our daily newsletters.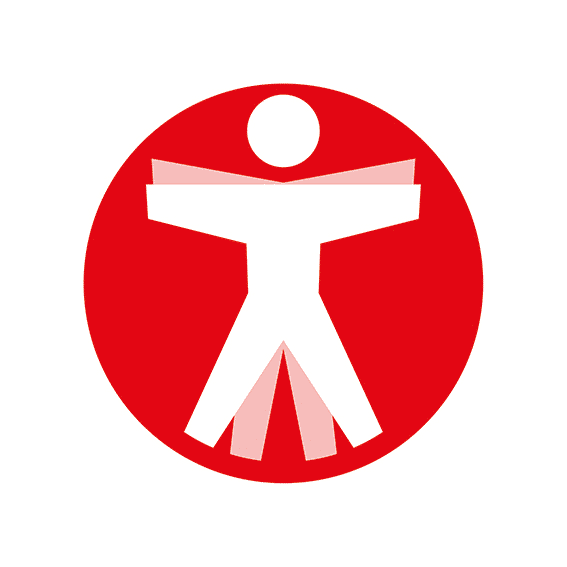 Join The Book of Man
Sign up to our daily newsletters to join the frontline of the revolution in masculinity.