'Line of Duty' and the joy of crapness
'Line of Duty' is back, and as brilliantly imperfect as ever. The fact is, we love it not despite, but because of its flaws.
"Can you make contact with the Chis?"
"Our Chis has gone to ground."
"Do you want to be a Chis or a UCO?"
The nation, collectively: "What the hell is a Chis?"
Jed Mercurio has found a favourite new police word, and that word is Chis. Chis, Chis, Chis. It was dropped so many times into dialogue in the first episode of the new series that it seemed like a contagious speech defect. A quick Google during episode one of series six – and Googling police terms is as much as part of watching the show as guessing the bad guy – revealed that it meant: Covert Human Intelligence Source. Cool. Now it's an instantly iconic pop culture word that surely no police officer could ever use without seeming like a bit of an amateur.
'Line of Duty' has that kind of power, which comes from being an old school mass event TV that the whole nation occasionally dips back into away from the individualistic binges of Netflix. The show also has the attendant power to display and circulate crap in a way that feels gloriously British.
Now this is not to sneer at the show, we love it, and the viewing figures, and sheer weight of coverage, are testament to its enduring appeal. It's simply that its brilliance is shot through with crapness like Skegness rock. The familiar series format of AC-12's search for who is or isn't the corrupt copper, is a genius one, providing a paranoia which is highly infectious – you can't help but be caught up in the speculation, suspicion and settee analysis of the evidence. 'Line of Duty' is not a silent viewing experience, it is there to be discussed, argued over, and sworn at. And part of this is the crapness of it.
"That would never happen!" leads the way as surely the most frequent phrase spat out in living rooms around the country, as scene after scene plays with credibility like a dog with a bar of soap (from episode 1: the interrogation of the kid with Down's Syndrome for a street assassination; the bizarre and unconvincing lesbian flirtation; Steve Arnott's beard).
The phrase "What? What does that mean?" must equal it too, as the dialogue and its avalanche of terminology forces you to turn on the subtitles like your gran.  Yet it all adds up to a highly enjoyable mess because of the reaction in brings on you: you're heavily involved, enjoying picking up on the flaws as much as the clever twists. When there's no shortage of credible, quality shows out there, to the point where you'll happily drop a show within minutes if it's not delivering the very best drama, it's notable that 'Line of Duty' is one you stick with, no matter how often your patience is tested.
Some of the slick dramas on TV produce a different viewing experience, essentially, where you sit silently paying attention to every line, every play of light on the lens, in awed reverence for another flawless HBO production. The excellence can get boring. Instead, 'Line of Duty' is more like audience participation TV which, from soaps to Saturday night game shows, Britain has always done so well. No-one does crap as brilliantly as us.
On the non-crap level, the other not-so-secret secret to the show's appeal are the actors, particularly Vicky McClure and Martin Compston. Their scene together in episode 1 of the new series, a sneaky chat in the car away from where McClure's DI Kate Fleming is now working away from DC-12, brought an elevation of easy charm lacking in the uptight, jargon-heavy scenes elsewhere. Ted Hastings, played by Adrian Dunbar is always good value, barking out dialogue like he's lost his wallet at the race course, and again in this series we have a juicy special guest role. Kelly McDonald as DCI Joanne Davidson, running the murder enquiry, is already showing enough admirable cool in the face of the script, to give her the potential of matching Thandie Newton's series-stealing appearance in season 4. McDonald may just have found her most iconic role since 'Trainspotting', but this early on, who can say for sure? Speculation around this mad show is as enjoyable as it is pointless. All we know is we'll be shouting and swearing at it until the bitter end, swapping theories and information on the streets like the most ardent of Chis'.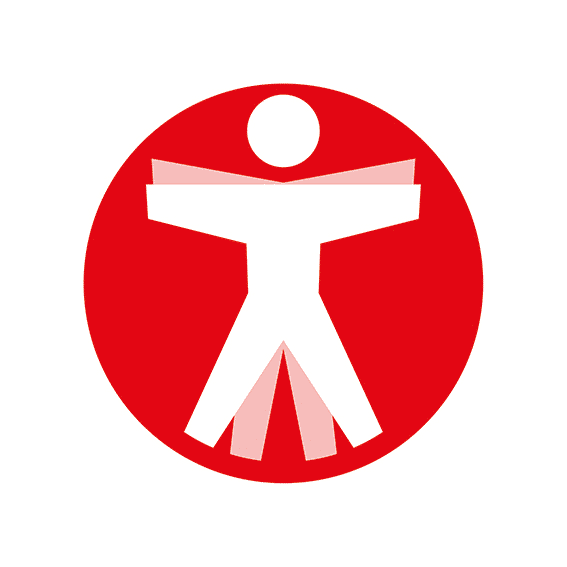 Join The Book of Man
Sign up to our daily newsletters to join the frontline of the revolution in masculinity.