Maniac: A First Look at Emma Stone & Jonah Hill's Bizarre New Netflix Series
The new limited series will be the first on-screen reunion of the two Hollywood favourites in eleven years. And they're not the only A-listers to make an appearance...
Netflix has released the first trailer for Manic, their highly anticipated new original series starring Jonah Hill and Emma Stone.
Overseen by Cary Joji Fukunaga, the director of True Detective, Maniac is a dark comedy based on the 2014 Norwegian show of the same name. It'll mark the first on-screen reunion of Hill and Stone since their hit flick, Superbad, eleven years ago. But that's not the only thing all the hype is about; the plot is pretty enticing too as the pair play two strangers brought together after agreeing to trial a mysterious drug treatment thought to cure any mental illness and heartbreak. What they don't expect is that it'll leave them both with some surprising side effects.
The limited series will be made up of 10 episodes and also stars Oscar winner Sally Field, The American's star Julia Garner and Justin Theroux. As the bizarre first trailer suggests, the show has quite the unusual nature. In fact, Netflix executive Cindy Holland has described it as a "thought-provoking fever dream of a show", while official synopsis reads as follows: "Set in a world somewhat like our world, in a time quite similar to our time, Maniac tells the stories of Annie Landsberg (Emma Stone) and Owen Milgrim (Jonah Hill), two strangers drawn to the late stages of a mysterious pharmaceutical trial, each for their own reasons. Annie's disaffected and aimless, fixated on broken relationships with her mother and her sister; Owen, the fifth son of wealthy New York industrialists, has struggled his whole life with a disputed diagnosis of schizophrenia.

"Neither of their lives have turned out quite right, and the promise of a new, radical kind of pharmaceutical treatment — a sequence of pills its inventor, Dr. James K. Mantleray (Justin Theroux), claims can repair anything about the mind, be it mental illness or heartbreak — draws them and ten other strangers to the facilities of Neberdine Pharmaceutical and Biotech for a three-day drug trial that will, they're assured, with no complications or side-effects whatsoever, solve all of their problems, permanently. Things do not go as
It will be released on Netflix on 21st September.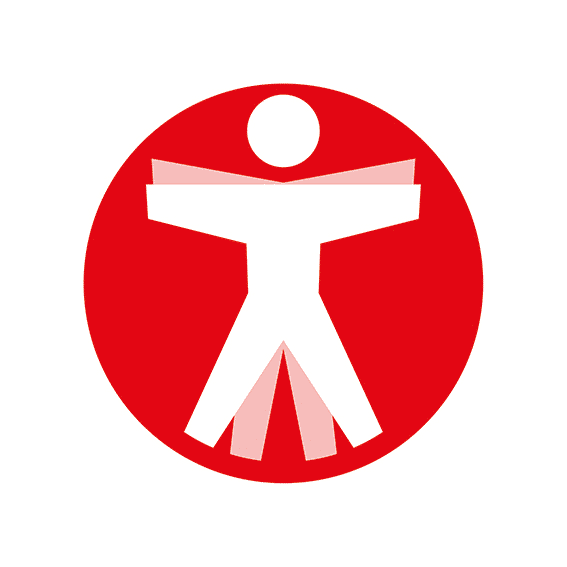 Join The Book of Man
Sign up to our daily newsletters to join the frontline of the revolution in masculinity.