Pete Shelley – the greatest chronicler of male angst
In the wake of the death of Pete Shelley, a tribute to the music and words of the Buzzcocks genius.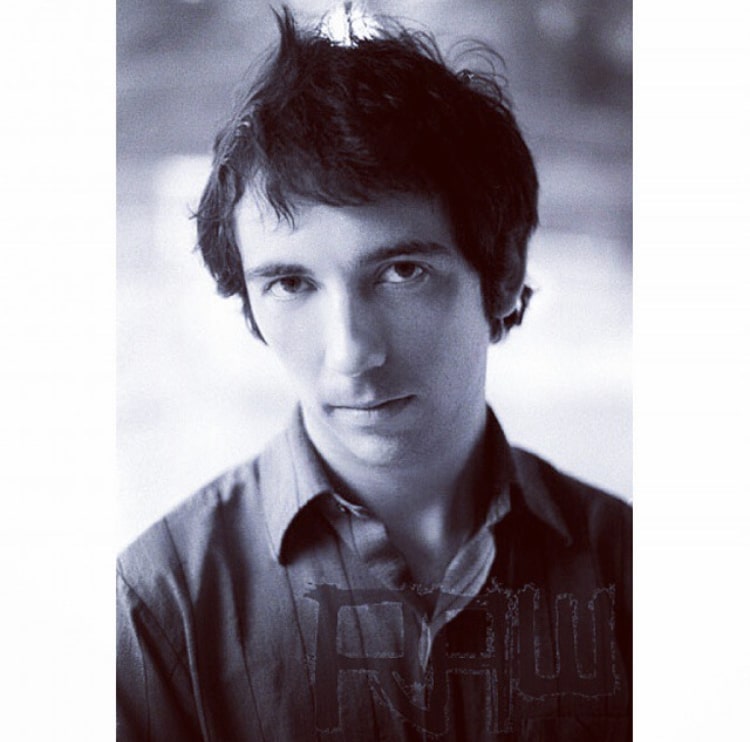 "I never knew there was a law against sounding vulnerable. And anyway, personal politics are part of the human condition, so what could be more political than human relationships? Many of those songs are more about not having love- the downside of things."
"We were sick of those boring old farts from America and, if our songs sounded bleak, well that's normal if you live in Manchester. It's grim up North,"
"when we started out we were trying to be as dumb as everybody else. But there was a lot of humour in it, which was a big part of what originally appealed to me about the Sex Pistols. The fact that they were so funny. We were acting dumb, like the song says."
"I find it easy coming up with ideas for songs. Finishing them is where the work is. It's lyrics which take the toll on me. It's because I'm trying to do something which seems so natural and throwaway – and because faking sincerity is the hardest thing to do, unless you're a psychopath."
"Both me and Howard Devoto did humanities at Bolton Institute of Technology. I was doing philosophy and comparative European literature when Buzzcocks started. As Steve Diggle says, we were punks with library cards. We found this whole other world of ideas, but tried to temper all that meaningful stuff with humour. Really, punk was about questioning things."
It's with great sadness that we confirm the death of Pete Shelley, one of the UK's most influential and prolific songwriters and co-founder of the seminal original punk band Buzzcocks.

— Buzzcocks (@Buzzcocks) December 6, 2018
I am totally shocked and saddened to just hear of the untimely death of Pete Shelley.
A superb songwriter, artist and a totally sweet hearted guy who was one of the very few originals of punk and even a one off within that.
My deepest condolences to his family and friends. pic.twitter.com/vqYRtYyf1C

— Glen Matlock (@GlenMatlock) December 6, 2018
Pete Shelley wrote perfect three minute pop songs. The soundtrack to being a teenager. You'll be missed Pete but you'll be remembered for a long long time for your brilliant music https://t.co/bt03fGbcgd

— Tim Burgess (@Tim_Burgess) December 6, 2018
Pete Shelley on the cover of the NME, April 1979 pic.twitter.com/ajLBXg1pji

— Bowiesongs (@bowiesongs) December 6, 2018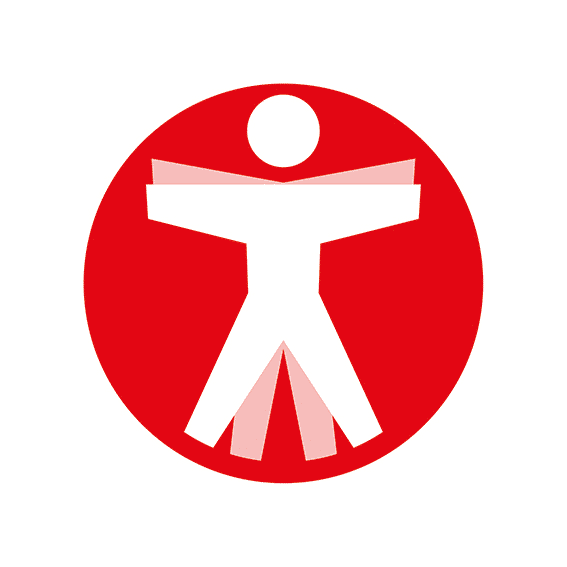 Join The Book of Man
Sign up to our daily newsletters to join the frontline of the revolution in masculinity.