The Picture of Dorian Gray – Uncensored
A new edition of The Picture of Dorian Gray unveils Oscar Wilde's original manuscript with scandalous chapters later cut from the final book. What's unchanged is the story's power to shock and amuse.
The Picture of Dorian Gray is the greatest English novel. Yes, gritty and funnier than anything Dickens did, with more of an edge to boot. As tragic, but much shorter (sorry, but its fair), than the work of Thomas Hardy. Wittier than Jane Austen. More decadent and druggy than anything in Irvine Welsh. The way it wrestles with the dark hearts of men, and the society which seeks to restrain them, only to produce a the bold few who seek to defy convention, makes it like Orwell's '1984' only with better clothes. It's just really great, OK?
In brief, Dorian Gray is about a beautiful young man who is painted by society artist Basil Hallward, and finds himself wishing the portrait were to grow old, while he remains young.
Dorian is egged on into a world of sin by the hedonistic and witty Lord Henry Wotton, and finds that his wish has become true – he remains youthful and beautiful while all the corruption he brings onto his soul with sex and drugs, is projected onto the portrait, which becomes hideous.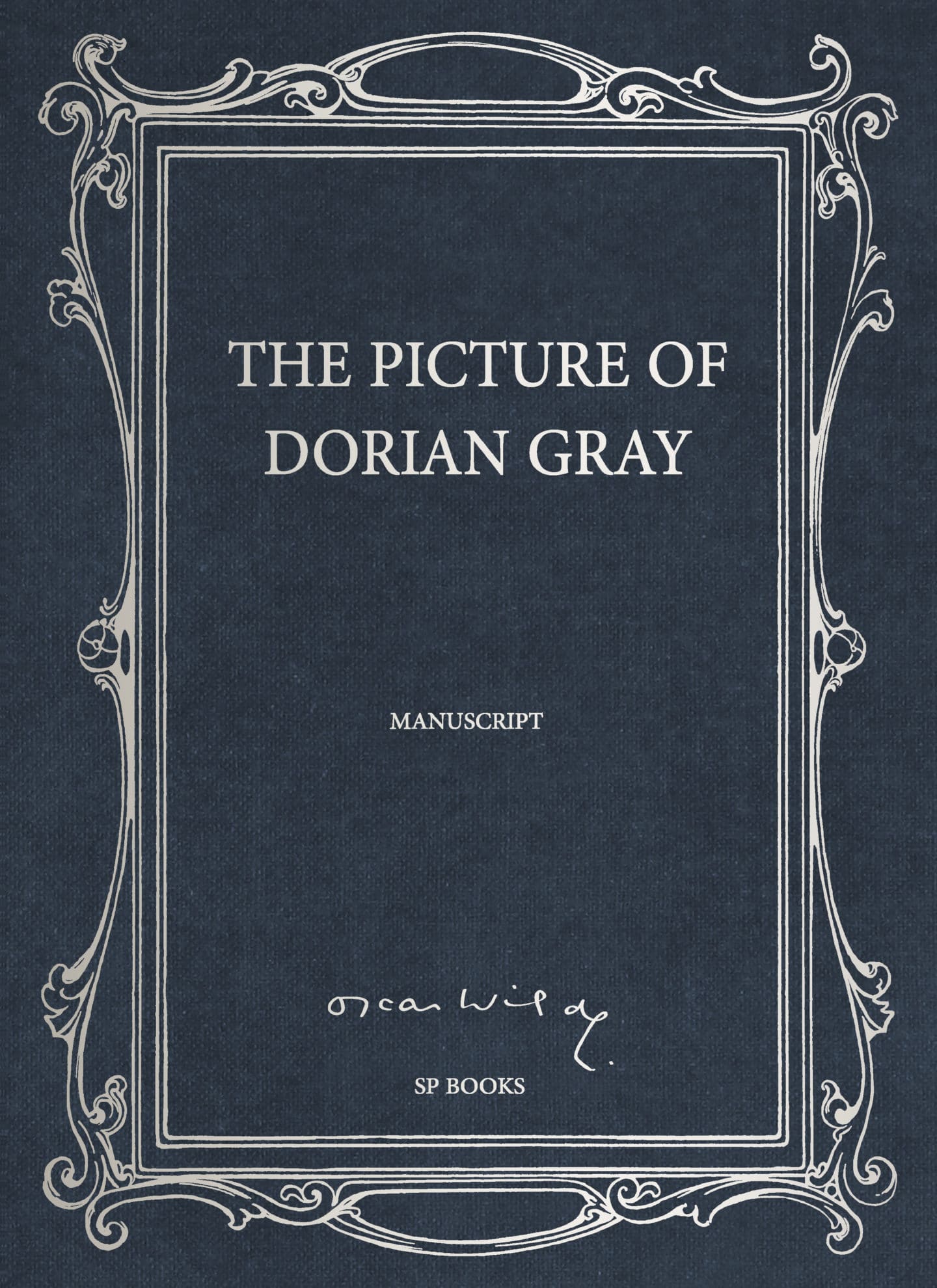 If you've not read it, you should, it's a mysterious and dark book, that's also extremely funny, thanks most famously to Lord Henry's aphorisms, which have become some of the most celebrated of Wilde's lines, such as:
"The only way to get rid of a temptation is to yield to it."
"There is only one thing in the world worse than being talked about, and that is not being talked about."
"The one charm of marriage is that it makes a life of deception absolutely necessary."
"There is always something ridiculous about the emotions of people one has ceased to love."
The reason we're going on about it is because there's a quite spectacular new edition of the story coming out which recreates the hand-written manuscript by Wilde himself.
SP Books is a publishing house in Paris which produces facsimile manuscript editions of famous books. They look amazing, and also come with the literary equivalent of DVD extras. In Dorian Gray's case, the original manuscript by Wilde is different to the finished book, with several scenes later cut before publication. Most notably it includes a confession of love for Dorian by Basil the painter:
"It is quite true that I have worshipped you with far more romance of feeling than a man usually gives to a friend. Somehow I have never loved a woman…I quite admit that I adored you madly, extravagantly, absurdly."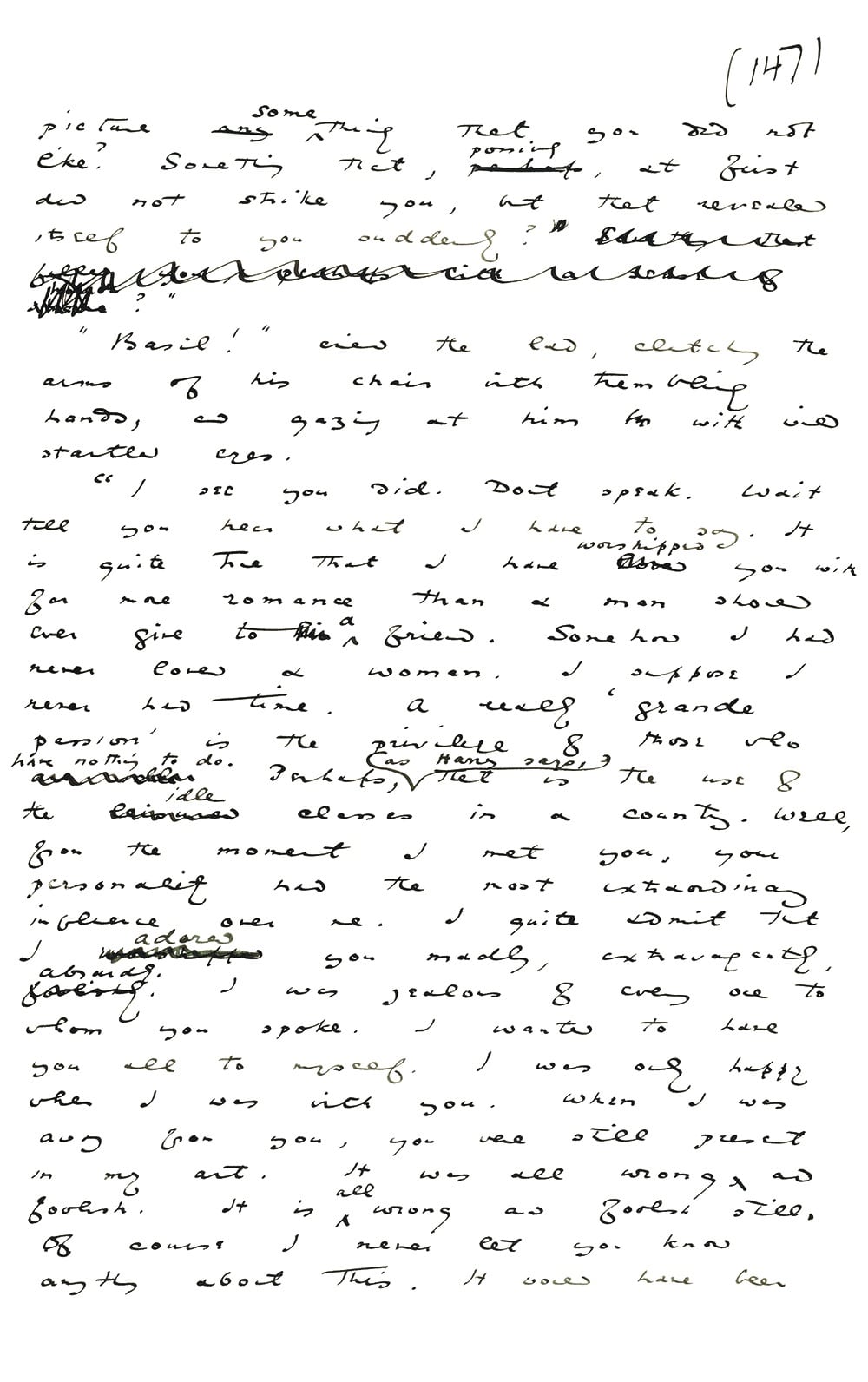 Of course, within five years of the book's publication in July 1890, Wilde was jailed for "committing acts of gross indecency with certain male persons." This edition, then, is an irresistible document of a genius at work, and one who was grappling with his own desires and freeing his spirit in a constricted society.
Jessica Nelson, the co-founder of SP Books says, "The Picture of Dorian Gray is now the most widely translated and best known of all Wilde's works, possibly due to the fact that its author, as Merlin Holland writes, "never quite endorsed and yet never entirely condemned his creation either". The manuscript has also become a testament to the complex relationship between Wilde and his novel and the story of Wilde himself and I am thrilled that we are able to share this with a wider public."
Good old Oscar. What on earth would he have made of today's shallow and posey digital world? He'd probably have loved it.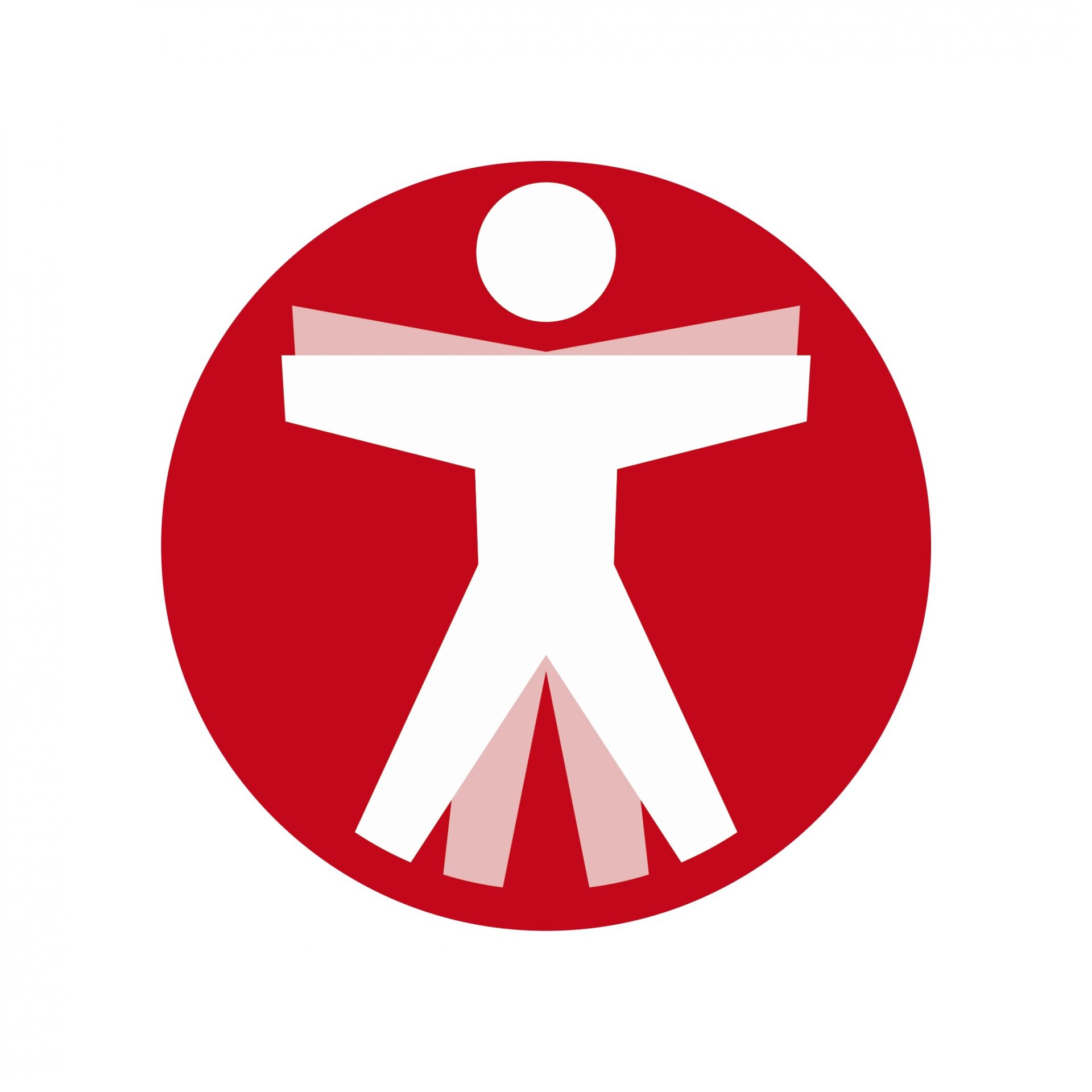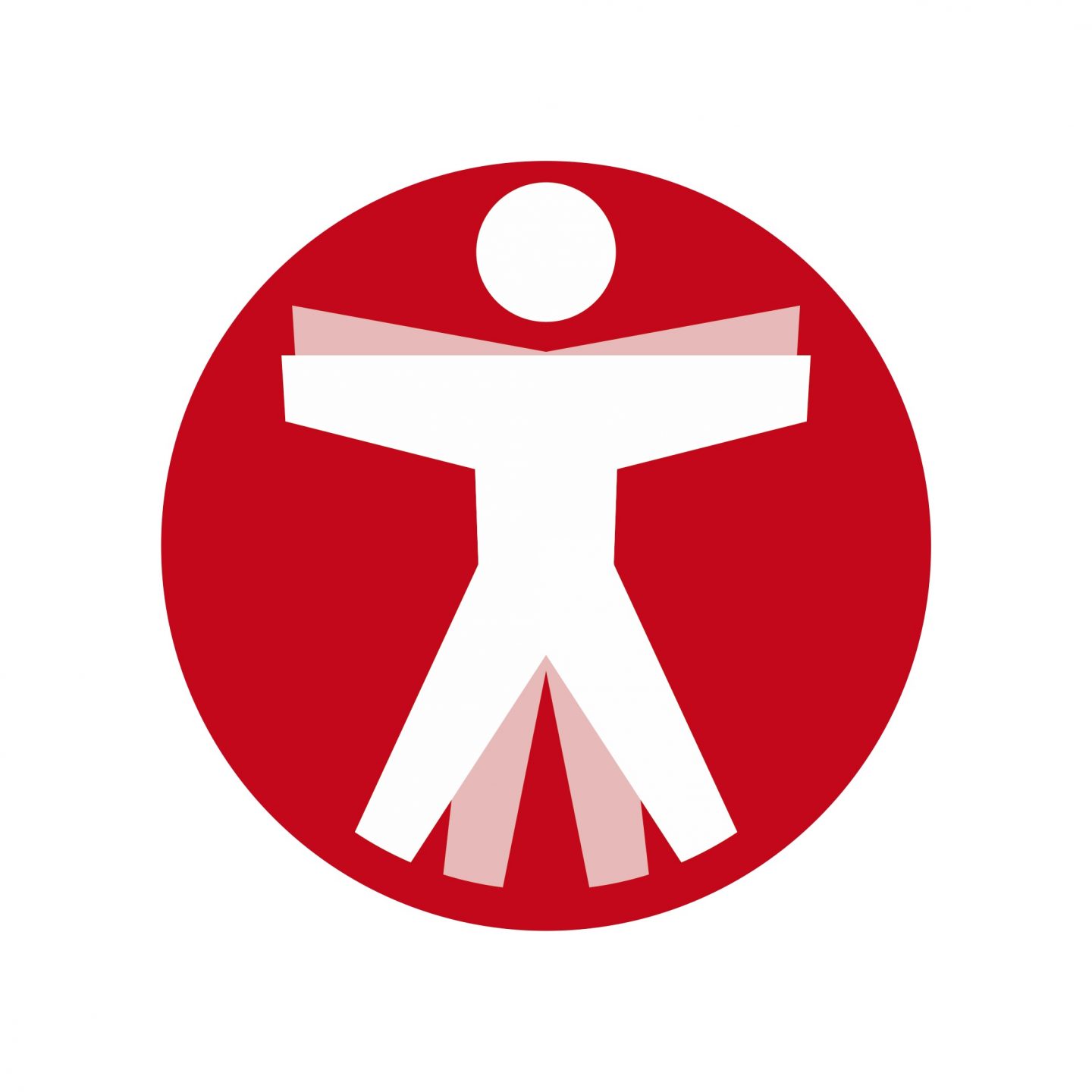 Join The Book of Man
Sign up to our daily newsletters for the best two kinds of people - those who know absolutely everything, and those who know absolutely nothing.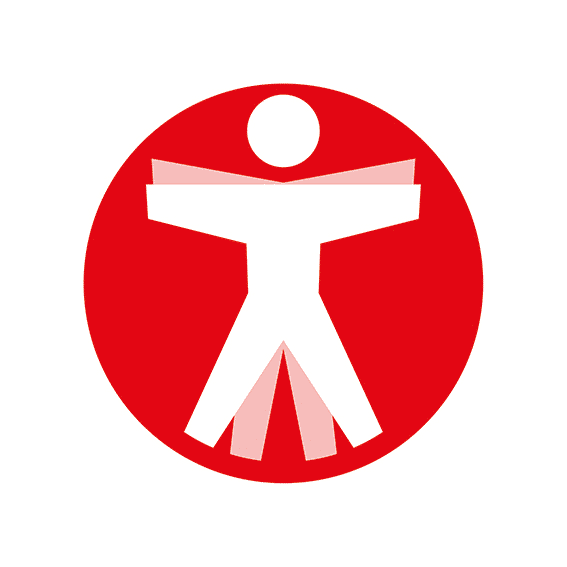 Join The Book of Man
Sign up to our daily newsletters to join the frontline of the revolution in masculinity.