Sleaford Mods Are Our New Guest Editors!
Jason Williamson introduces the Sleaford Mods takeover of The Book of Man is his guest ed's letter...which is is shaping up to be just the tonic we need as 2021 stumbles into life.
The Book of Man asked me to jump in as guest editor this week after I suspect a 5-day bender that they have yet to come out of, so while they're still pissed I'll take advantage of the offer. You may have noticed that we have a new album out this week, so this felt like a good opportunity to talk about events from the past year and indeed what more or less shaped 'Spare Ribs'.
You'll have the pleasure of an interview with my mate and partner in music Andrew Fearn and his miraculous contributions to Spare Ribs. Billy Nomates AKA Tor Maries and Amy Taylor from Amyl and the Sniffers feature on the new album so obviously I dragged them in for this too. Their respective collaborations on 'Mork n Mindy' and 'Nudge It' are the highlights of Spare Ribs for me. They're both highly accomplished musicians in their own right and there's interviews with them both discussing creativity and what drives them on as artists.
A collaborator on the album who you may not be familiar with is Dr Lisa Mckenzie. I've known Lisa for nearly twenty years, she's ardent chronicler of the Working Class and its ongoing form in relation to the burden of the world upon it. She features brilliantly on the track 'Top Room' and has also written an extended piece for this takeover about the post Covid landscape and what this means for the Working Class struggle.
When I was asked to do this takeover it was suggested to me to take a step back and look at significant events over the past year to understand what may have influenced the album. The ongoing pandemic is obvious as its currently impacting us all. But we also need discuss the things that may not directly impact us. At the age of 50 I've only just started to educate myself in the history of oppression, of black enslavement, of the things this country did, of what is racism and what is my ignorance and my privilege in this. A lot of us looked deeper with the horrific and historic moments of racism in 2020, but what next? This isn't just a couple of posts on social media, it is the construct of our society, it is ongoing and Marcus Ryder MBE has kindly agreed to contribute a story about it for us.
I'd also like to shine a light on the trans community. You may have caught the takeover that the brilliant Oscar Rees did for Sleaford Mods Instagram account, raising awareness and understanding for the trans community. As a continuation of this Cavyn Mitchell, an academic from Brunel University who is known for speaking out on the problems the trans community face, is submitting a piece. It's important that we listen to those things we may yet not understand.
For all you baking fanatics, Baking Daddy has also agreed to an interview and will be submitting recipes. For those unfamiliar with Baking Daddy, my god you are in for treat. I'm also taking on the role of agony uncle so stay tuned for that.
I hope you enjoy this first excursion of mine into the role of editor. Definitely my first, possibly my last. Haha, who knows!
Jason x
Spare Ribs, the new album by Sleaford Mods is out on 15th January.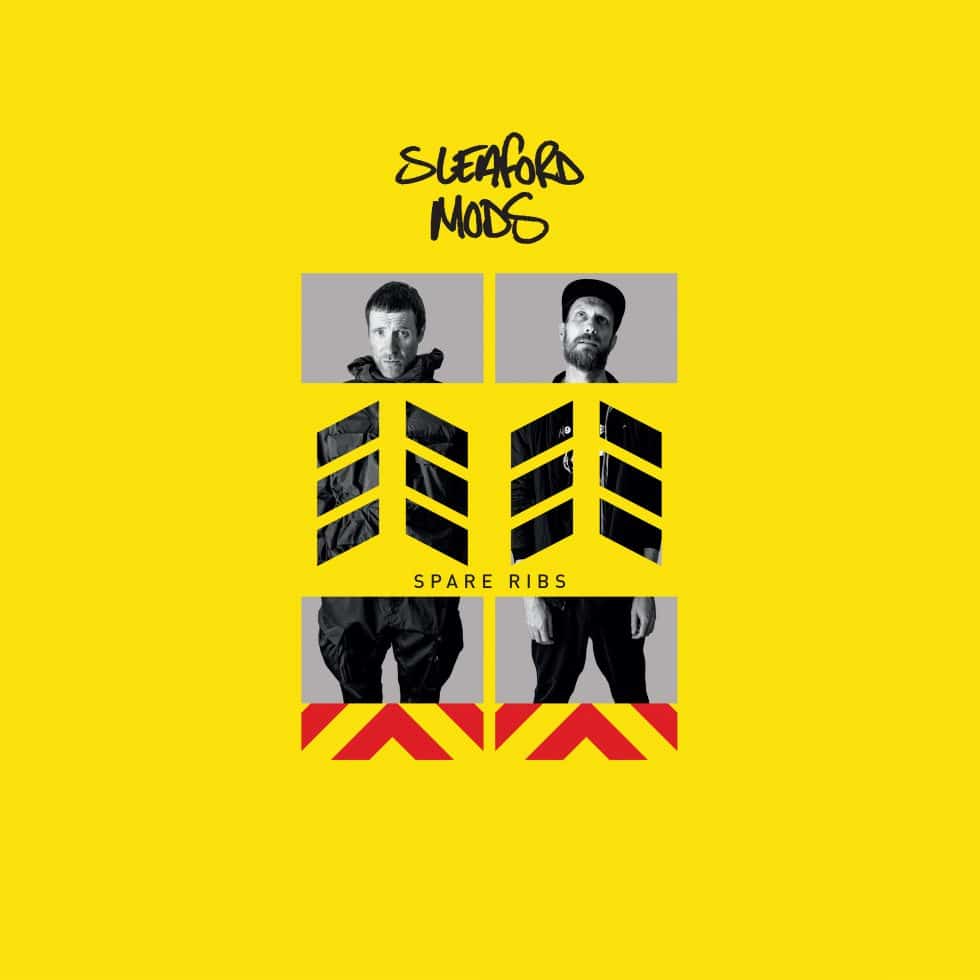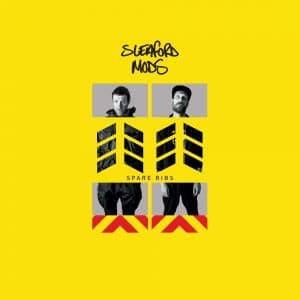 Spare Ribs by Sleaford Mods
Buy the amazing new album by Sleaford Mods right now...
www.sleafordmods.com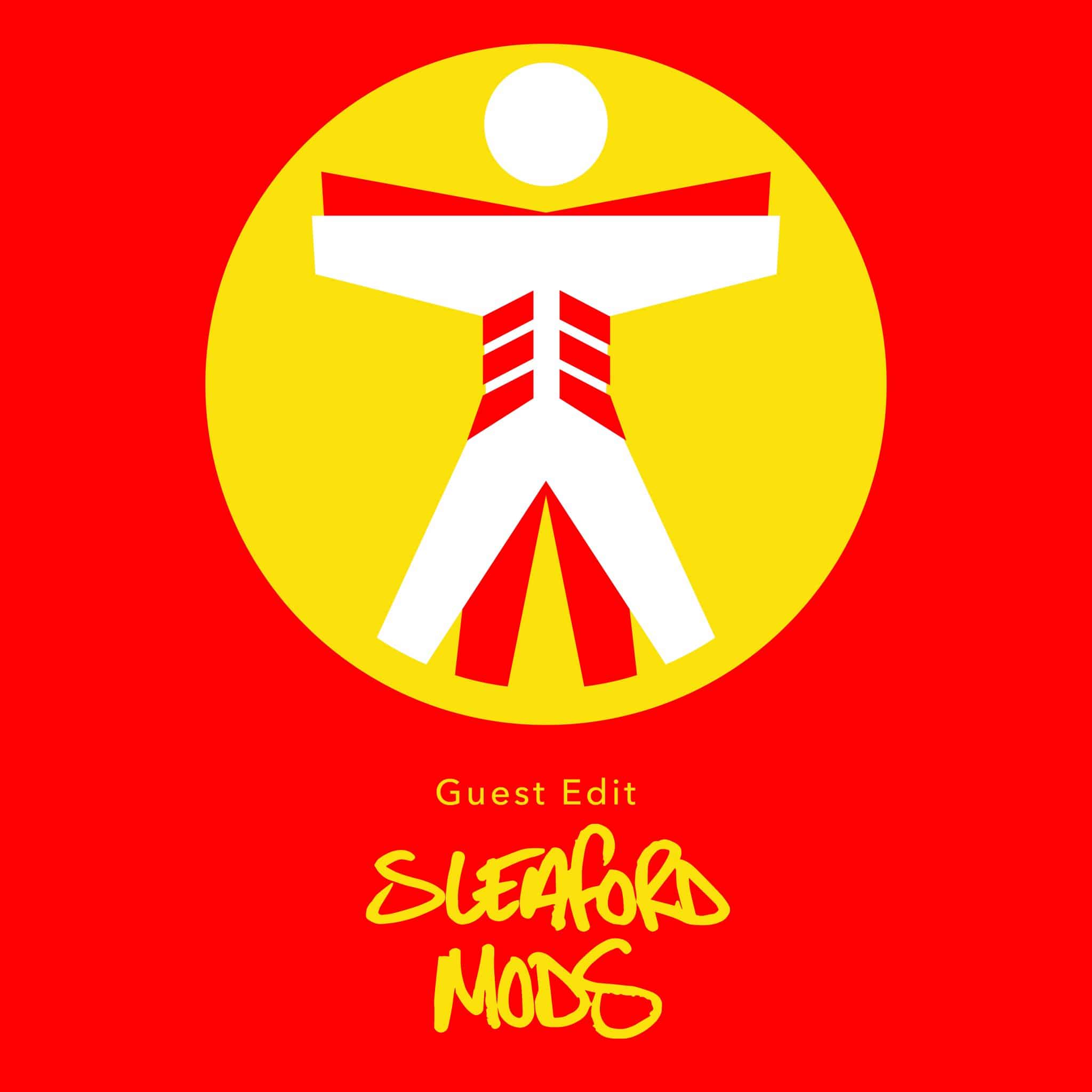 Read the Guest edit first
Sign up to our newsletters for the latest from the Sleaford Mods guest edit...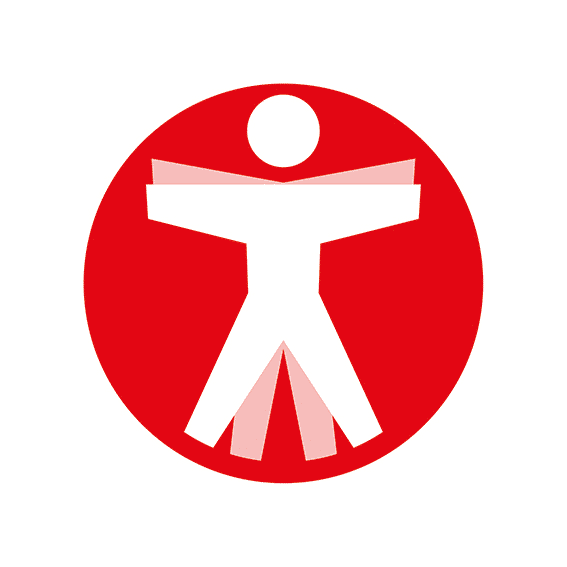 Join The Book of Man
Sign up to our daily newsletters to join the frontline of the revolution in masculinity.