Son Little Needs Your Attention
The American musician and songwriter is breaking in a big way. Here he tells Monica Charsley about his tough New York upbringing and how to manage mental health in the music industry.
American born artist Aaron Livingston, also known as Son Little, is someone you need to pay attention to. He has been busy moving his way through the industry in the last few years, self-producing his first two albums and working on collaborations with The Roots, RJD2 and Mavis Staples which have helped build huge word of mouth. We had some time with Aaron while he was in the UK to promote his latest EP, 'Invisible', which is out now, and truly whets the appetite for his newest album which is set to release in early 2020. His rustic and raw sounds fuse to create a unique mix of, soul, indies, blues and R&B infused tunes, topped off with a voice you can't forget. In this interview he gave us an insight into his musical career so far, and memories of growing up between Philadelphia, New York and New Jersey. Recalling his first musical memory when he was 3, we learn how music has continued to shape Aaron's life, including the challenges he has faced and has started to overcome as a musician.
What were your first memories as a boy?
My very first memory was in Los angles when I was 3 years old. I must have been going somewhere with my parents and I was sitting in the back of the car and my parents must have forgotten something, and went back inside. I remember that there was a song playing in the car, Bennie and the Jets, Elton John.
Who was a big influence on you growing up?
I think the first song I remember playing was Marvin Gaye's 'What's Going On?' My dad played that record relentlessly and I was often sitting leaning against the record player, so I think that was probably the first album I was conscious of, for what it was.
What was it like being in New York as a child?
It had its ups and downs, it was dangerous at that time, it was very restricted. We kind of knew the people right around us and that was it because I couldn't go past one block.
But that said, growing up there, you got to see things that most people only get to see on a vacation. When we were little, we did all the Statue of Liberty and Empire State buildings and Macy's Thanksgiving parade where balloons went by, all those things were part of my childhood. There were certain nostalgias. It was dangerous there, but we had a lot of fun.
Then you travelled to New Jersey…
When I was 9, I went to upper school in New Jersey which was a complete culture shock. It was a very different environment. With more freedom but less of a tighter community vibe. I missed New York at that point so I went back to New York for a while and then I went to Philadelphia aged 19. Now I'm back in Los Angeles.
When did you start to get interested in playing music?
My dad's church had a piano in the basement. When I was four or five I was quiet and shy so I would sit at the piano, and that way I didn't have to talk to anyone. In some ways, not a lot has changed although the ironic part is now music causes me to talk to people even more.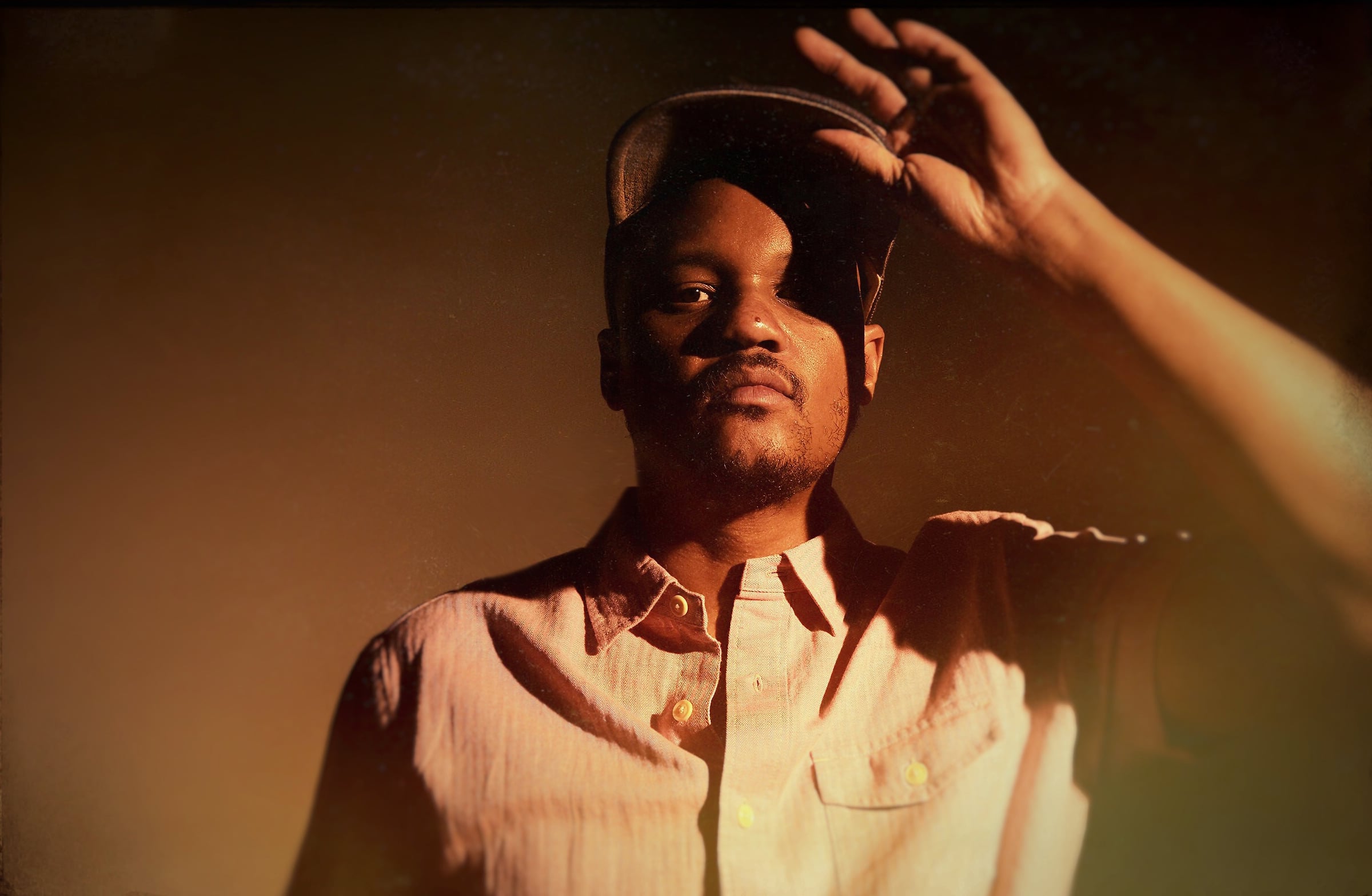 Did you have a natural ability for it, or has it taken a lot of practice and experience?
I think it's both. I feel like I have been around some people that were just made that way, and that can do extraordinary things with no effort. That's another thing that I was confronted with in Philly and many times since: some people would appear to have super abilities as performers.
I feel as though I have supernatural abilities which are not necessarily performance-based which may be a little harder to unearth because it involves more varied disciplines, you don't just open your mouth and it comes out. You must construct a vehicle for it, and as with anything else repetition is key. I think I found early on I was good at making things up and I have been refining that skill ever since.
Is there a method to you writing your music?
Initially, I taught myself guitar because it seemed like that was what people used to do to write a song. I would sit with a guitar and try to write, which I have done and still do. But I think somewhere along the line I realised there are a lot more ways to do it, because of that I have written songs from a drum set, starting with the bass and written words with no melody. I feel like I am constantly adding to my method. I always try to see it as I am working with the song until it comes together and then the song works for me.
What was your big breakthrough?
Have I had my big break yet? However far you get there's always somewhere else to go and your position is pretty much never secure. Certainly, some really lucky people get to a point where they don't have to work. I am sort of enjoying a period of being there, relatively speaking I do what I want to do but I am not beyond of worry, I am unable to sit around, the clock ticks so I got to go and do stuff.
Who have been your favourite people to collaborate with?
Pretty much everyone I have collaborated with has been fantastic.  When your first big collaboration is with The Roots it's like now what do I do? That was a big thing for me.
I have worked with RJD2, he pushed me to embrace the technical side of recording, and of course Mavis, it's a good feeling to be connected to someone who has a place in history, you know?
What did you want to do with this new record?
I tried to make myself uncomfortable with this album, I have controlled almost every aspect up until this point, I wrote everything, I played everything, I sang everything, and I made the cover for the first two. With this project, I wanted to give up control. However, there is also that risk of doing something different that was already working.
Who did you work with on it?
The main collaborator is Renaud Letang who is the co-producer of most of it and engineer. My first two albums have been a process for me where I had been testing out and learning which enabled me to grow, so I felt that it was time for someone else to at least share that responsibility with me. It was like having another me listening whilst I sing which was extremely helpful.
What are the key tracks for you?
Whichever one I'm listening to at that moment is my favourite.
How do you see your music mapping out? Have you planned how you see it progressing or do you more wait and see?
I don't think too much in terms of the sound exactly, I think I have a lot of directions I could go in. I do want to get back into producing and writing and recording other people too and I think that will help give me different avenues to go into these different directions.
 Who would be your dream collaborator?
I would want to work and reconstitute OutKast. A group like that has a track record for being very experimental.
With your album you are quite in touch with your feelings, is it hard to be that vulnerable?
Yes, I think I am practising that and I'm getting better at being comfortable with that. I think it has its pitfalls, just like in life, there are consequences to being honest. As an artist when you're writing about your experiences and the people around you that you have shared your experiences with, when they see their experiences with you, and they don't like what they see, that can be difficult – so you have to find a way to navigate that and help people around you understand there is a separation between who you are and what you make.
 How have you looked after yourself mentally in a tough industry? What advice would you give to others?
The number one is always that you check with yourself to make sure that you really want to be doing what you are doing because it is difficult to navigate any art as a business.
You must have a lot of different skills that genuinely do not exist in the same person. A lot of artists will tell you they are not good at managing life. I am certainly one of those people, it doesn't come naturally to me. A lot of artists have a hard time with self-promotion. I am one of those people, and now more than ever promoting yourself is important. A lot of artists who are finding success are the ones where it comes naturally; if you are an artist and you love taking pictures of yourself and talking about that 8 times a day you might do really well. If you're not it doesn't mean you cannot succeed but you need to find a solution to accommodate the fact that you are not that comfortable.
Also, it's key to not get tunnel vision on what you can or can't do. Be open to learning a variety of skills that surround that thing that you want to do to better the chance you have at finding your career.
'invisible' is out now, visit sonlittle.com
Writer: Monica Charsley
Photos by Shervin Lainez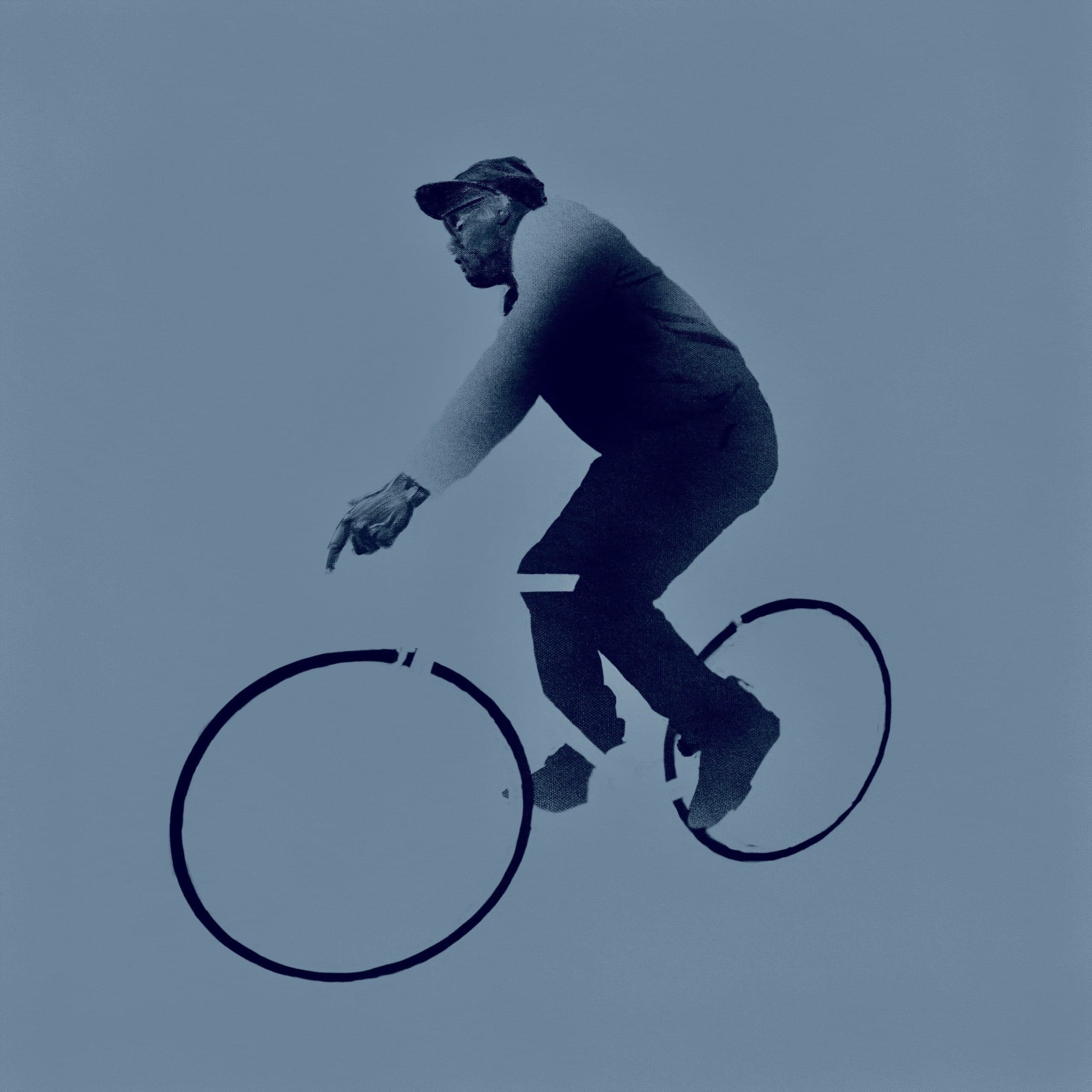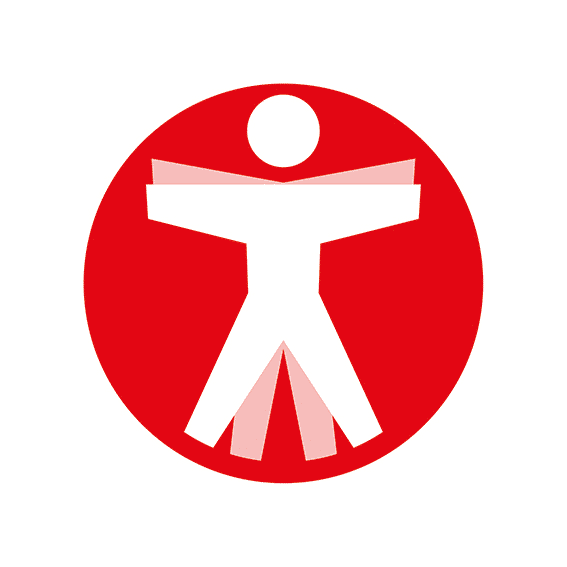 Join The Book of Man
Sign up to our daily newsletters to join the frontline of the revolution in masculinity.