Terry Jones' Greatest Moments
The much loved Monty Python man has sadly passed away at 77. Here's some choice moments from his incredible career as a comedy great.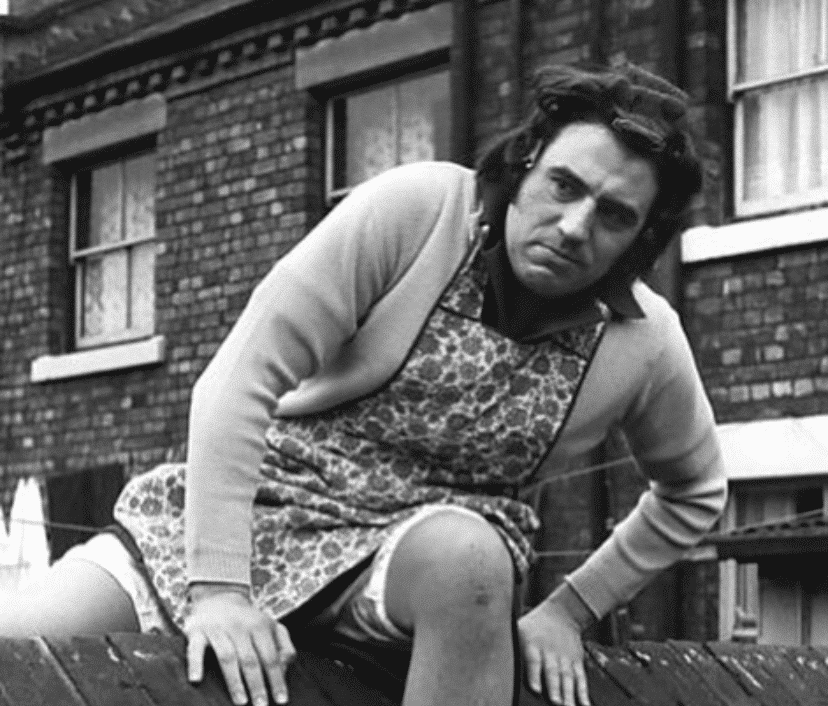 1. "He's not the Messiah, he's a very naughty boy"
Jones directed 'Life of Brian' of course, which is still probably the greatest comedy of all time, for being laugh-out-loud funny throughout, while also being a powerful satire on not simply religious belief but humanity itself. Jones also starred as Brian's mum, which in itself is a work of genius.
2. Mr Creosote
Easily the best moment in Monty Python's 'The Meaning of Life', this legendary scene with Jones requires no introduction. Facts: the visual effects were created by Chris Tucker who was also responsible for John Hurt's Elephant Man. The vomit which covers the scene was actually minestrone soup.
Also check out the deleted scene below, complete with excellent outtake of Jones messing about in the fat suit at the end.
3. Hell's Grannies
Jones was one of those comedians who just seem to work at their best while wearing a dress, as seen in this classic Python sketch where old ladies menace the streets (plus extra role as an upset Hell's Angel).
4. Medieval Lives
Jones was a noted historian and expert on Chaucer, and also made a great many history documentaries, including an epic one about The Crusades, and also this series about medieval England which is a pure joy.
5. His arse
At one time in the 70s, Jones had probably the most famous bottom in the country thanks to his nude organist which popped up in most Python episodes.
7. Drunken vicar in The Young Ones
Great cameo with the younger generation of comedy actors, in which he headbutts Rik Mayall into a grave.
7. The Complete and Utter History of Britain
One of the major precursors to Monty Python created Terry Jones and Michael Palin  bringing to life scenes from history in sketches on LWT. Everything is already fully formed, Jones' history obsession, and brilliantly rendered sketches which fit right into the canon of 'Holy Grail…' and '…Brian'. Like this bit of genius set at Stonehenge.
6. The man himself
Check out this amazing 'interview' by Look North in 1973 in which they try to get some information out of the Python team about a tour they're doing; the comedy Beatles indeed. Jones comes across as the most unhinged one, and that's saying something.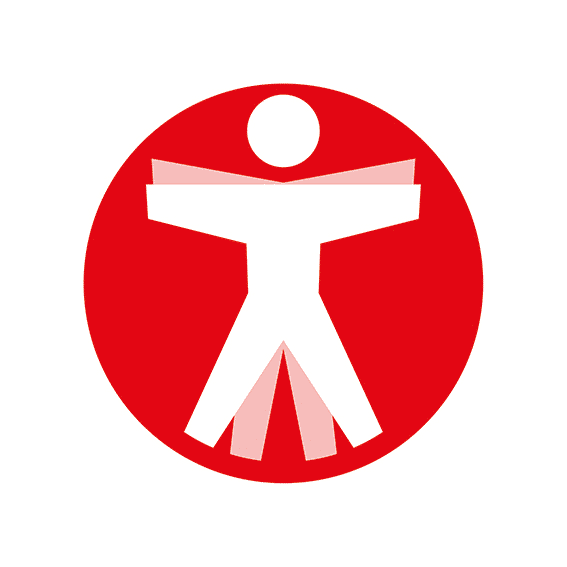 Join The Book of Man
Sign up to our daily newsletters to join the frontline of the revolution in masculinity.