Banksy's Gross Domestic Product shop goes online
With less than 100 days till Xmas, Banksy has opened his online shop. Here are the five best products...
Banksy recently opened a pop-up store in Croydon called Gross Domestic Product – "where art irritates life". Sadly it's now shut (it never actually opened) but the artist has just opened an online shop selling many of the "impractical, bizarre and offensive" homewares displayed in the bricks 'n' mortar location.
If you're an art fan, it's an incredible chance to bag a bargain – with items starting at £10 and signed pieces starting at £500.
To give everyone the chance to own a Banksy, the shop operates a registration process. Take one item to the checkout and register your interest by answering the question 'Does art matter?' in no more than 50 words ("to prove that you're not a robot").
Registration closes on 28th October. If your entrant impresses the judge (a stand-up comedian), you will receive an email and need to pay within 7 working days to claim your piece. As Banksy put it: "We can't ever weed out all the people who just want to flip for profit, but we can weed out the unfunny ones."
So what's for sale? Here's our top five items from Banksy's Gross Domestic Product range…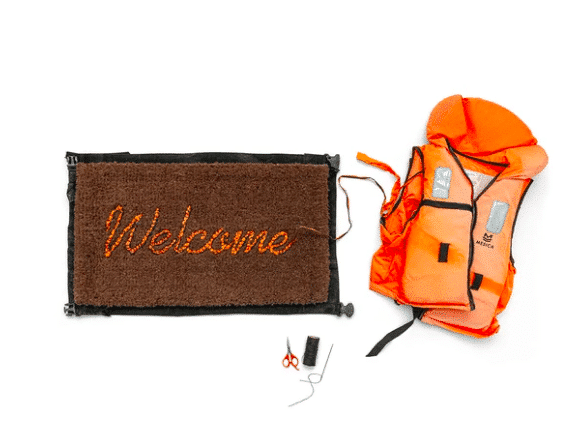 This welcome mat is stitched using the fabric from life vests abandoned on the beaches of the Mediterranean. Banksy is advising customers that the vests "no longer constitute a valid buoyancy aid" to highlight the fact that many never did (refugees are often kitted out with cheap fakes sold by people smugglers). Proceeds go to charity.
£500 (unlimited edition)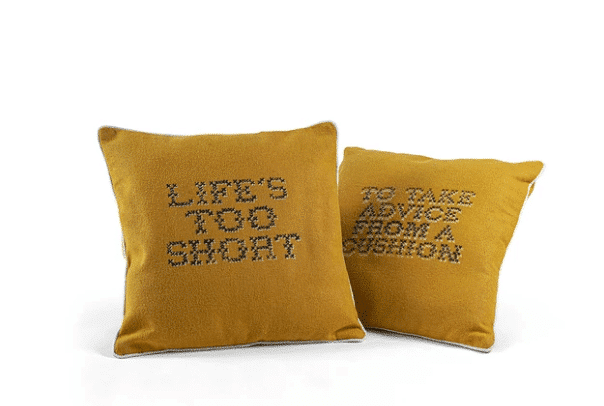 Want an uninspirational quote to counter all that "Live, love, laugh" crap? Banksy's got you covered with these stencilled cushions. They might not actually match because "they're painted on what gets found in the charity shop". Just what your Ikea sofa needs.
£150 per pair (unlimited edition)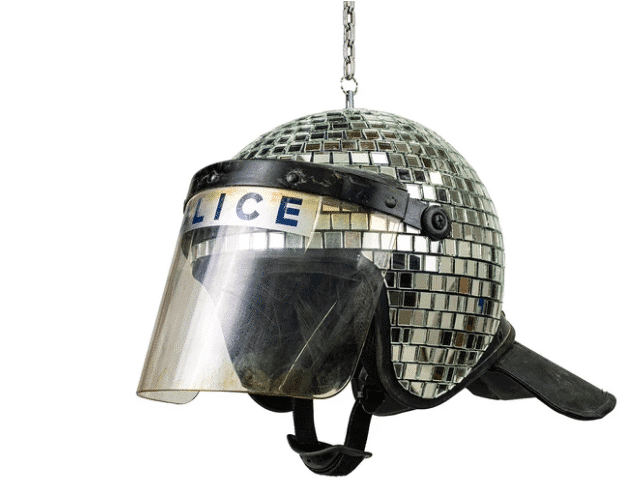 One of the highlights of the collection, the Met Ball is designed to be hung from the ceiling like a glitter ball. It's made from an old police riot helmet covered in 650 tiny mirrored tiles. More importantly, it's signed inside by the man himself. £500 for an iconic Banksy piece is a steal.
£500 (limited edition of 15)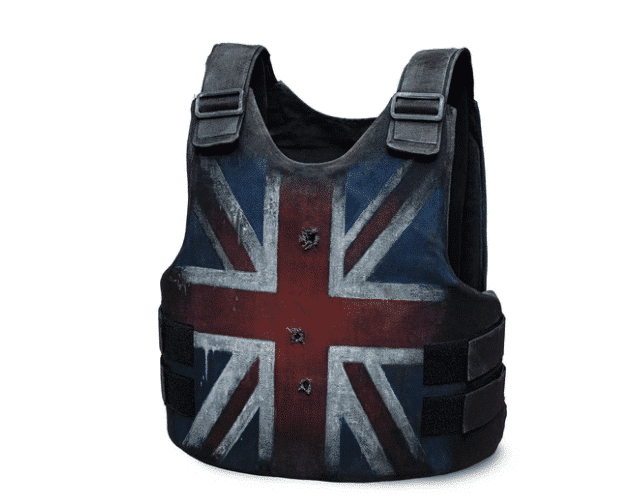 You'll recognise this, of course. As worn by Stormzy at Glasto (not this exact one). Banksy's take on a gentleman's waistcoat is stab-proof but not machine washable. It's a limited edition of one, so you've got more chance of winning Love Island.
£850 (limited edition of 1)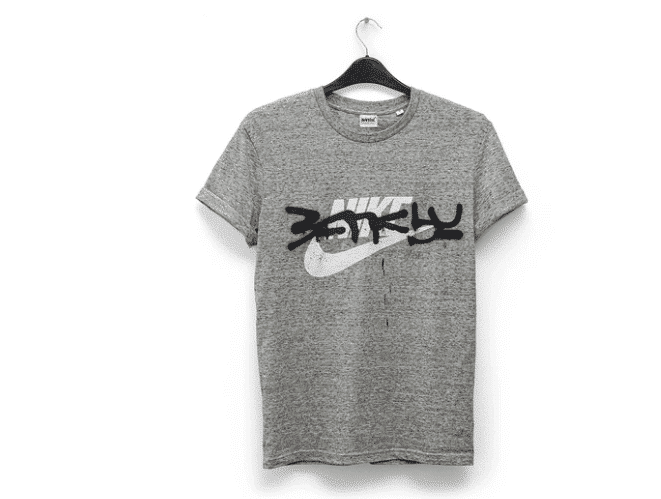 These tagged tees are made out of charity shop shirts vandalised with spray paint or oil stick. Every one is different. And none are washable. An unlimited run, so all you have to do is impress with your answer to the tie-breaker "Does art matter?"
£30 (unlimited edition)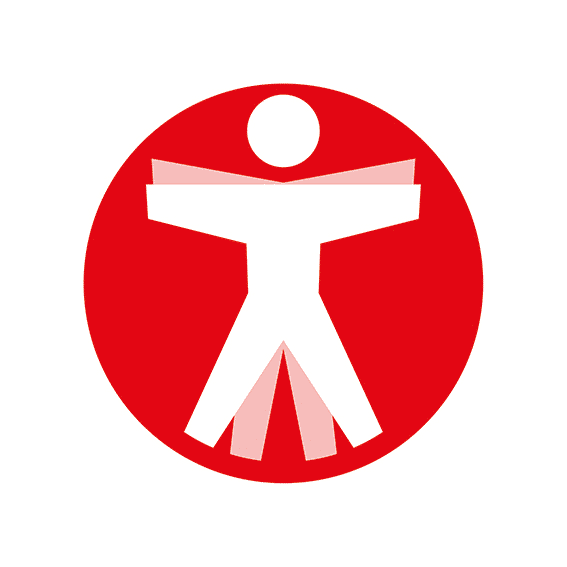 Join The Book of Man
Sign up to our daily newsletters to join the frontline of the revolution in masculinity.