The (Full-On) Return of Jack Garratt
Four years since his last album Jack Garratt is returning with a stunning new album and a new sense of purpose following a period of mental health issues.
When Jack Garratt won the Critics Choice Award at the Brits in 2016 it capped a heady few years of huge word-of-mouth and accolades which had let to the release of his debut album Phase. While from the outside it may have seemed like a dream start to a young man's career, on the inside Jack found himself struggling with mental health problems and dissatisfaction with his work. It has taken all these years since for him to wrestle with his music, resolve his suicidal thoughts, and make personal and professional changes, to bring him to this happier point: the release of his second album 'Love, Death & Dancing'. From what we have heard of the album so far, including his latest single Better, this is an artist who has truly found his voice in spectacular fashion with a euphoric exploration of anxiety and self-actualisation. It is accompanied by an excellent video which works as the second part of a film which Jack made to complement the album, another sign of a guy who knows exactly what to do after a period in the dark. Of course the coronavirus has now playing havoc with releases, but we when we spoke to Jack in isolation we found a reinvigorated outlook who's vision is certain to break through all barriers before it…
How are you getting through the days in isolation?
I was going to say I'm taking each day as it comes, but all the buzz words in the world aren't going to coherently explain what it is that we're all going through. It's not that there's a New Normal, it's an adapted one. My normal routine has been relatively similar because I have a studio that I work from at home so I'm very much one of the lucky ones in that regard. But like the rest of the world we're waking up, checking the news and seeing how it's going.
How are you making it work in terms of the album release?
It's a very strange way to be given proof that my decision making about who I work with is much better than it was. I changed management a few years ago and this is the first time we as a team are releasing music and it seems I've made the right choice. Everyone has adapted to this so amazingly, when you consider I was in the middle of releasing an album when suddenly the whole world had to go inside. It's like being on a boat and going through a storm which flips you around in a different direction – but you still have to get to where you're going. Very fortunately we did a lot of preparation pre-album announcement. We had all the videos ready to go, we had the music ready to go, the only thing to do is approve the test pressing for the vinyl. But other than that because the aspiration and intention and attitude is the same we've been able to adapt. We're doing what we were always going to do, it's just that now it's a bit different.
It seems like tracks like Better are really in tune with what we're all going through right now, that mix of anxiety and euphoria.
It's funny that Better is the next song that's I'm bringing out. The strange and unfortunate poignancy of it is not something I'm taking lightly. How relevant the song seems to be for right now, although it was written a year ago. The song was originally written to represent threats that exist for us but which we choose to ignore for the sake of self-protection. Distracting yourself is easier to deal with than facing existential problems. It does seem interesting at a time when we're all looking for distractions.
But I can only ever express myself from my experiences, I can't speak on behalf of someone else. That moment in the Better video when I walk behind the camera and find all the crew as different versions of me is a very obvious point to the fact that all I am in control of is myself. There's a weird ambiguity about feeling selfish like that. Feeling the way I do, knowing that other people feel the way I do, but understanding that right now I can only think about myself. Selfishness is an important thing that we all need but it can so easily be abused.
That's interesting when it comes to mental health, those periods requiring a lot of self assessment, but which risk perpetuating the problems.
Yeah and what I've found about talking about my mental health is the first brick I have to disassemble was the one about taking myself seriously. That it's not good enough to brush those things off, that they do exist and I have to own up to them. And indulge in them. That's the first thing I had to learn that really helped me, I had to indulge my depression to understand why it was there. When I'm feeling happy I'm expected to indulge in it, because it make me feel good about myself. When I'm feeling sad I feel as though I should be able to treat it as I treat my happy feelings which is to indulge it and accept it.
But I know what you mean about it perpetuating, because it can end up as you only dealing with your own emotions and forgetting how to deal with other people. There is a fine line but it has to start from a really important proclaimed statement of importance. I am important to myself.  If my life were to end it would affect me more than it would anyone else because mine is the life that would end.
When I had my first suicidal thought one of the things I later had to realise was that – and this will sound silly out loud – but I don't think I fully understood was that if I did die by suicide it was my life that would be affected more than anyone else's. I know that seems like a silly thing to say but at the time it was quite a big realisation. How to take myself seriously.
When it's not the done thing to take yourself seriously.
Especially in Britain. And especially for men. Suicide rates are much higher among men, and I don't know what all the reasons are for that, but I think you can link it back to an expectation around young men to not talk about their emotions freely. I am lucky to have lived in a household that encouraged me to accept my emotions in healthy ways. To have access to those emotions, and not feel guilty about feeling them. Or silliness about feeling them. However I know many men who didn't grow up in that kind of lifestyle who were expected to man up and brush things off, to not act like a girl – those really harmful and aggressive ways of denying emotions in men. It something that baffles me but there is an expectation for men to be alright with things and to show, as a sign of power, a dissociation from your emotions. It can't be healthy.
Was it an artistic breakthrough to give yourself permission to take yourself seriously and go forward?
Yeah and it was very linked to that selfishness I was talking about. The realisation came to me to make music that I liked. But if I'm going to enjoy it I just have to do it for me. With this album I've hit 100% of my target audience because my target audience is me. I love this album from front to back. I admire my first album for what it is, a brave piece of art, by an emerging artist who had been given accolades but had been stunted by the weight of those accolades. What I have now though is a collection of music that I enjoy as a fan of myself.
But I also surrounded myself with important paternal figures. My dad was a policeman when I was growing up and he has been an incredibly strong male figure in my life. Beyond that I have had male figures that have let me down. But for this record I surrounded myself with men who I could trust and who I really learnt from. Jacknife Lee co-produced a lot of the album with in California, and I remember talking to him about how I wanted this album to sound different from the first one. And I remember him saying, 'Why?' And in a way which meant what I was saying was fucking stupid. I was like, 'Well I wasn't happy with the first album blah blah blah…' and he was like, 'No just make the album you want to make right now. Don't make it in spite of what you made or don't even it a goal to beat it, make the thing that is in you at the moment.' And I'd never had anyone hold me accountable like that before. To have someone who respected me tell me that my work could be better.
Was there a breakthrough track for you?
First two tracks I demo-ed at home were Time and Mara. I wrote them early on before I went to California to start building the sounds with Jacknife and James Flanagan. It was at a time when I had lost a lot of confidence in myself and didn't know what I wanted to write about or what I wanted the album to sound like. I was very uncertain apart from I knew I didn't like what I had been making. I wanted to make something that would make me like myself. It's hard to do something when you're feeding yourself with that negativity. But I remember writing Time, putting the synth pattern together, getting the guitar and the first riff I played is the riff that's on the song. I remember feeling that spark of genuine inspiration and I remember holding it and thinking this is here for a reason. I got the riff, the structure and the melody done in one afternoon and then I didn't touch it for two weeks. And I remember working with the Henry Brill the lyricist, he helped me turn the key on it to lock everything together.
Will this all help you deal with problems as an artist and with your mental health going forward? Getting through an experience and finding a breakthrough…
I hope so. The thing it helped me do is not listen to unhelpful answers from people who try to help. It's not meant to be dismissive but I've noticed people become very uncomfortable when other people talk about mental health. And that's part of the fight against de-stigmatising it. Letting people know they don't have to offer solutions to mental health problems but actually they just need to lend an ear. It's not their problem to fix.
Having a wife with a chronic illness which affects not just her physical state but her mental state means this is something I had to learn early on in our relationship. When she's having a tough day my role is to listen not to offer advice on something which I don't know anything about.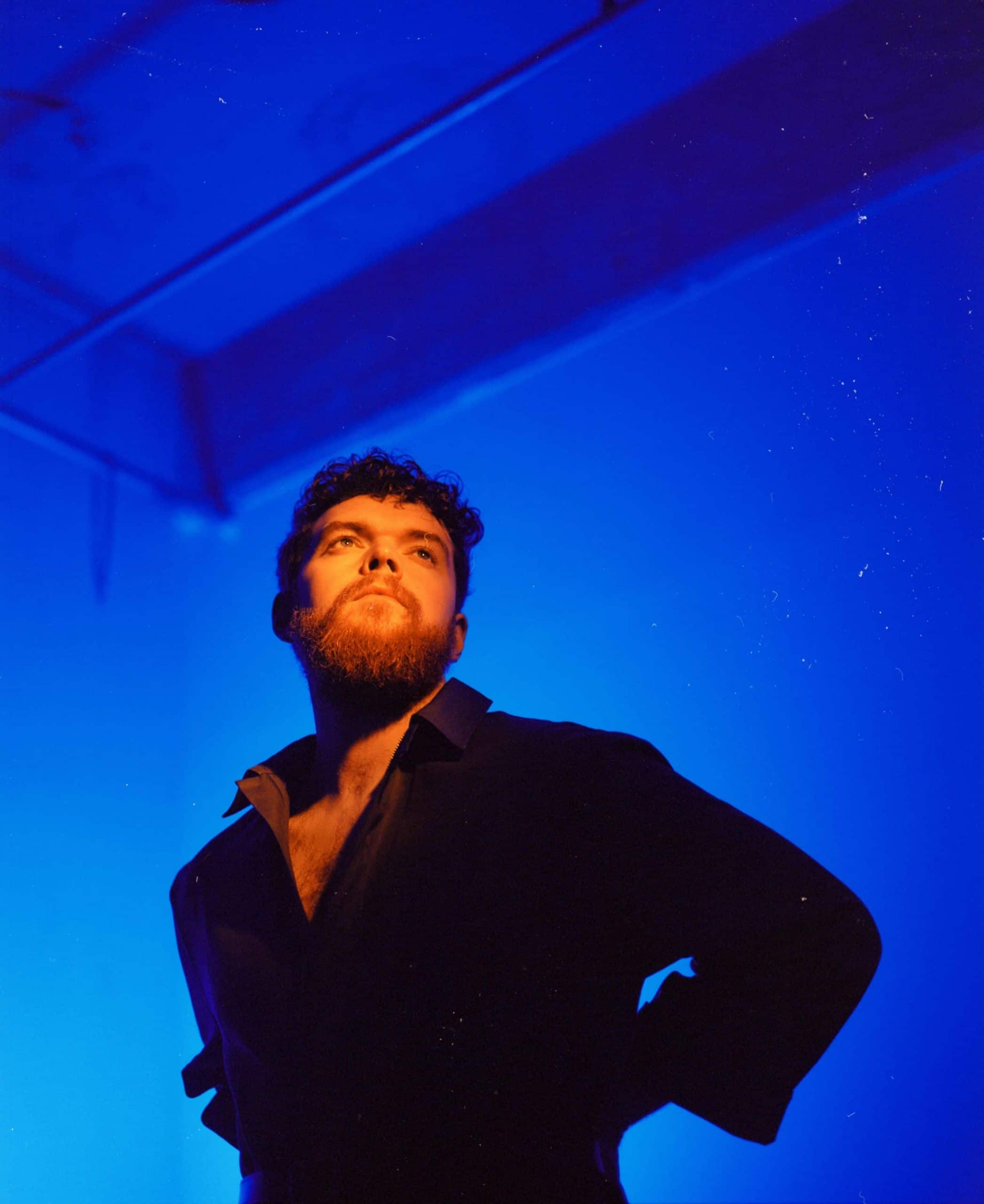 What do you  think what life will be like on the other side of coronavirus?
I don't have any sort of qualifications, but I initially saw a lot of Influencers and celebrities on social media asking people to engage with this as the world telling us to take better care of each other. I find abhorrent. It makes light of the lives that have seriously affected or lost. This isn't here to teach us anything, it is a horrid situation to be in. Do I hope we as a community if humans can learn lessons from it? Yes. But I have no idea what those lessons are. And they sure as hell aren't going to be 'Hey let's treat mother earth better so she will treat us better.' Its promoting an idea that the natural genocide is a good thing!
I hope that if anything is learnt it is to respect those people who have continued to make our lives liveable, by paying them a salary that represents the importance they do for us as a community. Do I think it'll happen? Do I fuck but I hope it does change.
Have you thought about what your first time back on stage will be like?
I can't wait and I can't wait to not mention it! To get on stage and just be there with people and not talk about why it's a big thing. I can't wait to play to people who want to dance and celebrate being together.
What do you hope people will get from the album?
I hope people can learn to live with unresolved things. I think we put a lot of dependency on fixing our emotions and I don't think that's how our emotional journeys can work. I don't think I can fix myself and I'm quite tired of being expected to fix myself. I'm quite sick of seeing people in pop culture using mental health as a cool thing, and wrapping everything up in a neat bow by the end of a three and a half minute song. These songs don't wrap things up, they don't resolve, the song don't end with me going, 'and then I was fine'. None of us are, we're jumbled headphone cables wrapped up in a pocket of uncertainty. And no matter how many times I straighten those fucking things out they just get tangled up again. So I'm going to stop trying to define myself as an untangled cable. I'm going to encourage myself to feel better about being tangled. And that's what I've written this album about. And I hope that in me admitting to feeling like an unresolved mess other people will be able to say yes I feel like that too. And that we can celebrate that and not have it be another level on the stigma of mental health. That we can leave our emotions unresolved and learn to love ourselves wholly.
'Better' is out today. 'Love, Death and Dancing' is out on 12th June. Jackgarratt.com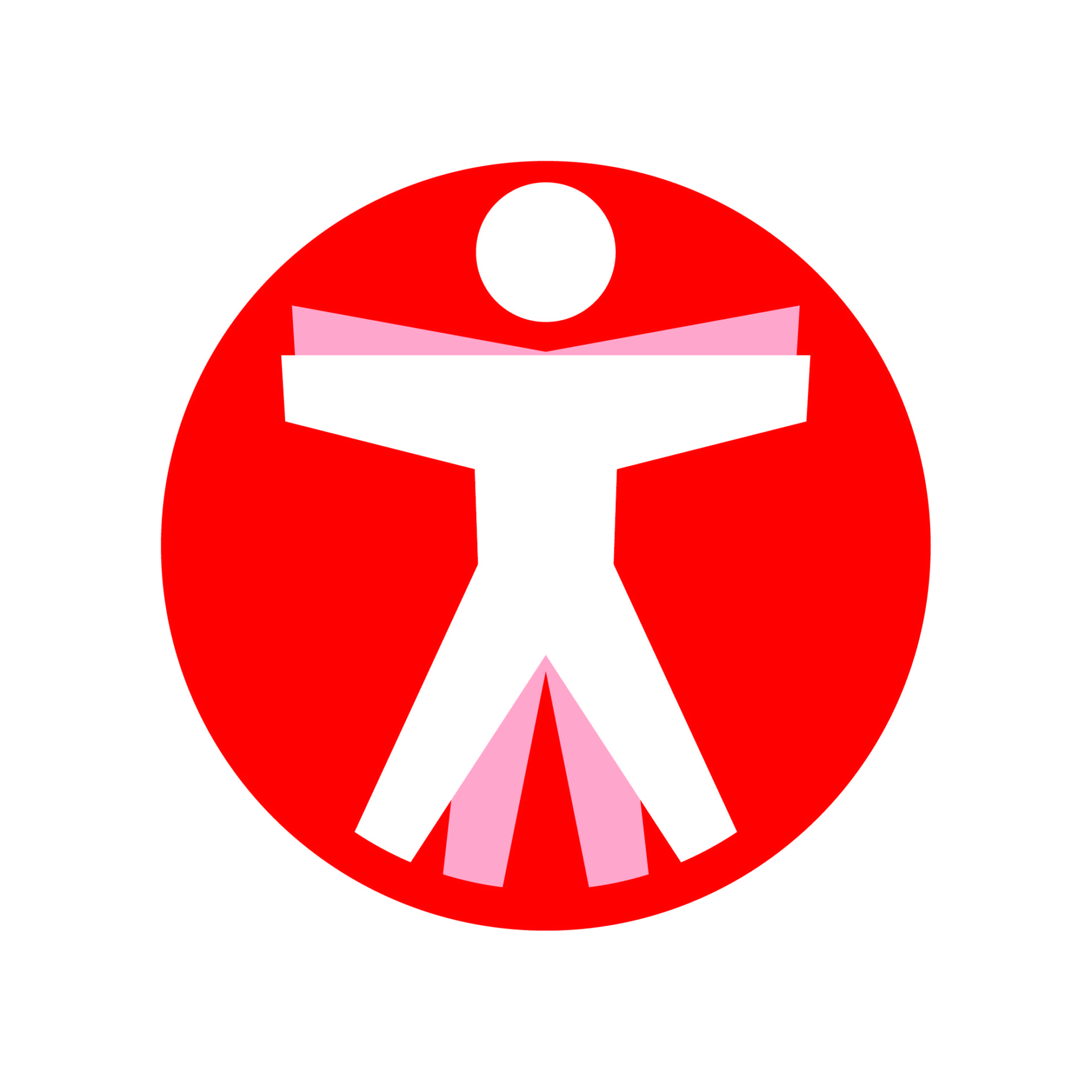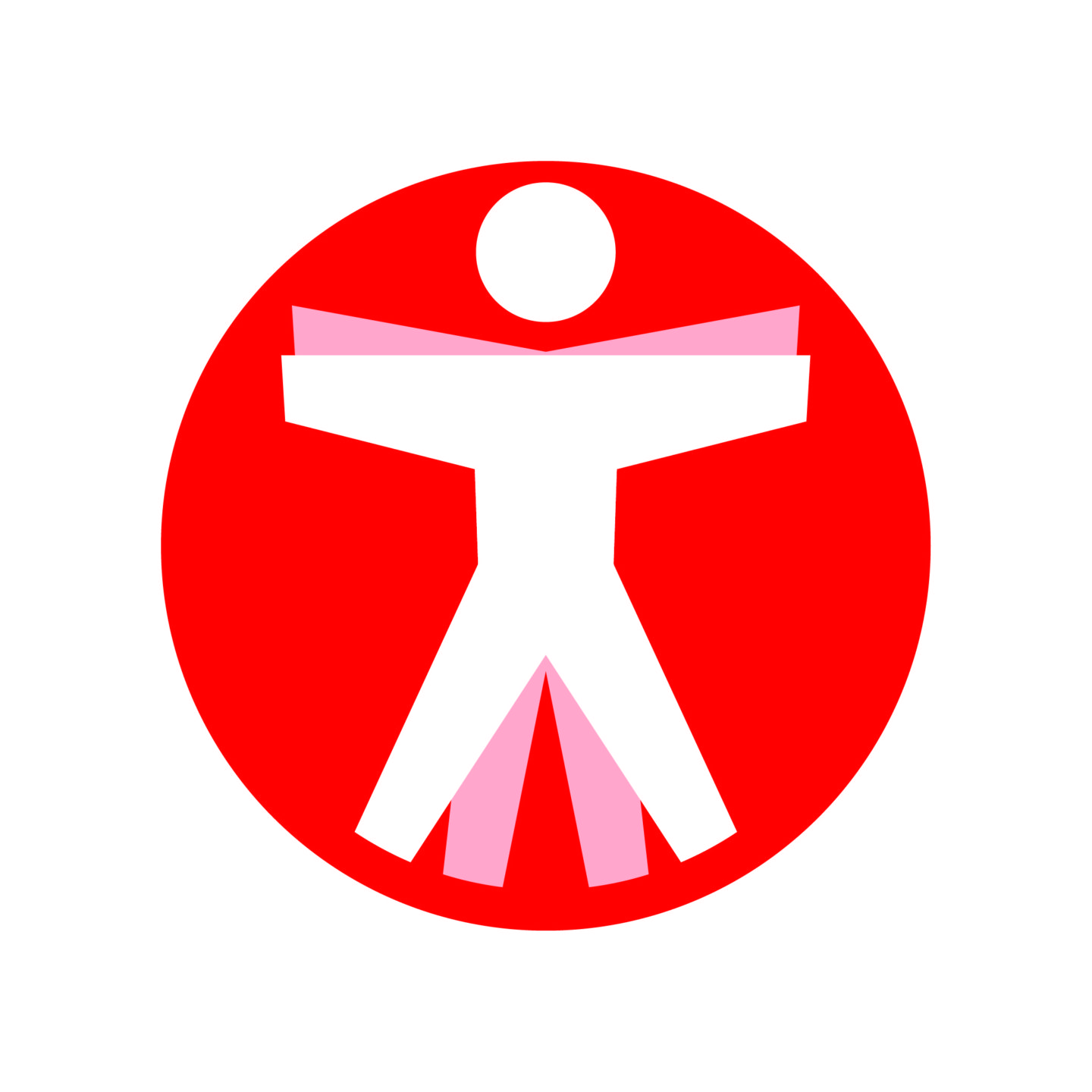 Join The Book of Man
Sign up to our daily newsletters for the latest from the frontline of modern masculinity.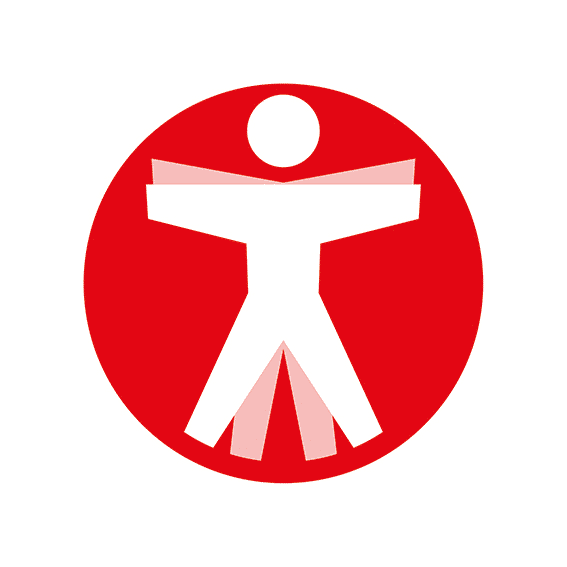 Join The Book of Man
Sign up to our daily newsletters to join the frontline of the revolution in masculinity.