Unknown Pressures – our new mental health and music podcast
Iraina Mancini is the host of our new series 'Unknown Pressures' in which she talks to top names in music about their mental health. First guest: Tom Odell.
We are excited to announce the launch of a new podcast series! Called Unknown Pressures, it is a show about mental health and music and features the amazing musician Iraina Mancini as host. Iraina will be talking to top musicians about dealing with their mental health in the music industry, with all the pressures that can come along with fame, touring, sudden success, public failure, and the anxiety and fear that can happen behind closed dressing room doors.
The first episode features the award-winning, top-selling singer-songwriter Tom Odell, and was recorded live at Third Man Records London in front of an audience. In a remarkably open interview, Iraina talks to Tom about his young rise to fame, the anxiety issues he faced and why he decided to go it alone as an independent artists.
You can take a listen right here:
You can also listen find it on Spotify and iTunes. Sign up to our newsletter below to make sure you don't miss out on any episodes or live events.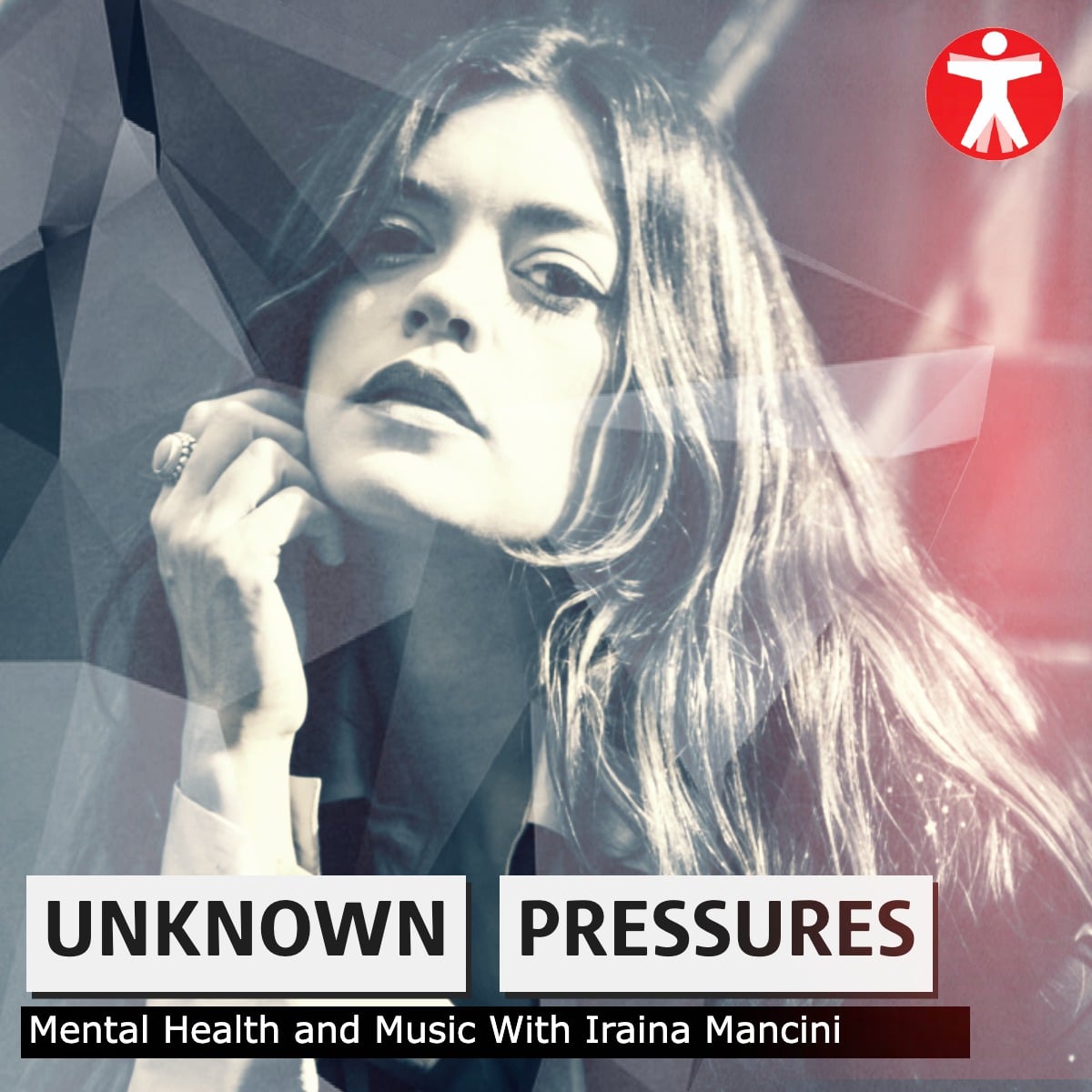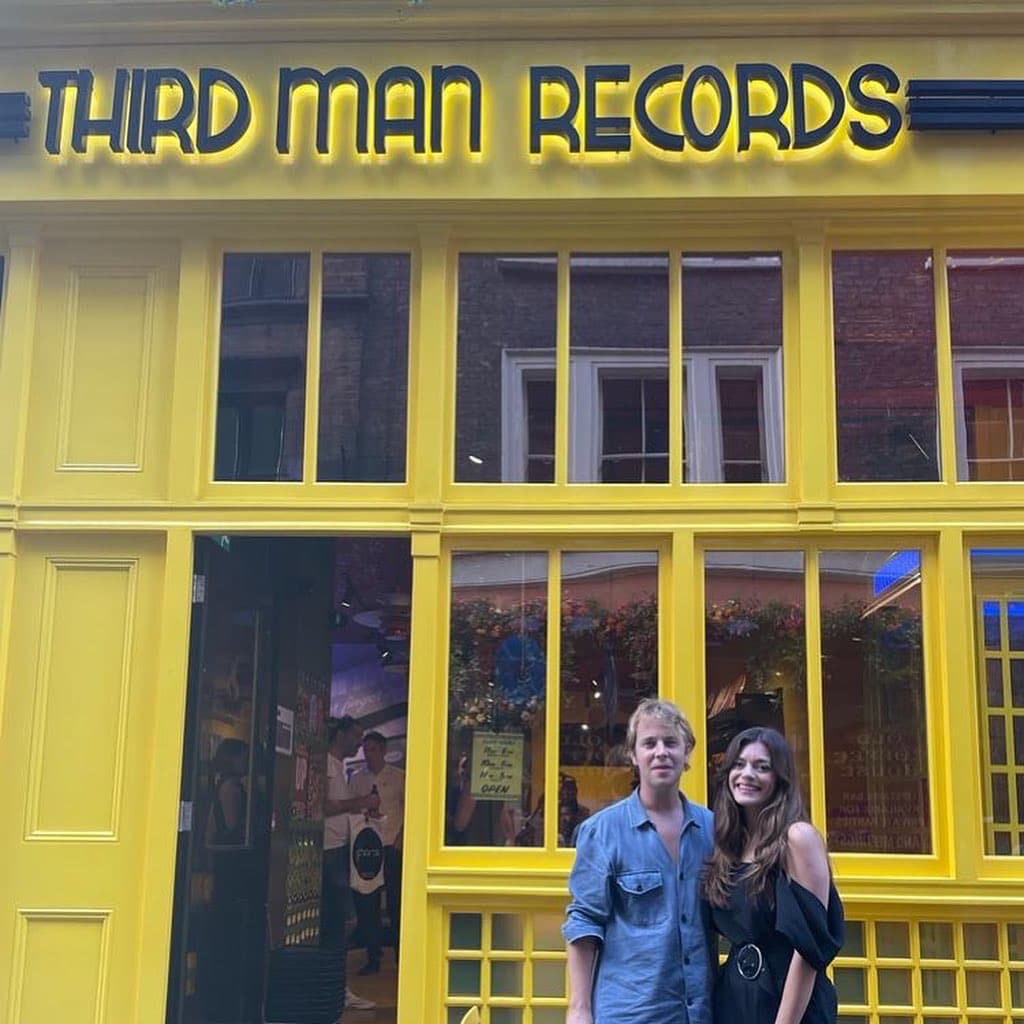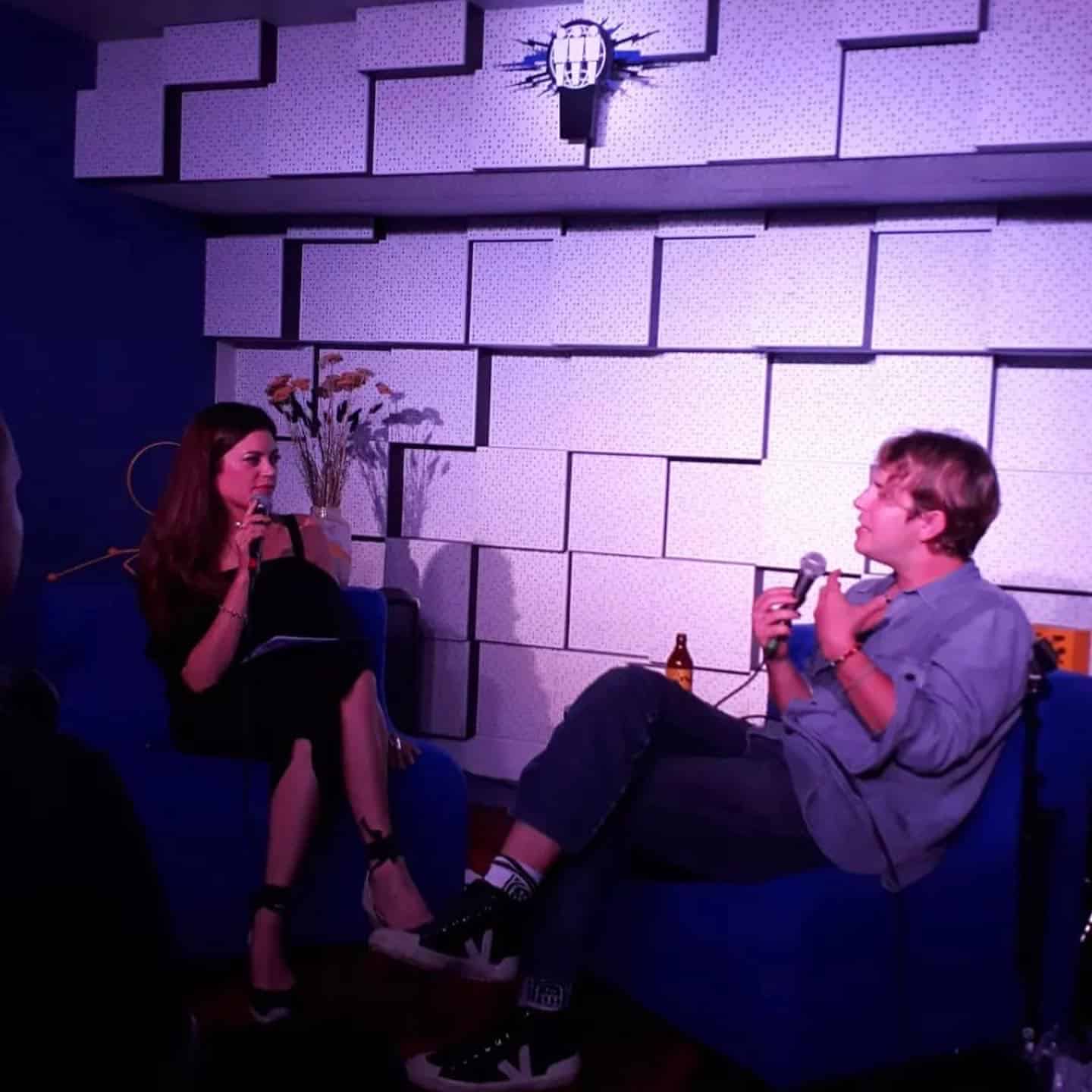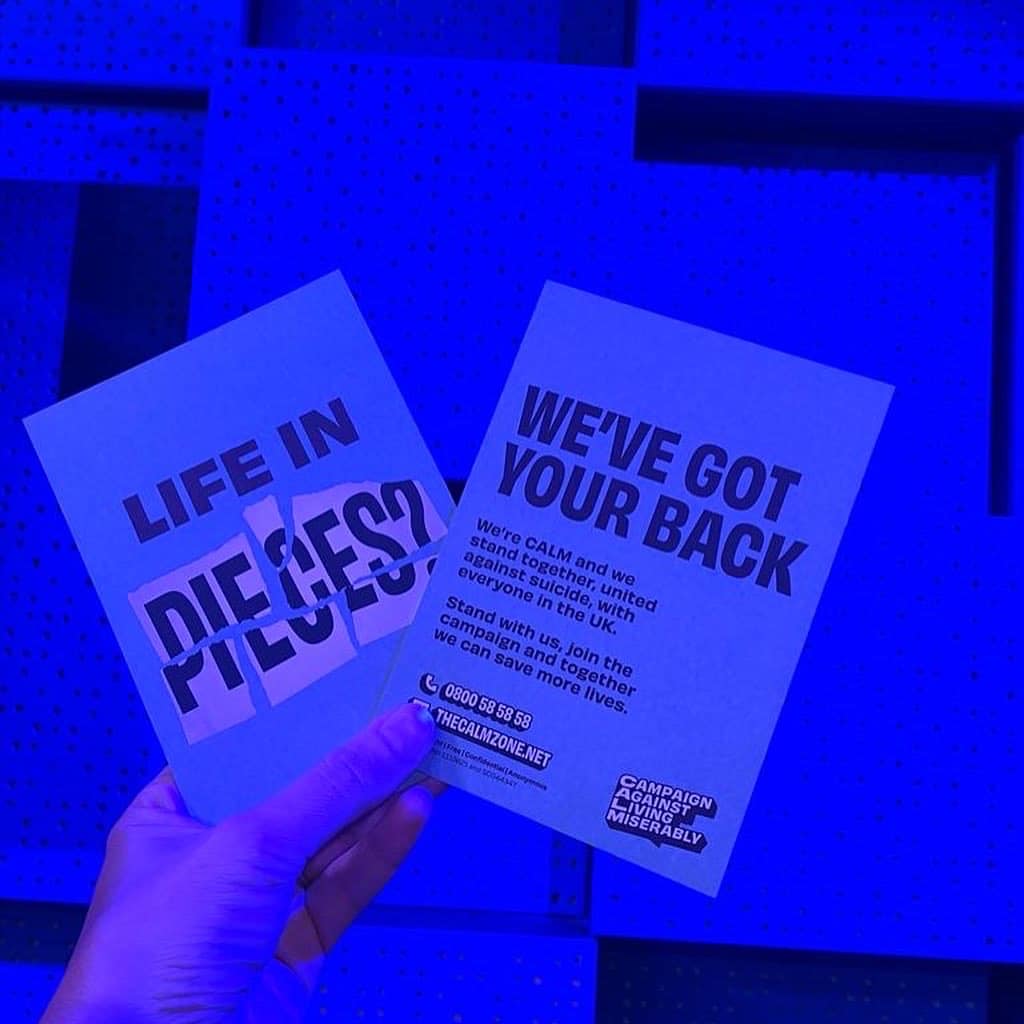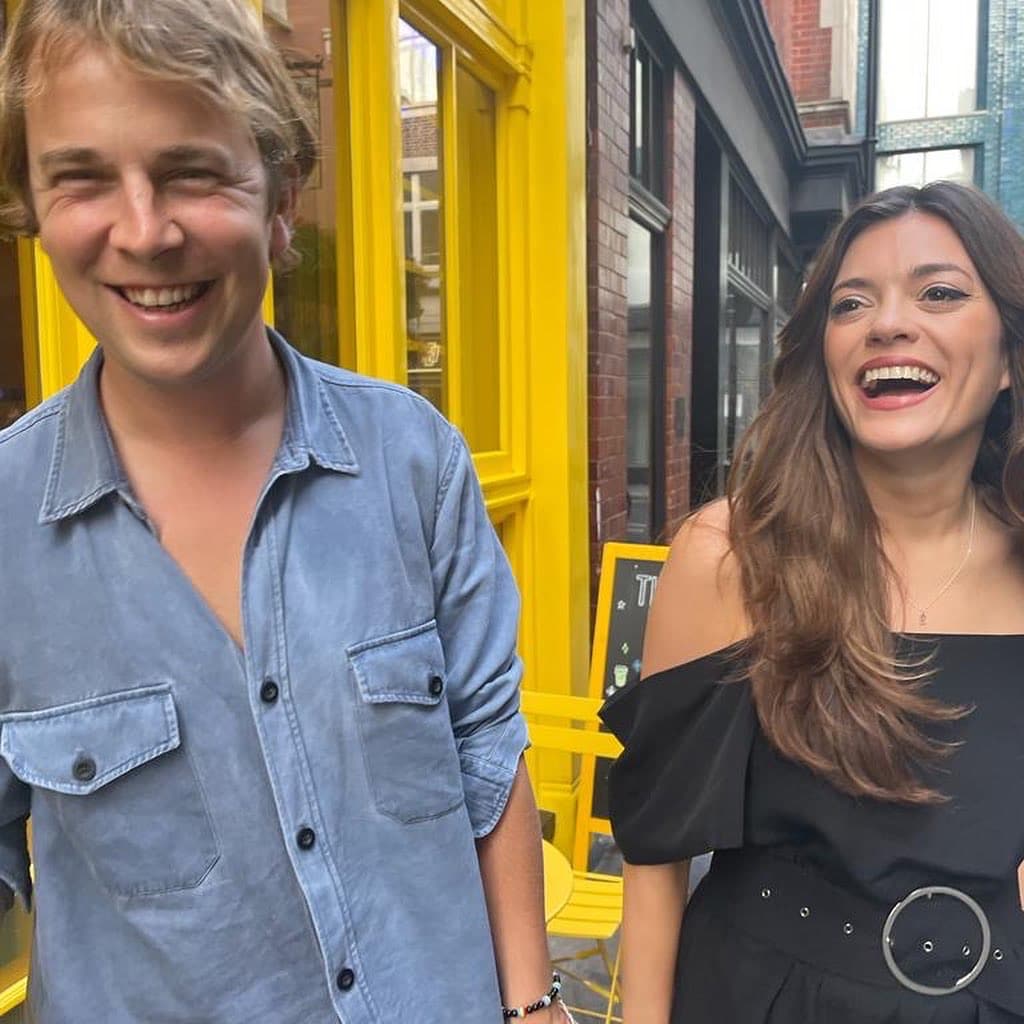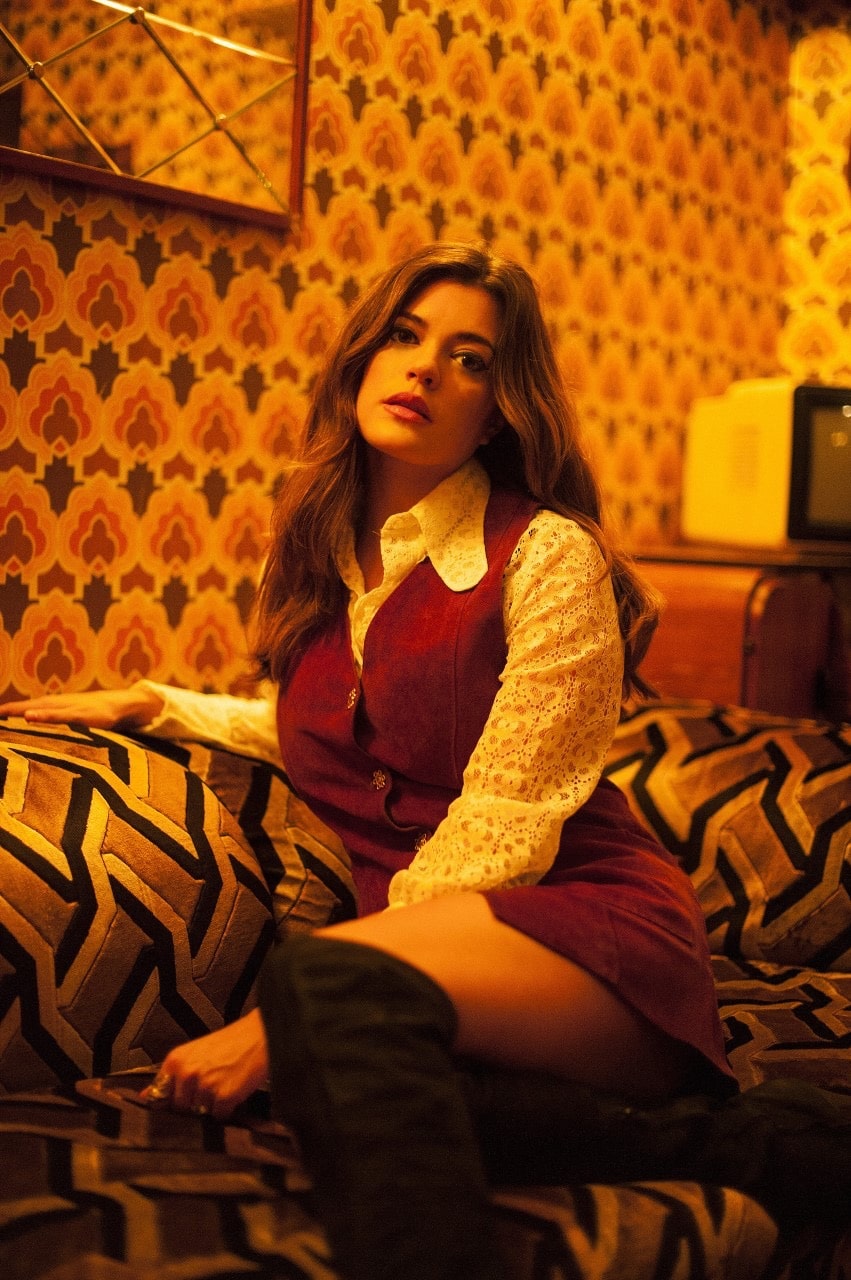 Don't miss an episode!
Sign up to our newsletters to hear the Unknown Pressures podcast before anyone else...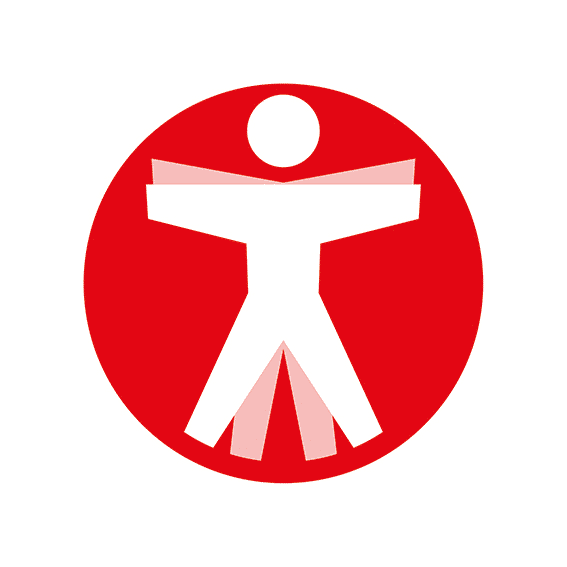 Join The Book of Man
Sign up to our daily newsletters to join the frontline of the revolution in masculinity.