Vintage rock posters for your clueless walls
Is your home full of baby milk powder, football boots and passive aggressive letters from the council about recycling? Then it's time you put a touch of rock 'n' roll back into your life, with the help of these vintage music posters...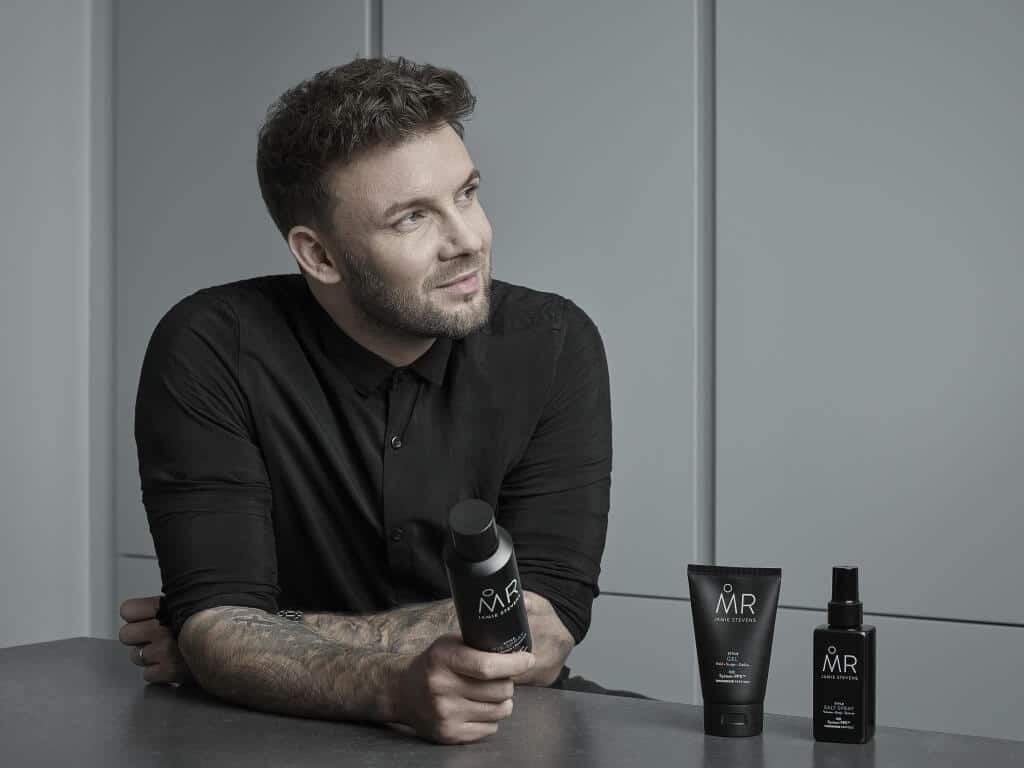 Sign up for MR Jamie Stevens offer
Sign up to our schedule of newsletters, for the best of The Book of Man, and receive 25% off quality MR Jamie Stevens hair products. Well, go on then...