"We're over-stimulated creatures."
Sundara Karma are a gender-blurring, genre-blurring but very much focused band on the rise. Here's an interview with frontman Oscar Pollock on making positive music in difficult times.
Any musician who dresses as a pirate is automatically elevated to the pantheon of greats. Adam Ant, David Bowie, Keith Moon (technically post-glory years but that's ok), Keith Richards (possibly by accident), Johnny Thunders, Johnny Kidd…
As you'll have heard, it helps that the music is set at such a heightened pitch of proggy pop that dressing as anything other than a pirate is unthinkable. It also helps, for my state of mind anyway, that Sundara Karma are lending a shaft of technicolour escapism, with a shade of apocalyptic terror, to an increasingly kitchen-sink drama nation of hopelessness. It also helps that in their world, the hooks are plastic and the robots are made of cardboard, making this a very British kind of glam, with enough self-awareness to make sure we don't all end up in Edgar Winter Group territory.
The Reading band, led by Oscar, and also featuring Ally Baty, Dom Cordell and Haydn Evans, have just released their second album Ulfilas' Alphabet (named after the monk who translated the Bible into the Gothic language, obvs.) and is about as much fun as you'll find anywhere this year. It is proggy, but never a masturbatory turn-off, with motorik elements of Neu! carrying forth anthemic Simple Minds choruses in a manner that can't fail to win you over.
Although Oscar told us he was reading The Tibetan Book of the Dead in the run up to making the album, he comes across as a perfectly normal pop pirate, who is recovering from a recent DIY trauma ("I changed the lights in my bedroom, but I must have hit a pipe, a fountain of water came into my room at 4 in the morning…I don't know if it was my fault or if it would have happened anyway." Probably can't blame that one on Fate, bud).
"I wrote a lot of the album at my mum's house on the outskirts of Reading," he says, "It's in the countryside and I spent a lot of time walking through the fields and woodlands, trying to immerse myself in nature. We're over-stimulated creatures and that opened up things creatively for me."
Sundara Karma are the type of band who are both perfect fodder for the mediums of their time – being visually an Alice in Wonderland insta-delight and aurally like a retro-future Spotify playlist battle – and perfectly placed to criticise it. Their new single Illusions, which opens with the voice of Siri saying, "Yes, but what should I do?" is an exploration of spectator culture and the transcendence and decadence that results from it, starting lyrically with the line, "Walking through the abbatoir/Disconnected from who we are."
It's a great single with more 80s filmic brilliance, to match One Last Night on This Earth. "We're just naturally very silly," says Oscar of these videos, "Can you imagine if we did a slick production with a performance with us in leather jackets? I don't think it'd work."
It certainly wouldn't. There's not much trad about this group, and indeed they play around with gender in that way a certain strain of young men today are doing, which is to simply ignore it. With his long bleached hair and eyebrows, and dresses and pirate get-up, it seems Ziggy Stardust, now that he is stardust, has been inhaled by these new young dudes.
"It's definitely fun," Oscar says of his blurred masculine-feminine look, "It's something I've done for as long as I can remember. It's natural to me."
Such things make him feel positive about where masculinity is going, because of what he sees around him, "I think things are changing for the better. People are talking about toxic masculinity, but it's difficult for me because I think I'm in a bubble of sort, surrounded by beautiful and kind men. A lot of the time I think it's dependent on what you're exposed to – your idea of masculinity is what your parents have told you, or your role models, and is related to culture. And culture has changed now. There's a still a long way to go, but the more people who are talking about this stuff, the better; the idea of men being kind and more sensitive and not being afraid of showing your vulnerabilities. I think it's a confidence thing, in some ways."
Indeed, and for all Oscar's humble charm, the band exude confidence on record in a way that will lift you up to face that day. Which is all you need from music. As he puts it, "I'd just say it's positive, and it can have an impact when there is desperation and people are unhappy and need to find comfort."
Here then, is your Br**t antidote.
Ulfilas' Alphabet by Sundara Karma is out now on Chess Club/RCA.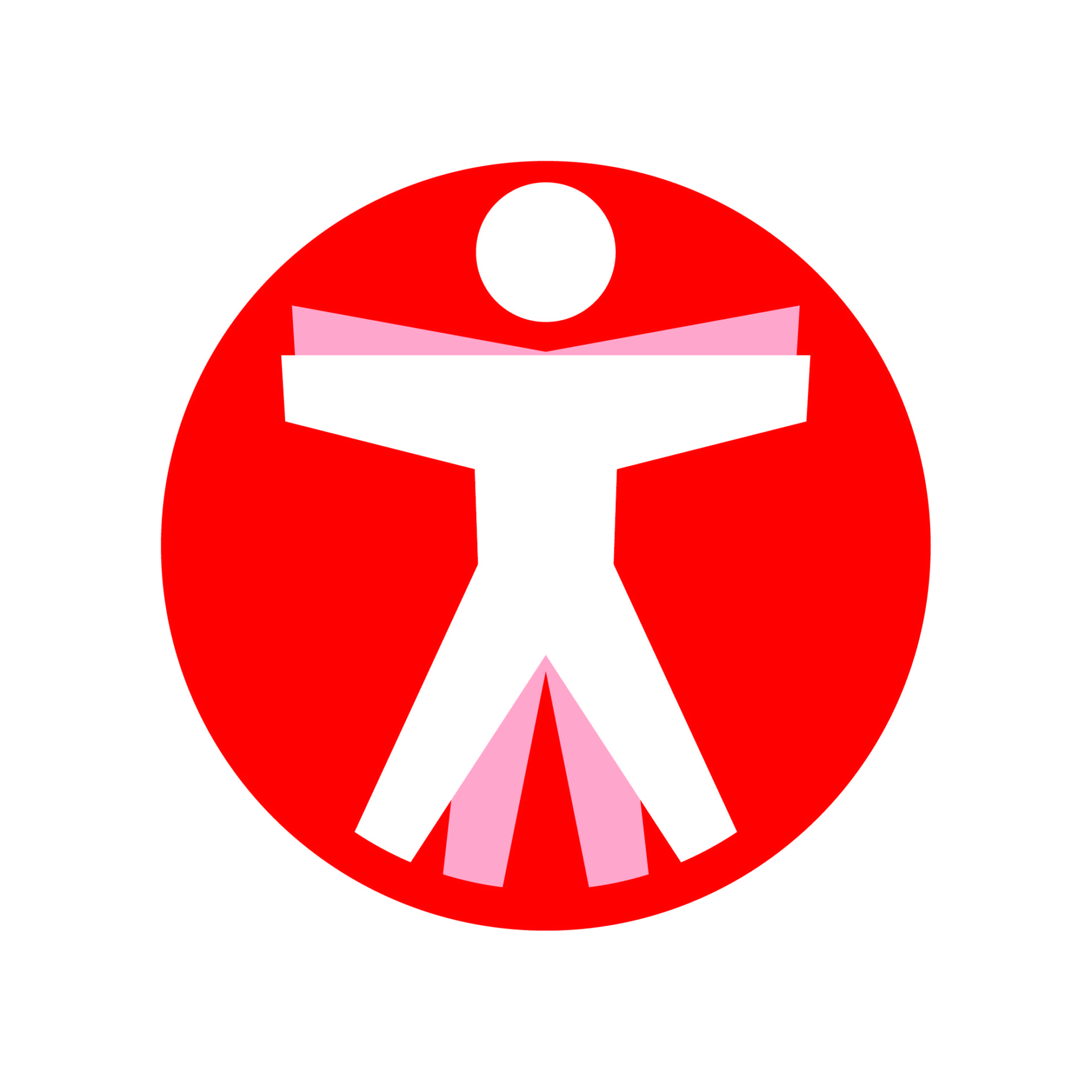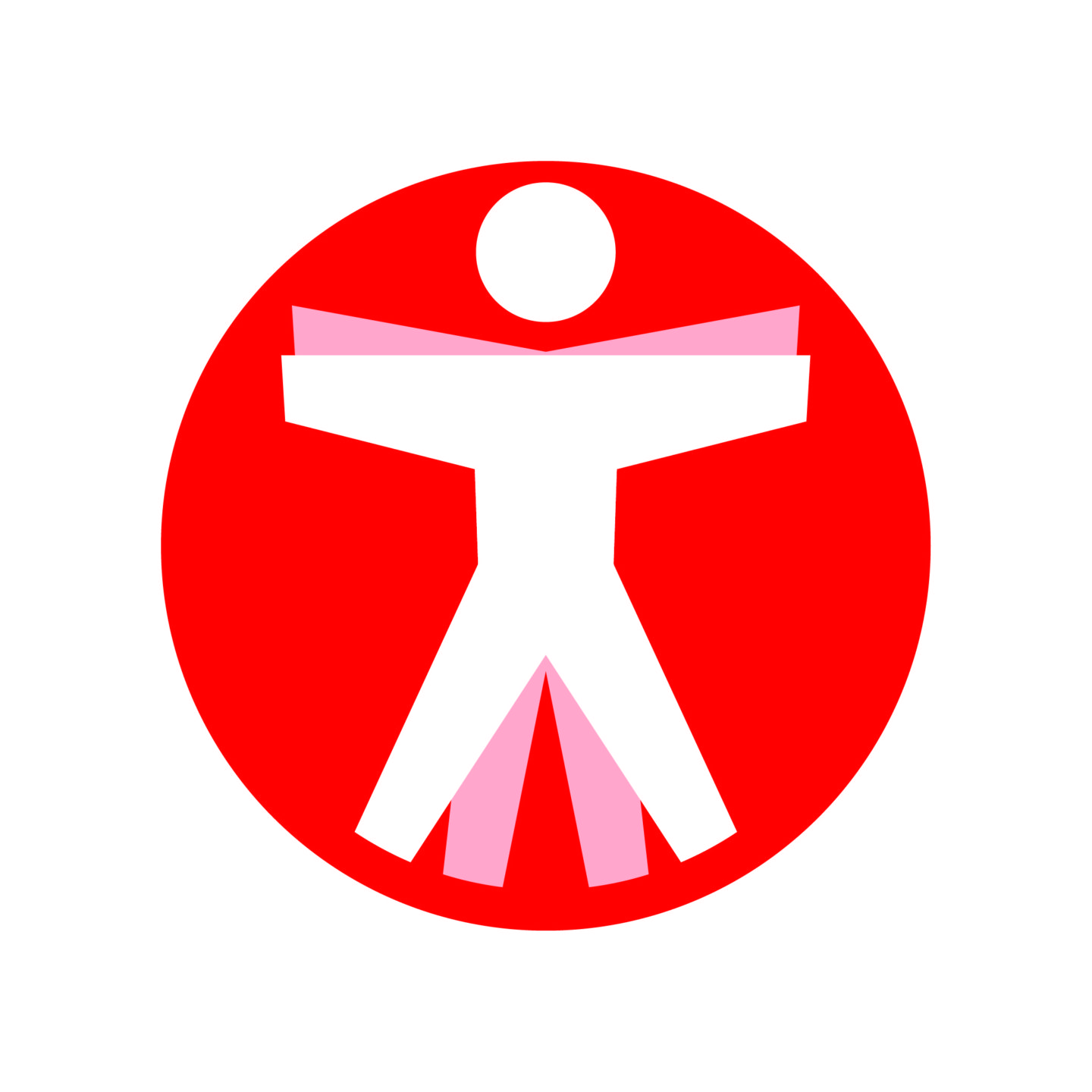 Join The Book of Man
Sign up to our daily newsletters for culture worth your time and masculinity treated as a cheeseboard i.e. no right choice, trust your instincts and try to be adventurous.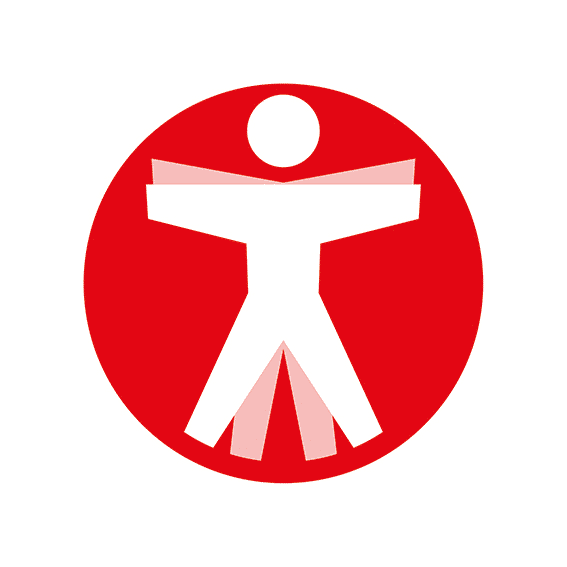 Join The Book of Man
Sign up to our daily newsletters to join the frontline of the revolution in masculinity.