Westworld: A Cold, Ruthless Riddle
Westworld is probably the most adventurous and intricate show on TV, and as it's second season is about to start, it's fast becoming the most-talked about. So why is it still leaving Jimi Famurewa cold? Over to you Jimi...
Strike up the plonky automated piano, open your favourite fan theory subreddit and pop a Delos-branded foam finger on your hand, friends: Westworld is back. Two years after its maiden series, HBO's blood-smeared $100 million-dollar blockbuster about a depraved futuristic theme park, a morally complex robot uprising and… possibly some other things, returns for another 10-episode run on Sky Atlantic next week.
And it's exciting, isn't it? To have a big ticket, big-budget consensus show, looming on the horizon in a time when TV taste is increasingly diffuse and obscure. There's a thrill, a helpful urgency, to the prospect of the sort of twist-laden, one-week-at-a-time narrative that has you covering your ears at work, evading spoilers like an enormous baby. Alongside a vanishingly small selection of other active productions (Game Of Thrones, Stranger Things, The Walking Dead, maybe, if you're one of the strange nihilists who watches that), Westworld seems essential. Non-negotiable. As evidenced by the fact Sky Atlantic have just commissioned a Lauren Laverne-hosted companion show, it is a story that prompts frenzied debate and casts a long, long cultural shadow.
Why do I find myself alighting on the constipated humourlessness of it all?
Lisa Joy and Jonathan Nolan's small-screen adaptation of Michael Crichton's campy 1973 film is, inarguably, a huge deal. So why is it that, whenever I consider it, I find myself eliciting a sort of weary half-groan? Why, rather than the first series' virtues, do I find myself alighting instead on the numbing effect of those endless bursts of violence, the constipated humourlessness of it all, the portentous dialogue and clanging symbolism? Why do I feel like – despite the peppering of excellent performances, the disquieting vividness of the world – there's something missing?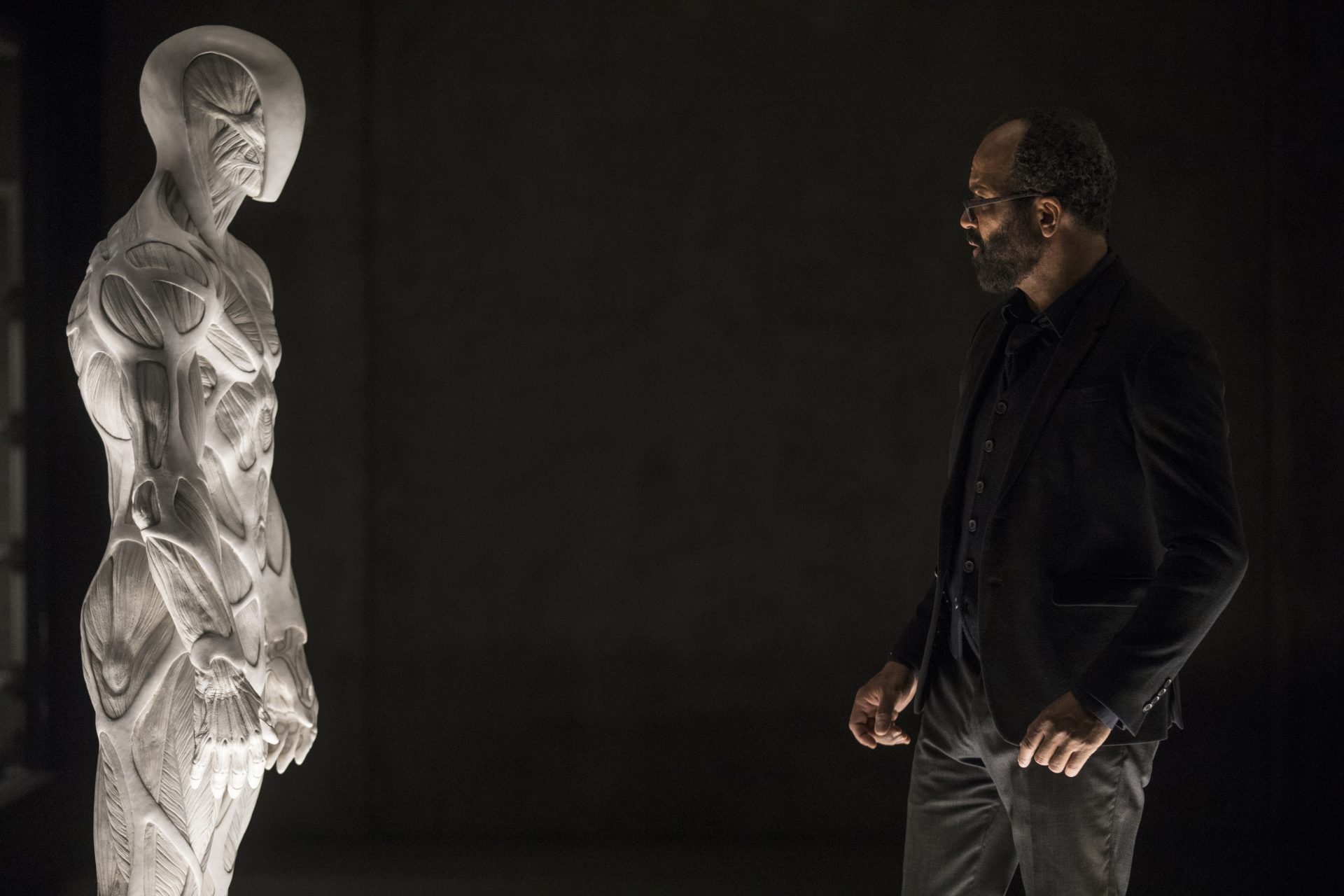 The Good, The Bad, and The Circuitry
If the two preview episodes I've watched are anything to go by, the second series will not do an enormous amount to ease these nagging concerns. Having ended its first year with a succession of twists (gallingly guessed weeks in advance by most internet theorisers) and the sight of its Old West robot 'hosts' engaged in a bloody rebellion led by Evan Rachael Wood's Dolores, Westworld was always going to have to adapt its central premise. And the manner in which it reboots – with a deft inversion of one of last year's reveals, a glimpse of existence beyond the bacchanalian park and even a highly timely subplot about giant conglomerates weaponising consumer data – is, frequently, dazzling. There are giddying rug-pulls, great, hidden additions to the cast, lavish, unexpected touches that expand the world and moments that effectively recall the creepy physical glitches of a malfunctioning video game.
It is still quite hard to root for a bundle of wires
But there's more of the same too. Tangled timelines. Wearying piles of naked bodies. The same belaboured point that – gasp! – it's the sweary, uncouth humans that are the actual bad guys. And, if we really get down to it, it is still quite hard to root for what is essentially a bundle of wires and circuitry; a jumped-up Roomba.
It doesn't help that, as per their recent publicity stunt (where they tricked plenty into thinking they were going to share spoilers with select reddit users), Joy and Nolan are leaning into the notion that Westworld is a vehicle for internet-melting plot twists. A puzzle to be solved.
That is, of course, more than enough to sustain intrigue and have you salivating for more each time the credits roll. However, it also leaves you wanting. Westworld is a challenging, audacious puzzlebox, a sumptuously rendered nightmare and a highly effective thinkpiece factory. But, like a ruthlessly efficient piece of code, it remains very hard to love.
Westworld season two starts on 23 April with a 2am US simulcast and a 9pm repeat on Sky Atlantic & NOW TV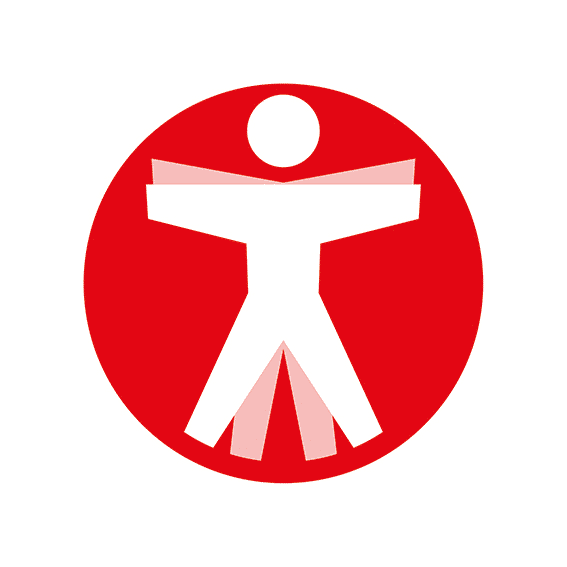 Join The Book of Man
Sign up to our daily newsletters to join the frontline of the revolution in masculinity.