Win a Lomo' Instant Wide Camera with lenses worth £165 + two tickets to our workshop
In preparation for the launch of our BOM community, we are offering one lucky email subscriber the chance to win a Lomo' Instant Wide Camera with lenses worth £165 + Two Tickets to our Workshop for Better Mental health on the 19th May worth £60.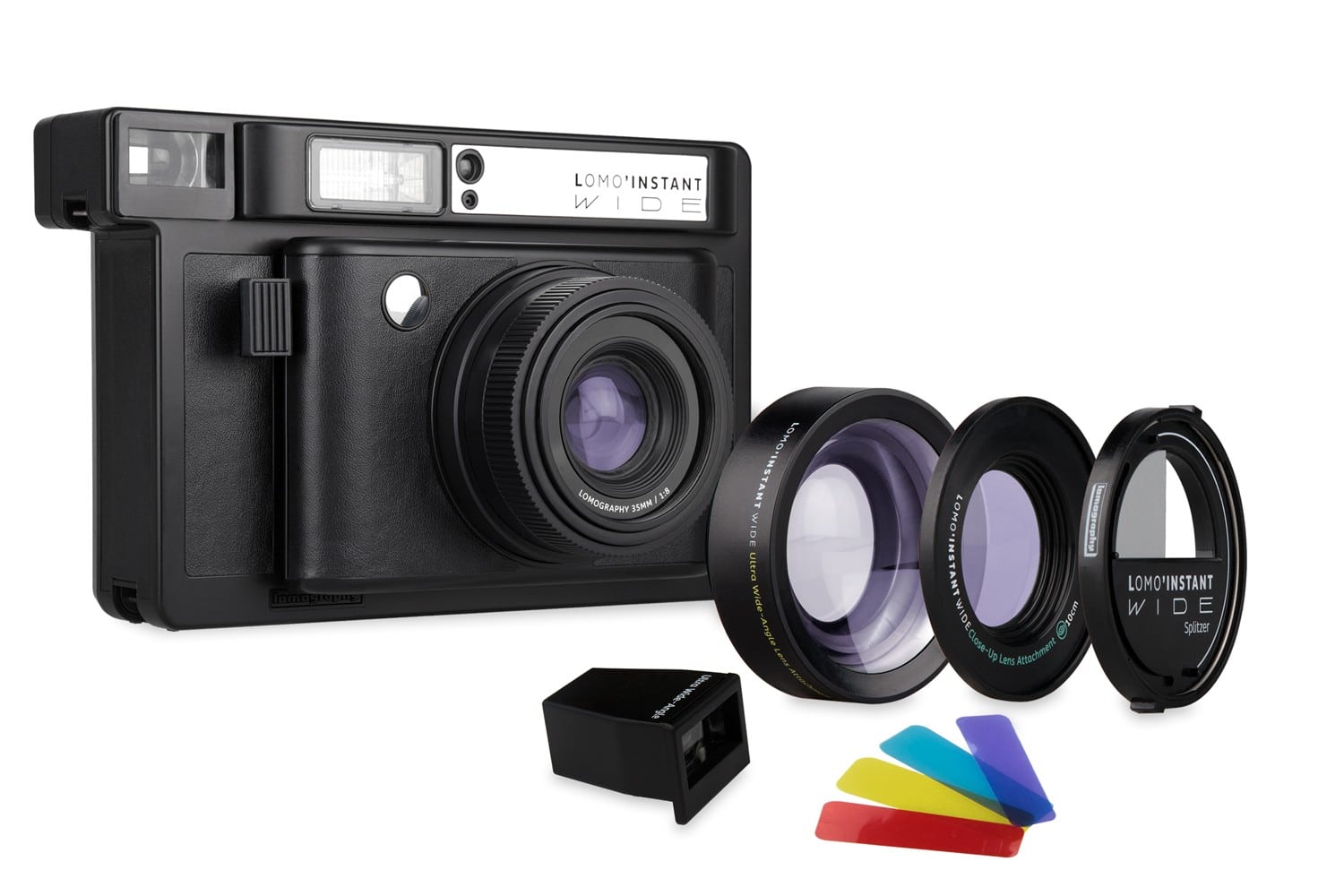 In order to be in with a chance to win you need to be signed up to our email which you can do below.  Signing up will automatically make you a member of The Book of Man community. Thats right a membership that gives but never takes! You are now part of the BOM Community.  But what does that mean for you…?
Get published: We want real stories from you to help inspire other men to open up about their inner lives.  These can be personal, fiction, or open letters for our experts to answer.
Online chats with our contributors and experts, weekly live webinars
Exclusive long reads and columns from our contributors and authors
Exclusive Podcasts and broadcast content
50% off all event tickets including our forthcoming workshops, festivals and music
Promotions and gifts
Help us shape The Book of Man to suit your needs with regular surveys and incentivised polls
We don't expect anything from you, just your support
Special thanks to @lomographyUK
The Competition is open until 00:00 15th May 2019. Winners will be announced on the 16th May and must be available on the 19th May.  Winners will be selected from our total database of subscribers and will be chosen via random generation.
1st Prize: Lomo Instant Wide + Two workshop Tickets
3x runner up Prizes: Two Workshop Tickets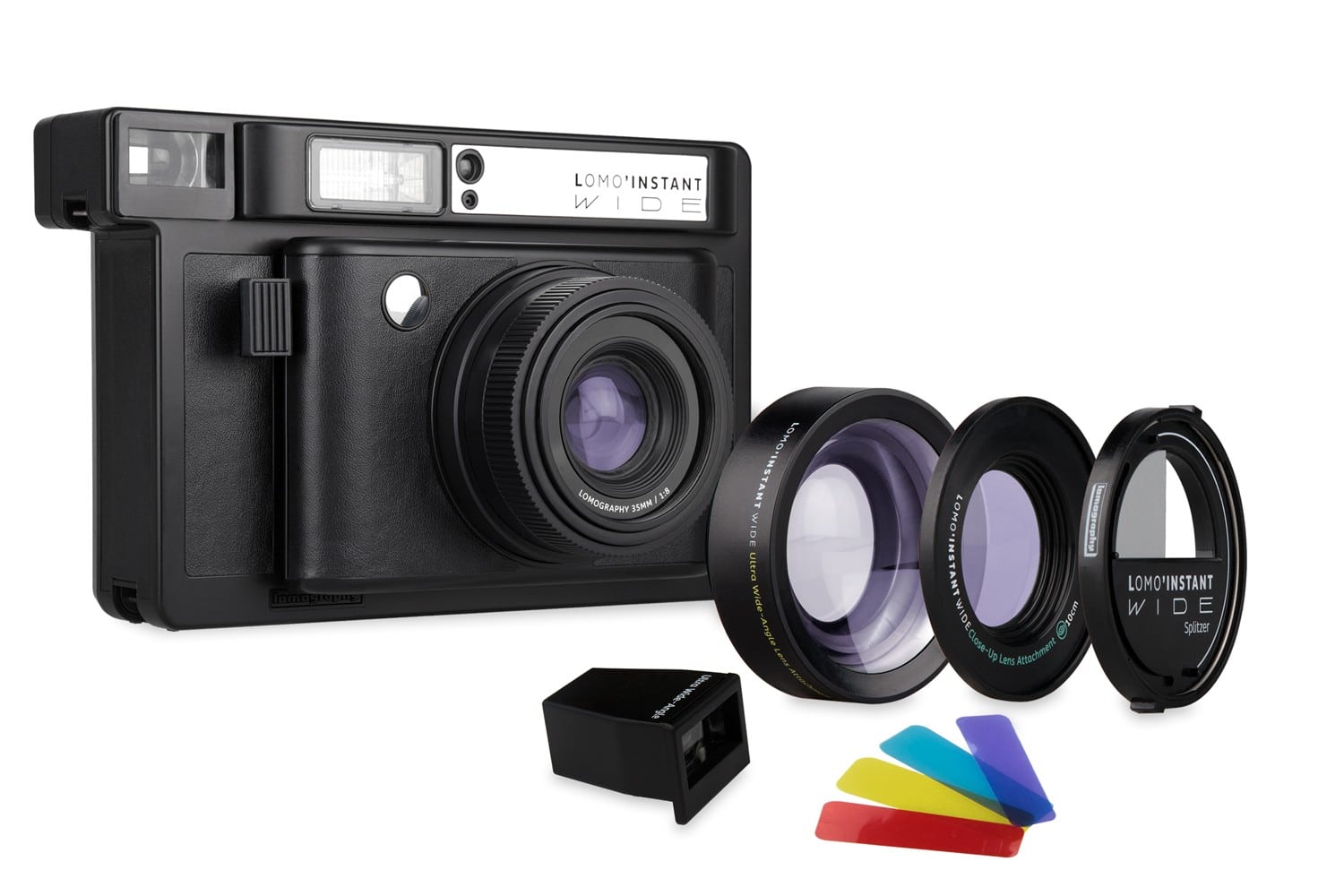 Sign up today to win.
Become a member of The Book of Man today and be in with a chance of winning a Lomo'Instant camera worth £165.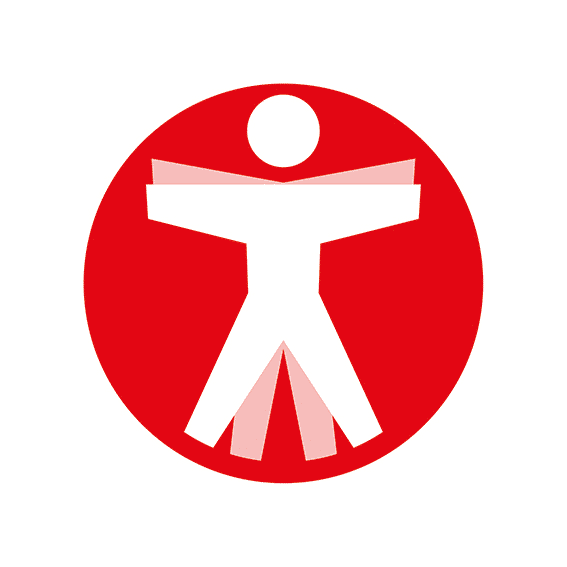 Join The Book of Man
Sign up to our daily newsletters to join the frontline of the revolution in masculinity.