"The band are there for each other as a support network."
An interview with You Me At Six frontman Josh Franceschi about the emotional support network of the band and why newfound independence is powering them into an exciting new direction.
If there's ever a band for whom the phrase 'Us against the World' fits, it's You Me At Six. As they are not only releasing an exciting new album, 'VI', but also celebrating the 10th anniversary of their debut 'Take Off Your Colours', it is good time to take a look at the phenomenon of a band who are arena-level massive but may have been neglected in riff-wary mainstream media. That should change with 'VI' which will thrill fans but also turn a lot of different heads their way with an effortless move into danceable, even pop territory. We spoke to frontman Josh Franceschi, about the new album, their hard-touring journey to the top and how emotionally supportive the band are with each other. Time to show your appreciation for this inspiring bunch…
This album explores some different areas for you, was your approach to it very different?
Yeah we were very focused on making this record in England and we wanted to go in with a  producer like Dan Austin who will go into the driving seat. I think in past we have made great records but the problem has been that we've had our songs but someone else's idea of how to record them, of how to bring them to life. Which isn't always an issue, but we had a very clear of what we wanted to achieve on this record and we spoke to a lot of producers who just wanted to take it on their own path, with their vision rather than allowing it to come from ours. Dan celebrated our idea to do that and encouraged us and because he trusted us and we trusted him to make it with us. As the recording went on his responsibility and contribution grew. Without his calm head and enthusiasm for the project we'd have ended up sacking off some of the songs, like 'IOU', which was a difficult song to make with so many different textures in it.
It was a lot of good energy in the studio. What Dan also allowed us to do was not do work hours, where you come in at 10 and finish at 5 or 6. We had experiences before that felt like we were being fitted in, but with this one we'd be recording at one or two in the morning depending on what we felt like or what kind of state we were in. It was quite lax and chilled so if you wanted to go to the pub in the afternoon, which we did every day obviously, you could do that and then work all night. It's allowed to make that record where it sounds diverse.
How important is it for a rock band like yours to bring in different influences?
I think it would have been easy for us to make a record like we've made before. There was talk internally about that, about recalibrating who we are and where we want to be. And what the easiest route to achieve that is going to be. If you just do the same thing you've given up. It was really important that we made a record that reflected our spirit of independence and the fearlessness going on in our camp. We didn't want to put out a record and go under the radar, we wanted to put out a record where people who have never really paid too much attention to us – the media or listeners of different types of music – to at least challenge them and give them a reason not to ignore it.
Whether or not we've made the masterpiece, that remains to be seen but we've definitely made a record which moves us forward. I love and are proud of all of our records, I think your past shapes your present and your future, but I think we've made an important record for us, and a record that will now give us the scope and freedom and explore ever more so the avenues we've gone into.
Can you tell us about the new song 'Back Again'?
We spoke a lot to me about our last album 'Night People' while not a sombre record didn't really have anything that would make you get up and dance, or felt like you were out on a Friday night in a bar. Musically we need to do things indicative of where we're at as young adults, and not make a sort of classic rock, darker sounding thing, because that's not who we are as people. Dan kept going on about shades for the record, and he came up with this song 'Back Again' – he played it to me in his kitchen and he was like, "I'm not sure if we should use it for You Me At Six, maybe it's a bit too pop, a bit too Pharrell or Justin Timberlake. But I turned around and said, "Well that's exactly why we should use it because no one's going to have heard us in that capacity before."
With the brightness of the song instrumentally I wanted to counter that and maybe take it to a place that's a bit more reflective. It's a song about recovery but not necessarily about addiction, more of a situation which I think we all go through, which is falling out of love with ourselves or feeling a bit disconnected from ourselves.
When that happens it feels like everything has gone to shit, so it's about understanding and appreciating that when you have perspective you realise you need the darker times, the more trying and testing time to find out what your resolve is all about and who you are as a person. I think it's quite important for us all to have battles and overcome them. Because then you're stronger for the next one, and that's what that song is about.
Men don't talk about their mental health so much, their more emotional lives – does songwriting allow you to deal with that?
Absolutely I've always been quite transparent that I use the band as a journal of sorts and it's a way of me noting where am I in my life. I didn't necessarily write that song or any of the songs on the record with that in mind, but that's why it's a therapeutic or cathartic thing because you don't necessarily know what you're writing about, you just let it go.
Over the years I've discovered more and more, that with my friends it's always pub talk and you never quite know what's really going on with them. But when I've been honest with my friends at certain points it has in turn incentivised them to be more open as well which is a really healthy thing.
Can you do that within the band too, do you support each other emotionally?
Yeah absolutely, I think we have to. And because we want to be. It'd be difficult to go through this experience of spending 250 or 300 days of the year away from other support networks, you need to have that support network within the band. And I think we all play different roles in each other's lives at different times. There's a lot of love in our group and every member of the band knows that there's always someone there to listen.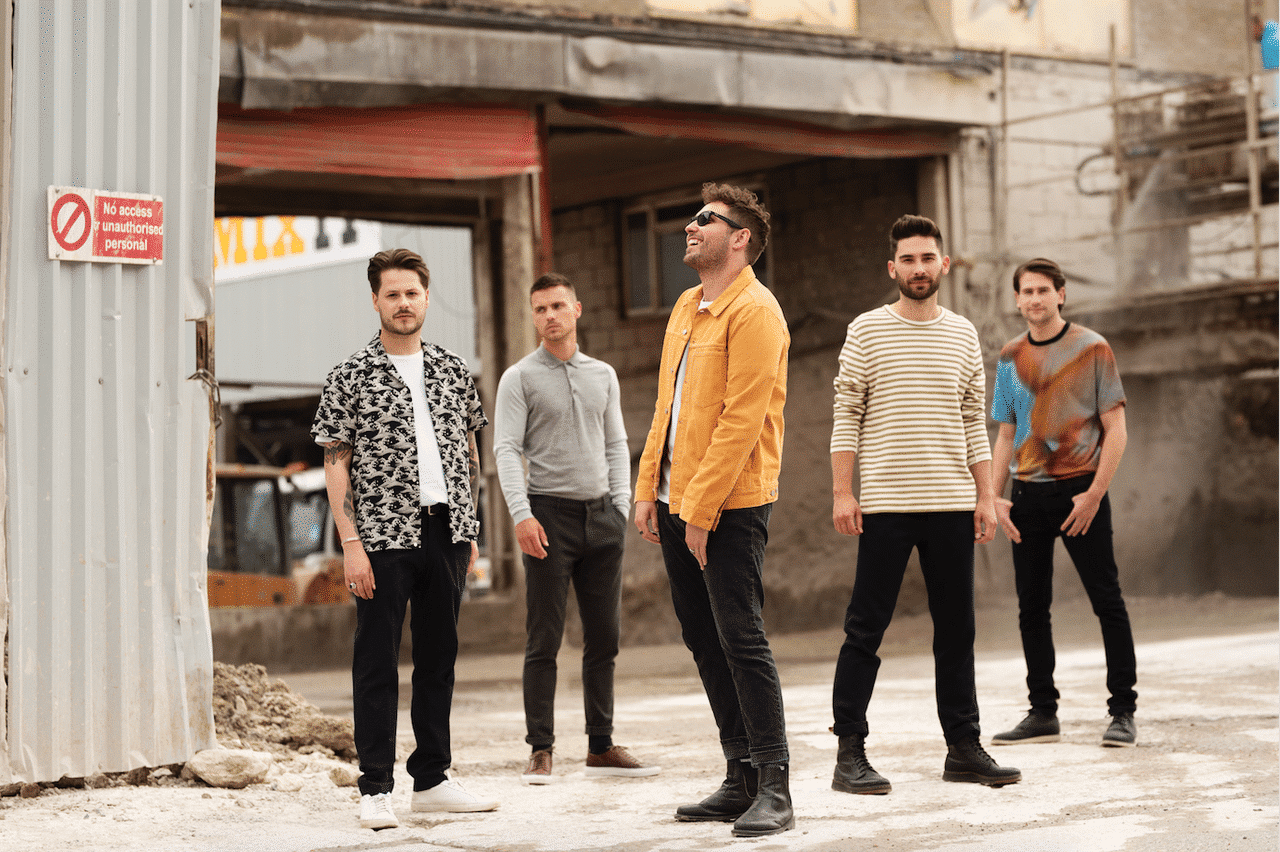 You're celebrating 10 years your debut album – how it looking back at it now with your sixth coming out?
As I touched on before you can't know where you're going but you can have an appreciation of where you've been, and I think that's important in life. Without that record, no other records would have come after it.
Ultimately the comparisons between the two records is  that a) we made it independently and we made it without a label or publisher, with that Us against the World mentality, and b) it was the most fun we've had in a studio since that first record.
What do you remember of the time of it being released?
Just thinking it was mad that the songs we wrote in our bedrooms and crappy rehearsal room in Woking was taking off, and was in the top 25 when we were an unsigned band. Those sort of things don't happen too regularly sand it was a very special time. For a record that we recorded two week in an outhouse shed in our producer's garden…that stuff is beautiful. That record was about capturing the desire and energy and passion and the fact that none knew what was going to happen. It was an exciting time to be in our band just as it is again now.
What are your ambitions from this point? Are you still after that masterpiece?
I used to spend a lot of time obsessing over that stuff and realised it doesn't get anywhere it just leads to disappointment.
You can get caught up in the idea that 'Oh this is the big one', but that's not the You Me At Six way, it's the bite sized, bit by bit thing. For it to be to 10th anniversary of putting out our first record as we're releasing our 6th is remarkable – that in itself is a victory. What will be what will be, we enjoy what we do. I think people would have bet against us that we'd make more than two records, so we defied the odds in that way and that's enough for us.
You Me At Six's new album VI is out now via Underdog Records – http://www.youmeatsix.co.uk. Their sold out UK headline tour begins this November at the following dates –http://www.youmeatsix.co.uk/#tour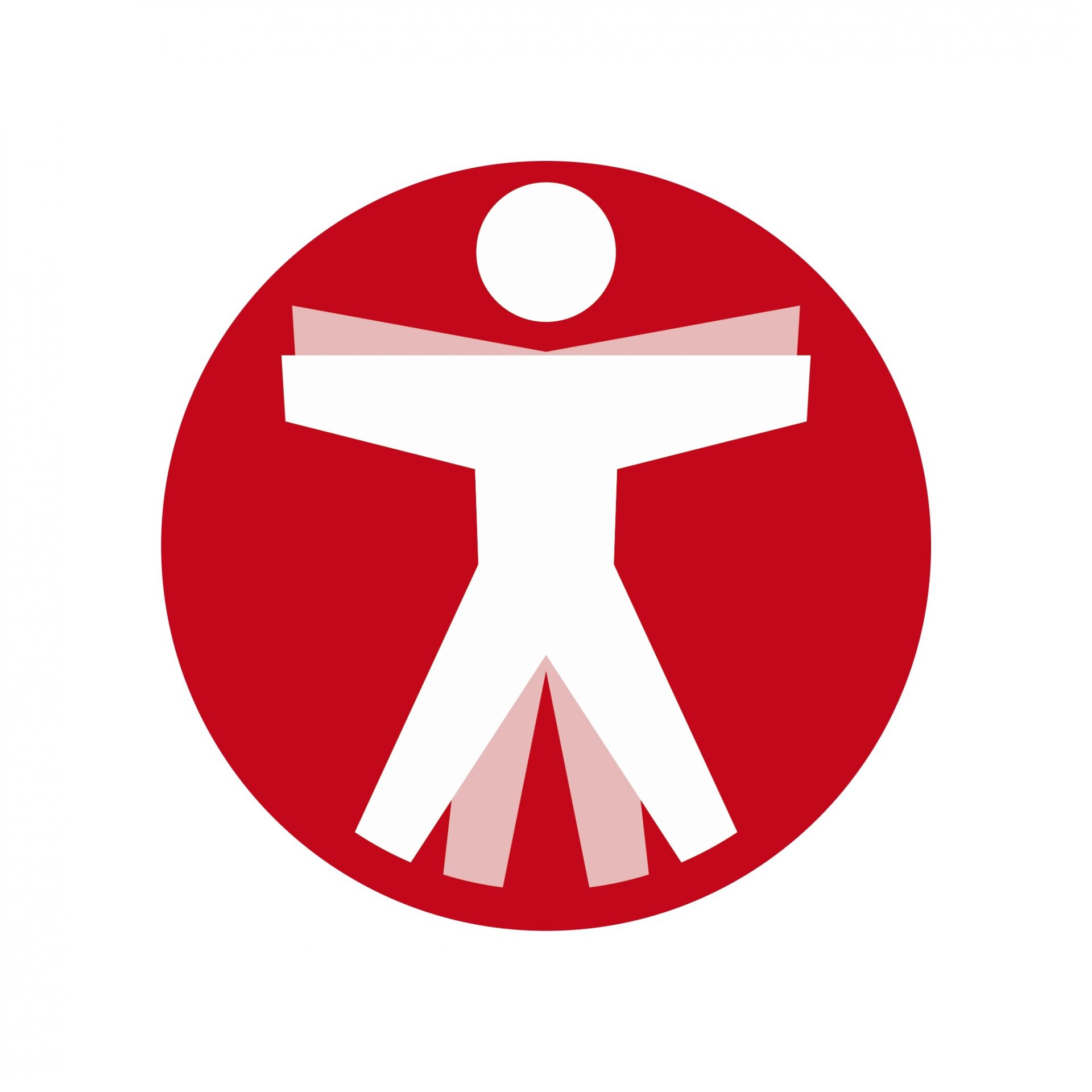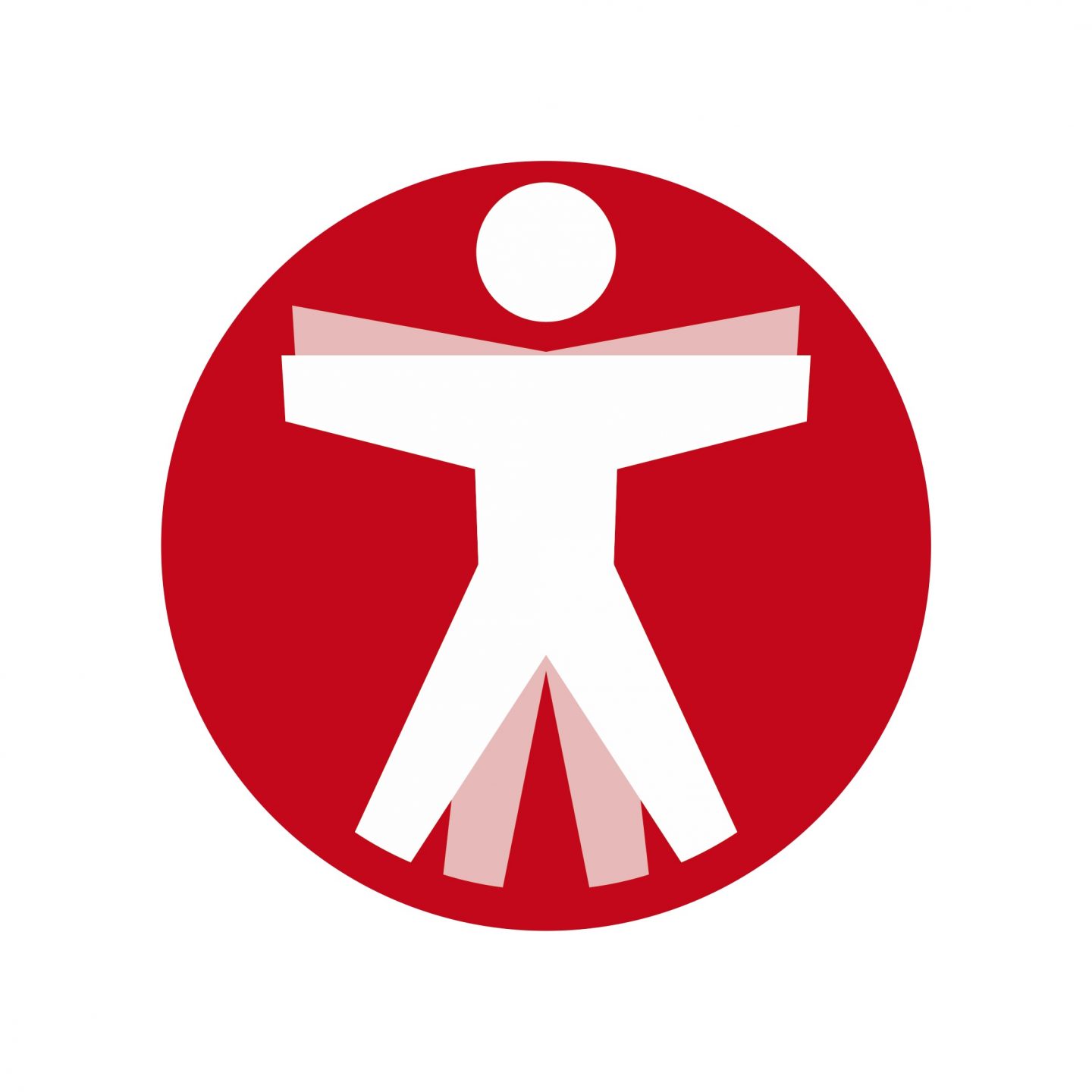 Join The Book of Man
For more of this kind of thing sign up to our daily newsletters for the best of the best and of little of the worst as we can manage.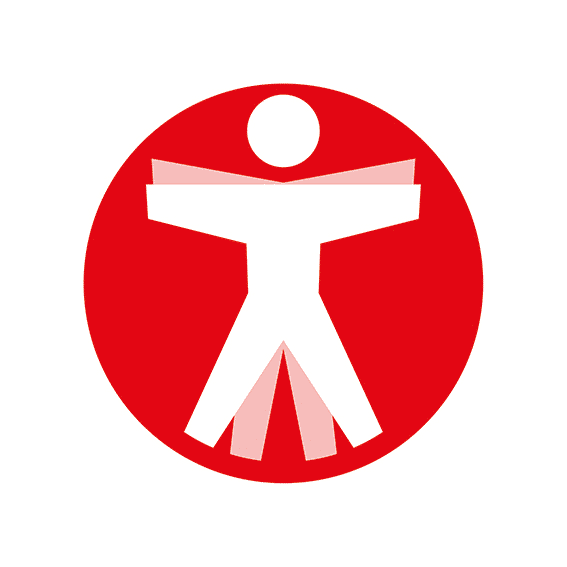 Join The Book of Man
Sign up to our daily newsletters to join the frontline of the revolution in masculinity.