YouTubers on The Rise – a celebration of positive new talent
As YouTube launches The Rise, a celebration of new talent on the platform, here is BOM favourite Jay Flynn and rising star Jack Edwards on how they have made a positive impact in a year like no other.
This month YouTube are launching The Rise. It's a celebration of UK talent on the platform that pairs 10 established creators – like Joe Wicks MBE, KSI and Sherrie Silver – with 10 rising stars who are making waves online. Covering off themes like music, sport, science, parenting and more, The Rise shows off the diversity of amazing UK talent who have found an audience and built communities on YouTube.
We caught up with one of The Rise's pairs, Jay Fynn MBE and Jack Edwards (founder of The StudyTubeProject), to get some exclusive insight into the campaign and they've shot to fame in 2020.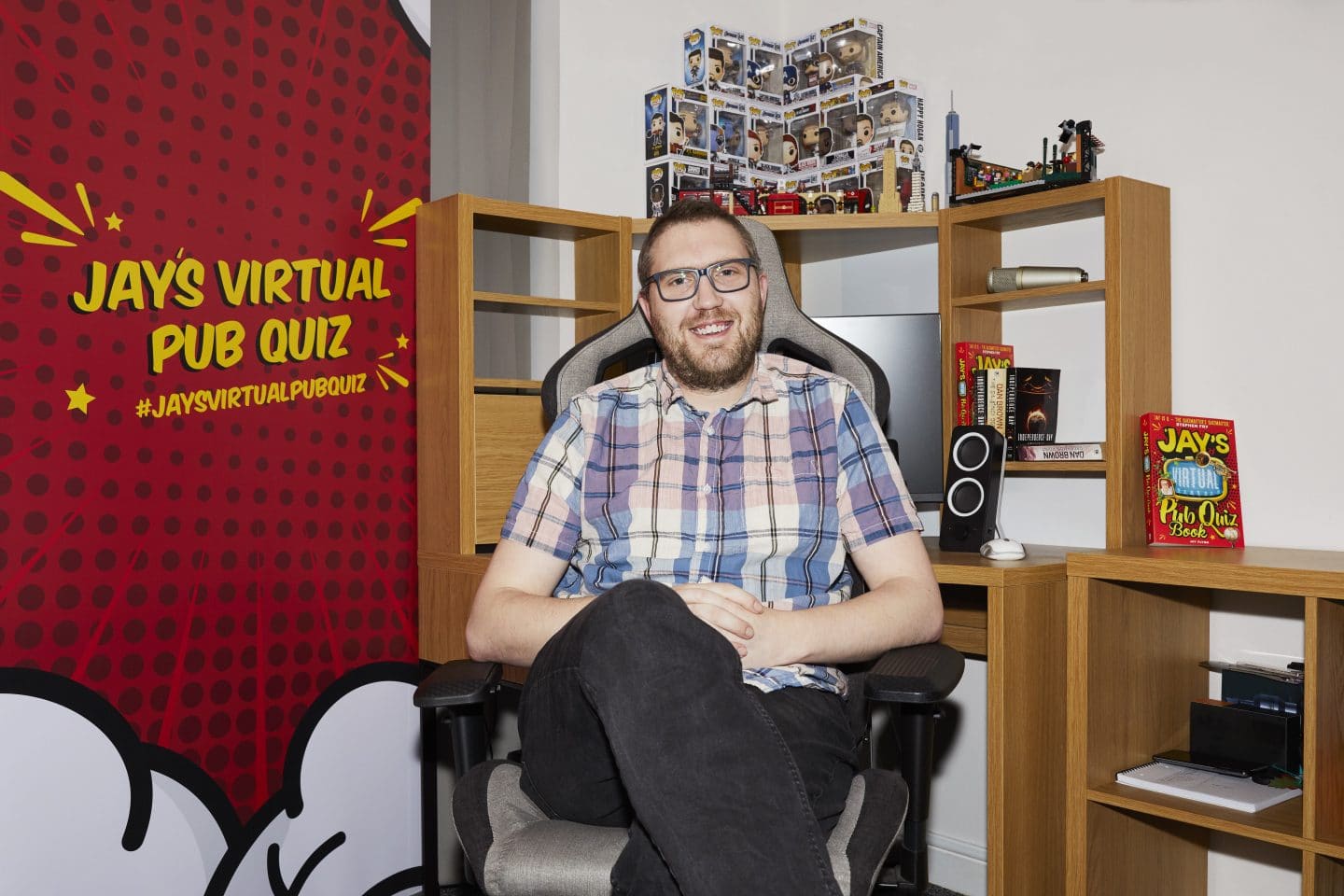 "When I was faced with the difficult decision to close my pub at the start of the pandemic, I wanted to find a way to keep the community spirit alive through such a difficult time. And so Jay's Virtual Pub Quiz was born!
My intentions for the quiz were initially humble – I just wanted to help my family and friends feel a sense of positivity and togetherness despite the lockdown. What followed was incredible. If somebody had told me at the start of 2020 that I would set up a YouTube channel, rack up millions of views, and host the world's largest online pub quiz I wouldn't have believed them. But here we are and I still can't quite believe just how many people are tuning into my quizzes from all around the world!
I've had so many messages from people saying the quiz has helped those who have been isolating or feeling lonely, and that it's given them something to look forward to in what's been such a hard year. I'm also immensely proud of how our community has come together to raise over £750,000 for charities. I never would have believed my quiz could have this kind of impact on so many people.
But I suppose that is what 'The Rise' is all about – we're showing that creators from any background in any genre can find an audience and build a community. YouTube has allowed me to connect with so many people and it's been so wonderful to see this community grow and unite to support others. With my role in The Rise, I wanted to put the spotlight on another channel that is bringing people together and doing good during what has been such a challenging year. That's why I chose Jack and The StudyTube Project as a rising star of the platform – they're using their channel and their passions to help keep people learning. I admire their videos and their ethos greatly. While of course it's all about a different kind of learning, I do believe that future quiz participants may be part of their community.
As YouTube creators we've both experienced whirlwind years, and I hope we're both able to continue growing our communities into 2021."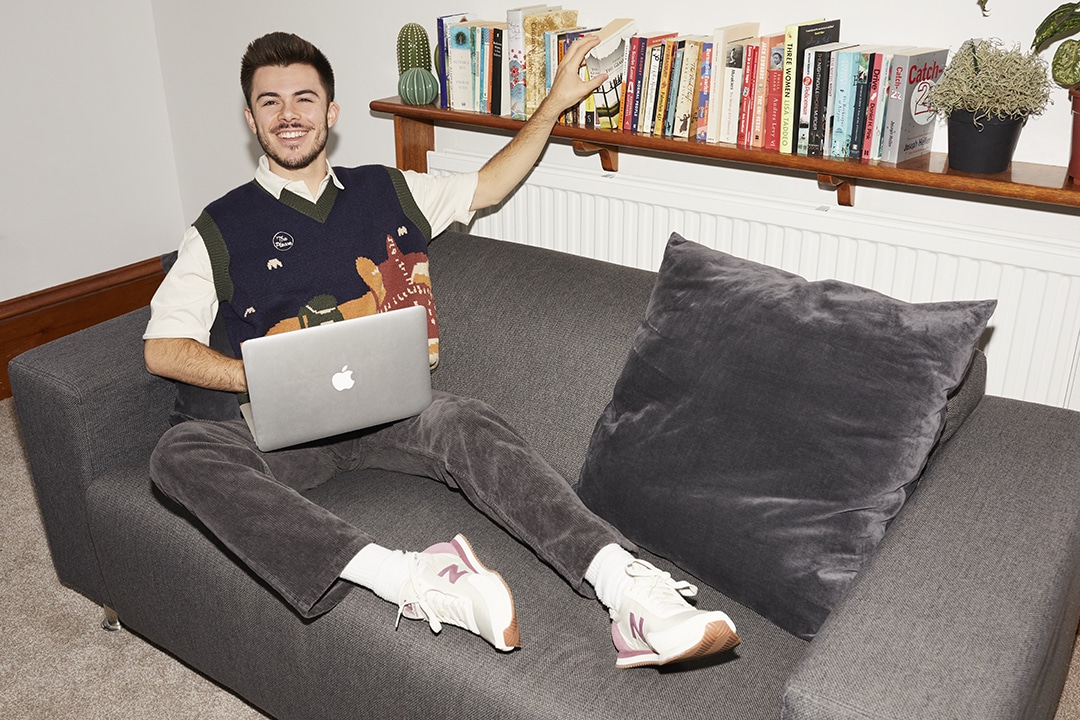 Jack Edwards, founder of The StudyTube Project
I was so thrilled when YouTube got in contact about The Rise – we set up the initiative to help young people whose education was abruptly stopped back in March, but it's also so nice to be recognised for our efforts by the platform we used to upload the videos.
All 18 of the creators involved in The Studytube Project have their own respective channels where they make educational videos, but when lockdown hit we really wanted to come together and do something to help all the young people who were feeling a little lost without education! School and university is such a constant in most young people's lives, and losing that is disorientating. School also provides escapism for a lot of people, so we decided to create a communal channel where we could upload something every single day that would stimulate people's brains and keep them learning new things. It was a big task to organise but so worth it in the end, and it was great to be able to create a community on YouTube during a time of isolation.
I remember watching Jay's first quiz with my family at the beginning of lockdown and being so impressed by the initiative – he really did keep the nation entertained! It's amazing how YouTube can be used to create such positive content. We're hoping that in the future The StudyTube Project will be able to focus on access to education, running events and bringing young people together to encourage and inspire one another.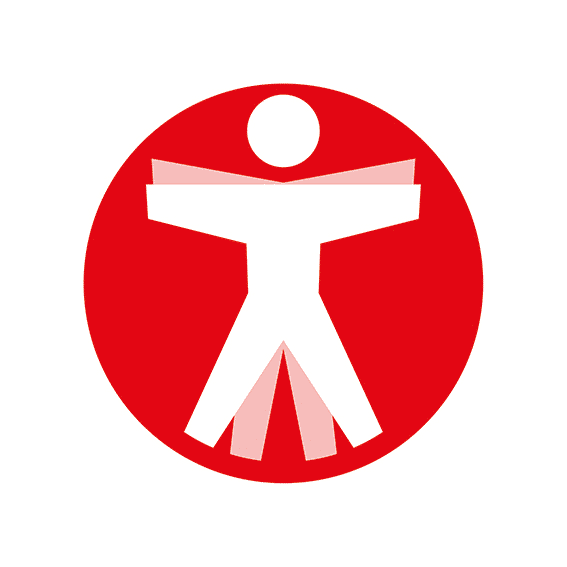 Join The Book of Man
Sign up to our daily newsletters to join the frontline of the revolution in masculinity.