Stars Style Out The Mo's For Movember 2020
A group of stars have been shot by legendary photographer Greg Williams to kick off Movember 2020 - and here's how you can get involved.
Our friends at men's health charity Movember have launched their 2020 campaign with a series of celebrity portraits directed and shot by legendary photographer, Greg Williams.
Featuring Sir Mo Farah, Liam Payne, George The Poet, Peter Crouch, Abbey Clancy, Sam Claflin, Jack O' Connell, Russell Tovey, Dermot O'Leary, Jesse Wood, Miles Kane and Chris Robshaw they are a brilliant set of portraits showing the scope of people coming together to help change the face of men's health. It also shines a light on the critical work Movember does in men's mental health and suicide prevention, testicular and prostate cancer.
Movember and the 2020 campaign stars are calling on the nation to get involved this year, in these ways:
Grow a moustache: Whatever you Grow will save a bro. Even if you can't grow a showstopper, don't worry: the worst moustaches start the best conversations.
Move for Movember: Commit to running or walking 60km over the month. That's 60km for the 60 men we lose to suicide each hour, every hour, across the world.
Host a Mo-ment: Rally a crew and do something fun. Hosting is all about having a good time for a good cause.
Mo Your Own Way: A choose-your-own-adventure challenge, epic in scope and scale. You make the rules. You set the limits and chase them down. You inspire donations with sheer grit.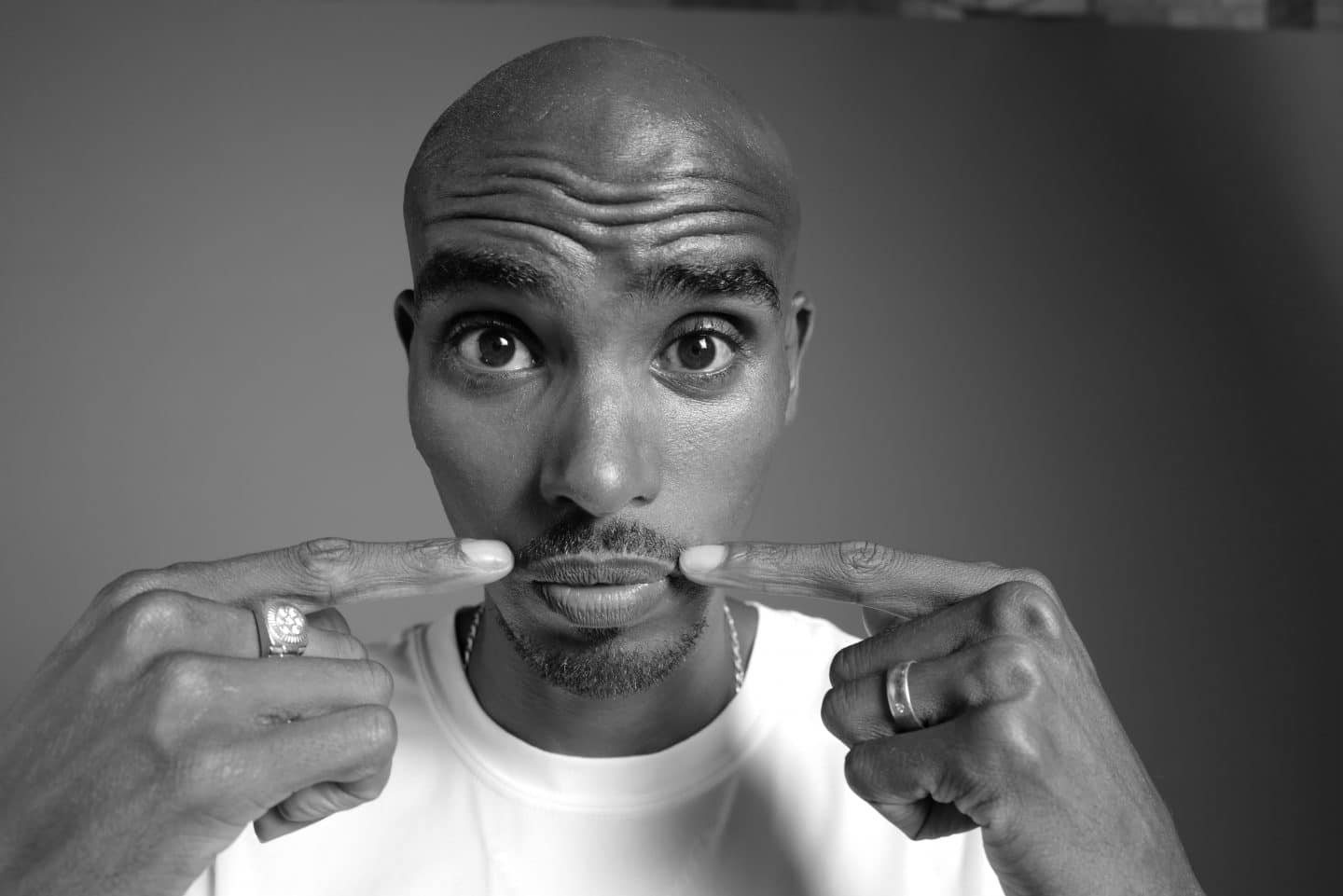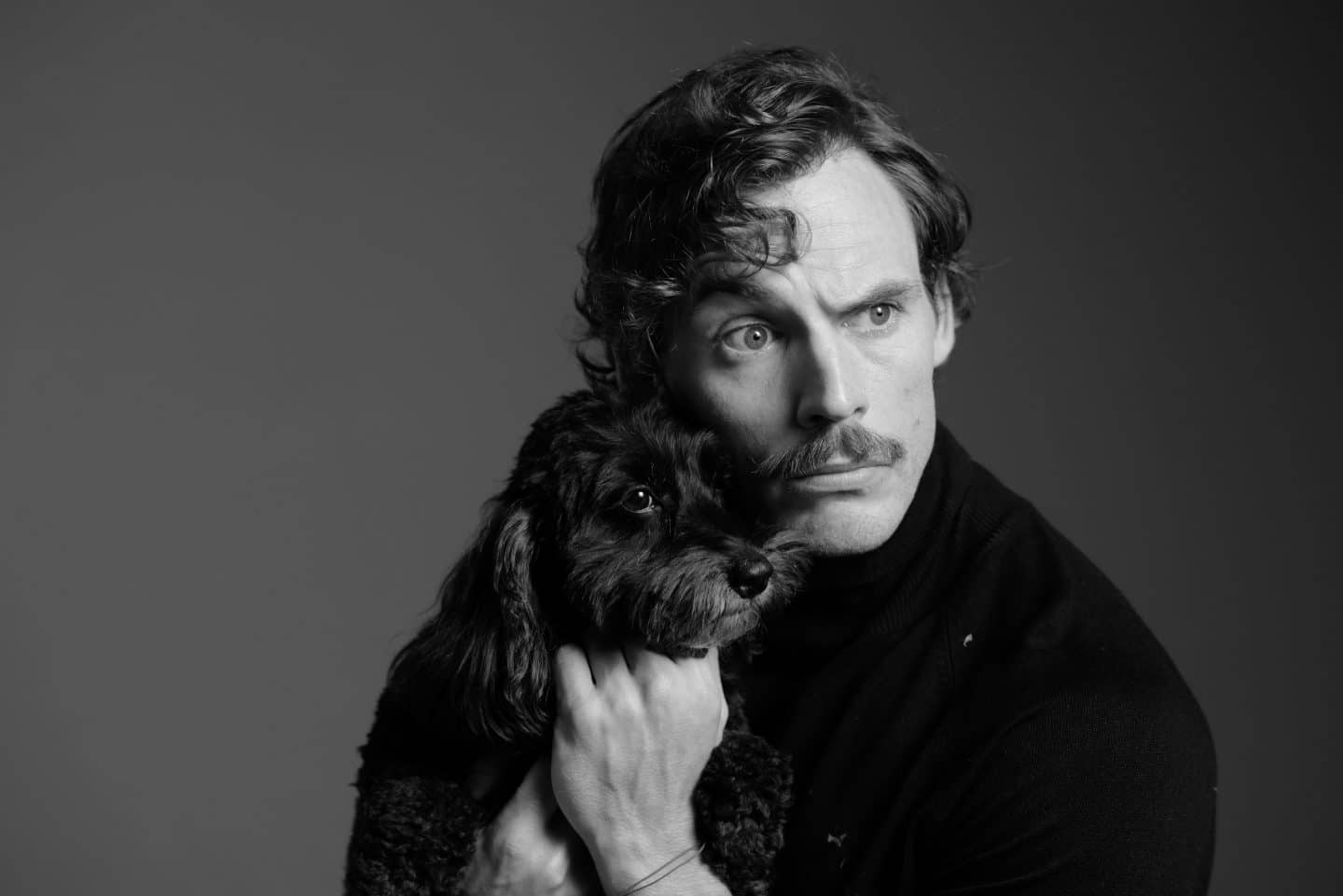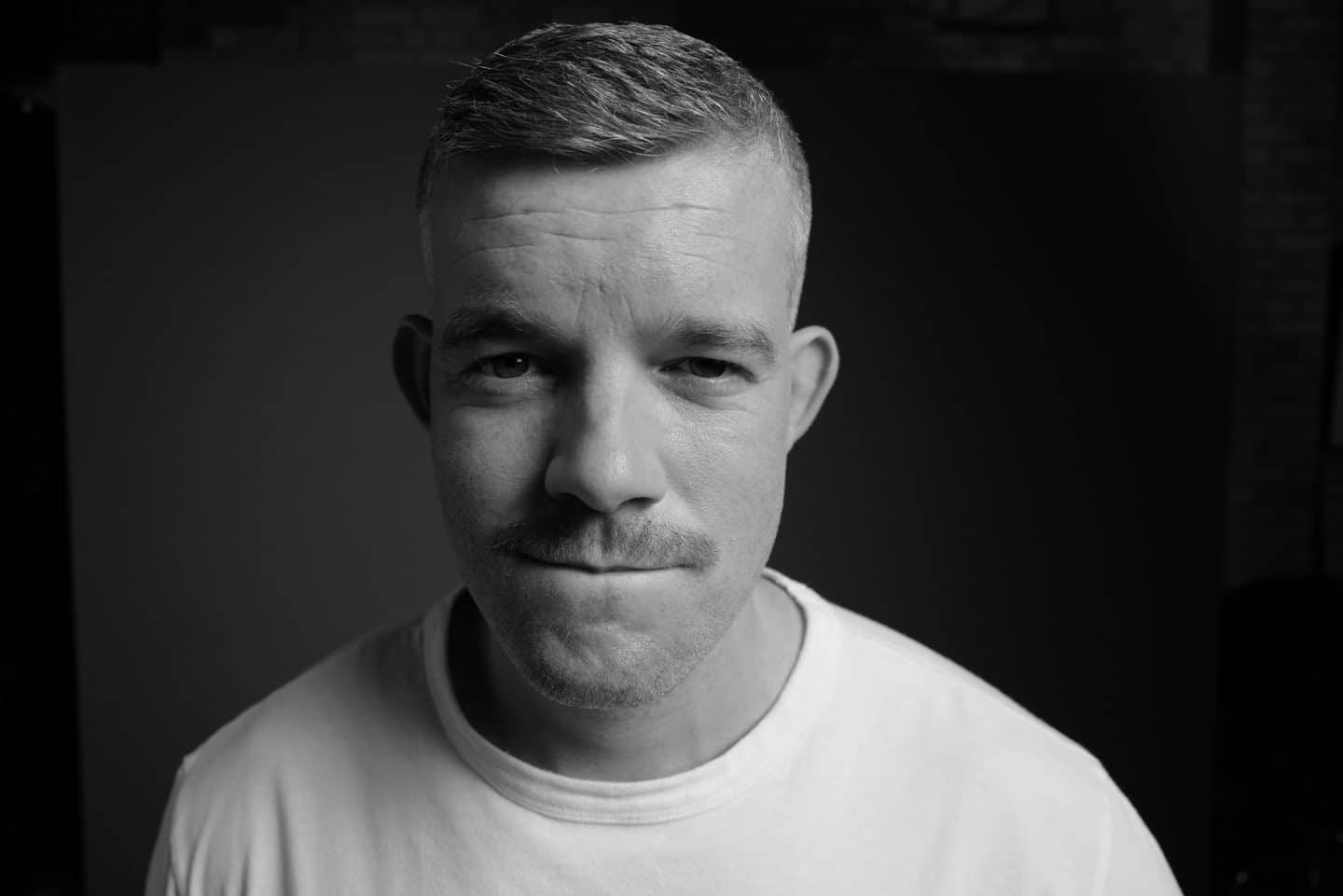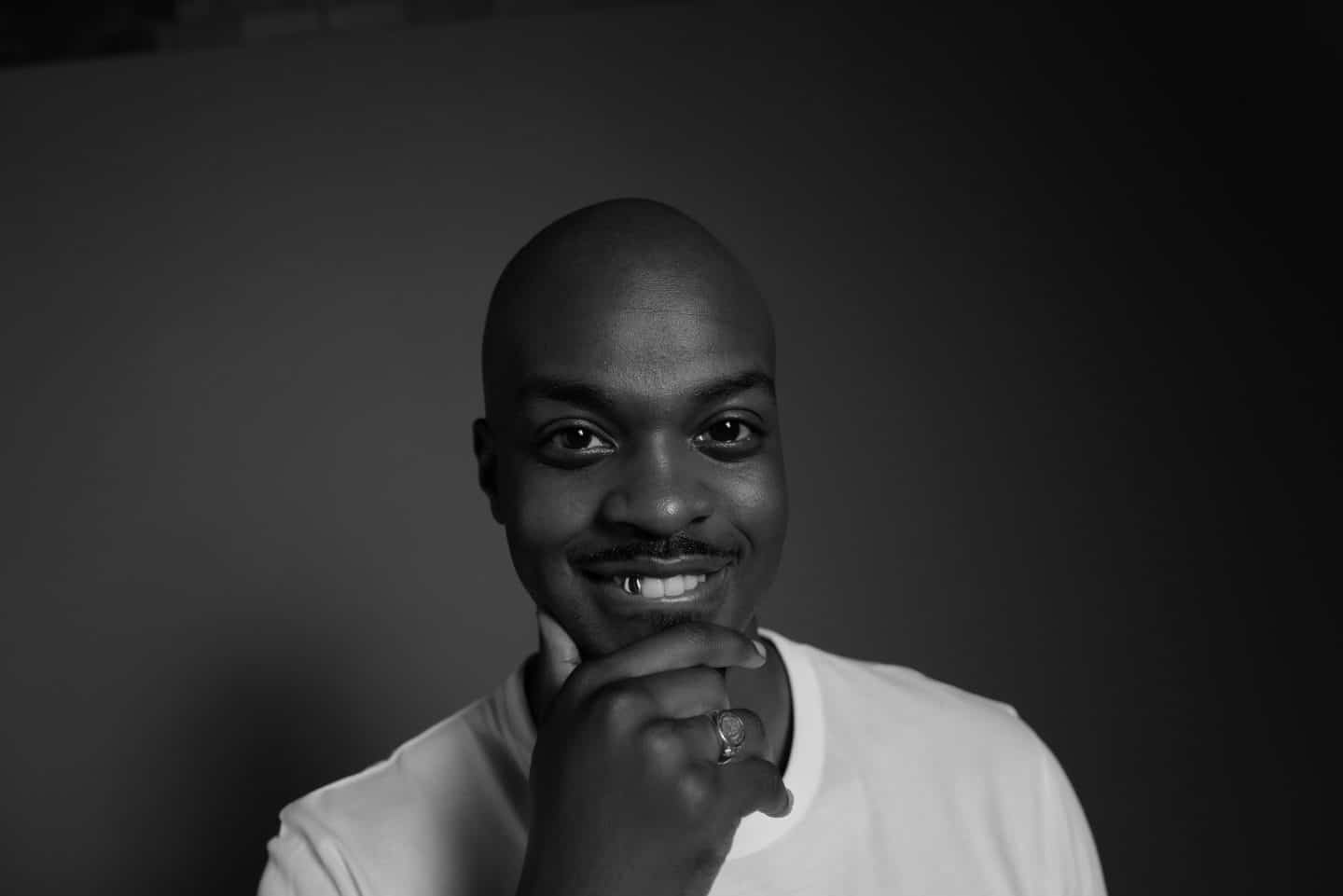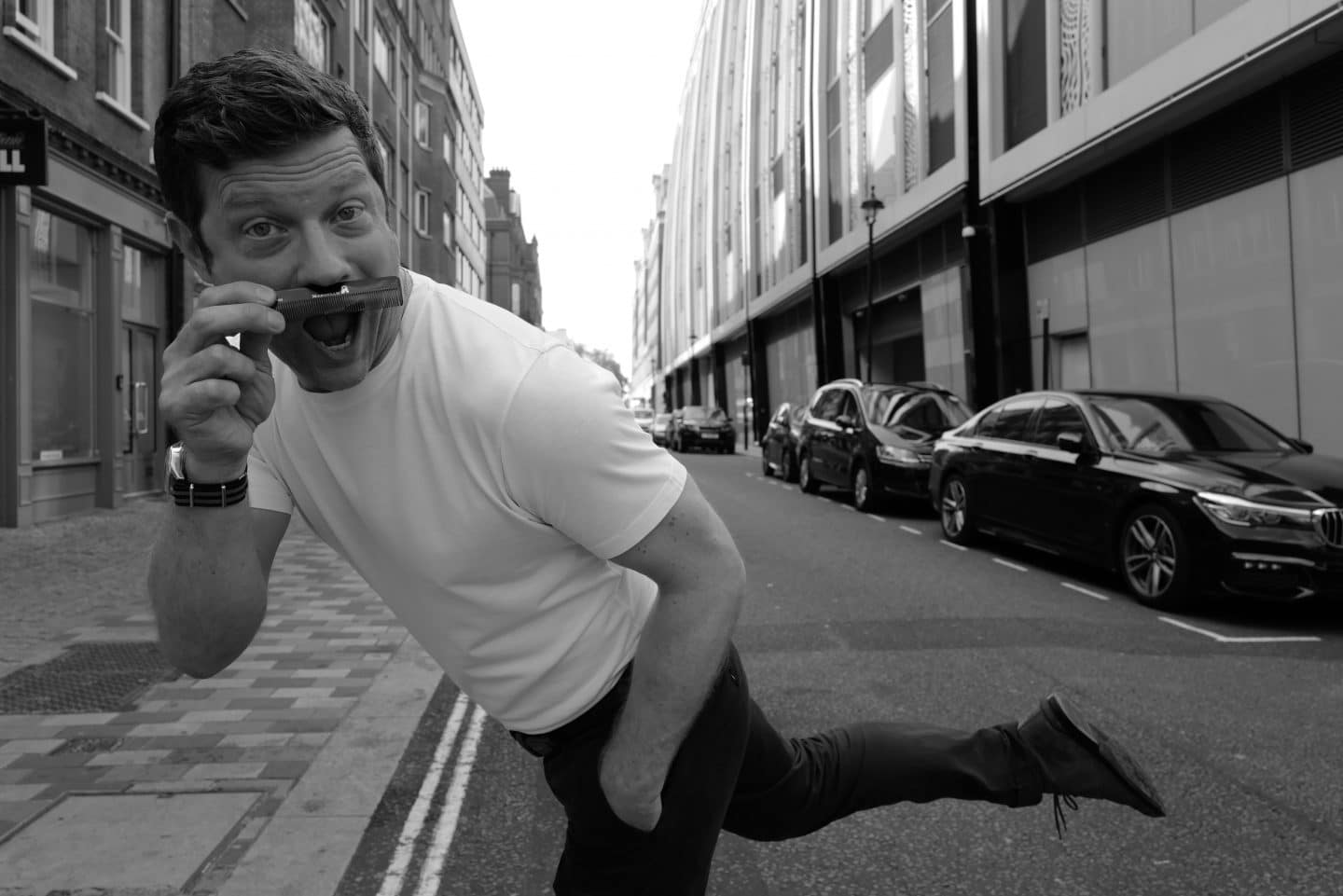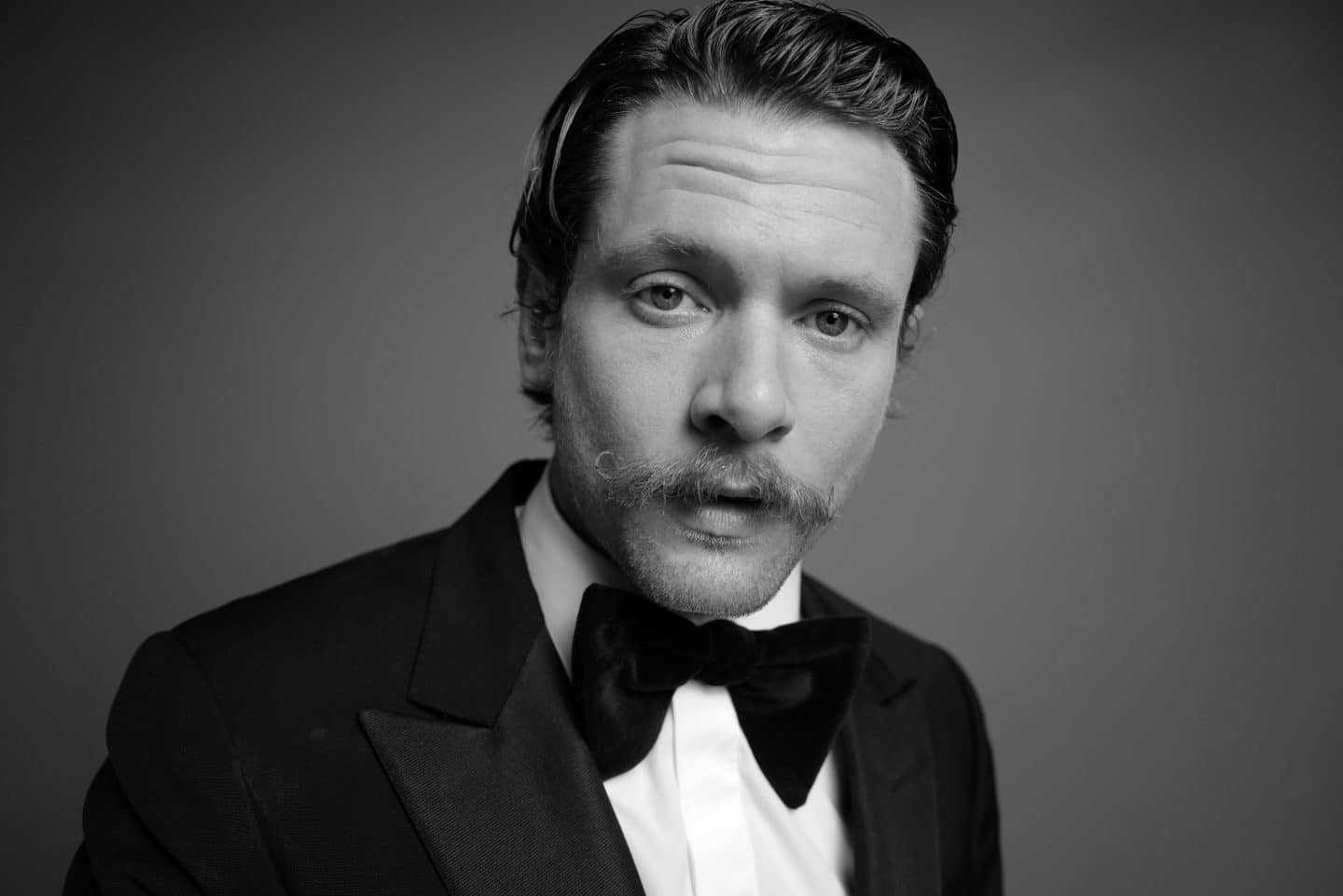 Peter Crouch, said: "I've long supported Movember and the important work they do for prostate cancer, testicular cancer and male mental health. It's been an honour to join the campaign this year and get behind the cause by growing a mo. This year more than ever, I urge everyone to get involved in the month-long movement and show your support in any way you can."
Abbey Clancy, said: "I am proud to be teaming up with Greg Williams alongside my husband Peter to raise vital awareness for Movember and the amazing work they do in futureproofing men's health. Many people assume Movember only supports men, but they also provide guidance for the support network of those who may be struggling. Whether you're a wife, partner, sister or mother, look out for the important men in your life and find out how to get involved at  movember.com/2020."
This campaign comes at a crucial time, heightened by the pressures of a pandemic which has become not only a global health crisis, but a social and economic one too. Alarming new figures show that three out of four suicides in the UK are men, while the ONS reports an almost 50 percent increase in the rate of depression since the start of the pandemic.
Earlier this year, Movember research revealed eight out of 10 (83 per cent) British men find it helpful when people ask if they're having a difficult time – yet nearly half (46 per cent) said no one had checked to find out how they were coping during the COVID-19 pandemic.
Worryingly, a third of men (33 per cent and 28 per cent respectively) reported feeling their relationships with work colleagues and friends had weakened since the physical distancing restrictions had been imposed.
Research also found more than a fifth of men (22 per cent) reported their mental health had worsened compared with before the outbreak of COVID-19 and a third (29 per cent) admitted they felt lonely more often.
And while the pandemic has put further strain on men's mental health, other physical health issues facing men aren't going away, either. Overall, men die nearly 6 years earlier than women. One in eight UK men will be diagnosed with prostate cancer in their lifetime, while testicular cancer is still the most commonly diagnosed cancer among young men.
To find out more and sign up, visit  movember.com/2020.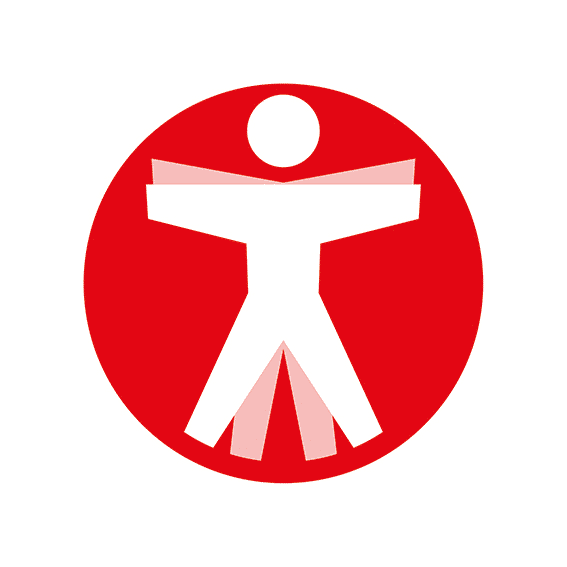 Join The Book of Man
Sign up to our daily newsletters to join the frontline of the revolution in masculinity.