The Book of Man turns two years old today
The Book of Man is celebrating its second birthday...and this is why our message is more important than ever.
The Book of Man is two years old today!
Yes, we are proud to say we have battled hard to reach this milestone as a new media brand which we hope is providing support for men in what continues to be a challenging time for their well being. But this is no time to crack open the Cava.
Now that we have the coronavirus crisis to contend with, we can be sure that the challenges to mental health, livelihoods, and future aspirations are going to be very real, not just during the crisis but for a considerable time after. Indeed a team of mental health experts have reported that this week that there are likely to be long-term mental health impacts on huge numbers of people, not just frontline workers and the bereaved, but on a general population which has experienced all this unexpected anxiety and trauma. Professor Ed Bullmore from the University of Cambridge called for committed monitoring of mental health issues at a national level, writing, "The pandemic is clearly having a major social and psychological impact on the whole population, increasing unemployment, separating families and various other changes to the way that we live that we know are generally major psychological risk factors for anxiety, depression and self-harm."
With this in mind, The Book of Man remains committed to sharing stories of reflection, advice and ideas, in order to support people through this future, always with the firm belief that together we can find our way through the worst of times to create the best of times again.
There is no silver lining to this crisis, it is a catastrophic event which has killed many people, but we can at least look to emerge from this situation with care and kindness for others, fresh eyes for new ways of approaching our home lives, and a determination to be a good example as we find ourselves in a post-virus. new world. Much will have changed, and it's going to be a real test for all of us – one which we do not have to embark on alone though.
As part of our commitment to be an aid in this journey, next week we will be launching our new Mental Health Mentors project which will aim to provide dedicated support for people in the form of expert advice, video therapy sessions (with partners The Circle Line), plus some famous faces answering questions based on their own experiences. The idea is that we should all consider ourselves Mental Health Mentors in order to help others, as well as keeping on top of our own well-being. Full details of Mental Health Mentors will be unveiled next week.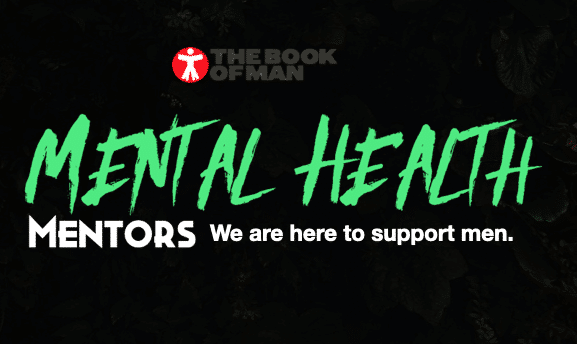 In the meantime, thanks to all the people who have supported The Book of Man thus far, including our fantastic columnists and writers, film-makers and artists, experts and events organisers, brand supporters and inspiring advisors, who have made this such a joyful experience. And thank to you for reading.
x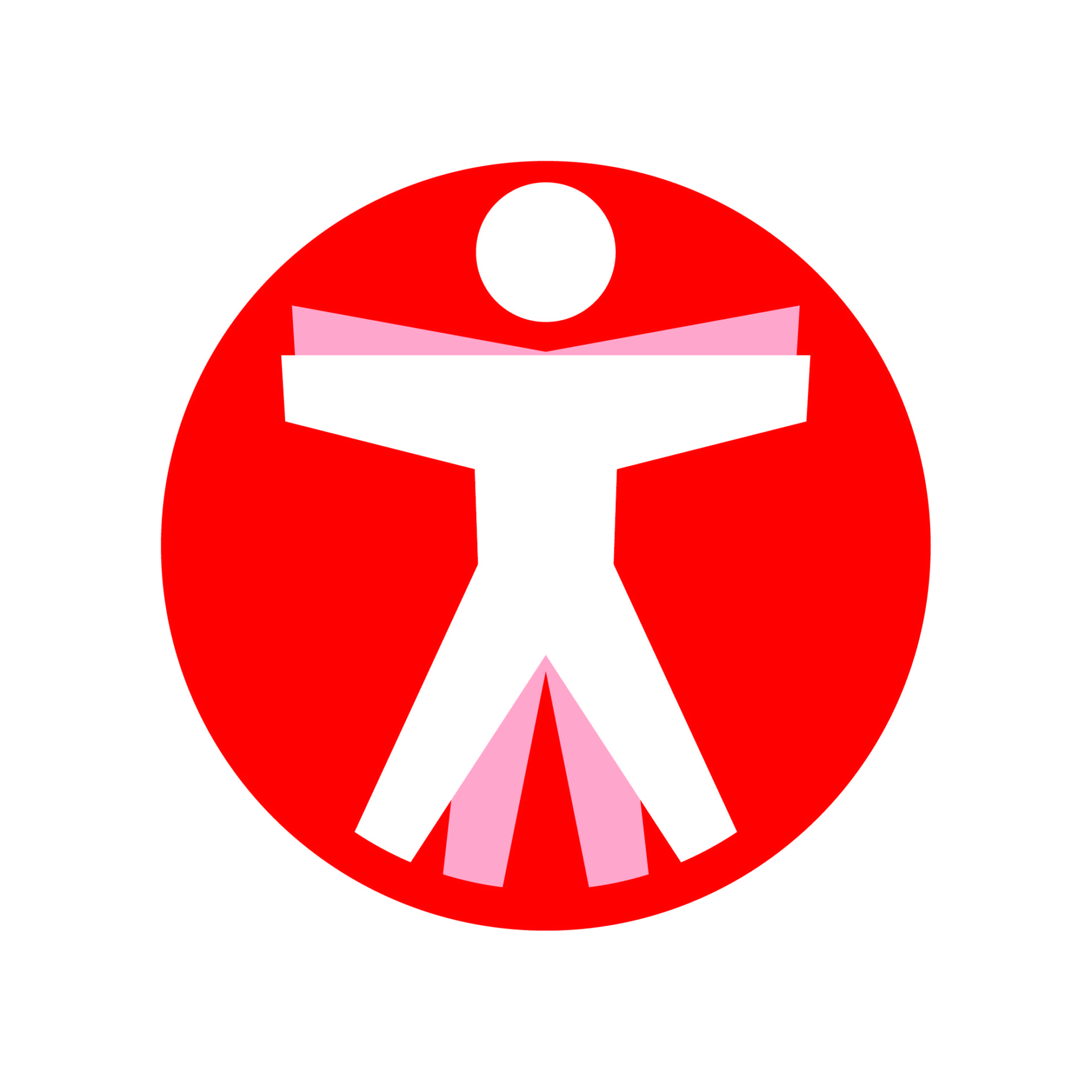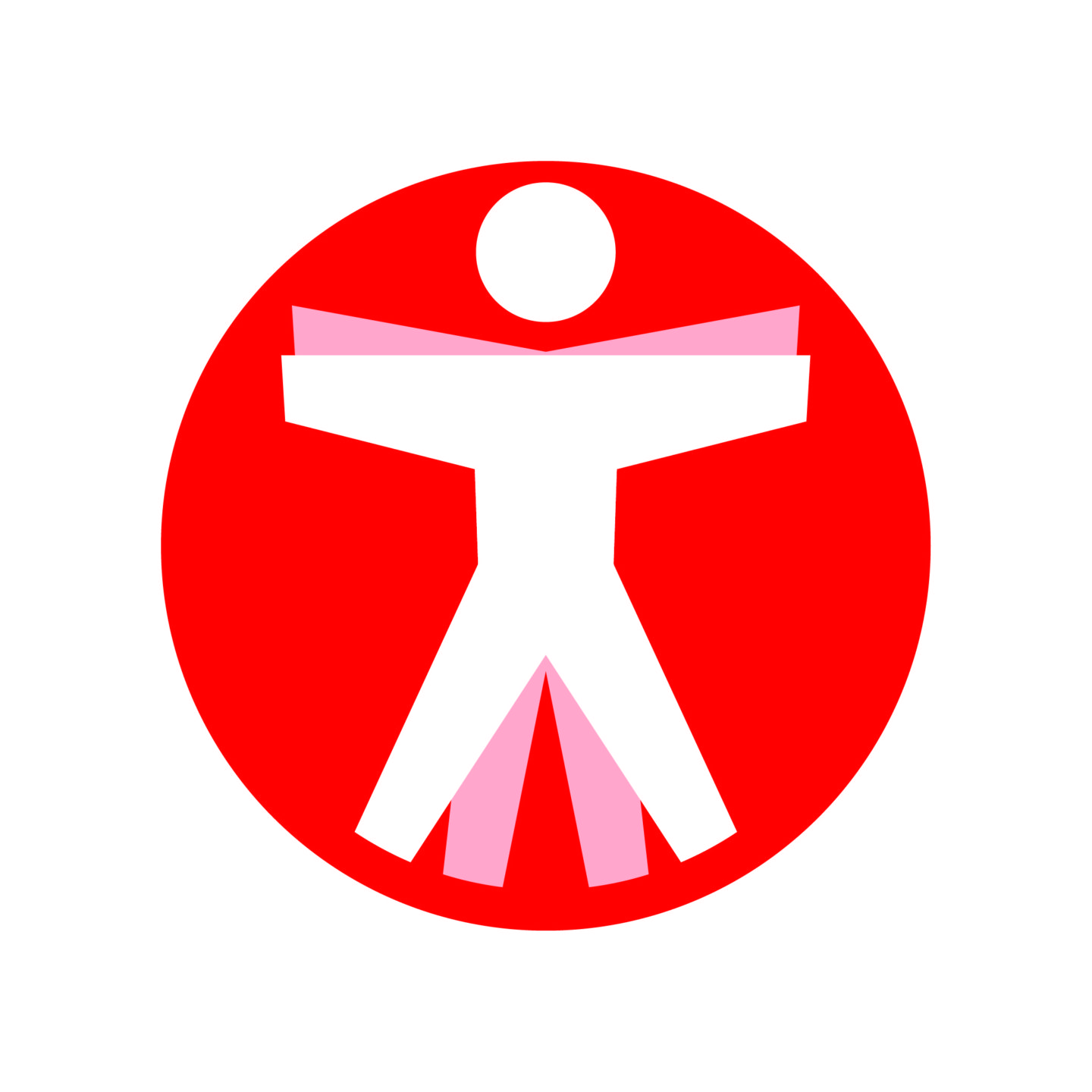 Join The Book of Man
Sign up to our daily newsletters for more from the frontline of modern masculinity.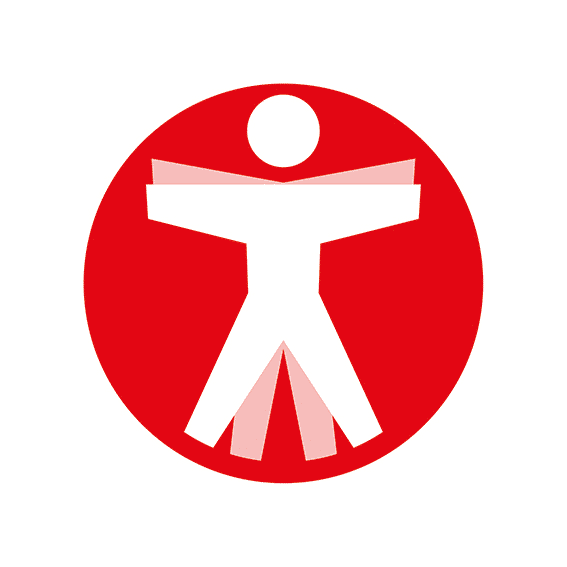 Join The Book of Man
Sign up to our daily newsletters to join the frontline of the revolution in masculinity.