For Those Uncomfortable With Uptight Tailoring
To celebrate 115 years, Tiger of Sweden have revamped themselves, and their modernist cool is the answer to stuffed-shirt Squaresville.
How many tailoring brands are so uptight you feel like you're dying inside just looking at them? Maybe 90%. Few have a grasp of modernity, fewer still any sense of cool. And a lot of that is down to origins.
Tiger of Sweden are a Scandinavian brand who were the first to produce ready-to-wear tailoring in Sweden, giving access to suits for all the classes. Got to love the egalitarian spirit of the Swedes, but more than that, by keeping different classes in mind, it immediately had one eye on what the man on the street wants. And of course, what that legendary tastemaker 'the man on the street' wants is something that makes them feel like they are marching towards future glory and turning a few heads.
With that in mind, the brand have introduced a new brand identity which combines authenticity and modernism, designed by their new Creative Director, Christoffer Lundman, who has revamped every aspect of the brand, from the logo to the stores to a new mobile-first e-commerce platform. It looks set to bring a much-needed adrenaline shot to men's tailoring. Just look at the clothes, they're less Saville Row more 60s Garage Rock scene – for young men with fire in their bellies. Get involved.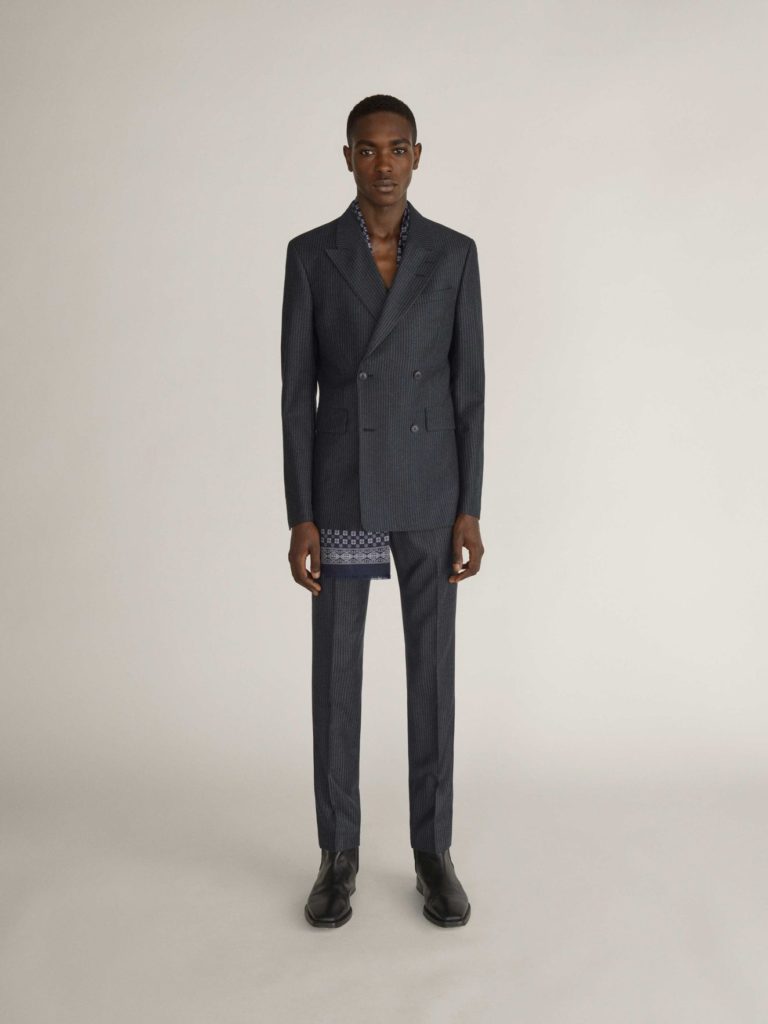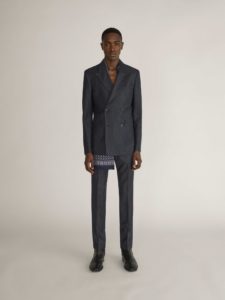 Tiger of Sweden – Tolvo Trousers, DB Blazer
Clothes to make the world weep. DB Blazer in wool flannel stripe, with wide peak lapel. Matching Tolvo trousers. Put 'em on, change everything.
www.tigerofsweden.com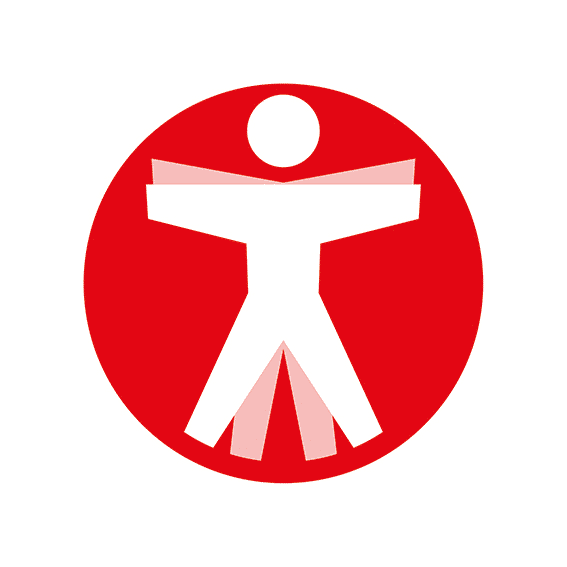 Join The Book of Man
Sign up to our daily newsletters to join the frontline of the revolution in masculinity.