Buy of the Day: Fabion Shirt by Tiger of Sweden
It's a shirt with a matching scarf to go around the collar. This is a game changer. And will make you look like a psych-mod hero.
Let's just go over this again. A shirt, with a matching scarf, which you tie around your neck over the collar. This is it – this is the answer to all those years of wanting to look like the rhythm guitarist in a 60s garage rock band. Look at it…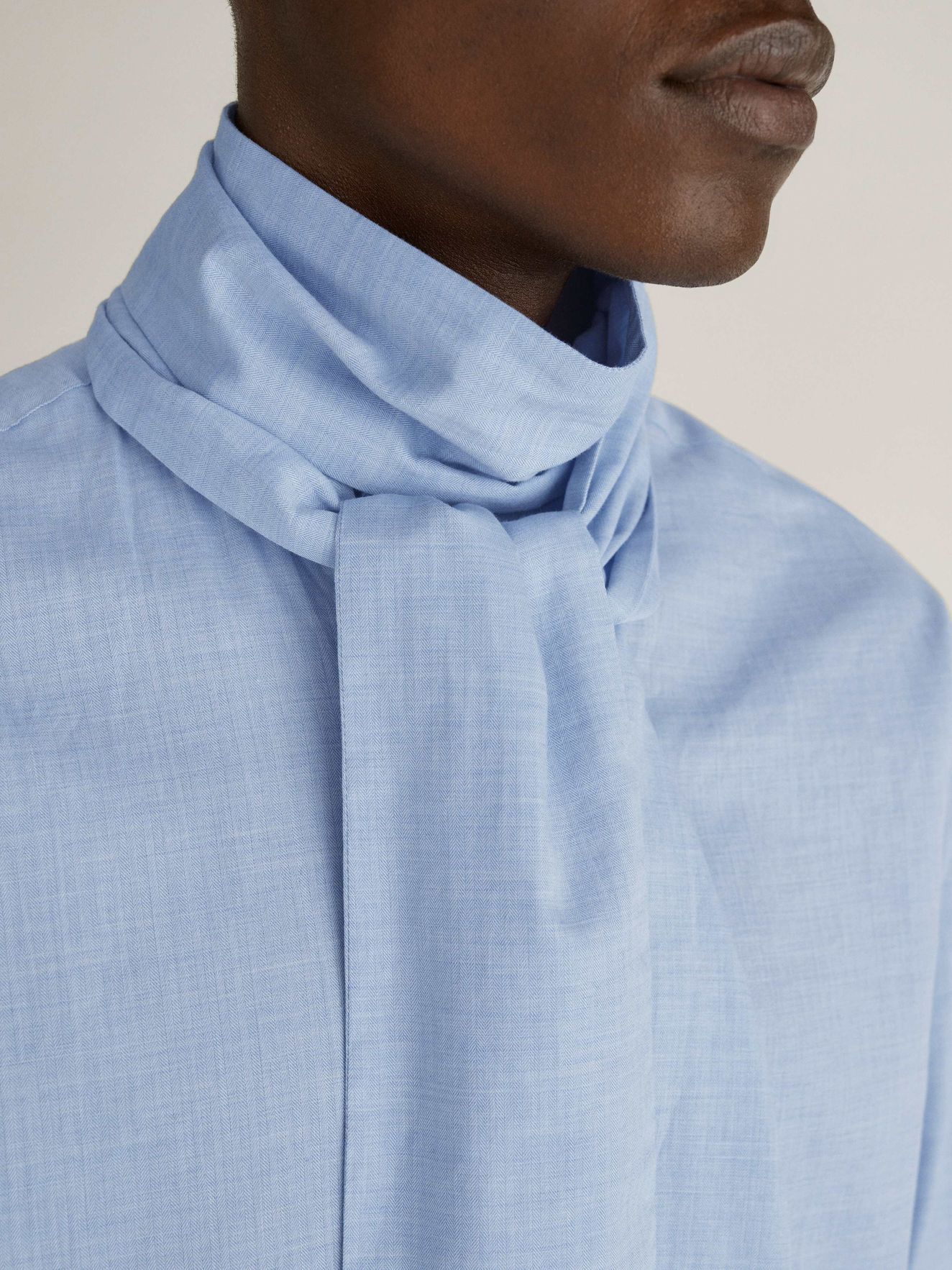 Cool as all fuck. Makes you look like you should be in The Sonics.
Tiger of Sweden have just had a revamp of their look and logo to celebrate 115 years as Scandinavia's leading tailoring brand. They were the first Swedish brand to produce ready-to-wear tailoring for the people, and in blending authenticity with instinctive modernist cool, well they're just one of the best labels out there. Love it.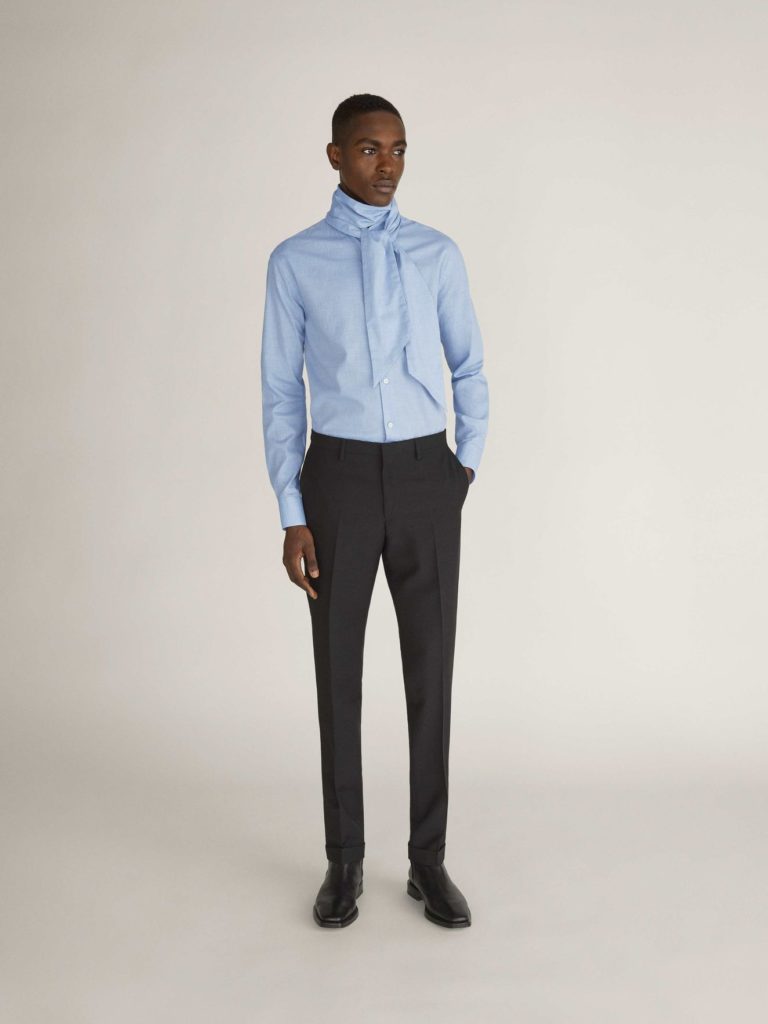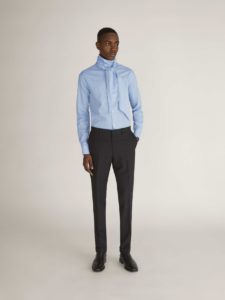 Tiger of Sweden – Fabion shirt
A cotton flannel shirt with a granddad collar and matching scarf. Pleated at the back. Mixes authentic tailoring with modernist cool.
www.tigerofsweden.com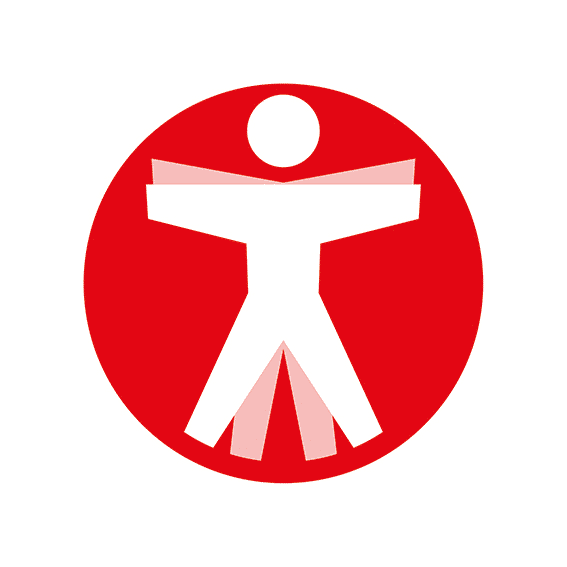 Join The Book of Man
Sign up to our daily newsletters to join the frontline of the revolution in masculinity.