The best necklaces for men
Necklaces for men is not an unusual thing. But sometimes, as Prince Harry found, they can meet with accidents - so here's some newies to buy.
According to leaked extracts from Prince Harry's book, Spare, he was injured by Prince William in a physical altercation in 2019. During the row, which was about Meghan being "rude", Harry reportedly writes that William, "grabbed me by the collar, ripping my necklace, and he knocked me to the floor." At that point he received some minor injuries from a dog bowl.
Now, we don't yet have the full book but this looks like a relationship-ending revelation that leaves neither brother looking too great, but certainly not William. Sibling rivalry often means scraps but you'd think the future king of England might have a little more restraint.
Anyway, rather than add to the speculation we'd just like to pipe up by saying that those laughing about Harry wearing a necklace in the first place, and that this was somehow unmanly, and he basically kind of deserved it all for being such a wimp, well…no.
Let's not let the actions of two posh brothers lead to old fashioned ideas of what a man can and cannot wear. And so in defiance of this, we present for you, the best damn fine necklaces a man can buy…I thank you…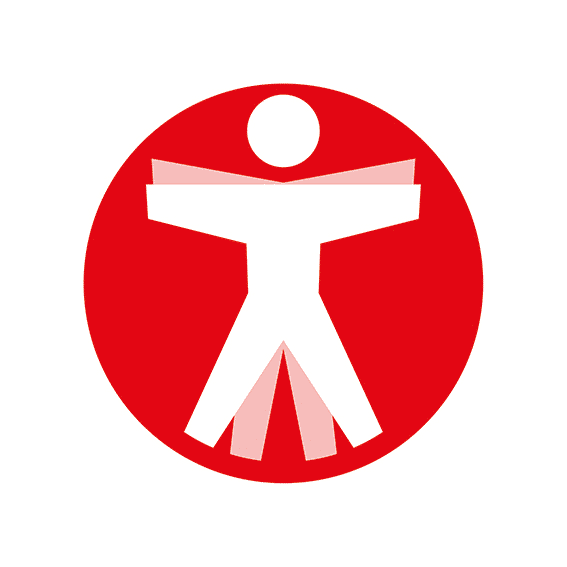 Join The Book of Man
Sign up to our daily newsletters to join the frontline of the revolution in masculinity.