Do skirts just look good on Oscar Isaac or can we all do it?
Oscar Isaac appeared at the Met Gala this week in a skirt, and looked very good indeed. But is this fashion statement open to all men yet?
Not content with usurping superhero tropes with the brilliantly unhinged Moon Knight, Oscar Issac is busy usurping male tropes with a one-man war on trousers. Oscar is a proud skirt wearer, with his stylist under instruction to dress him in such items at press and public events such as the UK premiere of Moon Knight where he sported a fetching Thom Browne skirt. This week's appearance in another Thom Browne item at the Met Gala then was not exactly a case of haute couture pretence – from what we can gather of this American event it's like a Butlin's knobbly knees contest with a budget – and more about continuing his commitment to getting some air to what is, no doubt, a handsome groin area.
And this is the thing isn't it? As with many of men's fashion's most 'daring' (which usually means they dress in something other than jeans and a t-shirt) moments, they usually involve the likes of David Beckham or Harry Styles, men on the far end of the supernaturally good looking spectrum. Of course Oscar Isaac can pull that shit off, he could pull anything off. For he's Oscar Isaac no matter what he wears, while the rest of us are still Bryan Pasty from Solihull. The local Wetherspoons isn't likely to be as tolerant of fashion experimentation at the Met Gala either, unless it's curry night of course, in which case everyone's too face deep in naan to care.
As such, it feels like a stretch to assume skirts will be worn on scaffolding across the nation soon, but it's nevertheless an interesting time for gender expansion beyond very narrow parameters for men; particularly straight men. And the truth is that skirts seem pretty well adapted to men's needs, particularly as summer approaches, where something more relaxed and freeing that aren't just khaki cargo pants feels pretty tempting. Who cares if its masculine or feminine, so long as it feels right and looks good. And will a skirt look as good on the rest of us as it does on Oscar Isaac? Well, there's only one way to find out…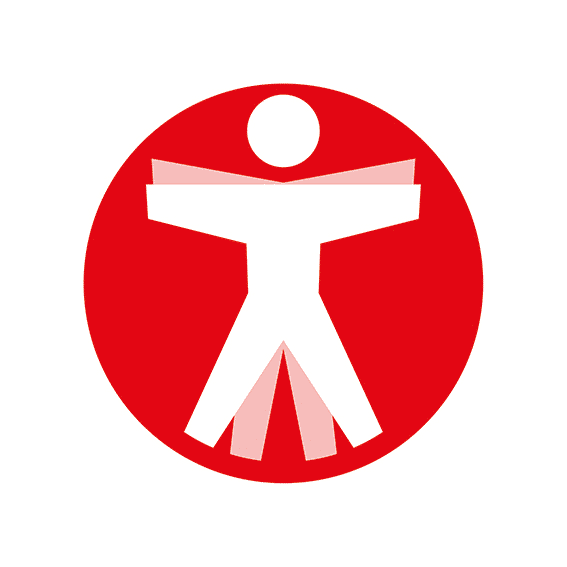 Join The Book of Man
Sign up to our daily newsletters to join the frontline of the revolution in masculinity.