The best skirts for men to buy
Dominic Calvert-Lewin is not rocking a skirt on THAT Homme+ cover, they're flared shorts, ok? However, it certainly skirt-ish and we for one are ready to go 'full skirt' in the name of fashion and 'the hell with gender traps' spirit. So here's what to buy, gents...
Dominic Calvert-Lewin, Everton striker and fashion lover, is the latest high profile man to turn up on a glossy style rag (which are never read but widely seen, since the dawn of paper). This time it's Homme+ going for the Harry Style-in-a-dress global viral think-piece-athon. And to be fair to them, it's a cut above the often ultimate echo chamber that his high fashion, in that his Prada outfit has a genuine double-take effect to it, with it's schoolgirl playfulness. Now they're qualifying it by saying he's wearing 'flared shorts' but the image undoubtedly plays upon the short-skirted schoolgirl trope, and somehow manages to stay both outrageous and pretty cool. DCL styles it out basically with sheer chutzpah, and this is what's appealing for all men when it comes to crossing the line, as it were, when it comes to clothes. It's not like men can't wear skirts or really shouldn't (nobodies going commando under there, surely, outside of Scotland), nor is the sight of men in skirts particular new historically or culturally (as any fans of the Roman Empire or goth clubs will tell you). However, skirts still bring the fear for most heterosexual men – for some very good reasons, if you were to take that look out in most city centres in the UK and weren't obviously with a stag do. Yet those who do dare to go there – and ok, this may well be easier for famous people with money to buy the best gender fluid clothing not just what's left on the floor of Primark – but those with the confidence to wear whatever they like, are ultimately aspirational. It simply shakes things up, liberates you, challenges gender expectations and that can only be a good thing. A necessary thing in fact, as men escape from a narrow view of masculinity into a future of masculinities.
Oh, and apparently skirt-wearing amongst men went up during lockdown, and once The Book of Man had an operation 'down there' which meant he had to wear his girlfriend's skirts for a week, and let me confirm: they're comfortable as fuck.
Here's our pick of the best skirts for men.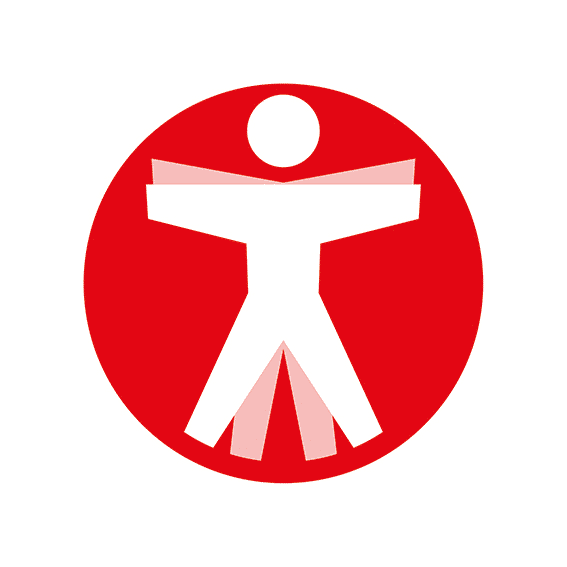 Join The Book of Man
Sign up to our daily newsletters to join the frontline of the revolution in masculinity.