How dadcore won over fashion
Light wash, straight leg jeans. Khakis and chinos. Baseball caps and leather belts. Put all of these together and what do you get? The starter kit to your very own dadcore wardrobe.
The term 'dadcore' has racked up almost 10,000 posts on Instagram and counting. It first hit the mainstream media in late 2016 in a feature published by The Guardian which predicted that the movement would "probably end up being one of the defining styles of our times." Six years later and they were right.
Dadcore – which is centred on clothes that are decidedly anti-fashion – is being soaked up by the youth as much as its original inventors. Teenagers and twenty-somethings are being photographed outside fashion shows with their trousers hiked high up their waists and secured in place with a plain nondescript belt (aka a dad's favourite accessory).
So while we may have all collectively spent years laughing at our dads' inabilities to put a coordinating outfit together, now the dads' are having the last laugh.
You see, the art of dad dressing has taken over catwalks in every fashion capital. Spurred on by Balenciaga's landmark Spring 2018 show in which actual dads strutted their stuff with their real-life kids, styling your look in a don't care fashion became all the rage. Think Barack Obama, Jeremy Corbyn, and every golf-playing dad and you've got it.
Footwear is also having a revolutionary dad moment. The trainers loved by your father and guaranteed to have once been hated by you are everywhere. Look to your left and you're met with Balenciaga's mega expensive Triple S. A quick glance to the right and it's a much more affordable pair of New Balances. The common denominator is that these shoes are chunky as hell and, for lack of a better word, downright ugly.
What was once a joke has now become a bonafide trend. Dads are revered for not caring about style; for thinking that fashion is an interest for the unintelligent with nothing better to do. It's pretty ironic that their way of dressing has been transformed into the one thing they detest and is now a way for people to stand out from the other half of fashion society who favour loud streetwear items.
You could say that dadcore is a continuation of normcore. Normcore became the word of the year in 2014 and described a love of wearing bland mundane garments. Although this was seen as a desire to fit in and be viewed as part of a wider group, normcore was still all about style.
But now, people are veering in a new direction. Thanks to recent global events like Covid and the cost of living crisis, people long to feel comfortable and secure and couldn't give two hoots about whether something is deemed fashionable. (Just look at London-based designer Martine Rose's most recent collection which teamed vintage dadwear with the power of love.)
Put on a baggy pair of trousers and a functional fleece and look in the mirror. It's almost like your dad is staring straight back at you; as if you're a child with no cares in the world. In this current climate, who wouldn't dream of having that comfort once again?
If you'd like to emulate your dad, here's how:
A bum bag
What dad wouldn't wear a bum bag created by the ultimate outdoor brand? Patagonia's 'waist pack' (come on, we all know what is is) has multiple storage pockets, making it even more of a worthwhile purchase for tool and snack crazy dads, or dad wannabes.
A pair of relaxed jeans
You know the ones. Relaxed and slightly tattered at the ends from dragging on the floor. Balenciaga may well be to blame for the whole dadcore situation, so maybe splash out on there's if you can't find any at TK Maxx.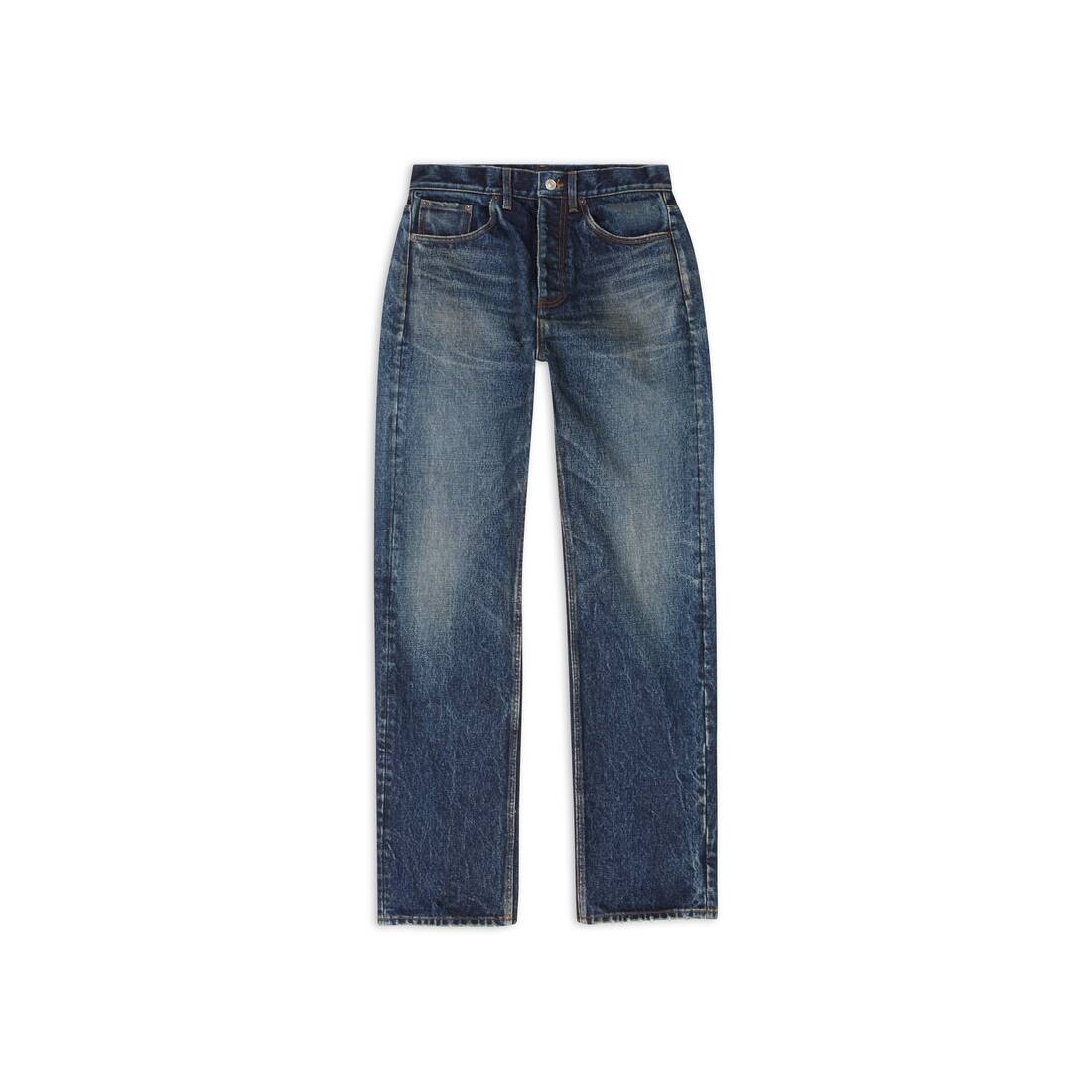 A North Face jacket
A North Face jacket may as well come out instead of the afterbirth, such is its instant adoption when one turns into a dad. Basically get one on and abandon any further delusions of being cool. Very liberating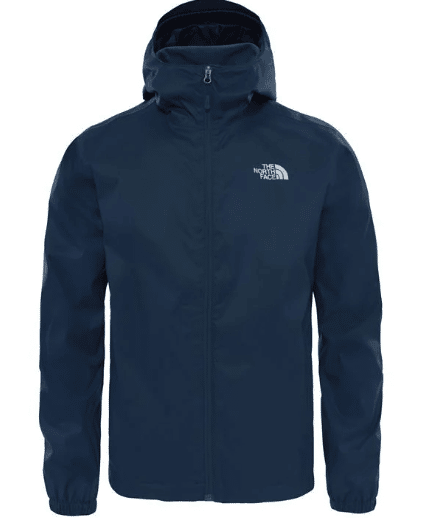 Chunky trainers
Guaranteed that 90% of British dads have something resembling these lurking at the bottom of their wardrobes. The one area where you can add a bit of bling to your outfit as a dad. Only for them to be ruined after one trip to the park.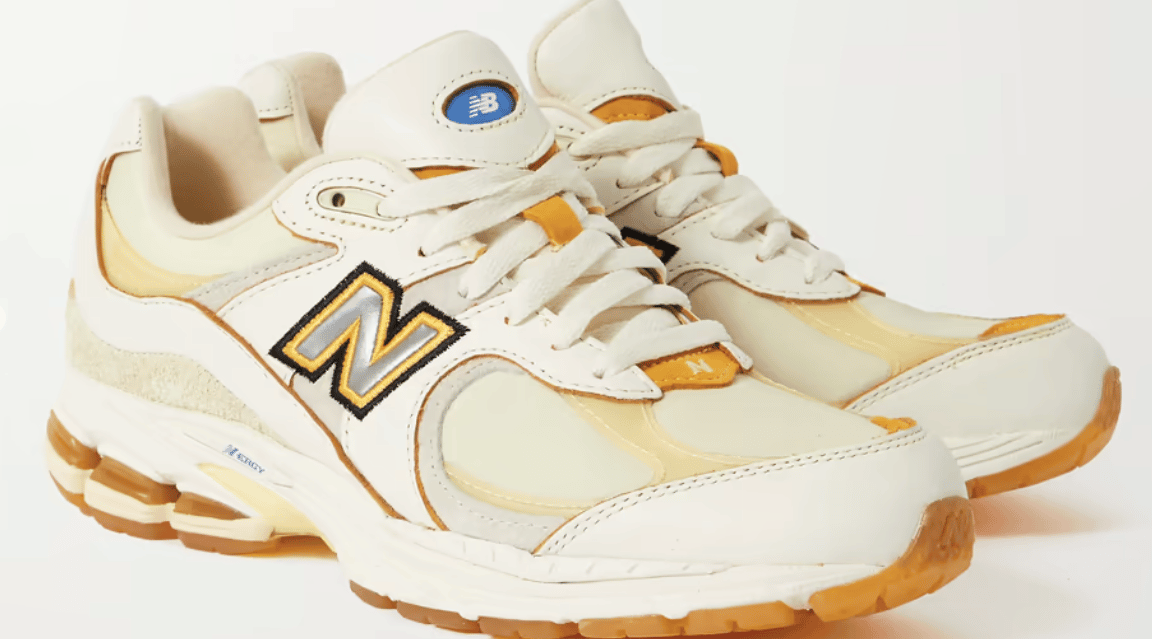 A baseball cap
Dads know the importance of protecting heads from the sun, and of protecting your bald spot from the world. Get a baseball cap on and disappear into the crowd of generic men. It's the dad way!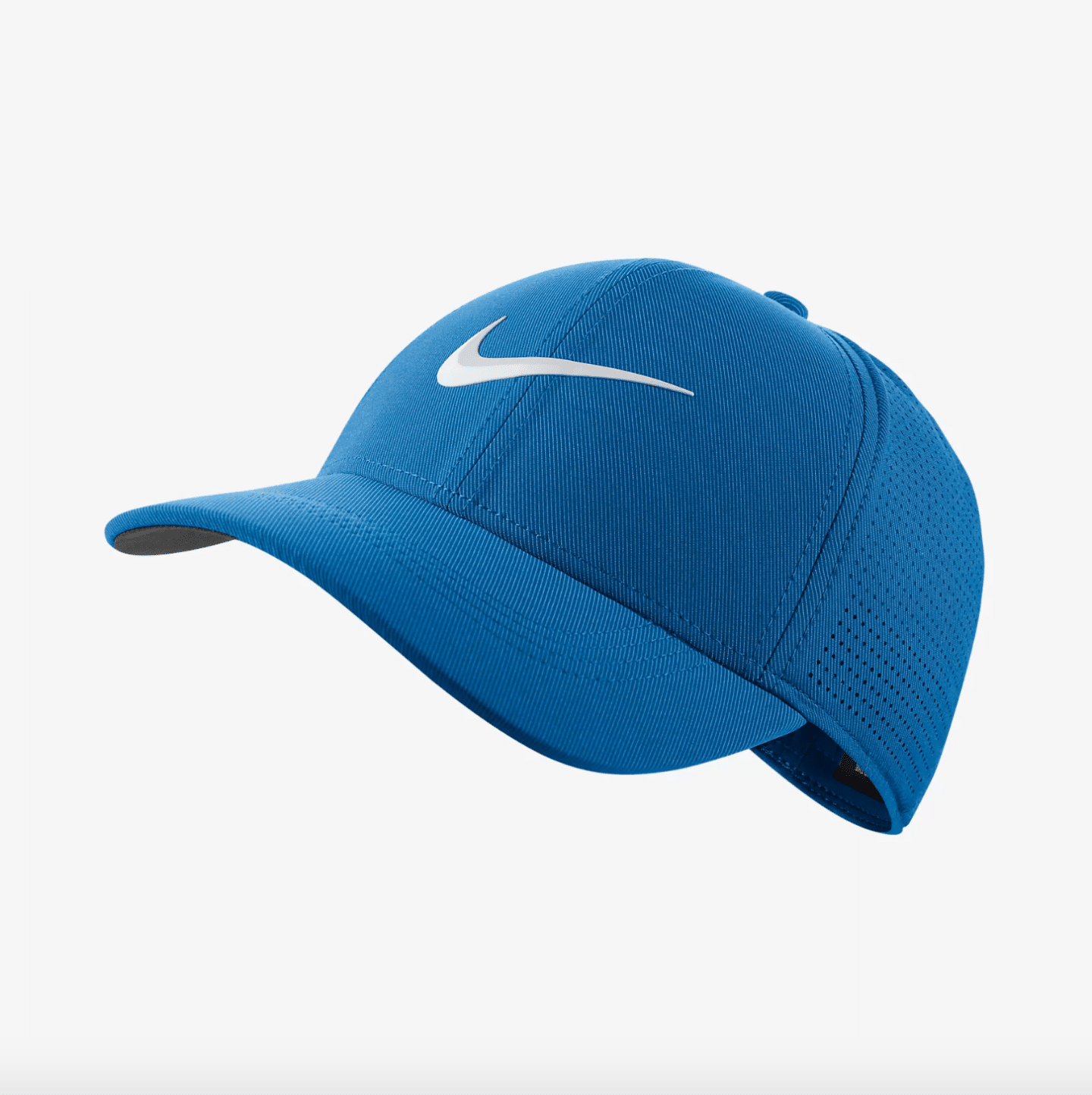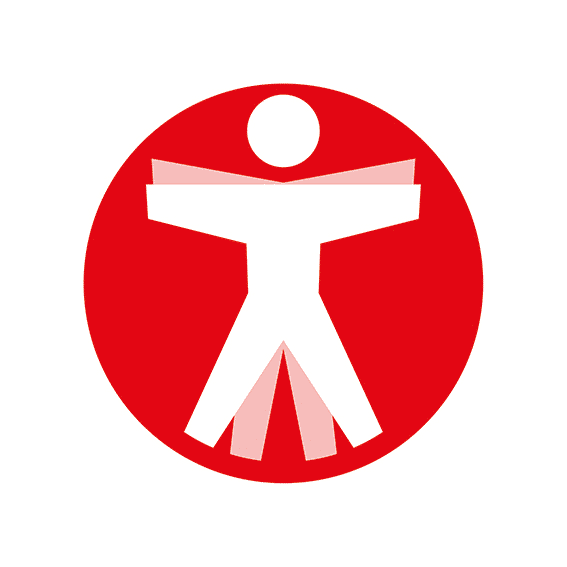 Join The Book of Man
Sign up to our daily newsletters to join the frontline of the revolution in masculinity.