Jason Fox's Wild Tales episode 2 – Aldo Kane
Adventurer, commando and all-round hero Aldo Kane is the guest for Jason Fox's Wild Tales podcast episode 2. Listen, laugh, learn...
Here we go, folks – episode two of Foxy's podcast…and it's a corker!
This week's Wild Tales podcast features Aldo Kane. Aldo is former Royal Marine Commando sniper, a world-record holding rower, and now specialises in TV adventuring, both in front of and behind the cameras. He is also an old friend of Foxy's which means this episode is packed with hilarious and extreme stories, from military pranks to spooning together (and worse things) on their Atlantic crossing, to venturing together into the territory of South America's Narcos.
The 'Wild Tales' podcast is all about meeting people who have incredible stories about mental and physical resilience, and this certainly hits home on that front. Aldo talks about what it's like to work inside a live volcano, for one thing, and the techniques he uses to deal with fear.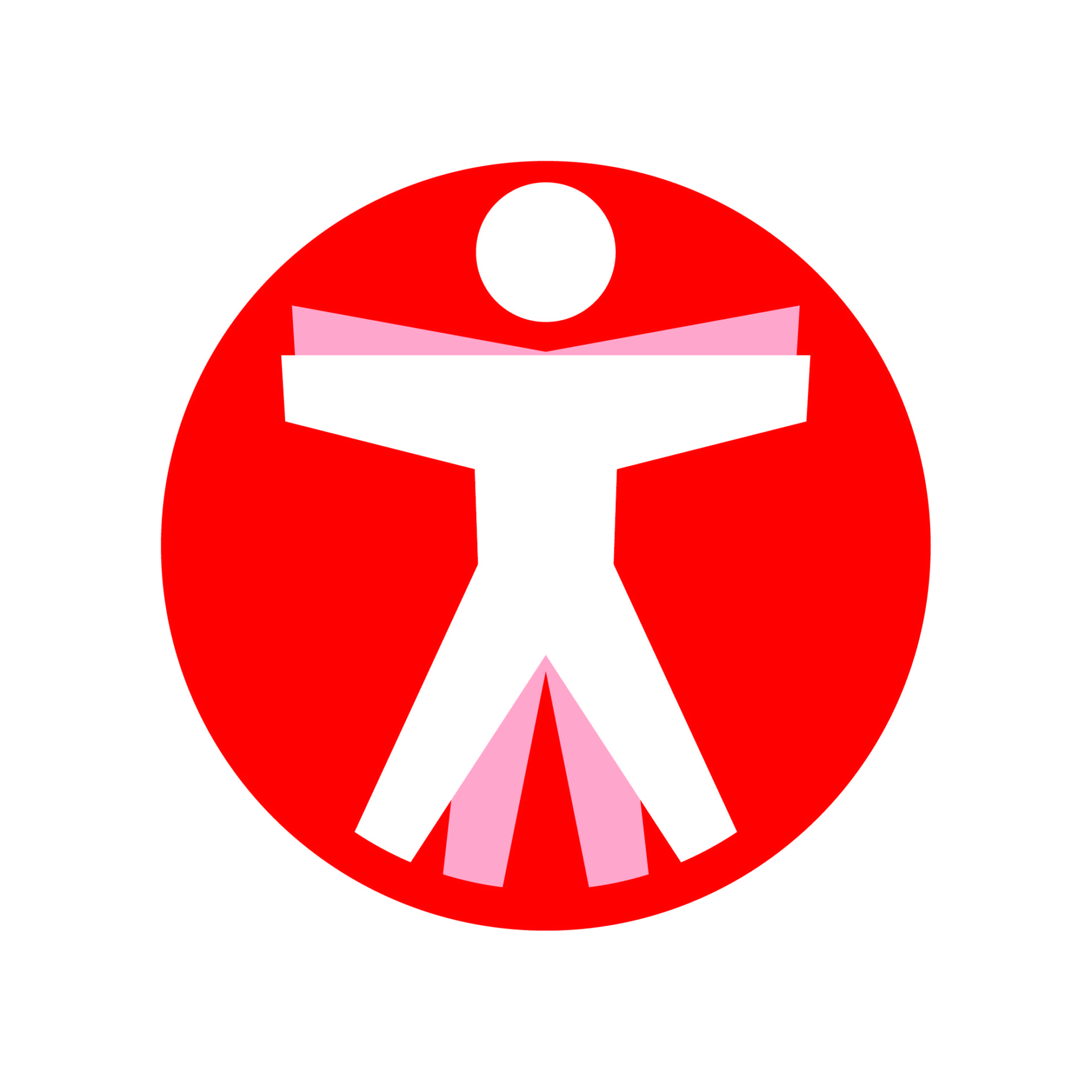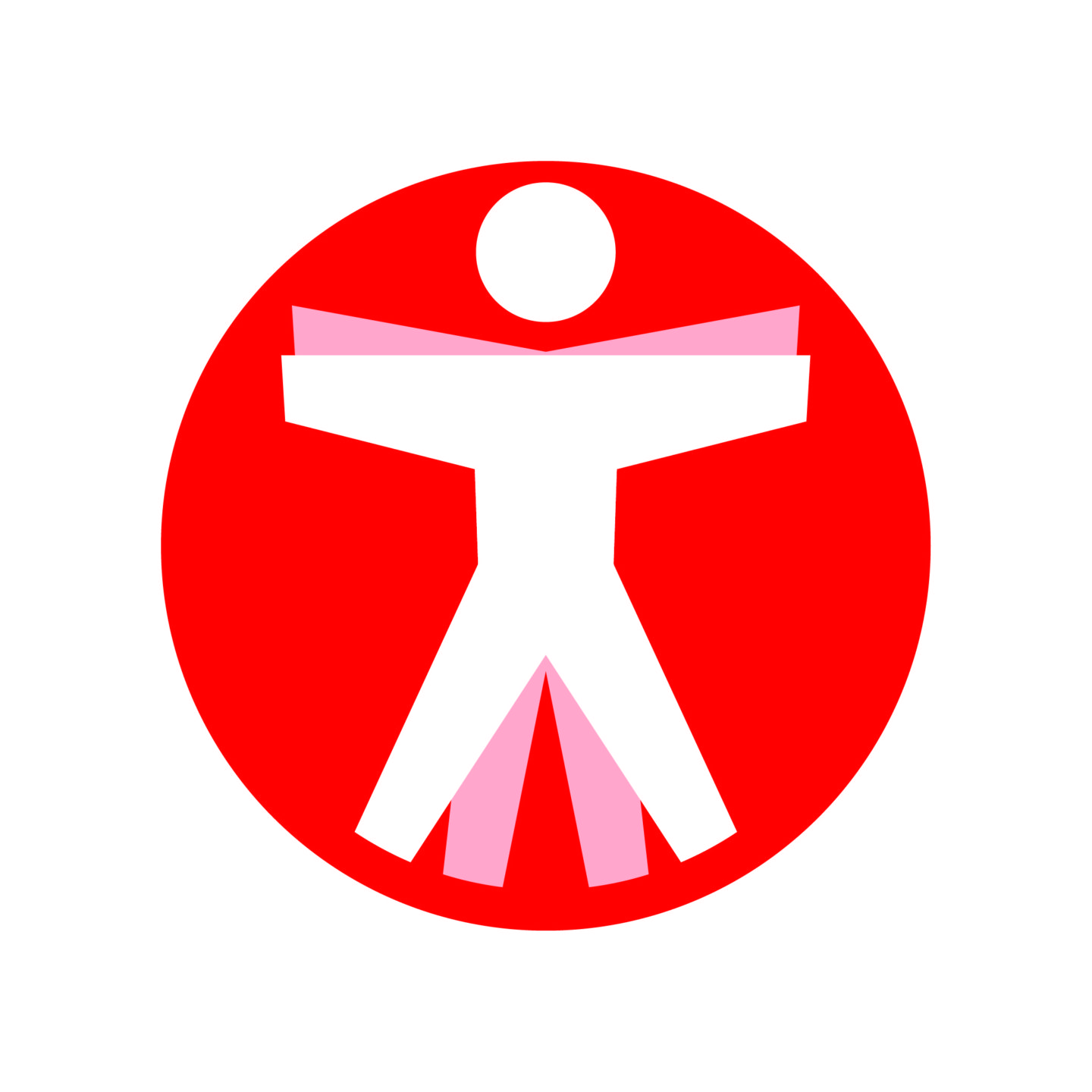 Listen to Foxy's podcast first
Sign up to our daily newsletters for the latest news on Foxy's podcast plus the best of The Book of Man.