From Wim Hof to Viggo Mortensen – the best Jason Fox podcasts
Jason Fox podcast fans, here's your route to listening to all the best episodes, featuring many a tale of adventure and resilience...
The Jason Fox podcast has been a huge hit with audiences around the world. In each episode the SAS:Who Dares Wins man chats through the lives and careers of some of the most incredible people on the planet. Adventurers, athletes, A-listers…with a common thread of finding out how venturing into the wild can help you deal with mental health, and also how true resilience is built from adversity.
Some of our personal favourites include Mark Ormrod MBE talking about how an IED ended his Royal Marine career and made him a triple amputee…which didn't stop him from then turning into one of the most inspiring athlete, author and speaker you could ever imagine.
Also Viggo Mortensen bonding with Foxy over their love of the outdoors and how that fed directly into his film-making.
Aldo Kane, one of the first guests in the run of 26 episodes, was also a classic – the stories of his and Foxy's Atlantic row are eye-wateringly funny.
Anyway, listen, share and enjoy!
Read Foxy's Book of Man column about Building a Resilient Mindset.
Read Foxy's Book of Man column about Confidence.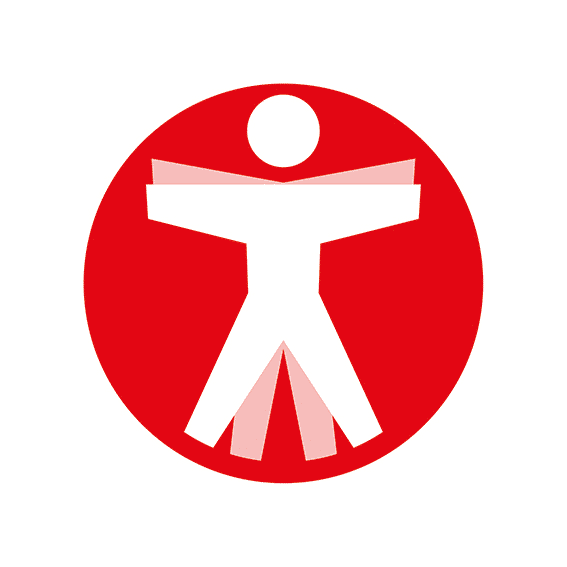 Join The Book of Man
Sign up to our daily newsletters to join the frontline of the revolution in masculinity.