Jason Fox's Wild Tales Episode 7: Ollie Ollerton
The new series of Jason Fox's Wild Tales kicks off with a killer episode featuring his fellow SAS: Who Dares Wins man Ollie Ollerton.
It's been a couple of months but we're happy to say Jason Fox's Wild Tales is returning for a very exciting second series!
Over the coming months Jason will be speaking to some of the most inspirational people in the country to find out their stories of adventure, resilience and mental and physical strength.
His first guest of the new series – episode 7 overall – is Ollie Ollerton. Ollie is currently in the best seller charts with his book Battle Ready, and on our screens in Celebrity SAS: Who Dares Wins. As you'll hear in the podcast, Ollie has had a remarkable life, as a top special forces soldier, a businessman and a wild spirit who has overcome many obstacles that have fallen in front of him.
The episode was recorded in lockdown at Ollie's house (where Foxy had been staying as the virus hit) and features some sage advice about how we can all cope with this crisis.
Hope you enjoy the episode!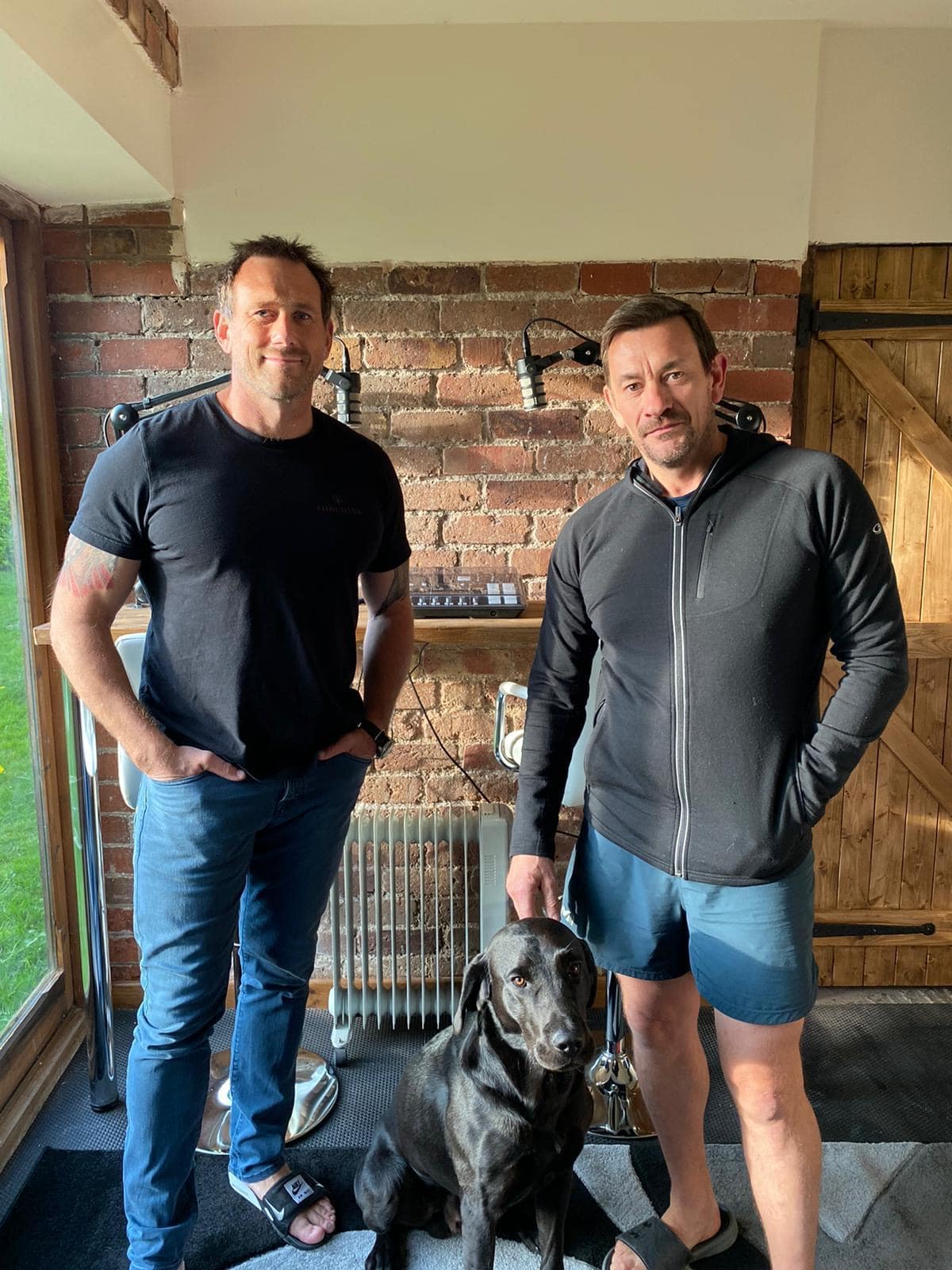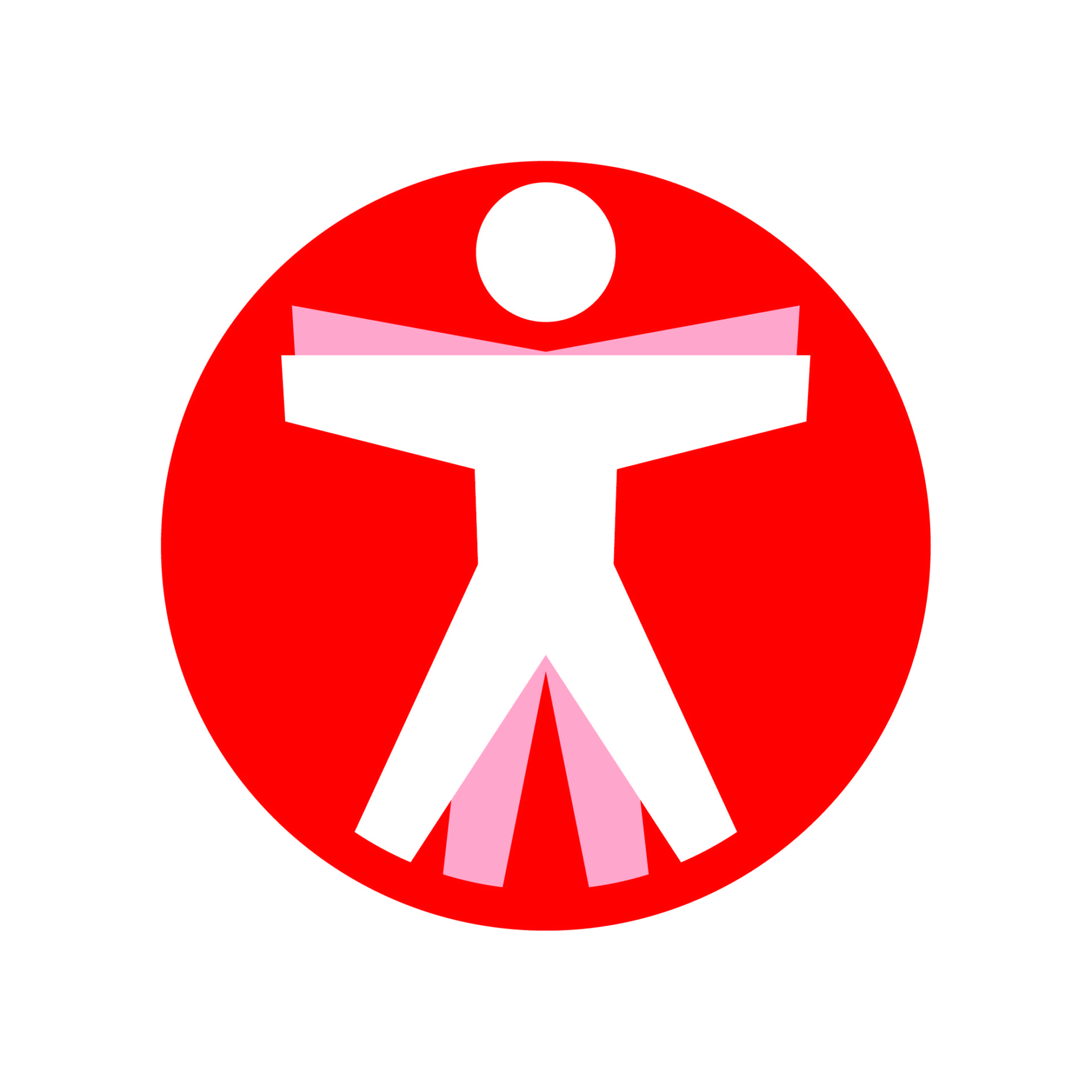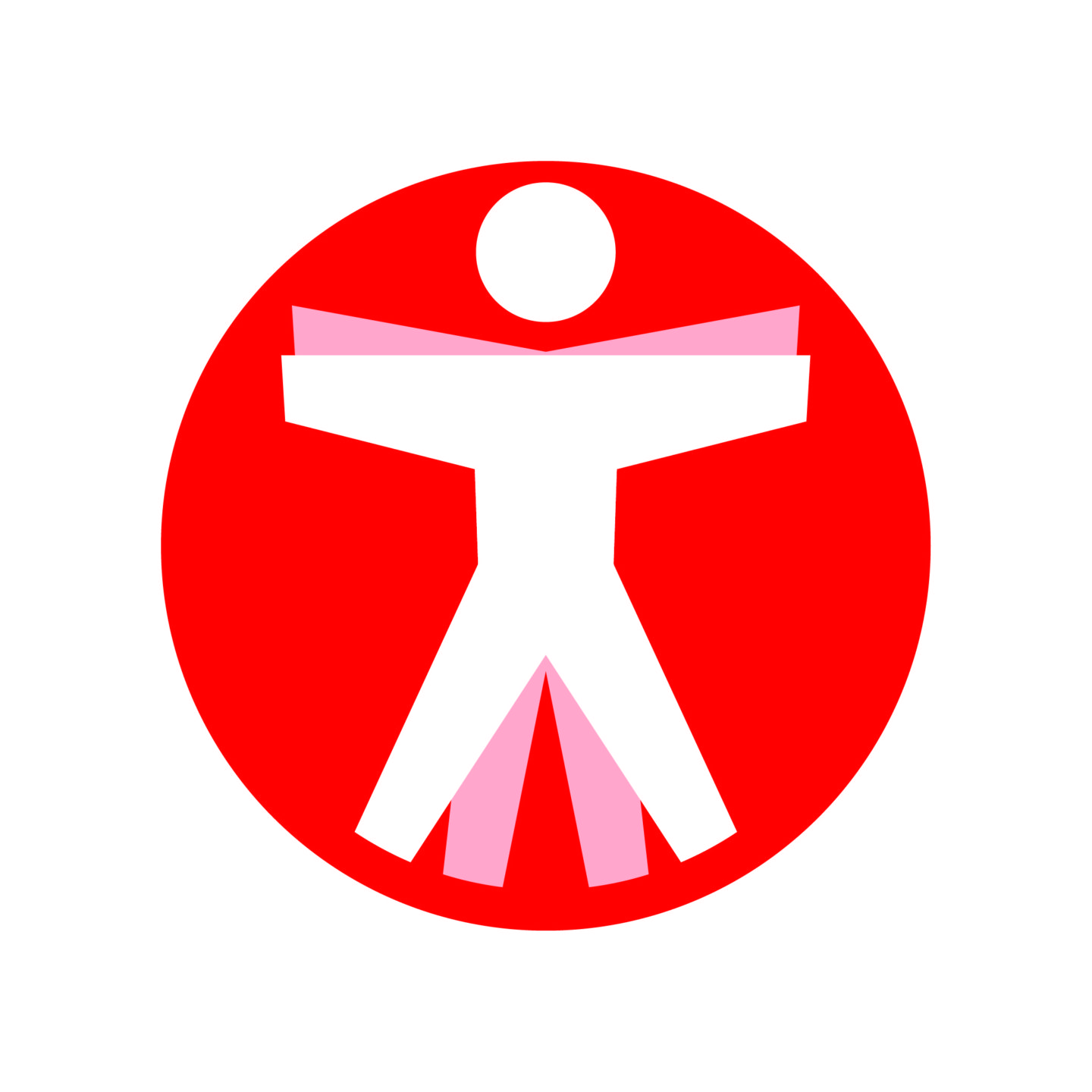 Listen To Foxy's Podcast First
Sign up to our daily newsletters to hear Jason Fox's Wild Tales before anyone else, plus the best of The Book of Man.